Family, Friends, Football and the Outdoors
Realtree has joined forces with Reebok and the National Football League to produce an apparel line designed especially for those who love to watch football and spend time outdoors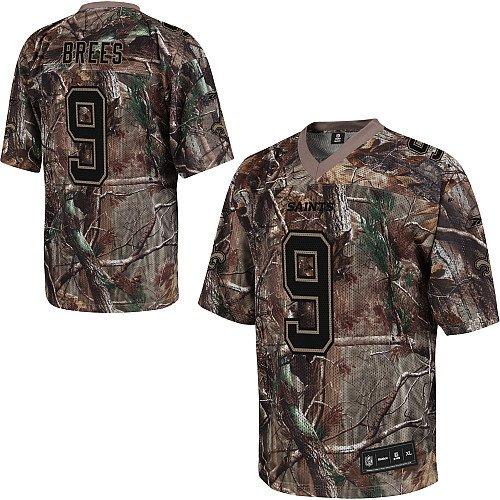 Each fall many of us travel from hunting camp to man cave, treestand to timeworn couch, watching wild game . . . and well, games that can get a little wild. We love it, live it and can't do without it. As a result, the Realtree/Reebok/NFL partnership joins these great American passions just as training camp winds down, and the 2010 regular season and opening days for hunting are about to begin.
The Open Field Collection features the logos of all 32 NFL teams (yes yours, even if they didn't make the playoffs last year!) with Realtree's AP camouflage pattern. In other words, you can represent your favorite camouflage brand and your football team at the same time while outdoors hunting or tailgating, or relaxing indoors at home or on camp downtime.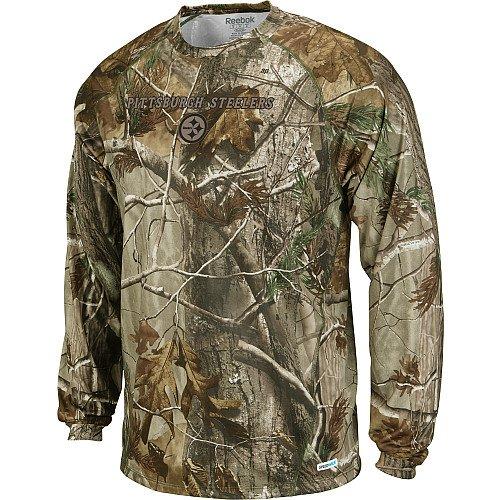 Why make such a move? Reebok research revealed more than 11 million NFL fans are also frequent participants in hunting and fishing, so combining both into one collection seemed like the natural thing to do.
It's seriously cool stuff. The initial line features a range of apparel styles, from a Realtree AP camouflage player jersey to short- and long-sleeve tees (including big & tall sizes). A variety of fitted and adjustable caps, and also a knit hat (it reverses to hunter orange) are available too.
Other companies are onboard as well, including Great American Products and their NFL team water bottles, travel tumblers and shot glasses—even a tape measure (ideal for measuring antlers and turkey beards); plus WinCraft NFL team cutting boards, clocks, vertical team flags for bold team declarations, Realtree camouflage mats, and wood signs declaring Gone Hunting that are perfect for home or camp.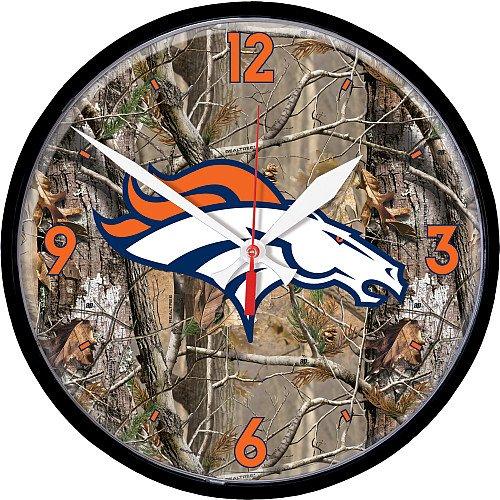 It's a great time of year. Let's face it, pre-season prognostications or not, right now, all NFL teams have the hope of making the long run to the Super Bowl. That's the truth. You're also on target for that monster whitetail or fall longbeard until your season proves otherwise. There's nothing to say your waterfowling skies won't be full of greenheads or whatever else you hunt this fall.
Like you, I often plan my fall hunts around game day, with family, friends and great food on hand. To me, life is better with Sunday football in it, not to mention Monday night. I'll be wearing this new apparel this fall while hunting and watching NFL games.
WHERE TO GET IT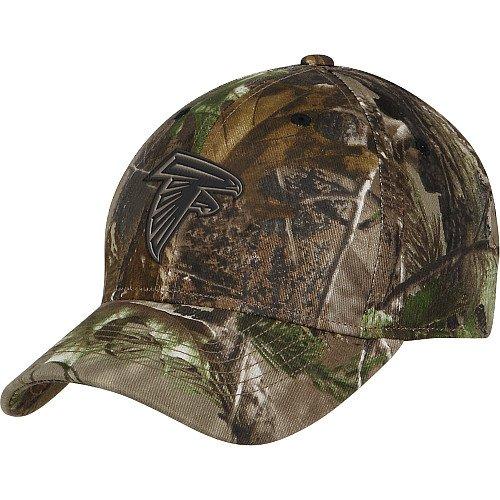 Need some? Want some? Got to have some?
The Realtree/Reebok/NFL partnership product can be found now at the official online store of the NFL.
It's also coming soon to your nearest Gander Mountain location.
Chances are your NFL team's website has them for sale too. Mine does.
The author of books on hunting, fishing and pro football, Steve Hickoff is a longtime realtree.com contributor. He's shared spring turkey camps with now retired NFL players Michael Strahan and Jay Novacek. Both played on Super Bowl winning teams. Both are also bigger than him.