What Are Your Thoughts on This?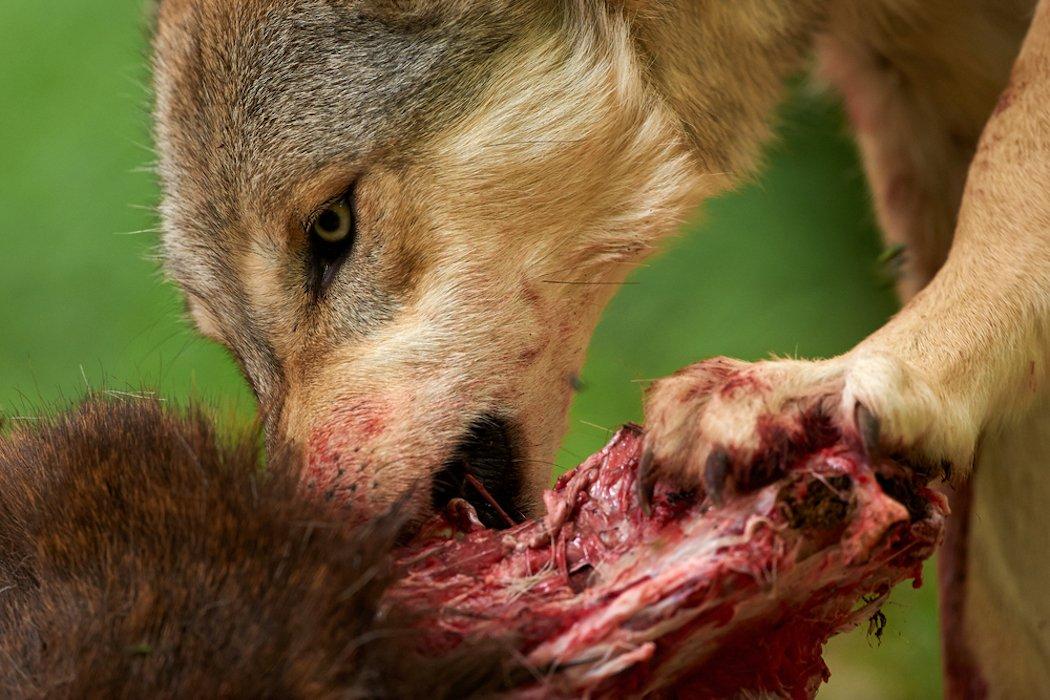 It rippled through the conservation and hunting communities this week when news broke that four Canadian wolves were air-dropped in a national park.
According to a recent National Park Service (NPS) news release, the wolves were trapped in Canada and released in the Isle Royale National Park in Michigan.
During a narrow weather window between storms last week, Ontario Ministry of Natural Resources and Forestry (OMNRF) successfully transferred four wolves to Isle Royale National Park, NPS said. Earlier this winter, severe weather on both sides of the border hampered the ability to capture and transfer wolves. However, NPS staff worked diligently with ONMRF and over the course of four days successfully translocated Canadian wolves. Two mainland wolves, one female and one male from the same pack and both with a black coat color variation, were captured on crown land near Wawa, Ontario, and transferred to Isle Royale. Weather cleared long enough on Thursday to provide an opportunity to access Michipicoten Island Provincial Park, where two males were captured.
Mark Romanski was pleased with the transfer.
I am impressed by the resilience this international team showed to overcome adversity and meet project objectives: polar vortex, federal government shutdown, complex aviation logistics, the list is endless, stated Mark Romanski, Division Chief of Natural Resources for Isle Royale National Park and project manager for the reintroduction efforts. He continued, I am even more blown away by the resilience of these wolves who within hours after undergoing capture and handling and arriving on Isle Royale, immediately got on the trail of their pack mates. These large males, all around 90 pounds, will almost certainly know what to do when they encounter a moose.
Many among the hunting community are outraged at the release of these wolves. And those same hunter-conservationists were quick to admit that they, if given the chance to help manage the population, would also know what to do when they saw a moose.
That didn't stop the NPS from making the decision that it did, though. Some say that it seems wolf predation is a preferred population management tool by NPS.
NPS made the decision to restore predation, a key ecosystem dynamic, to Isle Royale National Park last June and sourcing the startup population from diverse geographic areas was essential to ensure genetic diversity, NPS said. Canadian wolves have been a critical component to future success and graciously Ontario Premier Doug Ford approved the operation in October to support NPS objectives. Understanding the goal of balancing the male/female wolf ratio on Isle Royale combined with a need for robust wolf genetics from Canada, OMNRF personnel remained committed to providing wolves from Ontario to support the repopulation of Isle Royale. Knowing weather could prevent access to Michipicoten Island, OMNRF worked with NPS to develop a strategy to acquire wolves from the mainland in Ontario if they were unable to access the island.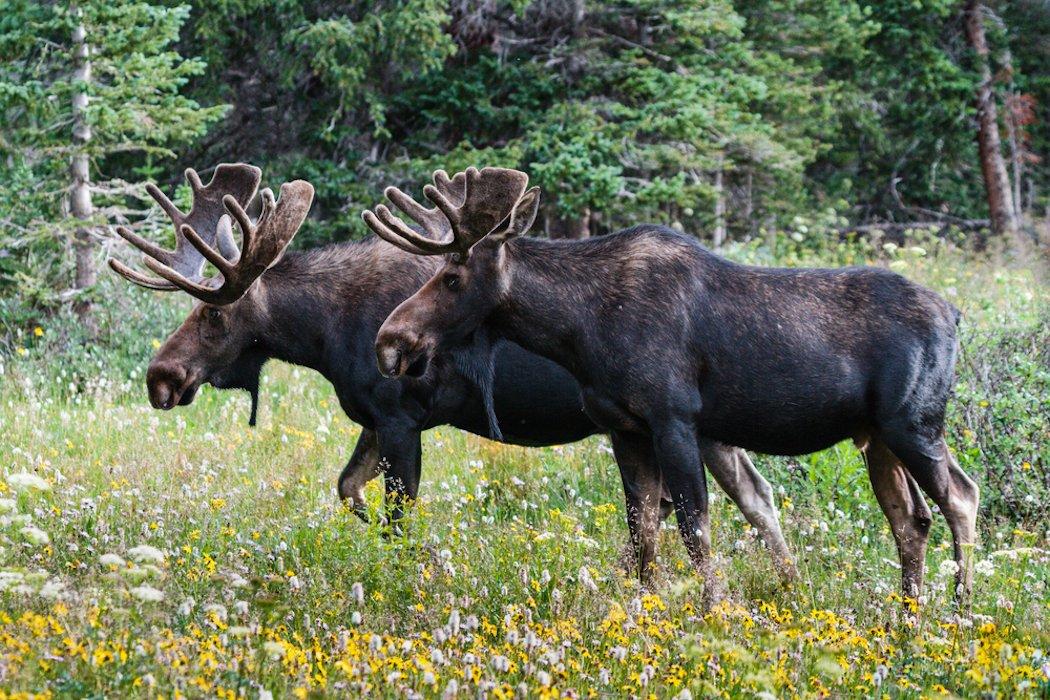 Superintendent of Isle Royale National Park Phyllis Green applauded the release.
To see these wolves disappear into the forests of Isle Royale and to have an opportunity to start a new generation of wolves on the island fulfilled a major objective in the first year of reestablishing the population, Green said. The success reflected six months of planning and represented a major accomplishment by the agencies involved. Changing ice conditions and winter storms foiled a previous attempt to acquire the Canadian wolves. This week afforded only four operating days between weather windows and the success of the operations can be attributed to the planning and expertise of the OMNRF. Green cited the amazing aircraft resources of the OMNRF, normally used for firefighting, which were critical in capturing the wolves and delivering them to Isle Royale National Park.
Again, a quick scroll through social media quickly revealed that a vast portion of the hunting community didn't agree with the decision to release more wolves in the Lower 48. Many would have rather seen hunters given a chance to help manage moose populations instead of introducing more wolves into the mix.
Their arguments, while seemingly falling on deaf ears, had valid points:
Allowing hunters to achieve NPS goals would produce license and tags sales that would benefit conservation.
Opting for hunters, instead of wolves, to achieve population management goals would generate revenue, instead of costing the government time, money and resources to trap, import and release wolves.
Hunting would be a more accurate method for pin-point population management, as the number of moose taken could be regulated via quotas.
If hunters managed the moose population, rather than wolves, other species would not be affected — some of which are already in trouble. As wolves will not only take moose but also deer and other game animals, too.
Now that more wolves are on the landscape, and their numbers will likely grow, public safety concerns continue to rise as predator populations increase.
It's clear that, while many are not happy with the recent release of four Canadian Wolves in the UP of Michigan, that seems to be the future of wildlife management within the National Park Service.
Don't like it? Contact your representatives.
Don't Miss: Moose Video: Crazy Moose Encounter
Are you a big game hunter wanting to learn how to accomplish your goals? Check out our stories, videos and hard-hitting how-to's on big game hunting.