Thoughts on ammo shortages, buying gear, hunting road trips, smaller camps, and more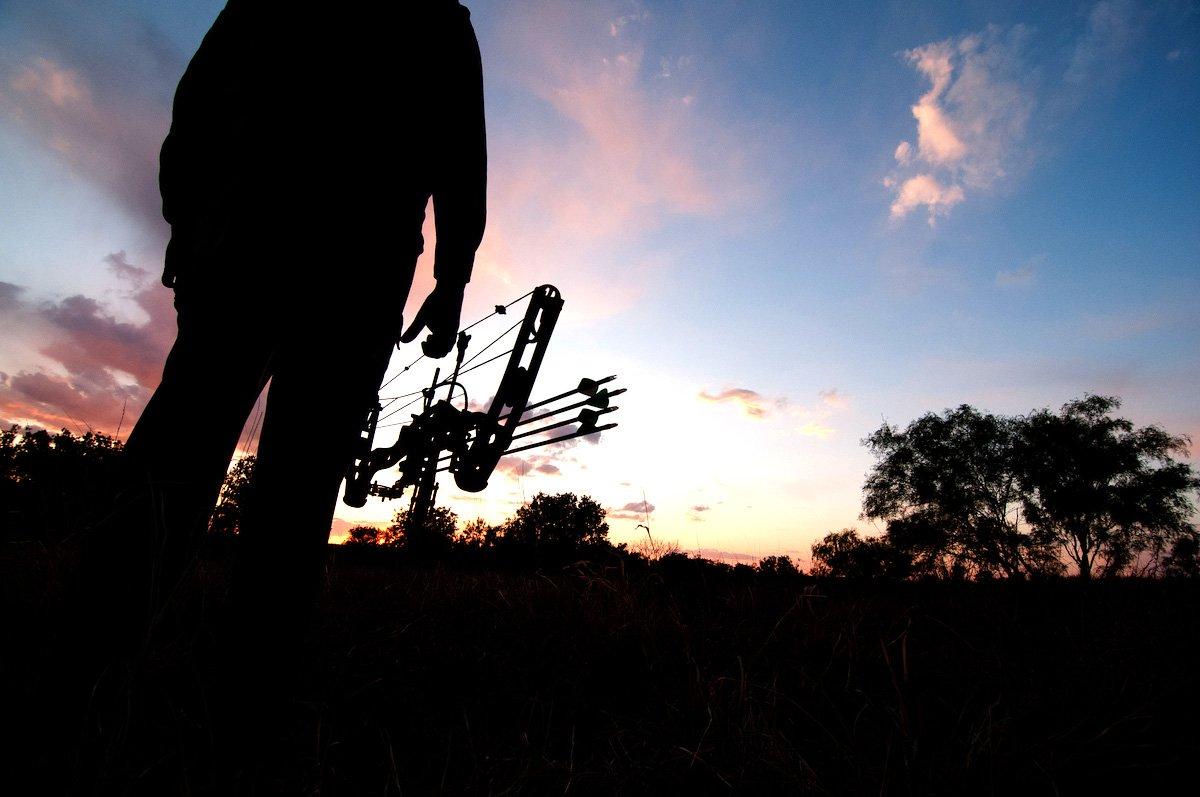 We are all ready for 2020 to be over. So over. While COVID has not impacted deer hunting as much as it has everything else in our lives, the pandemic did throw a few wrinkles my way last season, but I intend to iron those out for 2021 and seasons beyond.
Buy Hunting Ammo When I Can
One bright spot in the ugly pandemic is that over the past 10 months, we have added some 7 million new gun owners (3 million of them hunters) to our ranks. Seven million shooters buying two boxes of ammunition, a conservative estimate, creates an instant demand of 14 million boxes of cartridges, or a staggering 280 million rounds! This is on top of how much ammo we longtime shooters and hunters need each year.
Though the ammunition companies are hiring workers and increasing production as fast and safely as they can, they continue to struggle to keep up with demand, and will do so for months and years. The ammo shortage is real, and I think it will be with us for at least two to three years, maybe longer.
I have stockpiled enough centerfire rounds to keep me going for a good while, but I'm not taking any chances. Starting today, I am on the lookout for any .270 or .30-06 ammunition I can find for the two rifles I use most these days. I am partial to Remington Core-Lokt and will buy it if I can find it, but I am on the hunt for any good factory ammo I can get my hands on. If it's a new load and/or bullet weight, I'll re-zero my rifles with it and be ready for fall 2021.
(Don't Miss: 7 Serious Field-Dressing Mistakes)
Gear Up Early
I looked for one particular pair of hunting pants in stores and online for three months last summer. Backordered … backordered … backordered. By October I gave up and dug an old pair of pants out of storage.
Binoculars, scopes, crossbow bolts, stand steps, apparel: Disruptions in supply chains caused random delays and shortages of hunting products, and those will continue into 2021 and early 2022. Now is the time to go through your deer gear, make a list of what you need, and start looking for it early.
Travel Smart
The pandemic caused me to reevaluate the way I travel to hunt, but that's turned out well. I opted to fly less and drive more to faraway hunting spots last fall, and I resolve to do this more in the future.
RV sales are up more than 100% during the pandemic, and that got me to dreaming about buying a new or used travel trailer before next fall.
Driving long distances is not all fun and games, but it's generally more affordable than air travel. You are on your own timeline and can carry more gear. You come and go as you please. There are no hassles transporting bows and rifles, and it's easier to get deer meat and antlers home if you know and follow all state CWD protocols.
I like road trips to hunt back-to-back in a couple of states. Last fall I hunted northeast Oklahoma, then I drove two hours north to Kansas, and then back over to the Texas Panhandle. I had great hunts in all three places, with easy travel in-between.
RV sales are up more than 100% during the pandemic, and that got me to dreaming about buying a new or used travel trailer before next fall. Renting an RV for two or three months is also an option. My very own deer camp on wheels would satisfy a lot of needs, giving me a safe place to sleep, social distance, and prepare meals. Parking in campgrounds would let me build fires and enjoy a deer camp experience, out on the road. I think this travel option will continue to grow in popularity.
(Don't Miss: There's Another Hunter in Your Stand. Now What?)
Think Small
All scientists and doctors who deal with infectious diseases agree that until this pandemic subsides and we return to some semblance of life as we knew it, we should limit the number of people we gather and socialize with.
I struggled with this before last season, as gathering with groups of friends and other hunters in a camp or lodge is an integral part of the hunting experience for me. But after thinking about it a lot, I decided to defer to the experts and keep my groups small.
I canceled three darn good hunting trips where I knew there would be 10 or more people in camp and more coming and going. I put a four-person limit on my camps, and worked it out so that everyone in my hunting party had their own bedroom for both privacy and safety. On a couple of occasions, that meant using cheap motels as camps, which aren't as appealing as the real thing, but they still work.
It all turned out great, and I resolve to never go back to staying in places with three or more hunters to a bunkroom or to a camp or lodge where large groups congregate. I encourage you to think small too. In a camp with two to four friends, you'll enjoy the privacy and feel safe. The camaraderie is still great — and the hunting is generally smoother and better, too.
And the Shot …
I'm going to get the vaccine as soon as it's available for me. This is a personal decision for all of us of course, but to me, the more people who get vaccinated and the more herd immunity we establish, the quicker we can get life, and deer hunting, back to nearly normal.
Stay safe, and here's to a wonderful 2021.
(Don't Miss: Three Giant Bucks in One Incredible Season)