How a youth hunt and a hen pheasant earned the author a nickname that hangs on to this day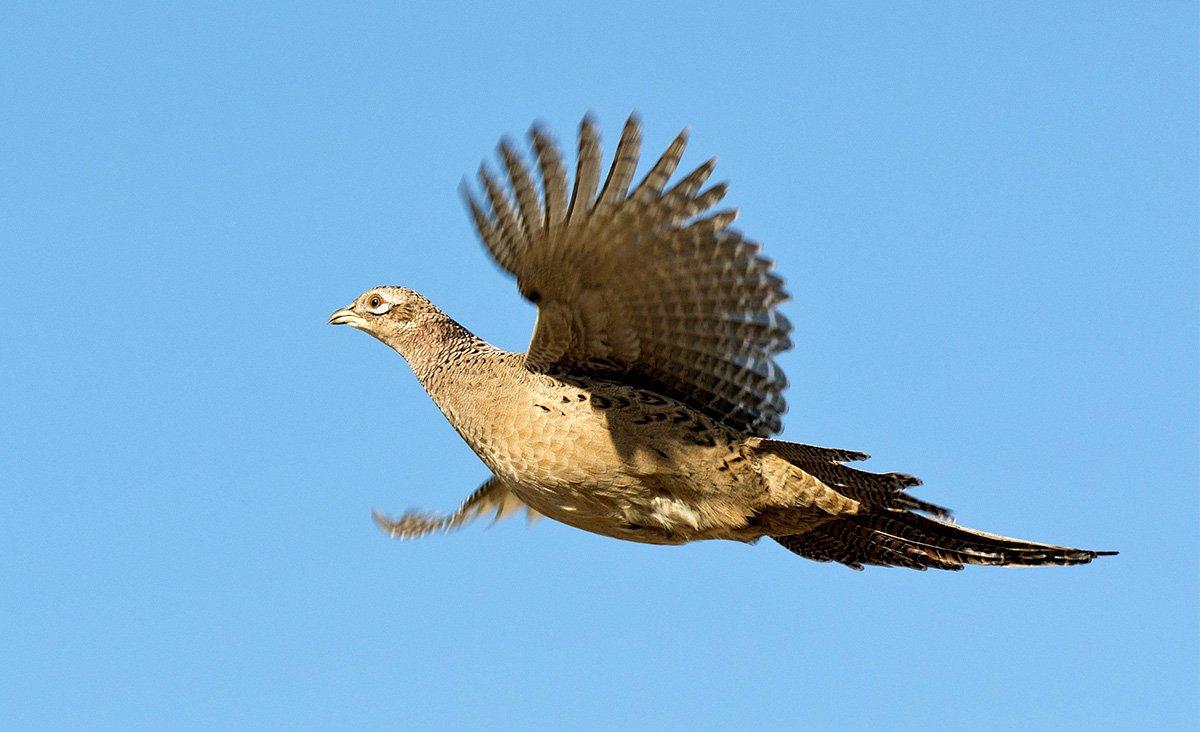 Most nicknames are earned. They're worn as a badge of honor, dishonor or plain old mockery. My most notable hunting handle all started on a youth upland bird hunt sponsored by Quail and Pheasants Forever, where I shot a stocked pheasant hen. Of course, while Kentucky does have native quail, pheasants can't survive here, and wild quail populations are minimal at best.
As a result, the sponsoring group stocked a couple farms with chukars, pheasants and quail to give young lads like me a chance to shoot one out of the sky. I think I was as excited about that hunt as any big-game hunt I've done since.
My father and grandfather brought me to the event, and it was a spectacle. Men in green jeans. Bird dogs and handlers stationed everywhere. Hunters all over the place. It was my natural habitat.
Upon return, he looked at me and said, If you don't kill a rooster, you ain't a man.
Then I saw my great uncle, Robert. He pranks, teases and tricks with the best of them, and if you spend any time at all around him, you'd best be on your game, or you'll live to regret it. He's 6 feet, 2 inches of pure hunter, and he loves a good wingshooting event. Naturally, he was helping run this one.
I watched as he went out and released several roosters and hens of each species. Upon return, he looked at me and said, If you don't kill a rooster, you ain't a man. Then he walked away, with a sly grin on his face.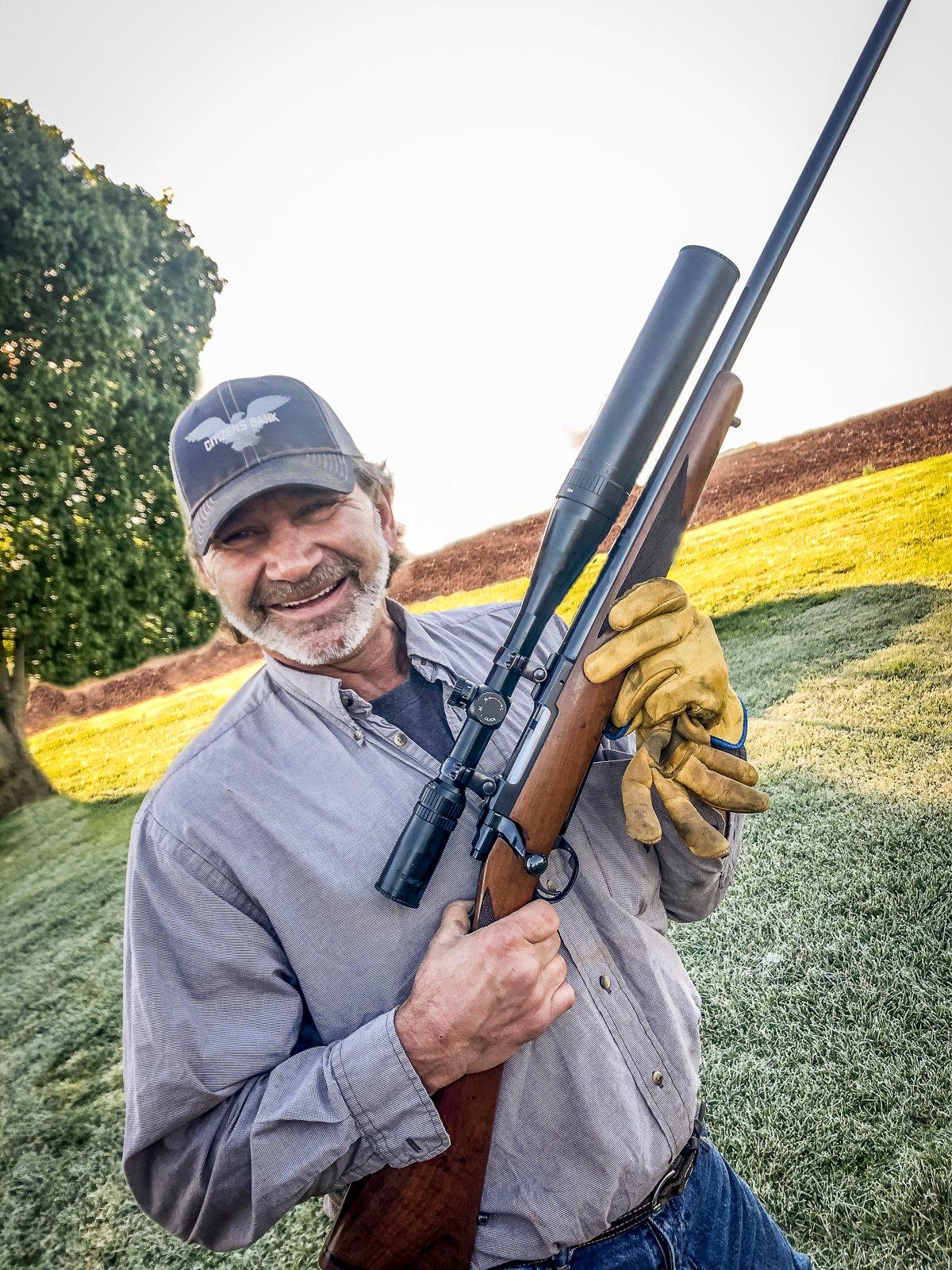 That's when I started sweating. His antics, paired with the competitive nature between us 10-year-old boys wagering how many birds we'd get, played a big part. I locked in and focused. No way I was coming back without a rooster.
Since there were more youth hunters present than guides and dogs, we went out in rotations. I drew group No. 2, and it didn't help my anxiety when the first band of boys strutted back to base with a pile of dead birds.
Five minutes later, after the dogs had a drink, a rest, and a roll in the grass, it was my turn. The first trip out produced a miss on a big, fat, cackling rooster. Uncle Robert gave me a better-get-them-next-time look upon return. That kicked my pride, but I was too stubborn to give in. I'd get them during the next rotation.
The second time out produced yet another disappointment. I cheeked down on the stock and knocked down a quail and a rooster pheasant, but we lost them both in the thick CRP. I started to worry, as we only got three trips out. I didn't even look at Robert on the way back in.
My third and final turn escalated quickly. Right out of the gate, two pointers flushed a pheasant pair. The wily rooster shot skyward and soared hard right. The hen flew directly away. I took the easier of the two shots, and the hen folded in a cloud of feathers.
I was proud of that hen, and I showed it to everyone. Uncle Robert was waiting by the water cooler when I got back. He took one look at it, glanced at me and said, Congrats, Chicken Killer. Where's the rooster?
And thus, Chicken Killer is my name. It has been for almost 20 years.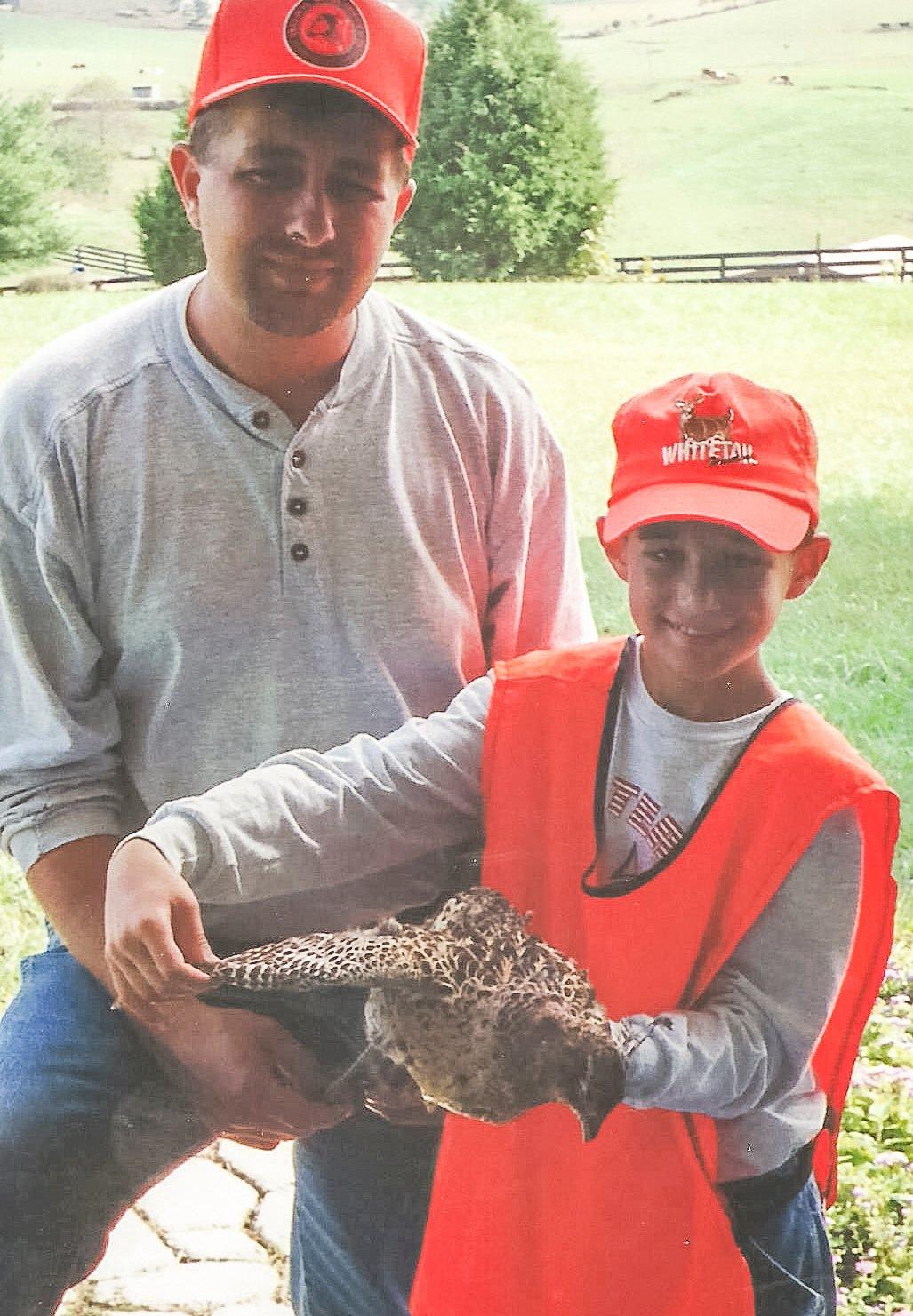 Last summer, I mailed Uncle Robert a copy of Monster Bucks 27 — which had my dead buck on the back cover — and a note that said, Call me Chicken Killer now. I had a slight ray of hope that might end the smack talk.
But then I saw him the other day. We talked about deer season, turkey hunting, Kentucky quail, and old hunting stories. As we parted ways, I saw a familiar twinkle in his eye and a wry grin on his face, and I knew what was coming.
See ya later, Chicken Killer.