Have You Shot Any of These Guns Yet?
As a deer hunter who not only bowhunts but also relishes taking the boom stick to the field, I love guns. And the best (and cheapest) way to improve your shooting skills is to use a rimfire or air rifle to practice. The cost of ammunition is way less and you don't have to worry about bad habits forming or a sore shoulder developing like you would when popping off several hundred rounds of centerfire ammunition. Simply put, rimfires and air guns are the way to go when practicing ' especially during the off-season.
Practice isn't the only reason I'm writing about these guns, though. While rimfires are illegal to deer hunt with, some air rifles are rated high enough and deemed legal to deer hunt with. That said, check the hunting laws in your state before taking one afield. With that, one of the air rifles to make this list is rated for deer hunting and other big game animals. Find out what it is below.
Image: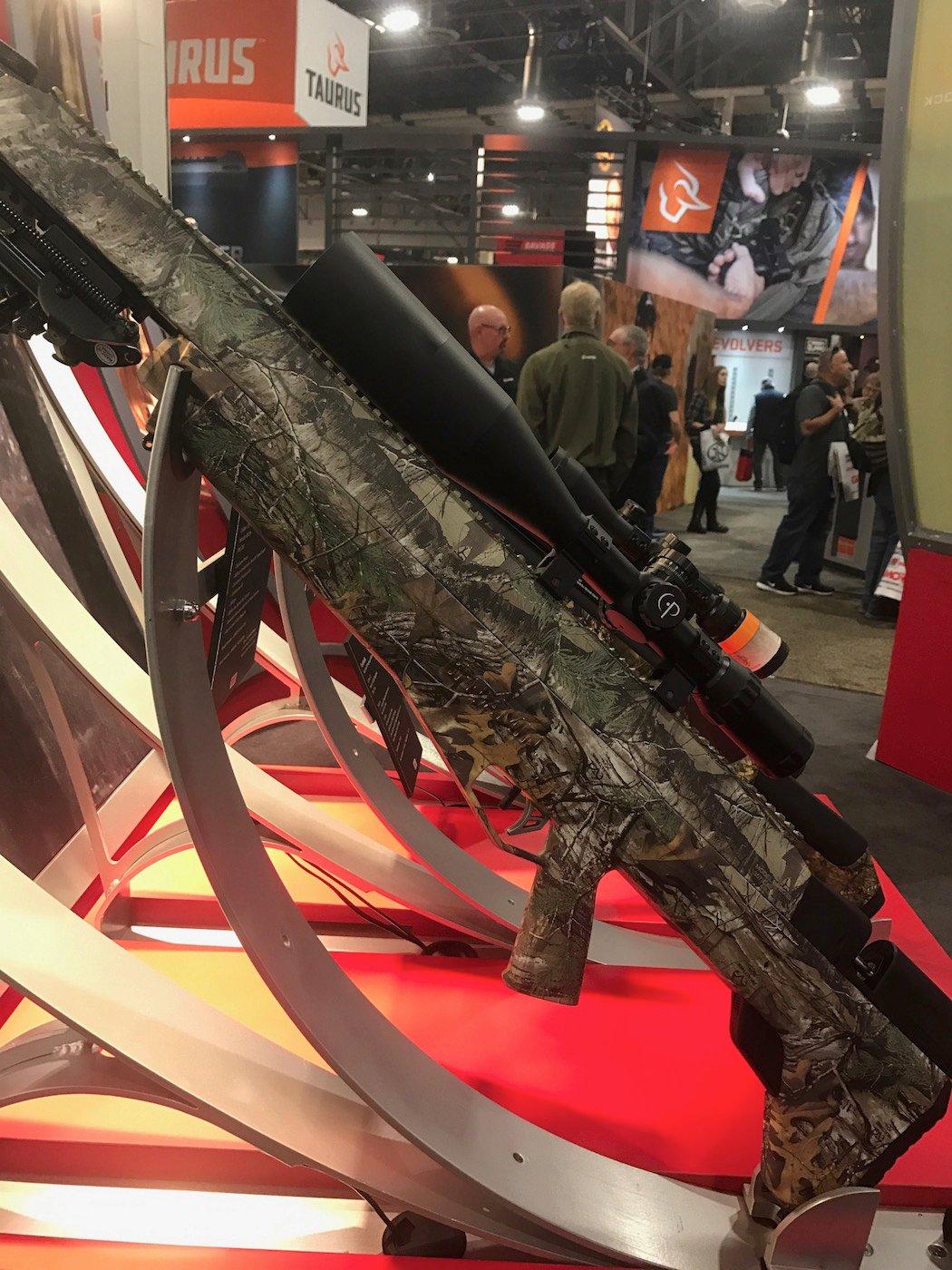 Image Story:
This PCP hunting rifle is made for adventurers ' and even deer hunters. It's calibered in .357 and blasts out of the muzzle at 800 fps. It has a 36-inch overall length and a 26-inch picatinny rail. It has 10 shots per fill at 3,000 PSI and has an easy-to-load five-shot magazine. It includes a reversible side lever bolt for left-handed shooters. Comes in Realtree camo.
MSRP: $799
Image: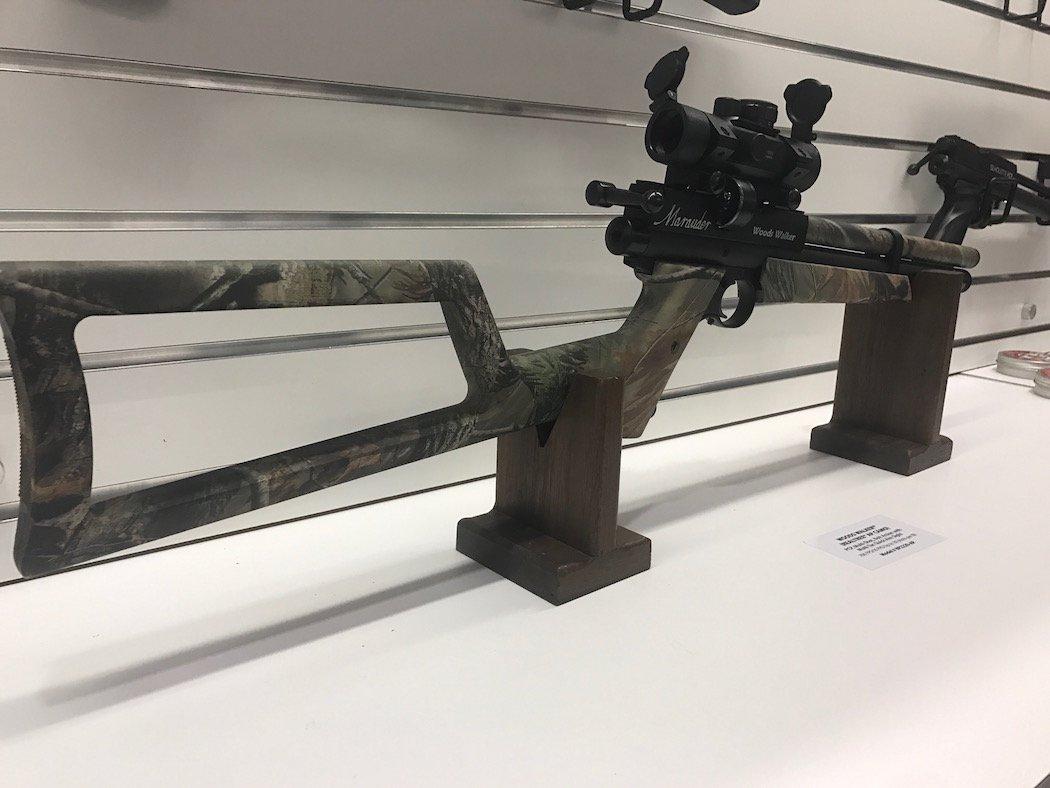 Image Story:
This PCP is a multi-shot, bolt-action gun you'll love. It comes with a Multi-Tac quick-aim sight. It shoots at 700 fps, has 16 fpe and will launch up to 30 shots per fill. It comes in Realtree camo.
MSRP: $499.99
Learn More Here: Benjamin Woods Walker
Image Title:
Savage 25 Walking Varminter
Image: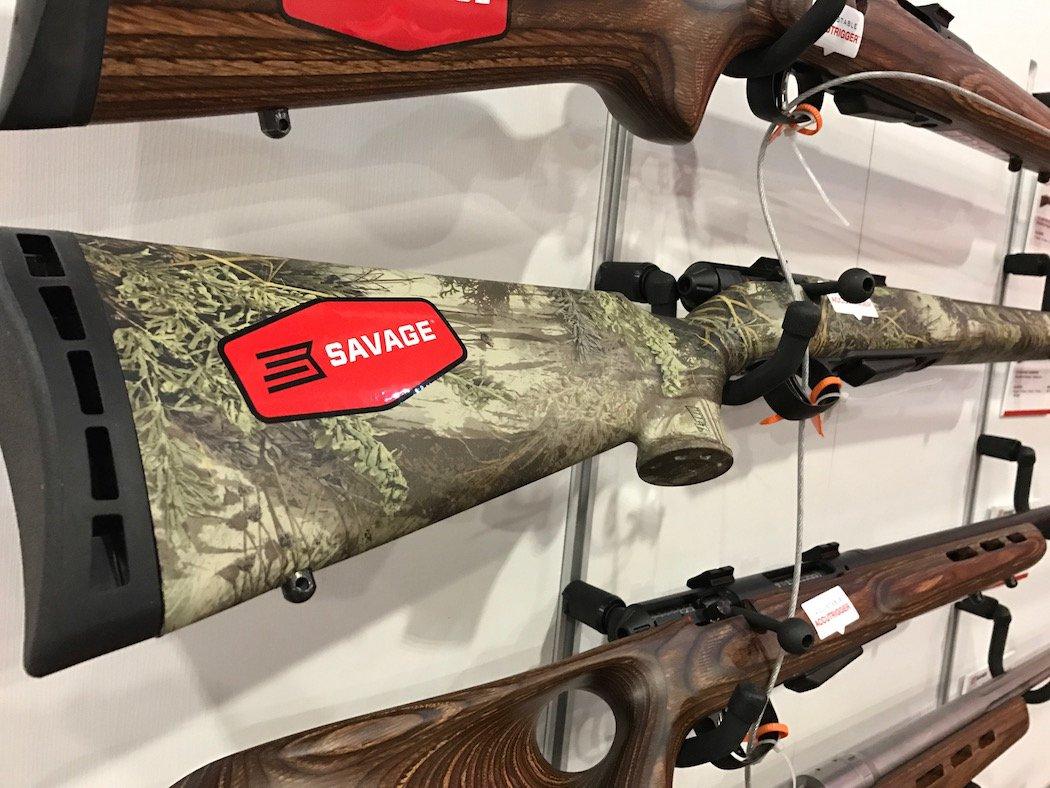 Image Story:
This nice model from Savage is a go-getter. It's offered as both a rimfire and centerfire rifle. In the rimfire option, it comes in .17 and .22 Hornet. It comes with a synthetic, Realtree-clad stock and detachable magazine. Go here to see what calibers are available in the centerfire offering.
MSRP: $619
Learn More Here: Savage 25 Walking Varminter
Image: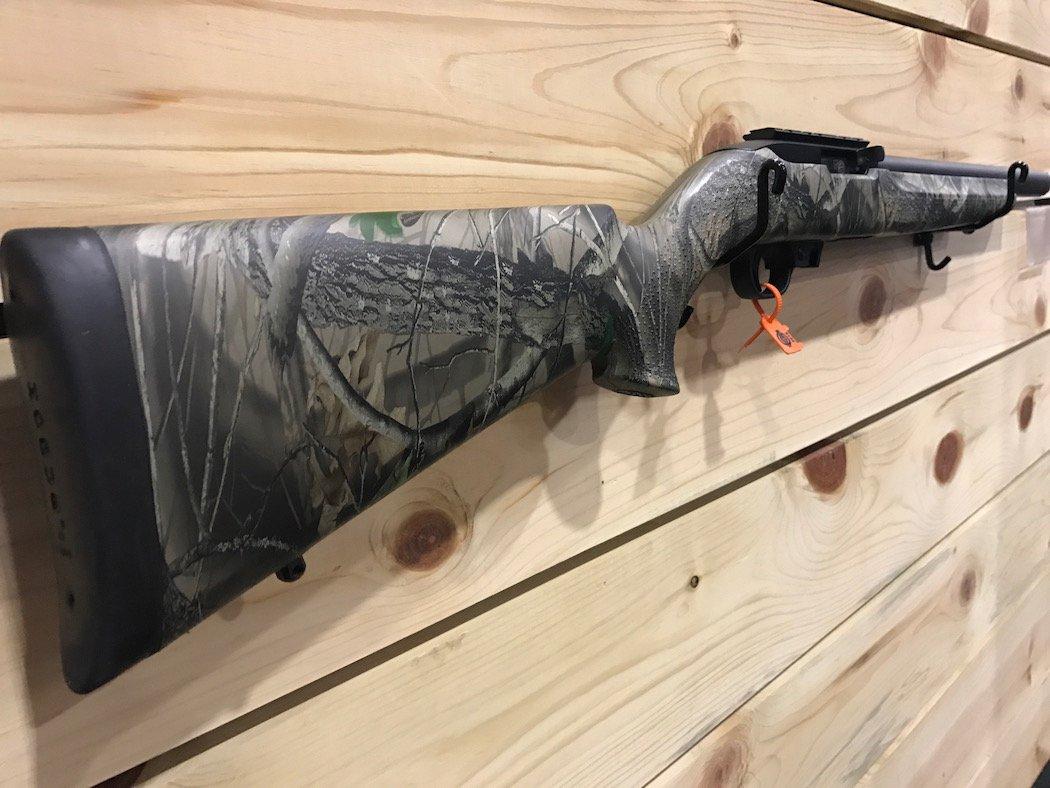 Image Story:
This rifle features a removable core and offers outstanding suppression performance. All suppressor materials are either stainless steel and/or titanium. This gun is 35.5 inches long and weighs 5.7 pounds. It comes with a 10-round magazine. It is available in the .22LR caliber.
MSRP: $1,345
Learn More Here: Ruger Ultra 13
Image: