The Crowned Kings of Mulie Hunting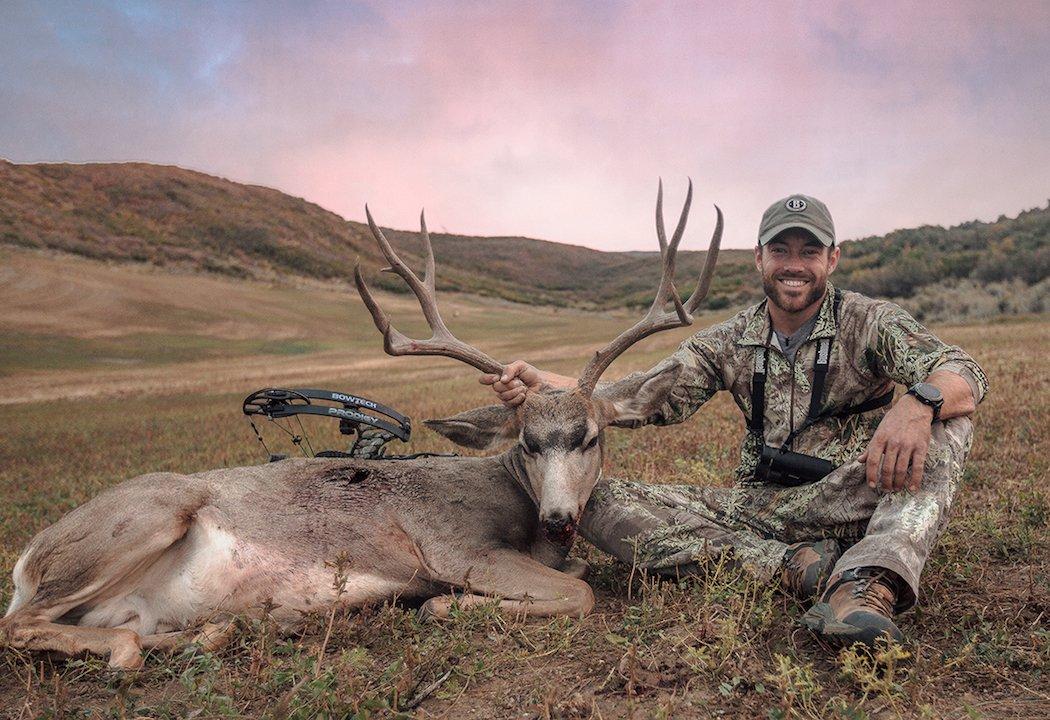 Mule deer are one of America's most treasured resources. They're the icon of the west and certainly a loved big-game animal. At the end of the day, chasing big mule deer is a lot of fun. So we've compiled the most recent data to show you, our loyal readers, where the big ones are coming from right now, not 80 years ago.
1. Colorado
Entries since 2010: 123
So there's no denying that Colorado is the crowned king in all of mule deer hunting. They not only hold the record for the most entries of all-time but also the most entries since 2010. They've put 93 typicals and 30 non-typicals in the books within the last six seasons. That's astonishing, especially in comparison to the other four states. The top typical mule deer of all-time comes from Colorado. Doug Burris, Jr. killed the 226 4/8-inch Dolores County giant in 1972.
2. Utah
Entries since 2010: 40
While it's no Colorado, Utah is heralded as a top-producer for mule deer, and it should be. Hunters have put 33 typicals and seven non-typicals in the books since 2010. Other than Colorado, it's put the most typicals in the books throughout the last six seasons. That's pretty good. This state is a stronghold for Booners each year. Alton Hunsaker killed the third largest non-typical of all-time in 1943. The Box Elder County giant scored 330 1/8.
3. Idaho
Entries since 2010: 36
This is certainly a prime mule deer destination. Utah hunters have put 23 typicals and nine non-typicals in the books since 2010. David Talbot killed the fifth largest typical of all-time in 1961. The buck scored 215 5/8 and came out of Franklin County in 1961. Don't overlook this state if you're in the hunt for a good mule deer.
4. Wyoming
Entries since 2010: 33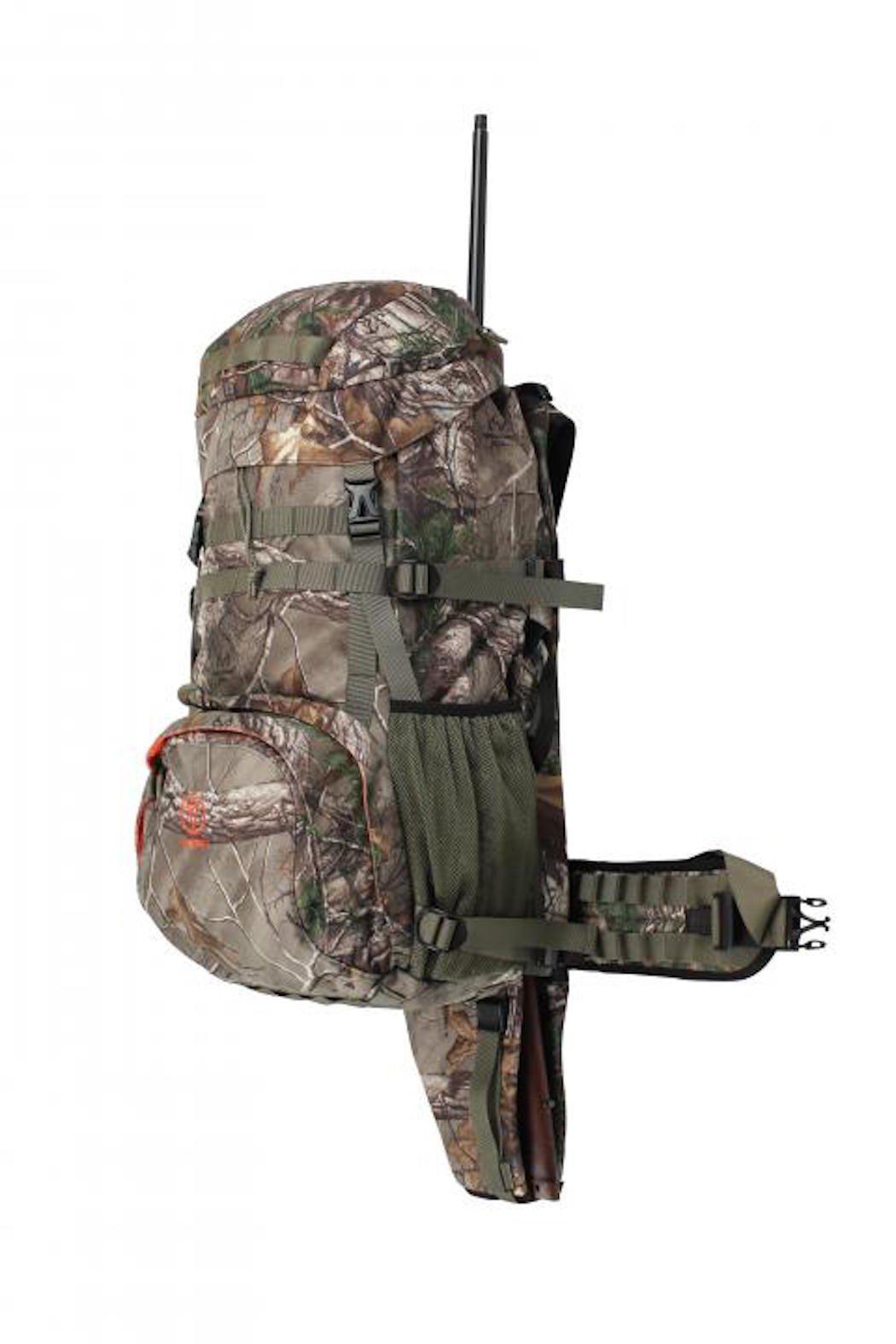 People don't think about Wyoming for mule deer as much as the other four on this list. But they certainly have plenty of big deer. Hunters have killed 23 typicals and 10 non-typicals since 2010. Not only that but this state has produced more non-typical entries than the rest of the states with the exception of Colorado. As for typicals, the third largest ever taken was killed by an unknown hunter in 1925. The deer scored 217.
5. Nevada
Entries since 2010: 30
I seriously expected Nevada to rank higher than Wyoming. But it didn't. Hunters have bagged 24 typicals and six non-typicals since 2010, just enough to take the No. 5 spot. Regarding all-time records, Nevada hasn't put a deer in the top 25 typical category. But Clifton Fauria did kill the fourth largest non-typical ever there in 1955. The 325 6/8-inch stud came out of Nye County and still causes jaws to drop to this day.
Top 7 States Per Square Mile Since 2010
This list likely means more than any other in this article. In short, the playing field is leveled here. We've taken away the advantage the larger states hold over their neighbors. To get this total, we took the total number of entries since 2010 and divided that number by the total square miles of the state. As you can see, the numbers played out as expected. They're very close to the first list.
1. Colorado: 0.00118 entries per square mile
2. Utah: 0.00048 entries per square mile
3. Idaho: 0.00043 entries per square mile
4. Wyoming: 0.00033 entries per square mile
5. Nevada: 0.00027 entries per square mile
6. New Mexico: 0.00017 entries per square mile
7. Arizona: 0.00015 entries per square mile
Top 5 States All-Time
Some people care about the all-time records more than the recent ones. For those that fall into this category, here you go. These are the top five states for all entries from all years. As you would expect, Colorado leads the pack by more than double the total. Idaho is firmly in second and Utah holds strong in third.
The BaseKamp Draw-Odds (and More) App for Western Big Game Hunting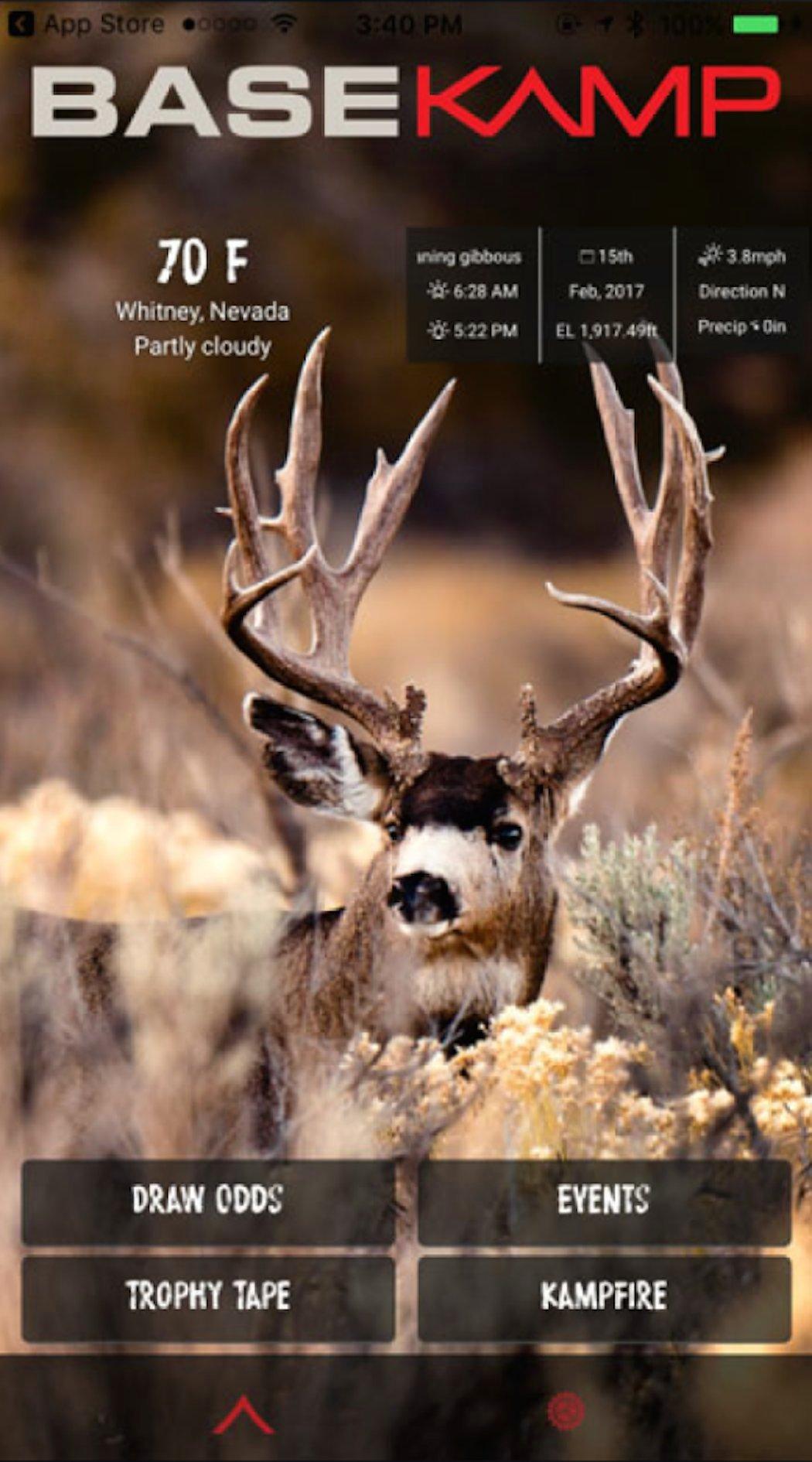 1. Colorado: 1,052 entries
2. Idaho: 466 entries
3. Utah: 354 entries
4. Wyoming: 288 entries
5. New Mexico: 224 entries
The Canadian Factor
Due to some teeth gnashing resulting from me including Canada on the whitetail equivalent of this article, I chose to leave Canadian provinces off this list since they aren't states. That said, I am showing which of the provinces are doing well. If Canada had been included, Saskatchewan would hold the No. 6 spot for most all-time entries with 214 and the No. 2 spot for most entries since 2010 with 56. Alberta comes in at No. 7 in the most entries since 2010 category with 22. In other words, if you hunt mule deer in Canada, Saskatchewan is the place to go. Alberta ain't bad, either. They've got it rockin' up there.
Click here for more deer hunting stories and how-to's.
See the results for the top whitetail states for booner bucks here.
Go here to learn more on how to hunt mule deer.
Check us out on Facebook.