Bad weather stifles deer movement, hinders travel and hunting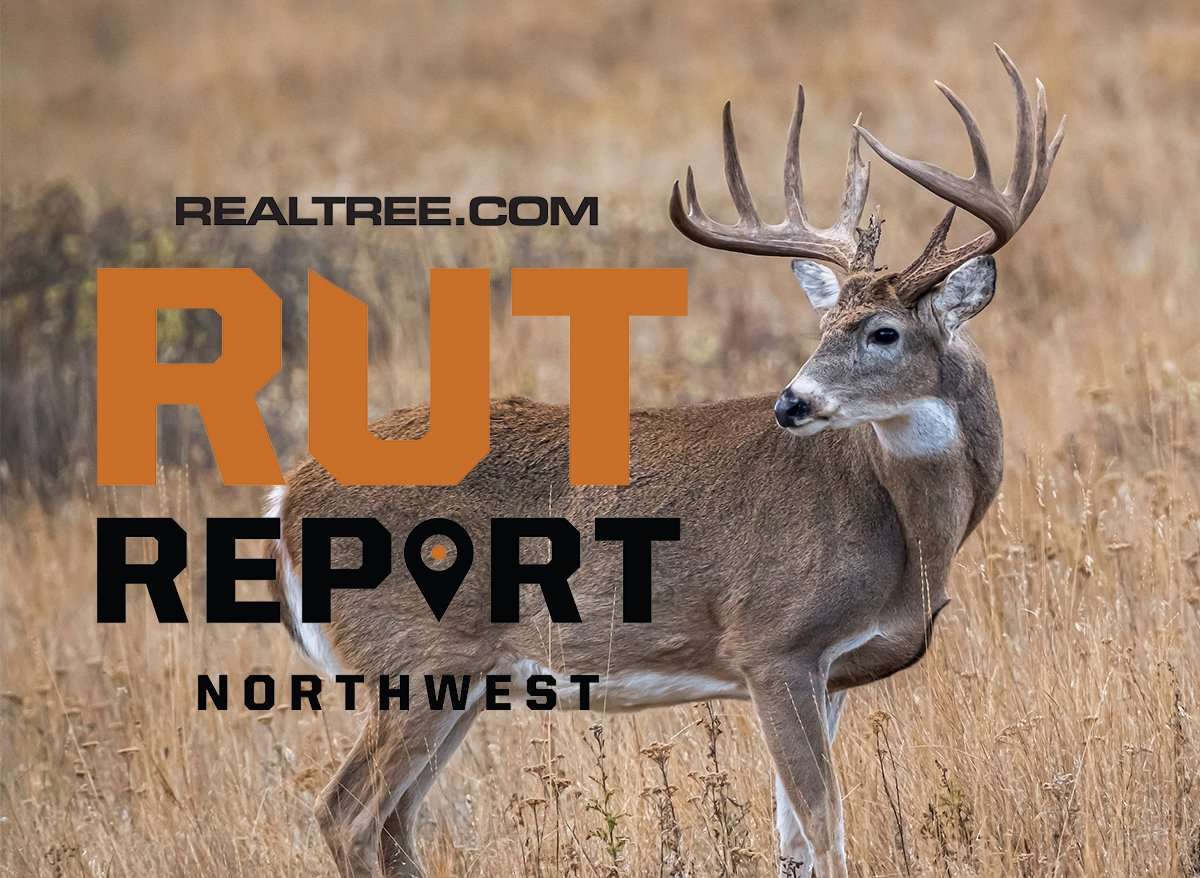 If you took a week off from work, hopped in the truck and drove to Montana in hopes of chasing rutting whitetails, I'm sorry. It was a miserable week for hunters across the Northwest.
Since the beginning of November, the Northwest has been under what seems like a constant blizzard warning. Subzero temperatures, wind speeds topping 50 mph and several inches of snow made hunting conditions in parts of the region downright brutal if not impossible. Back-to-back storms and cold snaps this past week created tough travel and hunting conditions.
It was one of those weeks where even if you braved the weather, you probably didn't see much. You faced white-out wind conditions or stormy weather that put most deer into hunker-down mode or made them impossible to spot.
So, why did anyone spend time afield this past week? It's November, they have a deer tag and seasons are quickly coming to a close. Whitetail hunting opportunities have already shut down in some units in Idaho, Oregon, Washington and Wyoming.
If the rough weather wasn't enough to make hunting tough, rutting behavior is still at a minimum for whitetails. Toward the end of the week, I drove 550 miles in pursuit of whitetails. I was on the road during peak movement hours and drove through some fantastic deer country. I did not see any bucks pushing does. Despite seeing several large groups of does on unpressured private ground, we didn't see any bucks in the mix. Hunters I spoke to in eastern Montana reported seeing minimal deer movement and no rut action.
Although not technically in the Northwest rut report area, my rut report comes from the far western region of South Dakota. I was there during Veteran's Day in search of whitetails. With each day, I saw slightly more rutty behavior. I saw lots of rubs, glassed a buck making a scrape and saw some younger whitetails pushing does. My husband punched his tag on a nice buck he caught on the move during midmorning.
Northwest whitetail hunters are still waiting for the peak of rut behavior, but things appear to be picking up in the far portions of the region. Blacktails across Alaska are showing signs of the pre-rut, including pushing does and moving all day. Friends Lee and Tricia Ricks tagged a couple of nice blacktail bucks on Kodiak Island this past week.
The good news is that hunting can only improve, especially because the weather forecast is looking better for hunting in the coming days.
Day Activity

Rubbing

Scraping

Fighting

Seeking

Chasing

Breeding