Daylight movement is still minimal, but young bucks are starting to spar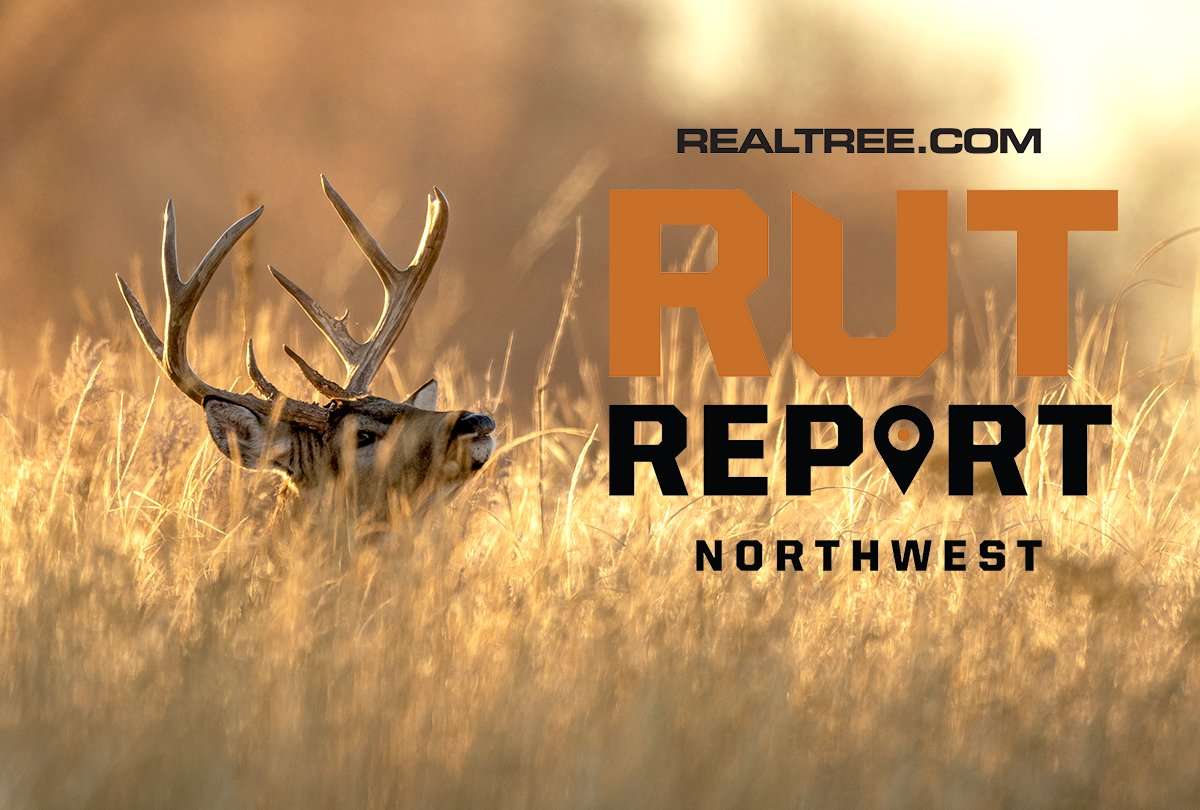 Get ready to grab your blaze orange. Hunters across the Northwest are gearing up to trade their archery equipment for firearms. While season dates vary across hunting units, the general season will open within the next two weeks in Idaho, Montana, Oregon, and Washington. This will put a lot more deer hunters in the woods.
Getting out during the remaining days of archery season provides some unique opportunities for deer hunters. In Montana, many bowhunters are still out chasing bugles which means there's less pressure on deer, especially whitetails. With little to no rut action happening right now, whitetails are sticking to their pre-rut patterns. If you know what they're up to, you'll likely find them. On the evenings I've been out hunting, I haven't noticed much daytime activity. However, I did spend a fun evening watching a couple of younger bucks spar in the waning minutes of daylight.
In Oregon and Wyoming, general seasons opened in many units on Oct. 1, 2022. In Oregon, hunters reported that mule deer remain up in the high country thanks to warm weather. Biologists say deer populations are at relatively normal levels across the state, thanks to a moderate winter but a cold, wet spring. Despite the wet spring, Eastern Oregon is very dry which could affect deer hunting.
Moderate weather is keeping mule deer up high in parts of Wyoming, too, though deer are frequenting agricultural areas, too, since much of the state is still being impacted in some way by drought. Hunters with access to private land are likely to see more action and maybe even bigger bucks.
As seasons progress hunters are having some luck, but it's without any help from the rut. It's going to get better. As we begin to move into October, hunters should expect temperatures to cool down and the rut to heat up.
(Don't Miss: The 5 Best Stand Setups for Pre-Rut Bowhunting)

Day Activity

Rubbing

Scraping

Fighting

Seeking

Chasing

Breeding