The rut action is still slow, but some bucks are slowly moving out of summer feeding areas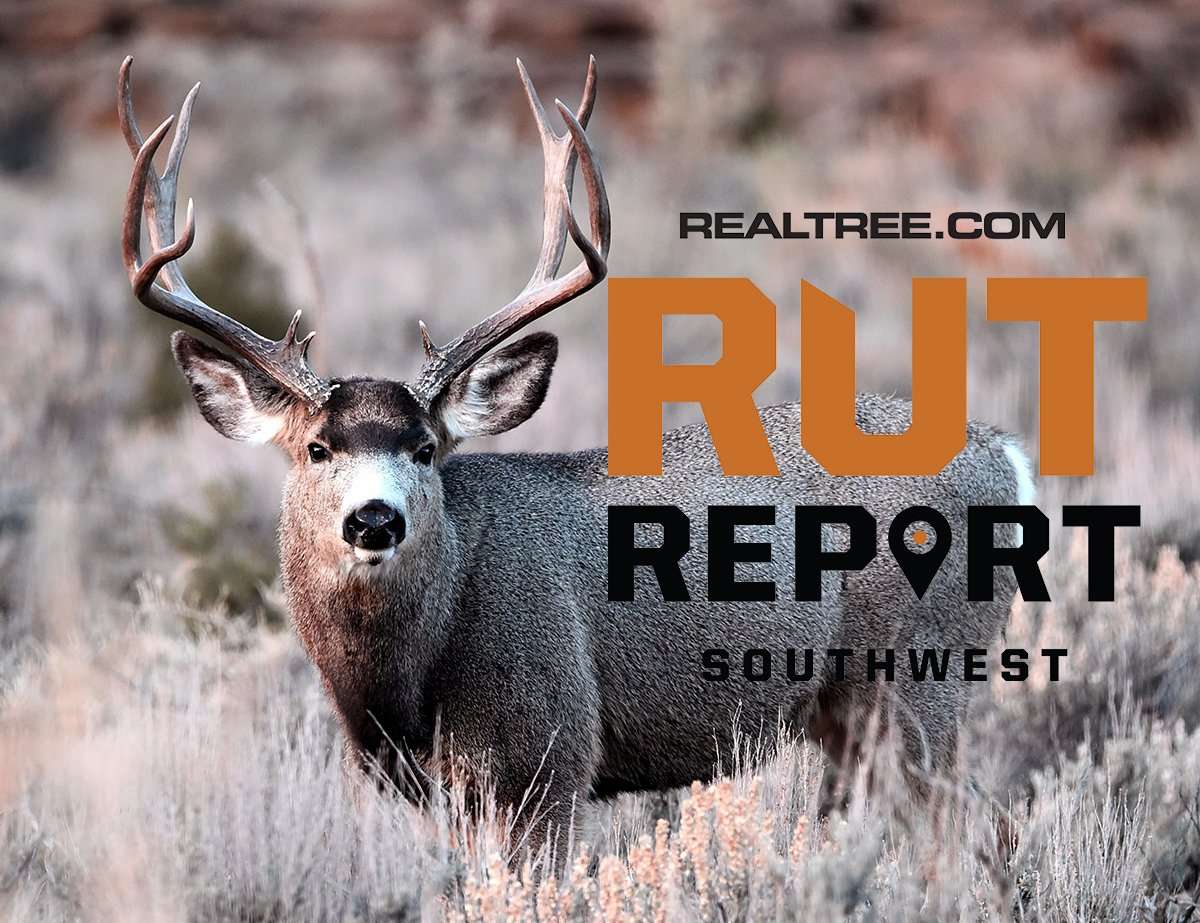 The rut is pretty nonexistent right now for deer in most of the West. There is still a little elk rut happening, and the moose rut is starting to wind down as well. A good friend of mine and his father were in the Colorado wilderness after a cow moose last week, and they said the rut was incredible. Some video he sent me confirms that the bulls were primed up and looking for love. He even had an instance where a big bull was doing everything it could to turn my buddy's horses into a moose in estrus.
But on the deer front, I've been seeing very light daylight activity from the bucks. Does are up and feeding throughout the day but I haven't noticed any transitional movements yet. One area that I hunt is usually pretty scarce of deer until October, and then they funnel in for the rut and winter feeding patterns. It seems that they are a little slow to start that transition this year.
A little more than a week ago, a true monarch of a mule deer was killed in Colorado. My good friend Clay Hill of Hill Guides and Outfitters along with Alex Nestor of Hunt ECO were able to help our friend Gary fill one of the Colorado governor tags. With a green, gross score of more than 282 inches, it will be one of the largest bucks ever killed in Colorado. As for rutting behavior, I watched video of this deer threatening to spar with a smaller buck, and in another instance he put his head down and rammed another buck out of the way that had apparently gotten into the giant buck's bubble. It doesn't really mean much other than it makes me think the testosterone levels are at least rising.
For mule deer in the northern parts of Nevada, Utah, and Colorado, we may be weeks away from any real rut activity, but it's nonetheless time to start keeping an eye on travel corridors as the bucks will begin transitioning from summer feed grounds to rut grounds very soon. I don't anticipate any groundbreaking changes in the next 10 days, but the rut will be entering the next phase toward the end of the month.
(Don't Miss: The Best Times to Deer Hunt in 2022)
Day Activity

Rubbing

Scraping

Fighting

Seeking

Chasing

Breeding