The 2021 season takeaway? Time in the woods is more important than timing the rut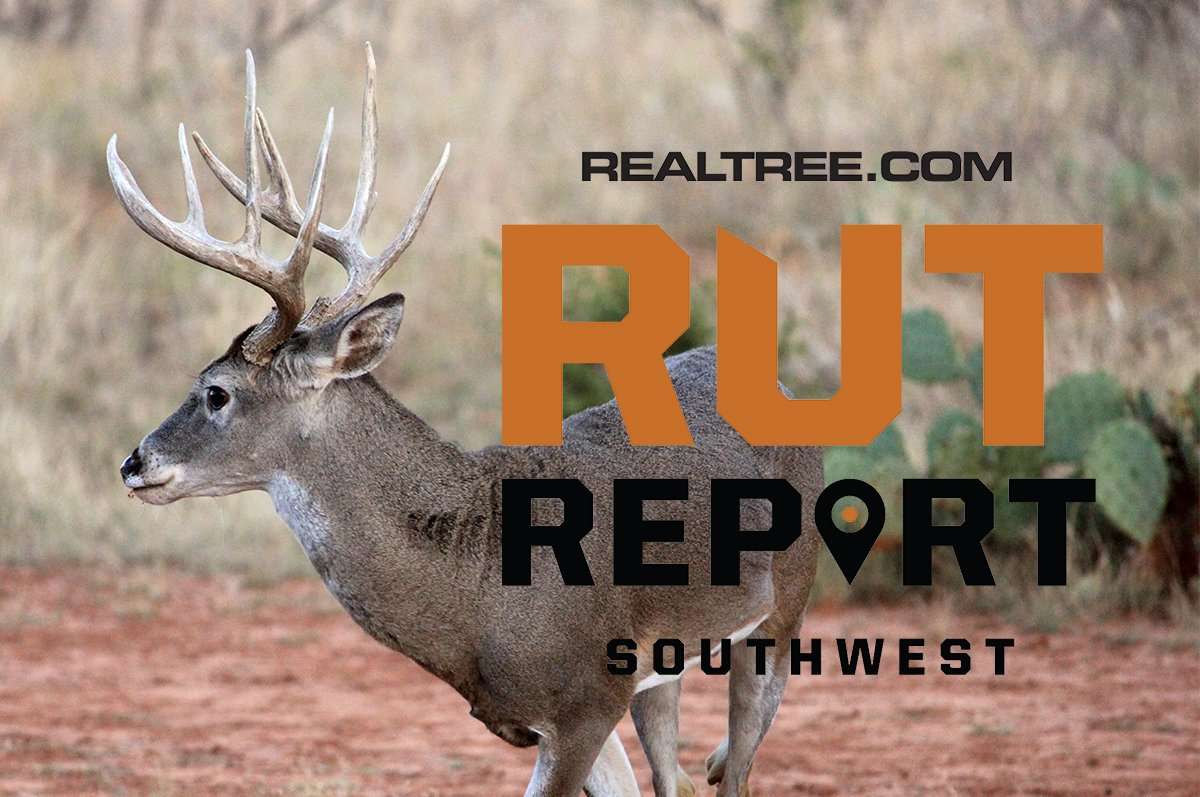 It has been an interesting fall to say the least. With around 120 days of big game hunting down and another 20 or 30 to go for myself, inconsistent is the word that comes to mind for me when describing this fall's rut. The elk rut for me and many other outfitters I spoke with was a slow burn, and the pronghorn rut peaked earlier than I can ever remember in my area.
The mule deer rut was all over the place. With the seasons in Colorado being later than they ever have been, the general consensus was that we were going to kill all of the mature bucks this year because all the rifle seasons were during the rut. While we did have an exceptional year, many of our big deer were killed early, leaving guys who burned an abundance of points for later seasons crying the blues.
The rut timing varied a bit, too, depending on where you were hunting in the region. The deer where I hunted most of the rifle seasons in Colorado had an extremely early rut, but just 40 miles away, they peaked almost a month later. It was this way all over the West. I had reports in southern Colorado of the rut not even starting until after the seasons were over in late November.
By the time I got to my lease in Texas in early December, the rut was all but over. I was fortunate to kill my biggest whitetail to date on that trip, but it was on a stroke of luck, catching him by himself cruising early in the afternoon. I believe he was scent checking, and trying to find the last remaining does in estrus. According to the other hunters in that area, the rut was a bit early and was pretty consistent with Midwest timing. As is pretty normal, south Texas was just starting to heat up as north Texas was turning ice cold. Bucks are rutting hard down there right now.
Northern New Mexico and northern Arizona saw some of their best rut activity in mid- to late-November, but the rest of these states were dead until just recently. Much of New Mexico and Arizona are just coming into the rut or early stages thereof right now.
California's A zone blacktails kicked the rut off right on time, even with a major drought. The only thing out of the ordinary reported to me was that it just lasted a little longer than normal. The premium Sierras hunts all seemed to start on time, with some of them still going on as we speak.
As I end this final rut report of the year, I am just gearing up to try to hit the Coues deer and mule deer rut in Mexico at the end of December. On a normal year I would expect my timing to be pre-rut or at least early rut. I'm not really concerned either way. A year like this can teach you that if you want to kill a big deer, timing the rut is not nearly as important as just being in the woods.
Day Activity

Rubbing

Scraping

Fighting

Seeking

Chasing

Breeding