What deer activity are you seeing?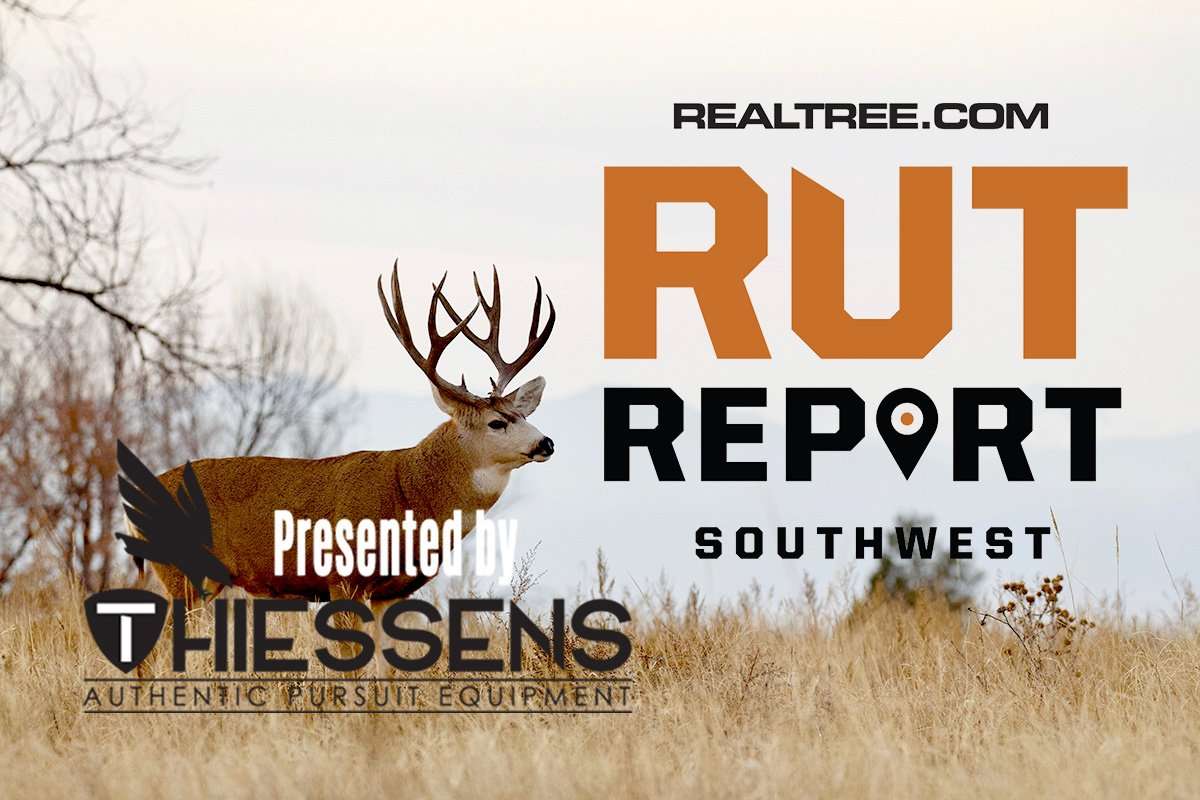 As the final seasons close, we can't help but reflect on the 2019-20 season and look to the coming fall, too.
West Texas
Judging from the continued stream of impressive trail camera images sent by my friend and dedicated deer hunter, Steven Tisdale, 2020 is shaping up to be a great year. Deer are entering the toughest portion of winter in excellent shape. Winter moisture has been good so far. And they have an excellent crop of mature and up-and-coming bucks for next season. The surrounding areas are much the same.
Central Texas
Big-buck-slayer Ronnie Parsons is concerned over range conditions going into winter. They've received little moisture throughout most of the season. This left deer in relatively poor shape. He also says this was the toughest hunting he's witnessed in many seasons.
South Texas
Mike Stroff, owner of SOE Hunts in South Texas and Western Ranch Outfitters in the Hill Country, says their season went quite well and his ranches retained a healthy stock of mature and up-and-coming bucks. Rains arrived late in the year, and if this trend continues, he expects next season to be quite good.
Oklahoma
Reports from northeastern, northwestern and west-central Oklahoma tell a universal story of great prospects for the 2020-21 season. Many high-scoring bucks were taken during the past season, but many remain, too. Die-hard bowhunter, Eddie Claypool, in northeastern Oklahoma, and the Sanderfords on the Croton Creek Ranch, all predict a great season in 2020 if current moisture trends continue. They ended their seasons with plenty of good bucks to ensure positive forecasts.
Colorado
Outdoor industry entrepreneur Danny Farris bowhunts Colorado's renowned Eastern Plains. He said early winter snows have left the region in great shape, especially for the winter homestretch. He glassed plenty of big bucks this season, and plenty of them survived deer season. He anticipates an exceptional 2020 season.
New Mexico/Arizona
The long plague of drought that cursed the desert portion of the Southwest seems to have passed. New Mexico and Arizona are receiving above-normal levels of winter precipitation, and barring an extremely dry summer, Coues whitetails and desert mule deer should continue to rebound from population reductions caused by the dry years of 2015 through 2018. Improved moisture early in 2019 produced excellent antlers in both species this season and local hunters expect that trend to continue.
It's been a great year here. Once again, I've enjoyed reporting from the Southwest. We'll see you again this fall.
Don't Miss: 5 Steps to Killing a Coues Whitetail
Check out more stories, videos and educational how-to's on deer hunting.
Day Activity

Rubbing

Scraping

Fighting

Seeking

Chasing

Breeding