This Is What Whitetails Dreams Are Made Of
Rack Report Details
Buck:
181
Time of Year:
October 22, 2016
Place:
Hancock County, Illinois
Weapon:
Bow Bowhunting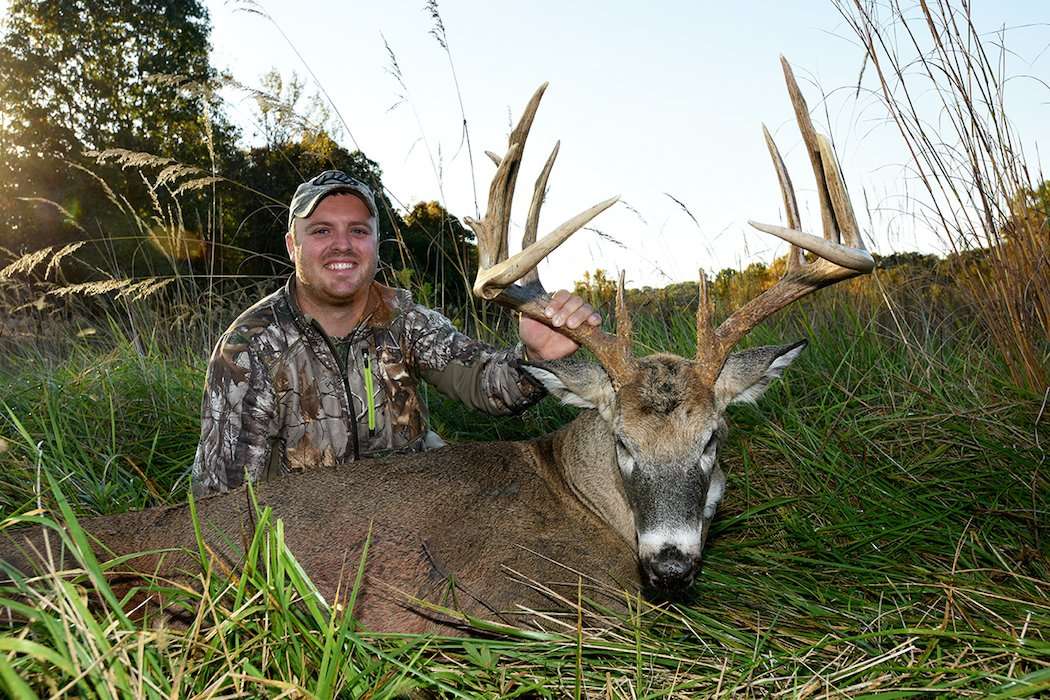 Deer hunting is exhilarating. It's unlike any other outdoor adventure known to man. And Tyler Sellens of Whitetail Properties recently got another taste of why that's the case. This is the story of Garbo.
It all started this past summer. Sellens caught wind this buck was in the area and he immediately put into effect a plan of action. The work began.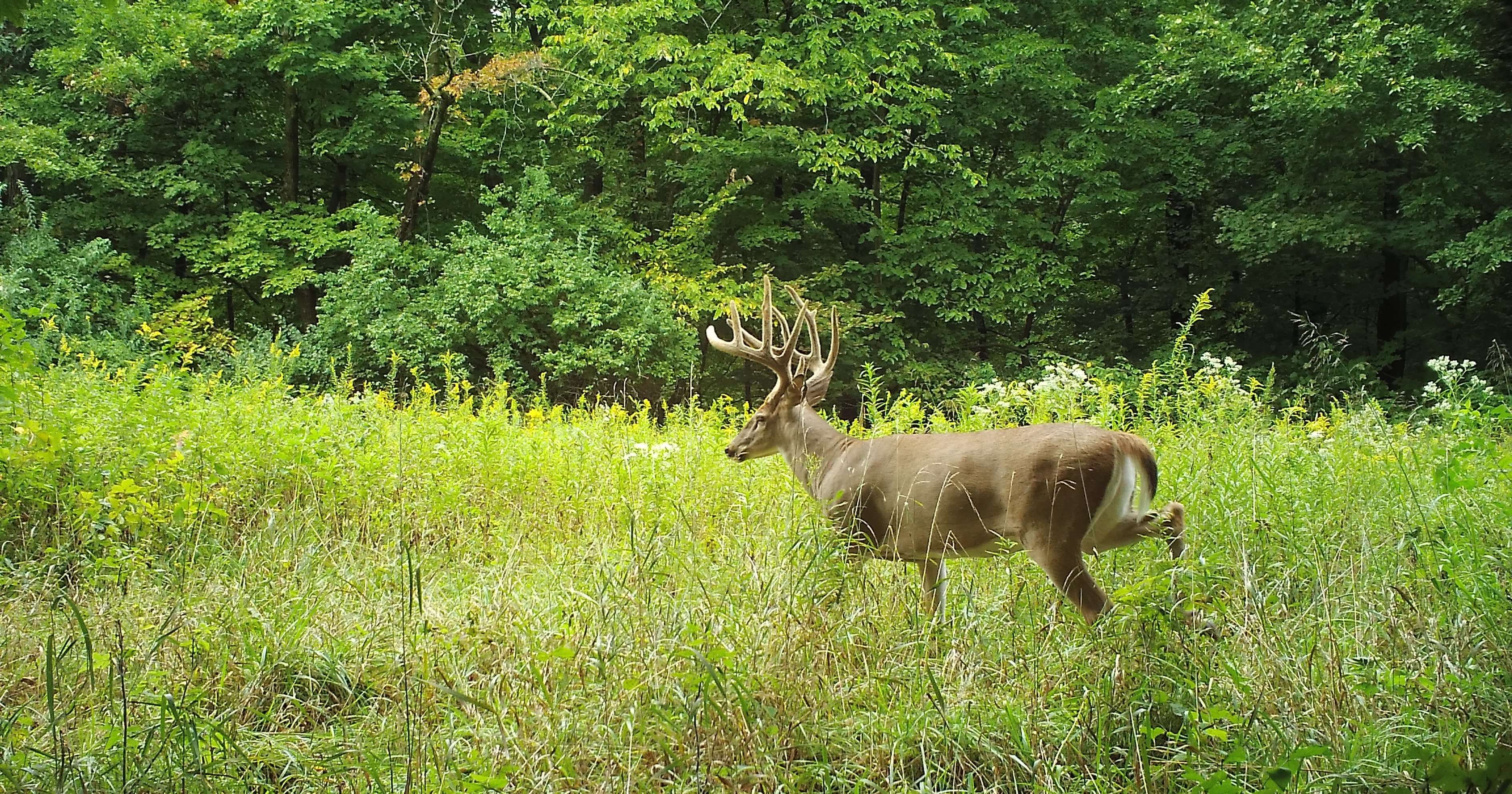 [My] neighbors had pictures of this buck through the summer and he moved to the farm I hunt (as bucks have done in the past) around September, Sellens said. I had several velvet pictures and a ton of hard-horn photos. His core area was focused around a 3-acre cornfield. The amount of daylight pics led me to believe I would see him sooner than later.
This was one incredible buck. It exhibited a lot of character. Sellens knew it was a buck of a lifetime. It had long main beams, kickers off the G3 and G4 and he had a lot of daylight photos of this buck — leading him to believe he had a great shot at killing the deer.
October 22 arrived, and it was hot. The day brought 75-degree weather and southeast winds. That's not your ideal deer-hunting conditions. However, Sellers headed to the woods in pursuit of the big buck anyway.
UA ColdGear Infrared Scent Control Rut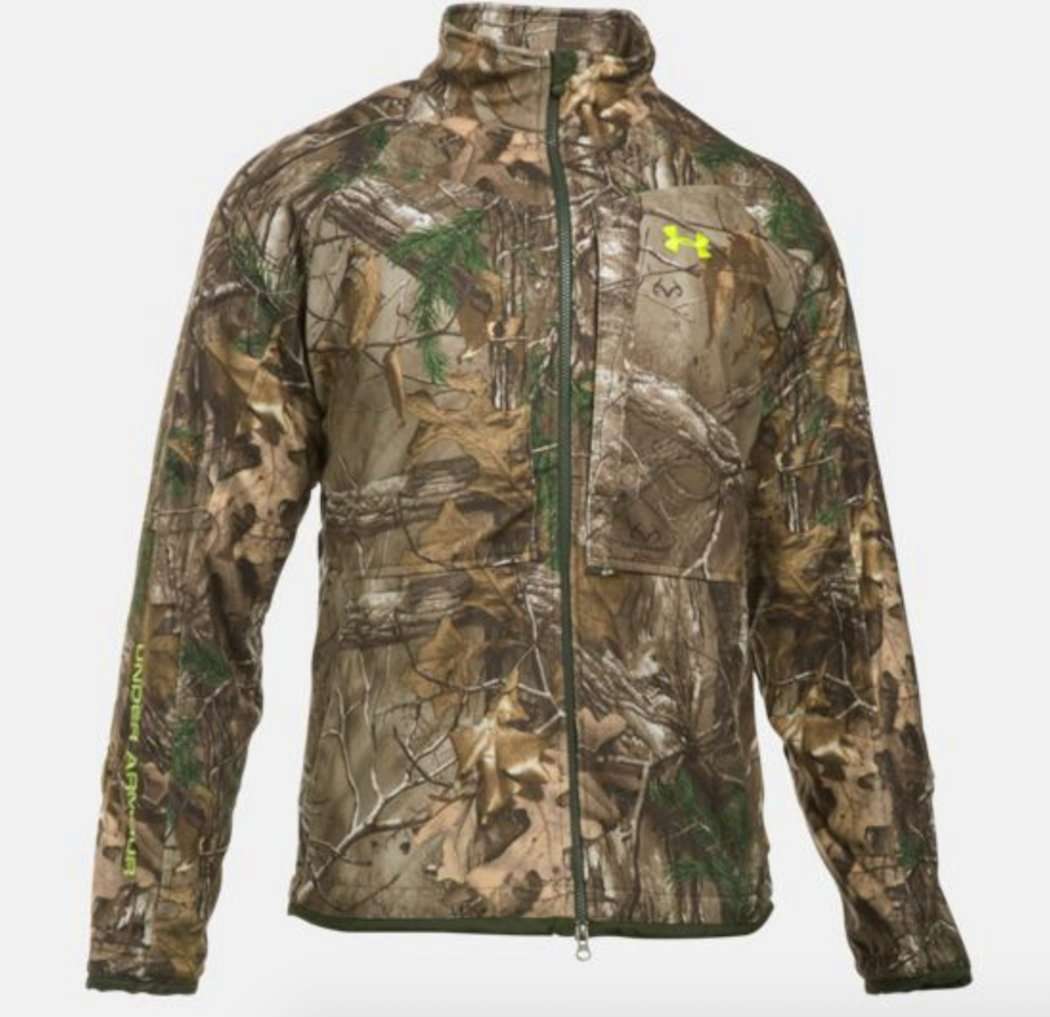 I put a Banks blind out in the middle of a cut cornfield the day they shelled the corn, Sellens said. The deer always feed out toward the middle of the field in the past due to the layout of the field and where they like to go. I have always played cat and mouse in the past — as far as wind direction — dictating which stand I had to hunt. The blind eliminated all of that. I put the blind where the deer always go and they fed right to me. If it weren't for the blind, I wouldn't have shot the buck.
It didn't take long for the action to heat up.
The buck came out about 10 minutes after the does came out, Sellens said. He came to where the does were feeding at about 10 to 20 yards and started to push a doe. She turned back west and he followed into my shooting window at 13 yards. [I took a] quartering-away shot and he ran 30 to 40 yards and piled up within sight. I shot him just before 6 p.m.
[There were] many firsts that night, Sellens continued. First hunt of the year and very first time hunting out of a Banks blind.
It was a great hunt and a great buck. Sellens' buck named Garbo was down. And he'll remember the hunt for a lifetime.
Click here for more deer hunting articles and videos.
Check us out on Facebook.
Watch all the latest video episodes