Have You Ever Seen a Buck This Big?
Rack Report Details
Buck:
189 4/8 (gross) inches
Time of Year:
September 20, 2017
Place:
Comanche County, Kansas
Weapon:
.45-caliber muzzleloader Muzzleloader
Paul Sawyer of Whitetail Properties was recently hunting some rolling Kansas terrain when he laid eyes on a giant midwestern whitetail. This buck had its own route to and from bedding. It never used the landscape like the rest of the deer.
We spent a lot of time scouting, Sawyer said. We were trying to figure out its travel routes. We only moved into hunt on the best weather days. The evening we killed was a 15-degree swing in the high temperatures. I felt like if we didn't kill that evening it would be three more days before I could hunt him again based on the high temperatures and wind speeds.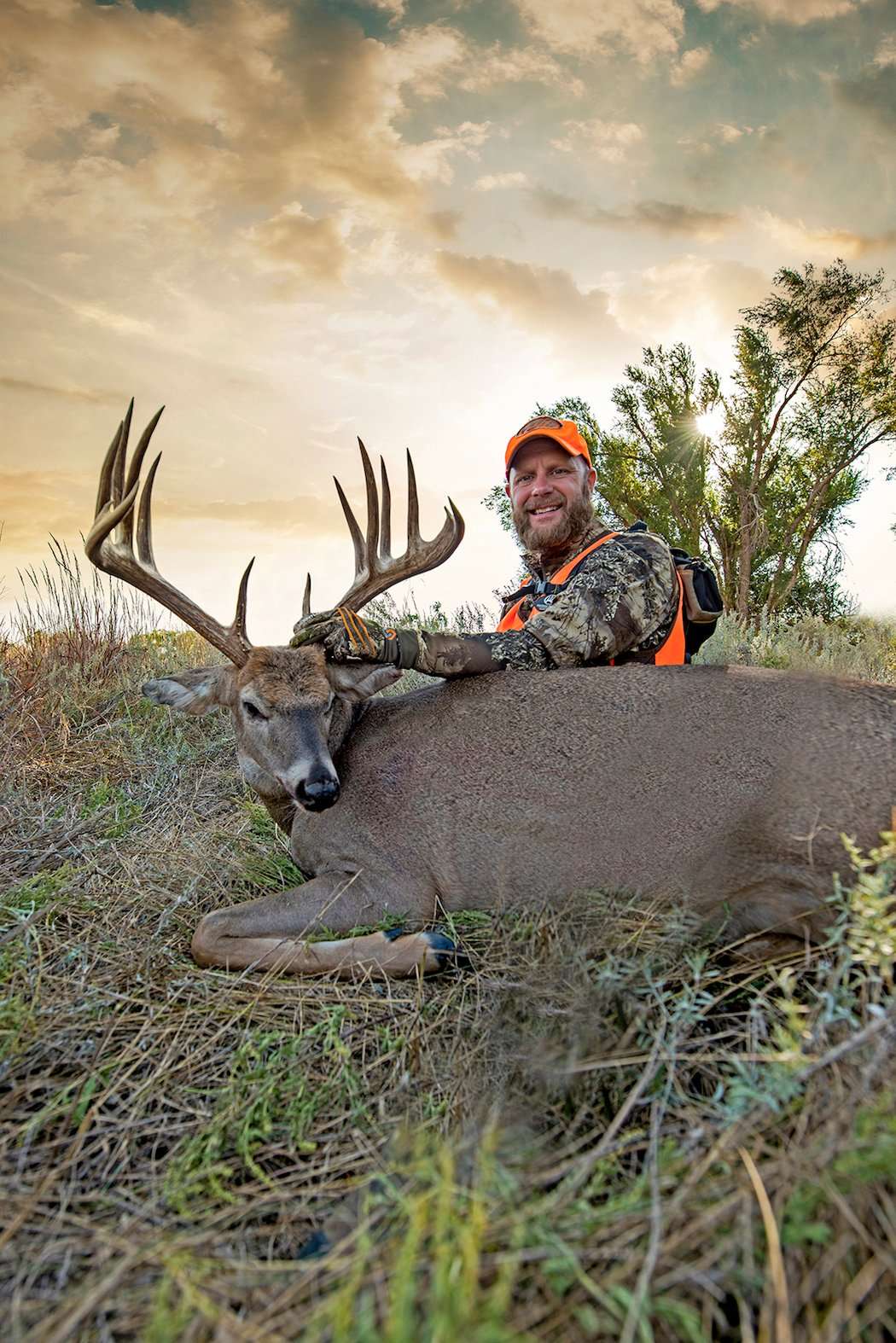 The conditions were average on the day of the hunt. But as Sawyer said, the swing was all he needed. The high for the day was 79 degrees, but calm south winds with clear skies.
He was set up in some sage brush and Indian grass adjacent to a large alfalfa field. A camouflaged blind, tucked into the sage brush overlooking a 20-acre field of alfalfa was the view. It also had a large grass and timber draw on three sides of the field.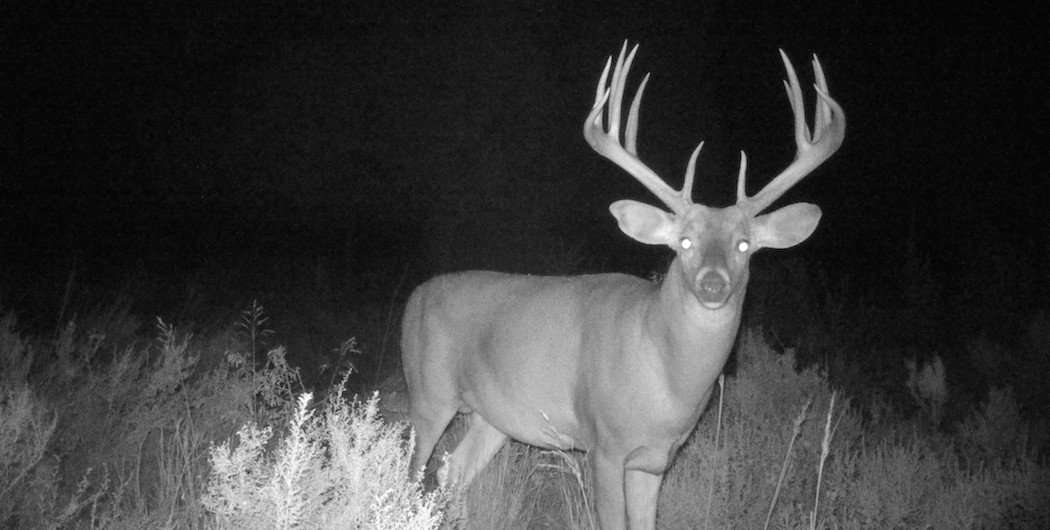 We saw approximately 25 deer before we encountered the buck, Sawyer said. The vast majority were does and younger bucks. Closer to dark, we saw a couple of 3-year-old bucks.
"Then, 10 minutes before I killed the buck I was after, I passed on a 5-year-old 10-pointer with a split G2. We believed it would score in the high 150s.
When the buck stepped out, Sawyer's .45-caliber muzzleloader took care of the rest.
I have never hunted only one specific deer, Sawyer said. Usually, we're working off of the hit list of mature bucks. Although, the ranch had a couple other high-end, 5-year-old-plus bucks on it, when we first got pictures of this buck in velvet, we crumpled up the hit list and threw it in the garbage. We were focusing 100 percent on killing this deer.
That said, I was very excited to watch them hit the ground; [but] at the same time, I was a little sad because he certainly was a worthy adversary. The pursuit of an animal of that caliber is quite an extraordinary experience. Knowing I wouldn't be able to pull a trail camera card to see its pictures on it, or have that level of anticipation again, was bitter sweet.
Scent Crusher Realtree Camo Gear Bag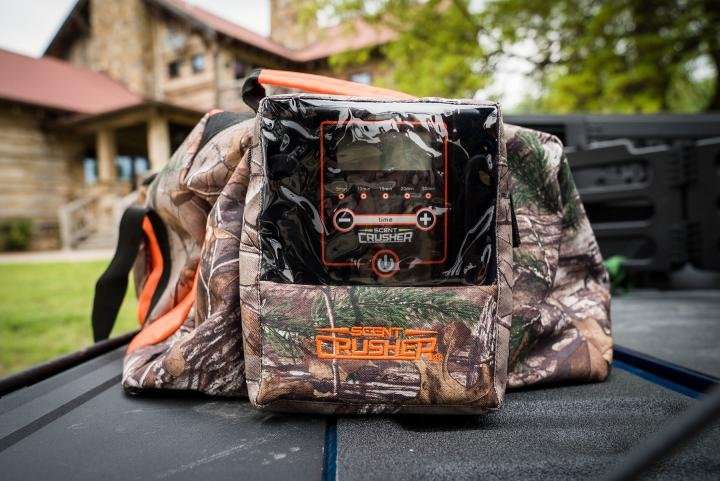 Based on its jawbone, the buck aged out at 6.5 years old. A mature buck no doubt. The giant deer sported 14 points with a score of 189 4/8 inches.
It was the highest scoring buck of my life, Sawyer said. Hunting a high-end mature buck is something very special. It haunted my dreams every single night from velvet on. My strongest emotion was the sense of loss. I wished it wasn't over, but was so happy to finally lay my hands on this buck of my dreams.
That is an incredible buck, no doubt. It's bucks like these that keep many hunters awake at night. Not just Sawyer. Hunts with the likes of this one is what dreams are made of.
Don't Miss: A Second Chance and a 222-Inch Giant
Are you a deer hunter wanting to learn how to accomplish your goals? Check out our stories, videos and hard-hitting how-to's on deer hunting.
Watch all the latest video episodes