What's It Worth: Smith & Wesson Model 41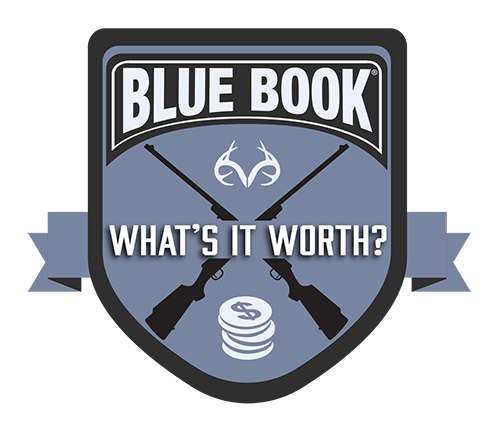 Funny thing about guns. They're a lot like potato chips. You can never have just one.
But few potato chips increase in value as they age. In fact, I would argue that older potato chips decrease quite quickly in value. And taste. Guns? They never go stale.
Some guns carry a value that can't be measured in dollars. They are the guns that are passed down from one generation to the next. And we're excited to announce a new addition to Guns and Camo: What's It Worth.
Thanks to our friends at the Blue Book of Gun Values, the authority on values of all firearms, we're going to take a weekly look at some interesting firearms and fill you in on what they're worth.
Consider this an open call to send us photos and info about a special gun in your collection. Send firearm photos and specs to [email protected]. We'll select a gun or two each week, run it through Blue Book's excellent system, and share the results with you here.
To kick things off, Guns and Camo blogger Keith Wood chose a special gun from his own safe.
— Tony Hansen, Editor Realtree.com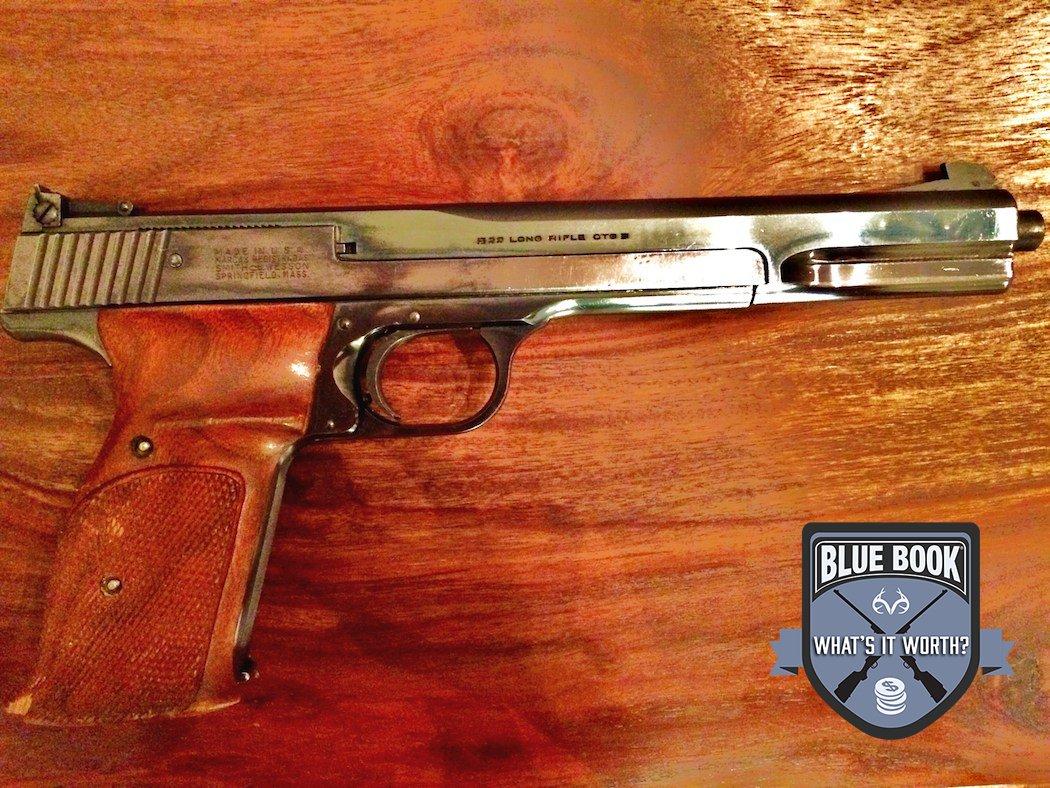 Manufacturer: Smith & Wesson
Model: Model 41
Caliber: .22 pistol
Value: $1,007.50
My chosen firearm is a Smith & Wesson Model 41 .22 pistol. The Model 41 is the Cadillac of .22 handguns and dominated bullseye matches for decades. The Model 41 is a timeless classic handgun whose quality construction, excellent finish, and superior accuracy make it an instant heirloom. They just don't make guns like this anymore.
My Model 41 has a serial number in the 20,000 range, which makes it a very early example (1959-1960). It has a 7 3/8-inch barrel without compensator. A pre-1978 gun, it has a cocking indicator. The gun is in overall good condition with some scratches, but no rust or pitting. Based on the standard percentage grading system, I'd rate it at 90 percent. There is a fairly large chip in the checkered walnut grip.
Produced continuously since 1957, Smith & Wesson's iconic Model 41 .22 caliber match target pistol is as relevant and competitive today as it was nearly six decades ago, said Adam Burt of Blue Book of Gun Value. Collectors also like this model because of all the variations available, including different barrel lengths, sights, grips, markings, and both standard and optional features.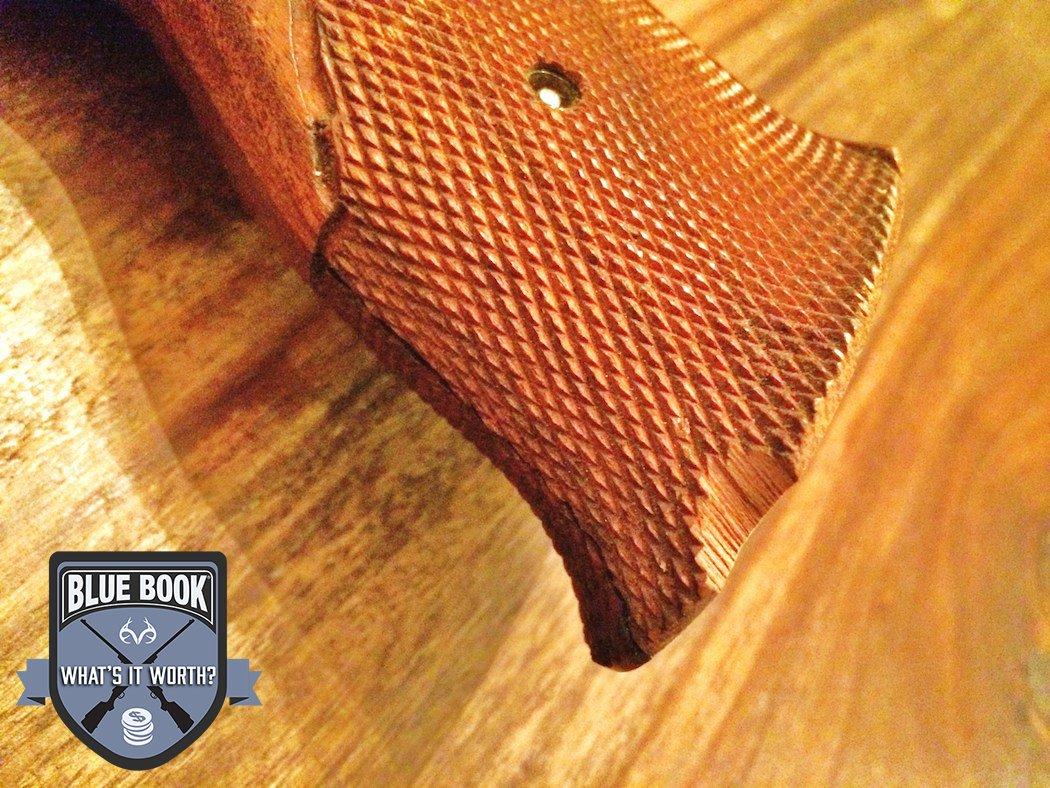 Prices have really shot up on these guns lately. According to Blue Book's site, a Model 41 in 90 percent condition is worth $775. The site tells you to add 15 to 40 percent for early versions with the cocking indicator, which my gun has. We'll split the middle and add 30 percent, bringing the value up to $1,007.50. True price is determined by what the market will bear, but $1,000 is a good estimate. I've owned this gun a few years and paid far less than it's value. Doesn't matter, though. I'll never sell it.