You're Invited to the Realtree Store's Grand Re-Opening Party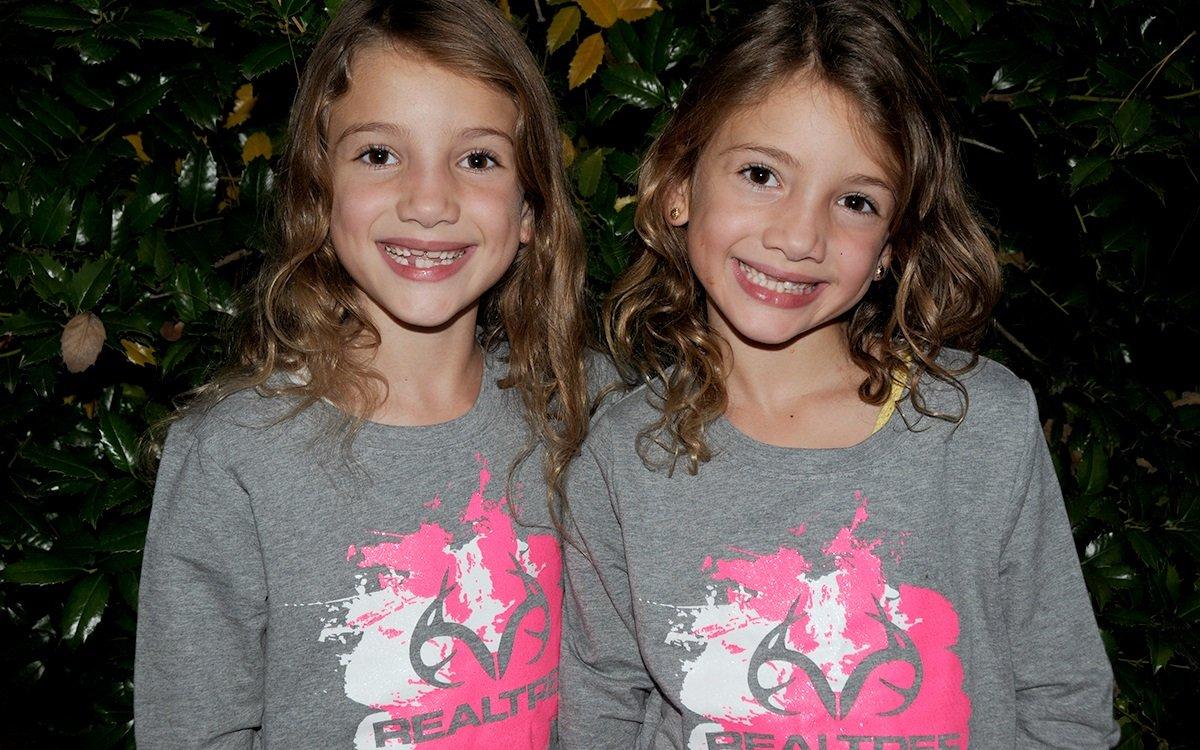 Everybody loves a party. And a party where the guests get the gifts? Even better!
To celebrate Realtree's new online store, we're hosting a week-long Grand Re-Opening Party where you can take advantage of some crazy good discounts on your favorite Realtree clothing and gear. To celebrate moving in to our new home, all orders are 20% off for the entire week of Oct. 3-7, 2016. If you purchase $50 of men's Under Armour clothing this Tuesday, Oct. 4, you'll get a free UA hat. If you purchase $35 of women's clothing on Thursday, Oct. 6, you'll get a free Realtree Sweaty Band. So, if you've had your eye on something in our Realtree.com store, now's the time to make your move. Oh, by the way, there's free shipping on all orders!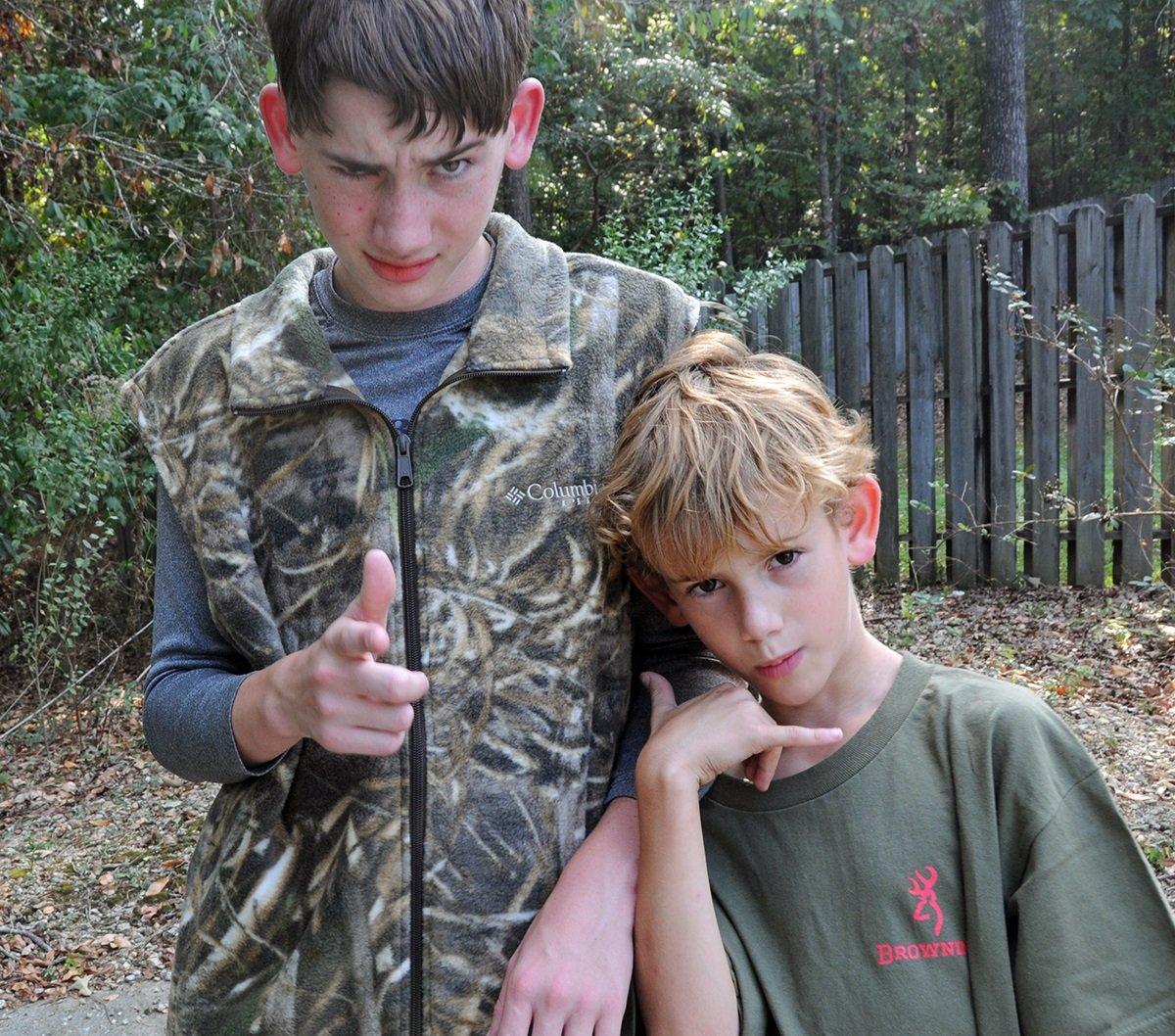 I got a few great products for my family this week from the Realtree store. In the top image, my 7-year-old twins, Scarlet and Fiona, are showing off the Realtree Exclusive Youth Longsleeve Pullover. The heavy glitter screen print adds just the right amount of pizazz to make little girls happy.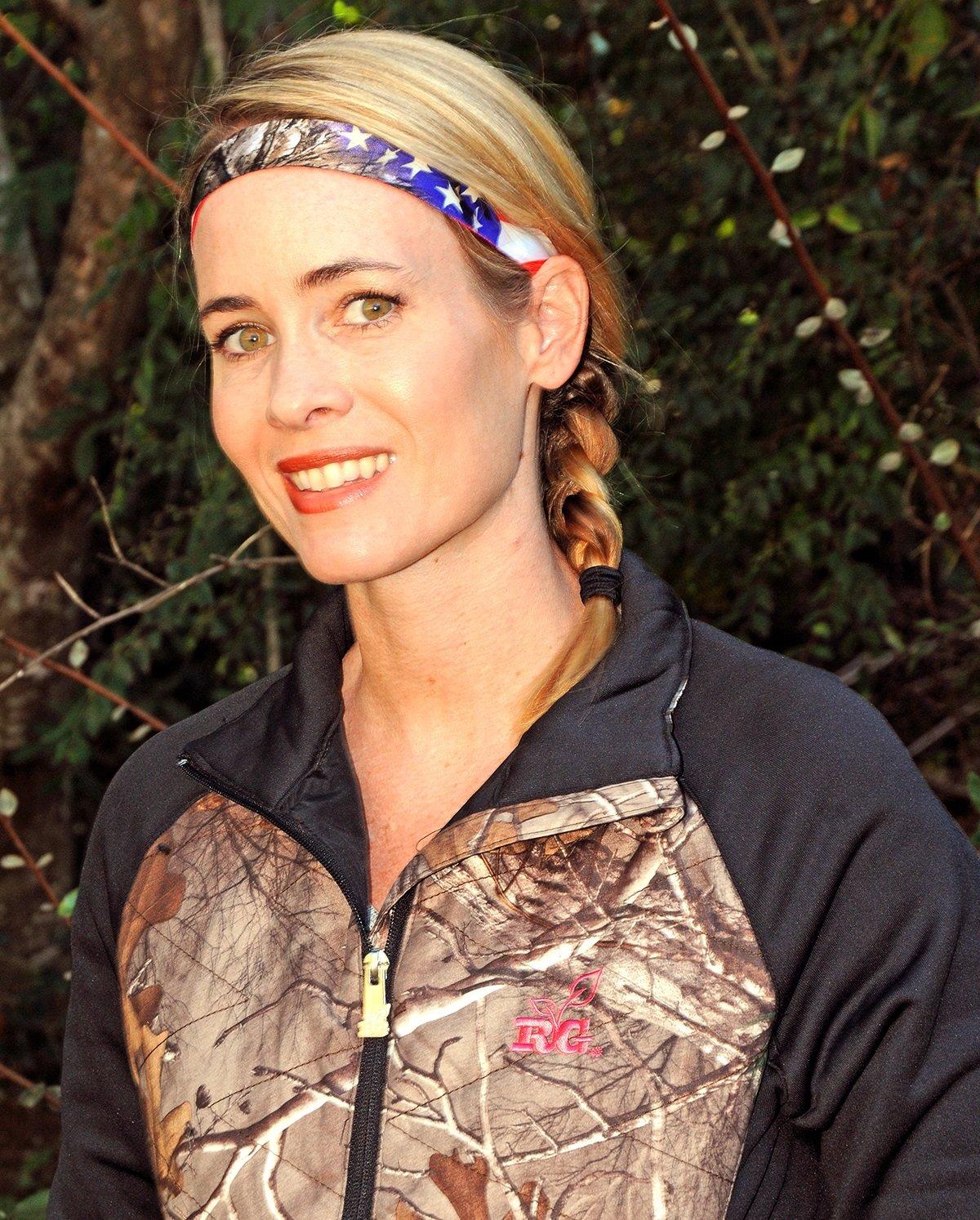 When I told my boys, Ethan and Ransom, they needed to model their new Realtree Store attire for me, I got the poses you see pictured above. They're showing off the Columbia Men's PHG Camo Fleece Vest in Realtree Xtra and the Youth Browning Buckmark shirt.
As you can see, I'm sporting the Realtree Sweaty Bands Patriotic Xtra Headband that you get for free when you purchase $35 worth of women's clothing. When you place that order, you may want to consider including the Realtree Girl RG Logo Fitted Jacket, which is a flattering and comfortable option for the hunt or everyday wear.
So don't wait. Visit the Realtree Store this week for fabulous deals and free gifts!