There's More to Bird Hunting Than the Kill
Midnight trips outside. Barking at daybreak. Puppy accidents and chewed-up prized possessions. And then, yes, slowly, they grow up - and even then, you grin and bear it sometimes.
I love it.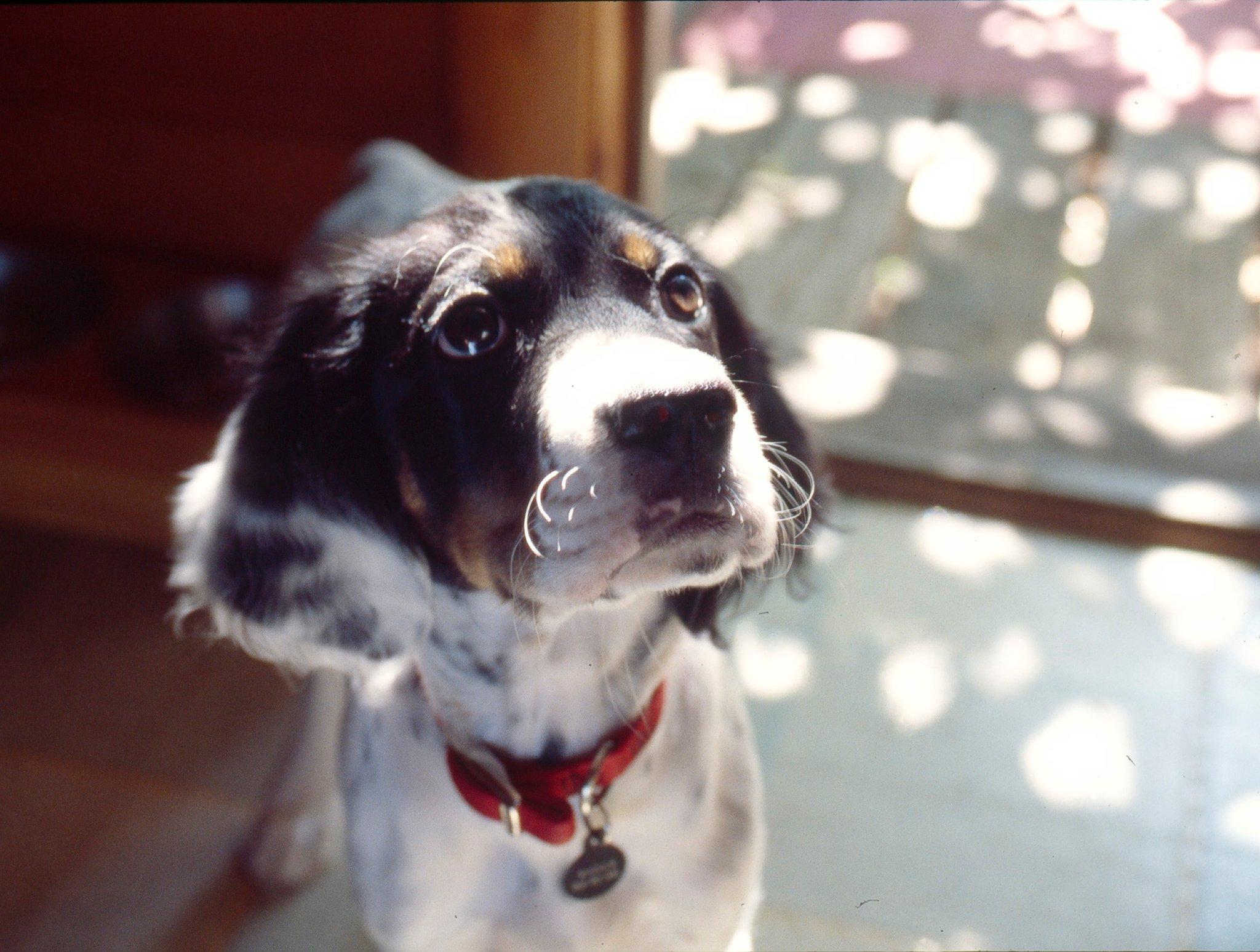 You dog folks know the deal.
You either are, or you aren't, a dog person.
Would you rather hold a bird dog puppy than a baby? Me, too.
A dog person won't mention the wet nose marks on the inside of my truck's windshield while a guy who's not will. Some will even make a mock gesture and start to clean it themselves, cussing and smiling with a joke or two. Sorry, man.
I've felt no guilt for the times I've snuck my hunting dogs into hotel rooms that prohibited it. We clean up after ourselves folks, and while I respect your rules, chances are we left that place nicer than how we found it.
I would rather take a nap with one of my dogs than do it alone - even in summer, when they slouch along the floor at the base of the couch. Pack mentality, you know.
We dog people, hunting and otherwise, live in a world of letting a canine bud in and out all day, or as humorist Ogden Nash once said: A door is what a dog is perpetually on the wrong side of.
You'd have to be a dog person to understand that one.
And if you talk to your dogs while outdoors and inside - the usual easygoing commands, but also some discussions usually meant for humans - I also understand where you're coming from.
If you talk to the gravesites of loved dogs now buried and gone I truly get that too.
The Big Picture
Hunting is complicated. It's far more than the killing.
Bag limits need following, for sure. Skunked? That shouldn't spell failure. Nobody is really keeping score anyway, and a dog point, or flush, or scatter is more important.
Dogs, and how long they live at our sides, represent time we'll never get back.
It's poignant. Meaningful. Life without your dogs isn't any kind of life at all.
Men's Reload Hiker - Realtree Xtra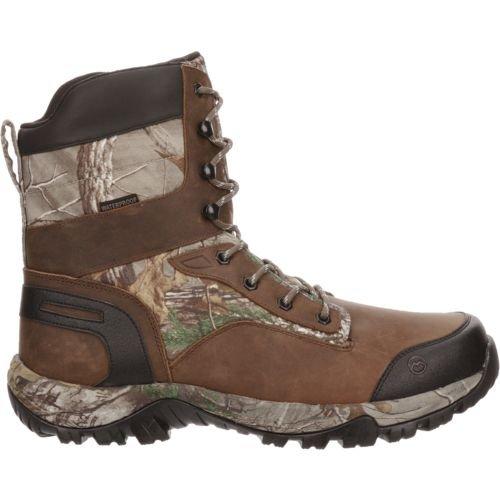 If there is any animal tougher than a hunting dog going down slowly to old age (or more likely an oncoming and lingering infirmity) I don't know who or what is.
Memories of all of them come in snapshot form: My dad's late great beagle Pokey isolating his hunting jacket from all the others in the back of the capped truck bed, then pulling it into a comfortable heap, and her curling up there while we had something to eat at the roadside bar and grill.
Then there's Jenny, our original matriarch English setter now gone, running to jump into my arms when I clapped and called her to do that - it's something you'll never find in any gun dog training book. Great on marsh snipe. Yep, you heard that right.
There's the sidelong playfully evil look our Midge used to give when she wanted to run and we wanted her to come - a sly grin on her face almost, and her 9-inch tongue dangling like a slightly obscene gesture.
My late Radar, an English setter too, pointing 13 different woodcock one October Maine morning in a place I call the Junkyard Cover for all the litter there, and his handler (me) missing every twittering batlike turn but one.
Then there's Luna: crazy, lovable, abandoned then rescued then adopted by us, a California setter girl with blue-brown eyes like broken glass, and a prey drive that's a bottomless well. Chases and barks wildly at wild turkeys, then scatters them - a fall hunter's advantage where legal.
Yard rodents fear her. UPS drivers love her.
And then there's my current setter pup, Alphie. Seven months old. Killed a first bird over him at five months, and more in November, his sixth. My wife calls him The Charmer. Luna, our old girl of nine years plus, was of course first skeptical of him.
Don't Miss: Photo Gallery: English Setter Puppy's Pheasant Season
Then ornery. Then wary. Then accepting, with one eye open for his antics. And now they nap together, goof off and dig up the yard. Run, trot, cast and walk side-by-side, hunting.
It's all good with this dog business I constantly think, even the porcupine quills stuck into one's muzzle, or another one rolling in something that defines pure stink, or one that barks at two in the morning, and yet another that fears thunder and distant fireworks, but is fine when flying game is involved.
Go a little lighter with the training and a little harder with the love you lay on them.
Got Gear? Croakies Realtree EDGE Dog Collar
There is simply no substitute for bonding with your dog and that's the training nobody really talks about.
You are either a dog person or you're not.
If you're a grouse-dog, pheasant-dog, duck-dog, turkey-dog, coon-dog or squirrel-dog kind of person - and any other kind of hunting dog I've not listed - that earns you bonus points with people like us.
Many dog guys and gals I know get as much pleasure from hunting game as the actual shooting part. It's all about the dog.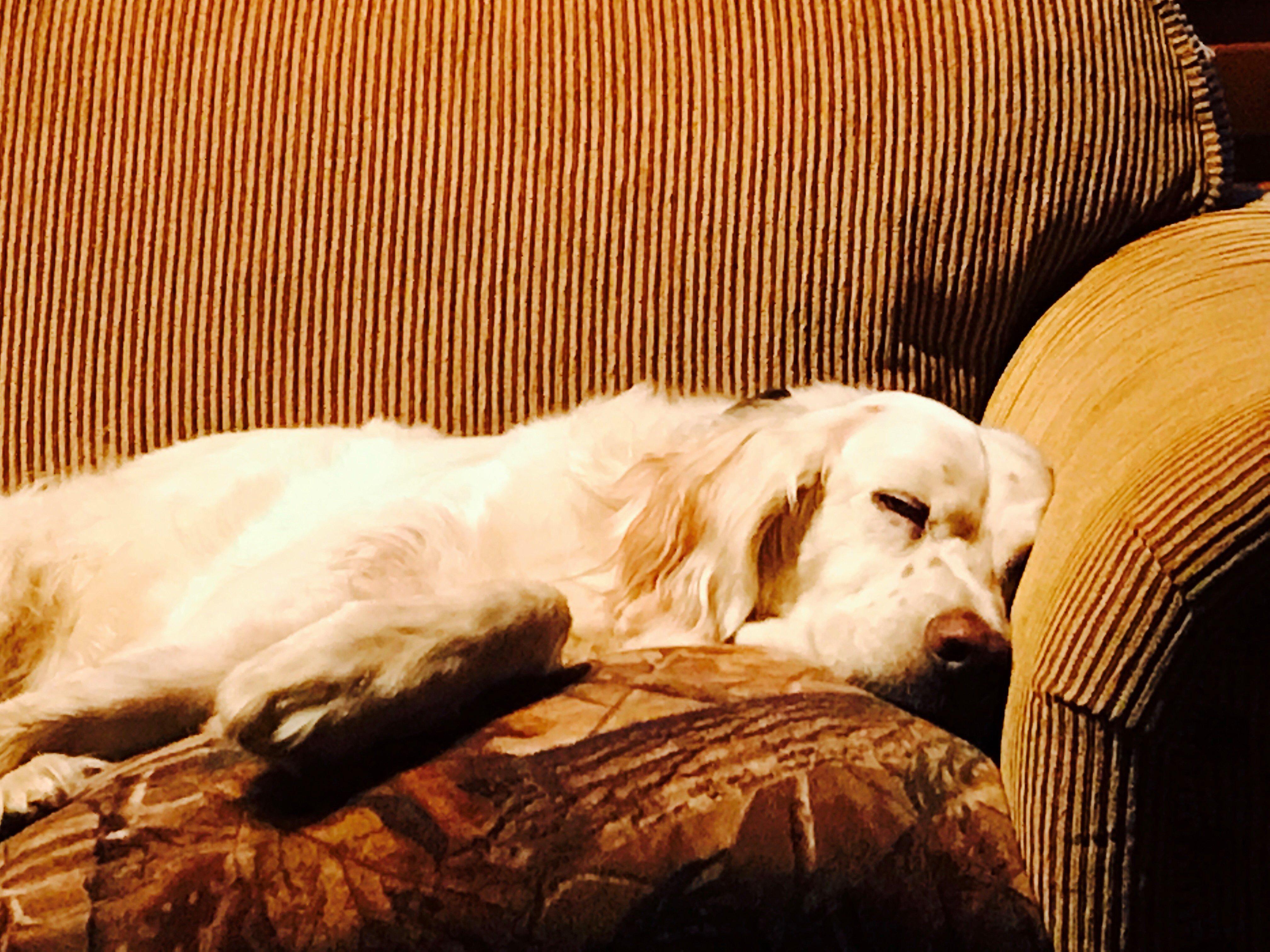 And then, suddenly, sadly, they all near the end of many wonderful years.
You've got to think for them and can't help them understand the decline while gazing at that somewhat bewildered look in their eyes, as their body fails but the fire still burns inside.
Their lives are too short. Their hearts are as big as your anticipation for the coming weeks, months, years, seasons - or the memories of those days when they're gone.
Enjoy your dog, while hunting and while home, every little moment, good or bad.
There's a reason I've cried over more hunting dogs than people at the end of their lives. You too?
Don't Miss: How to Introduce Your Older Dog to a Puppy
More Realtree small game hunting. Follow us on Facebook.
[Editor's note: This Realtree.com article was first published Dec. 12, 2017.]