Joe Balog discusses a few test-and-approved items he can't live without when duck hunting.
A perk of my job is gear testing. And while I'm not receiving new 4-wheelers or pallets of ammo delivered to my door, I do get to test some cool new waterfowl gear on occasion.
As our duck season draws to a close here in Michigan, I find myself reflecting on a number of new items I've tested and liked, as well as a few items I've put through the ringer the last few seasons, and have found to be of supreme quality.
My purpose isn't to bash the gear that didn't make the cut. On the contrary, here I give you an inside scoop on a number of items that have proven their worth.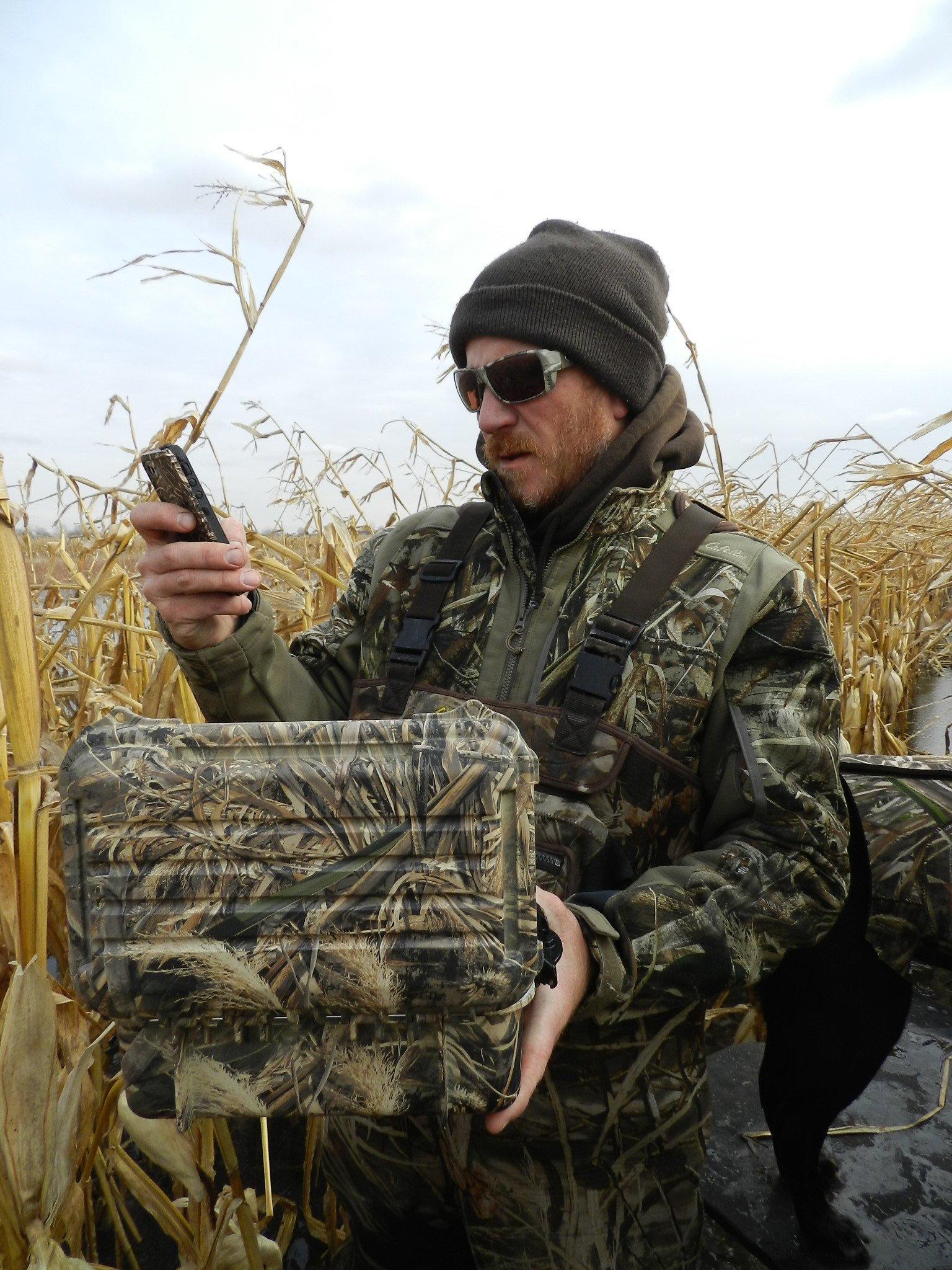 I have an older version of this case (pre-camo) that I spray-painted and used daily for storage of my camera when afield. It is nearly indestructible (the polycarbonate lid can withstand a truck driving over it) and totally waterproof, without fail. It floats when latched. Now it's available in a non-chipping or peeling Max-5 finish. It should be on the top of the list for all waterfowlers carrying anything important. I cannot give this box enough praise.
The word lightweight doesn't do these waders justice. But, just as importantly, they are incredibly functional. These waders are made of an unbelievably thin, yet invincibly strong upper that basically weighs nothing. This same upper is very roomy, and it contains a basic drawstring, cinch-style adjustment. This allows for any type of layering beneath without bunching of clothing. This is a big bonus in the early season, as it allows moisture to escape.
Last season, I switched to a Benelli Super Vinci shotgun with a 30-inch barrel. I couldn't be happier. For me, a Benelli simply points differently than other guns, and they are incredibly lightweight. While the great autoloader debate will never rest in the world of waterfowling, my vote is cast with the Super Vinci. The gun disassembles easily, and it seems to never gum up or jam, despite my lack of attention to cleaning. I've owned and shot several other brands of shotguns, including those at the same price point, but none has ever given me the confidence that the Super Vinci has. It just feels great in my hand, shoulders flawlessly, and kills ducks, plain and simple.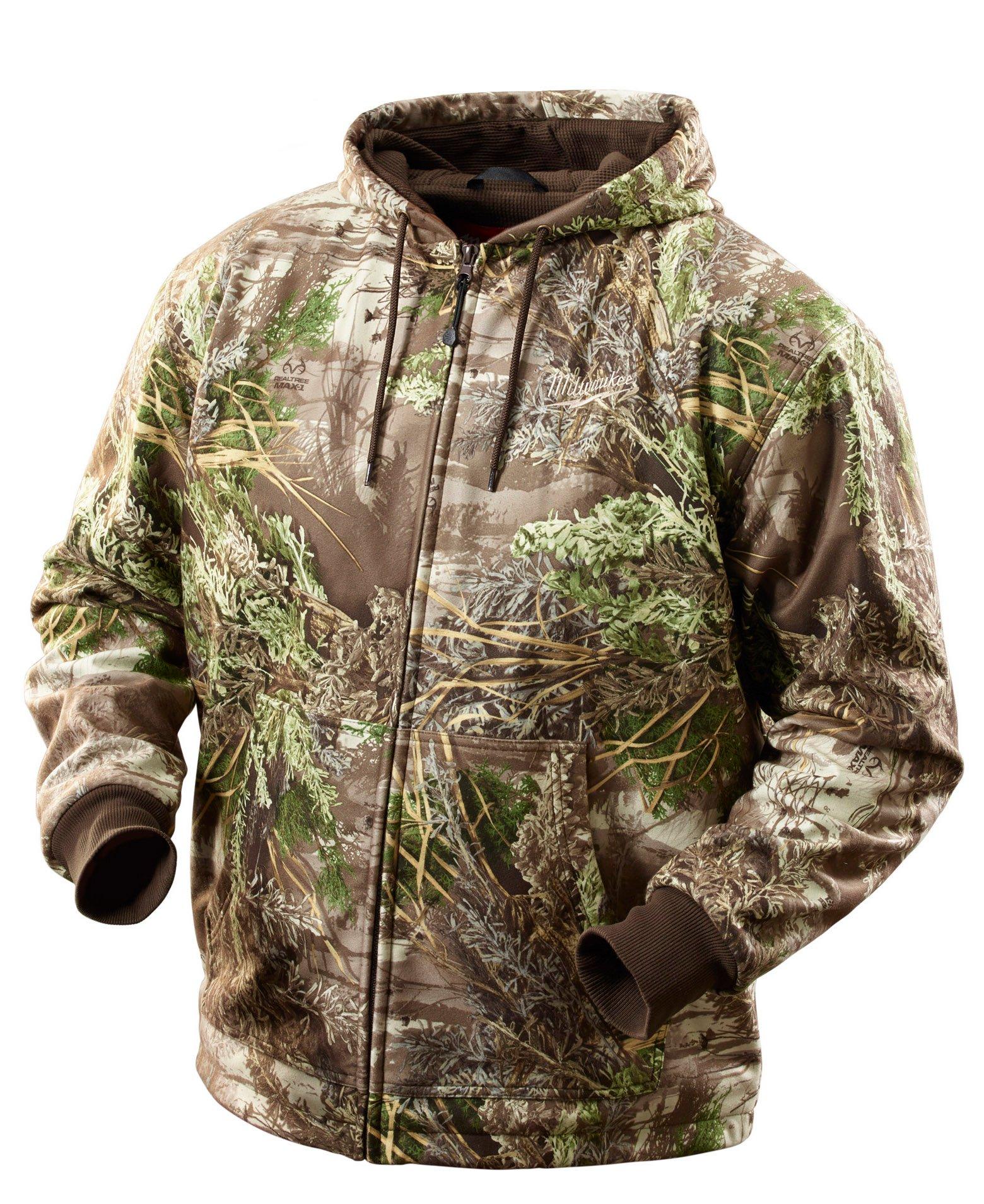 I must admit, when I first received this product, I was a bit leery. In my mind, heated clothing doesn't exactly scream functional and hardcore. But it appears I was wrong. The battery pack is like that of a small cordless drill, complete with recharge pack. When placed in the hoodie, it's not overly bulky by any means - in fact, other than a little weight, it's hardly noticeable. But the hoodie is incredibly warm by itself as well. My active-style of hunting rarely permits me to get cold, but on slow days a little heat was really nice. In addition, I think the real draw for this item would be in deer stands.
I have an original Banded dog stand from a few years ago and, to sum it up, I can't believe this thing hasn't fallen apart yet. Every day of the hunting season finds me with a retriever atop a stand in horrendously deep, sticky mud. When my hunt ends, the stand often needs to be pried from the bottom, complete with a back and forth tug that should destroy it. But my stand somehow labors on, no worse for the wear. Tested and approved.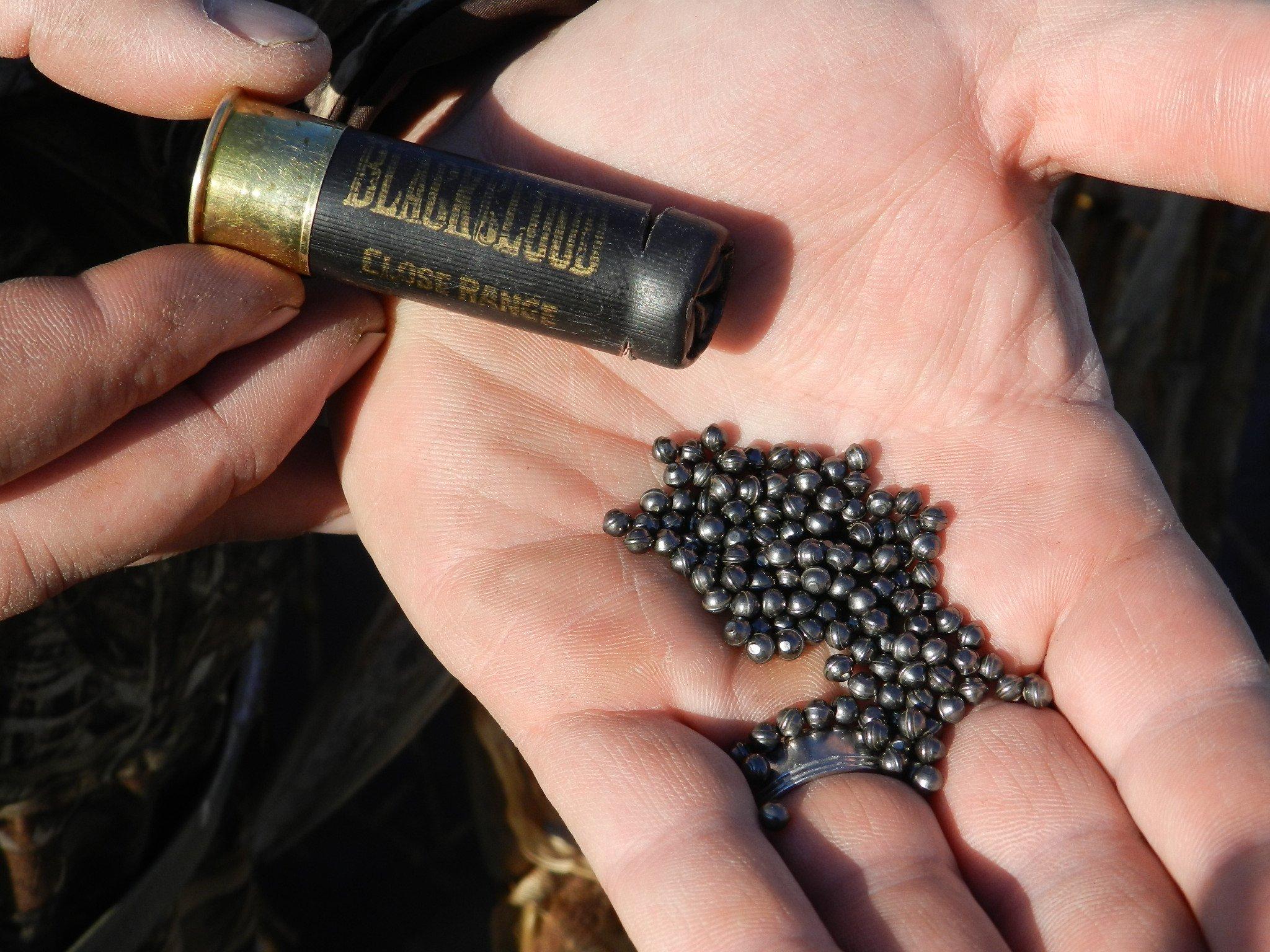 I've always been a fan of Black Cloud - not so much for the deadly wound channel aspect, but for their highly advanced wad technology, able to carry loads densely to target. Last season, they introduced Close Range. This shotshell features 100 percent Flightstopper pellets. My initial conversation with a manufacturuer's rep confirmed my theory: these ringed pellets spread incredibly fast once the custom Black Cloud wad releases them. The result is a "can't miss" spread from about 15-25 yards. After using the load for a full season, I can attest to one factor: while it may not be for every situation, in tight, Black Cloud Close Range is wicked. I pride myself on calling and decoying ducks very close whenever possible; if I can't, I usually won't shoot. If you're like me, you need to up your game with these.