A Duck Hunter's Christmas List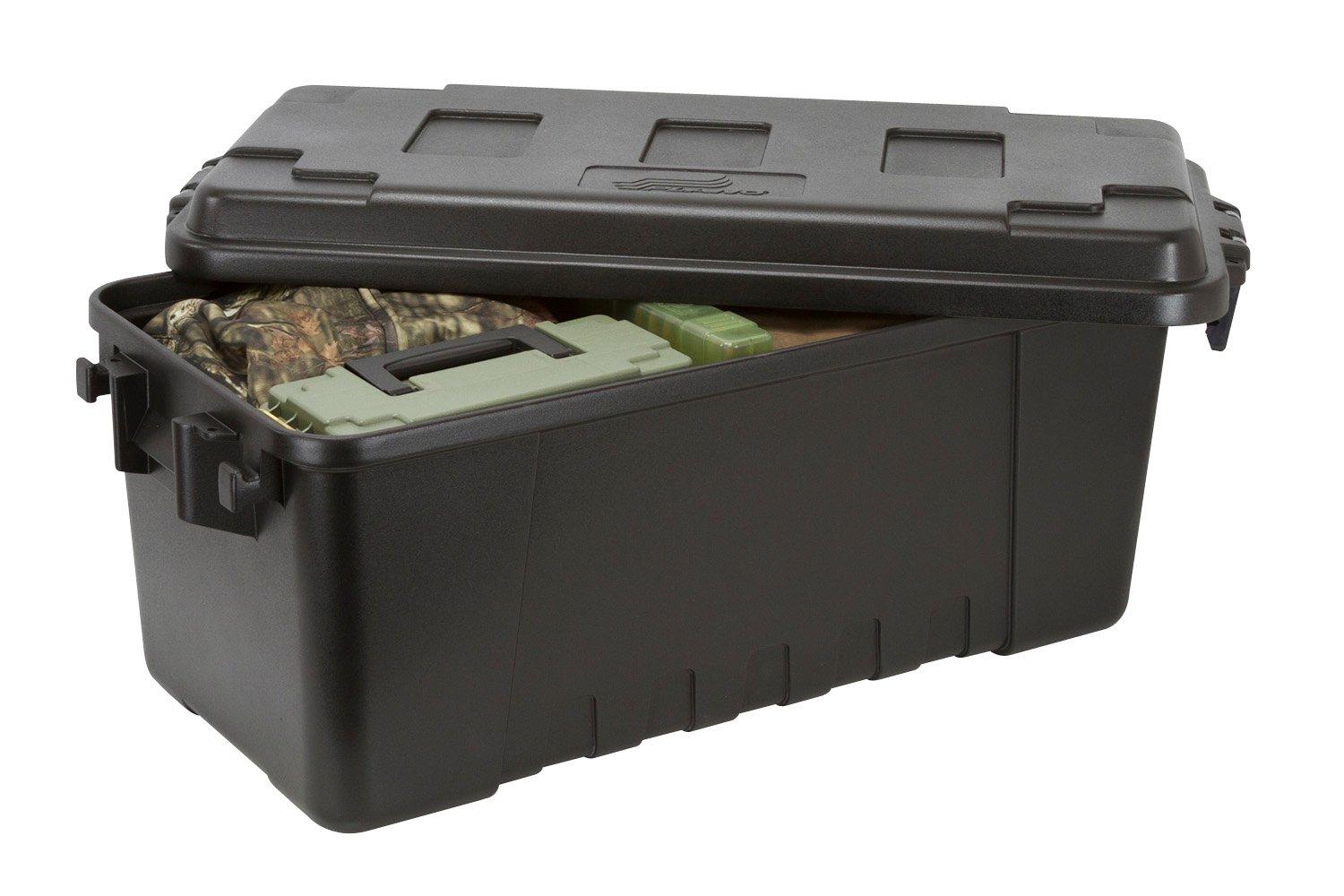 It's that time of year again. Black Friday has come and gone. I saw a 2-mile traffic jam on the highway near the area mall. You wait in traffic for an hour, to drive around the mall parking lot looking for a spot for an hour, to ram your way through the store and wait at the register for an hour. But you save eight bucks on the Magic Bullet…
Uh, not me.
Another reminder of this great season is the daily mail supplements from the major outdoor retailers. How in the world do they pay their printing bills? Anyway, I was scanning through the ads and came across something I knew a buddy needed. It got me thinking - we see all kinds of Christmas wish lists. Even wish lists with hunting gear. So today we're going to create a Waterfowler's Wish List that is comprised of field tested, half-destroyed, couldn't-live-without gear for someone you know that really hunts. I've personally used all this stuff and believe me, it's not just a bunch of junk with a manufacturer's promise. It works.
1. The new Plano Storage Tubs: These boxes were designed, thanks to pro-staff, to have an unbreakable lid that can be stepped on by man and Labrador retriever alike.
2. Sportstand brand dog stand. An important piece of equipment for hunters who hunt tough ducks and must get away from a boat blind in order to hide effectively.
3. Two packs of spinning wing decoys. Even though I hate spinning wing decoys, they are really cheap nowadays. Most major manufacturers have two-packs for less than what one decoy cost just a few years ago.
4. Realtree Camo Costa sunglasses. Costa makes the best polarized sunglasses - every hardcore bass and flats fisherman knows that. Realtree makes the best camo - everyone in the world knows that. Win / win.
5. Fleece-lined wader pants. I love these things. Goodbye, long Johns.
6. Internal antenna, fixed mount GPS: The Humminbird 386 is $300 and has a chartplotter and fish finder for the boat. GPS is internal and handles mapping chips. Mine saves my butt constantly: ask the guys lost in the fog a few mornings ago how happy they were to follow me out into the marsh.
7. Duck Commander face paint. Smudge free, goes on easy and comes off with a simple baby wipe. Look at it this way; if you wear this stuff and don't kill any ducks, other hunters still think you're a supreme badass.
8. Rig Em Right Dry Bag. How is it that no one thought to build a totally waterproof, Max-4 dry bag until now? The guys at Rig 'Em Right built one. I tested it and it works, guaranteed.
9. Surface-drive mud motors. OK, not everyone can throw five grand out there for a gift. But if you're one of those guys who likes to buy himself a gift," and you've been putting around the marsh with an outboard, you need to look into this category. I've run a MudBuddy into the ground, literally, and it begs for more. Low maintenance, even lower worries. Mud motors make every one of my lists, every year!
There you have it. Anyone of these items would make a perfect gift, and can be considered the best on the market.