Just because opening day is still months away doesn't mean you can't be productive right now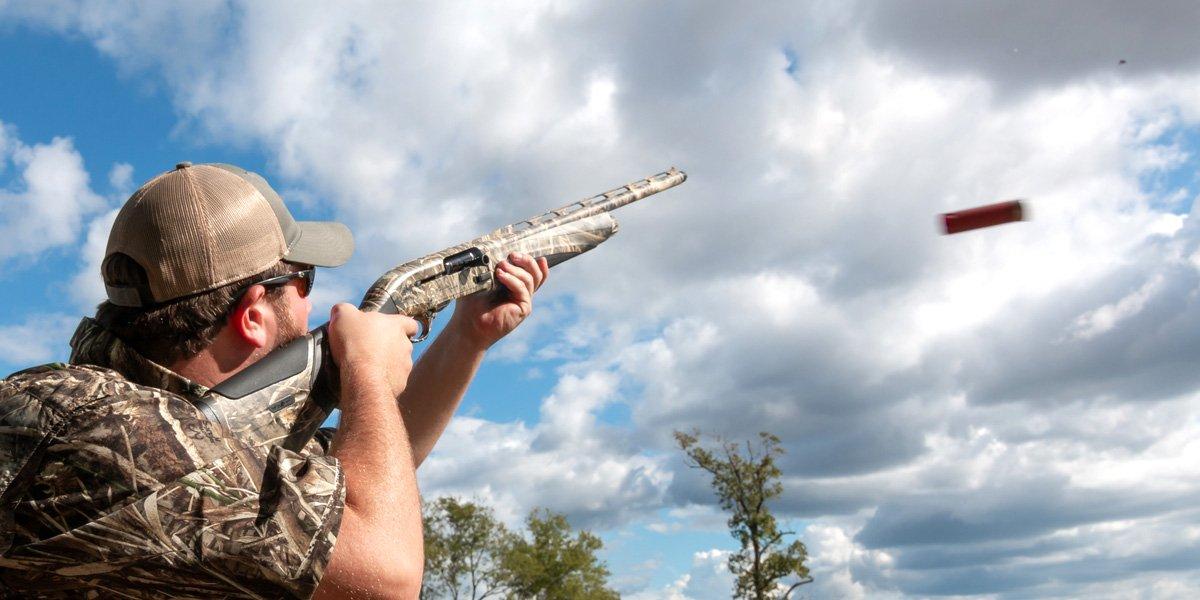 Your duck boat has been in storage for months, and now that spring turkey season is finished, the cold reality of the off-season is finally sinking in. Don't despair, though. You can actually use the months between duck campaigns to become a better hunter. Here's how to make the off-season productive — and maybe even fun.
1. Find New Spots
Almost every duck hunter longs for better spots. The off-season provides the perfect time to find them. Chat with fellow waterfowlers, biologists, and state and federal land managers to investigate potentially productive areas. Research properties online, and remote-scout them using satellite imagery. In areas with permanent water, visit spots in person to check out habitat, summer duck numbers and potential setup spots.
Many leads won't pan out, but some might. And if you can add even one more hunting option during the off-season, you've already boosted your chances for success.
2. Shoot Your Shotgun
Summer is perfect for a little shotgunning. The long days and warm weather let you sneak out to the gun club when you have a spare hour or two. Join a trap league. Form a skeet squad. Shoot five-stand. Round up your buddies for a sporting-clays weekend. Heck, even blast a few clays tossed from a hand thrower. The bottom line? Shooting clays will improve your wingshooting, and you'll have loads of fun.
3. Train Your Dog
Rover has gotten pretty bored — and maybe a bit pudgy — since you hung up the decoys. But summer provides the perfect opportunity to hone your dog's skills and improve his fitness. Practice obedience, marks and casting drills during cool mornings before you have to go to work. On hot, humid days, swim your pup at the lake. Your dog is an athlete, and just like any athlete, he has to maintain his edge. Summer is the perfect time for a long, steady training camp.
4. Merge and Purge
Have you looked at your garage lately? It's like a duck hunter's rummage sale. Actually, that's not a bad idea. Use the off-season to inventory and evaluate your gear. Some stuff is essential, such as quality waders, your boat and frequently used decoys. But other items — maybe that six-pack of gadwall dekes or the hip boots you haven't worn in two years — can probably go. Sell stuff you don't use and put the money toward gear that will help you next season. And it won't hurt that you've got a cleaner garage, either.
5. Relive and Appreciate
You didn't take those photos and write journal entries this past season for posterity. Take time to review them and enjoy some great memories. Appreciate the fun trips you and your buddies had. Most important, note how you might have approached certain hunts differently, and resolve to improve this season.
Click here for more Realtree waterfowl hunting content. And check us out on Facebook.