Local crew braves frigid conditions to bring men to safety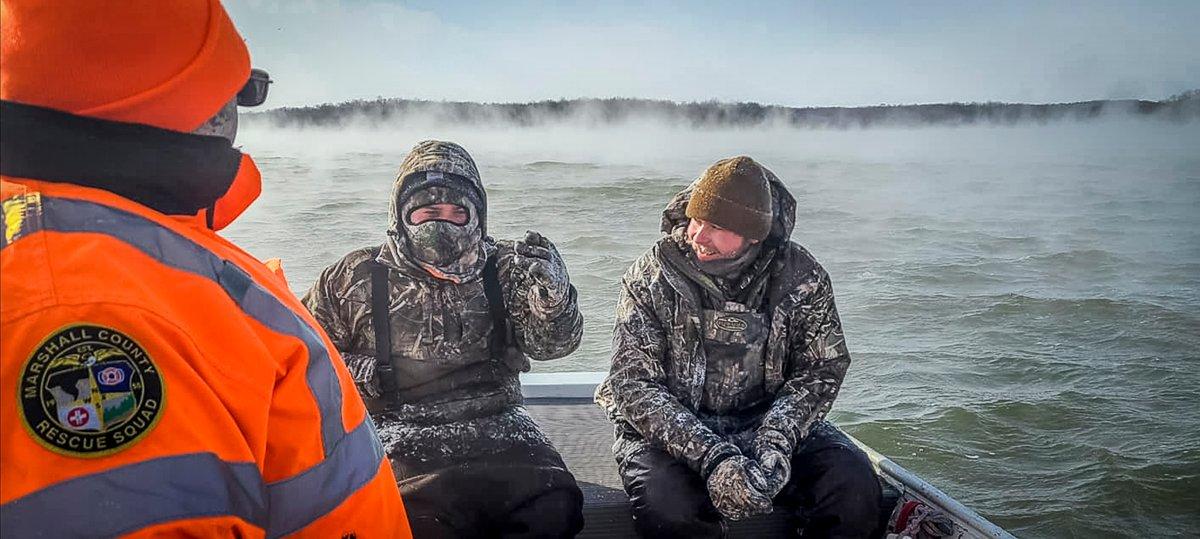 In what was described as a huge victory, rescue personnel recently saved three stranded duck hunters during frigid conditions on Kentucky Lake, 13 years after three hunters were killed in an accident on the same water.
There was no better feeling than reuniting the hunters with their anxiously awaiting families, said Kenny Pratt, chief of the Marshall County Rescue Squad in western Kentucky. We deal with tragedies all the time, and it was awesome to help these young men. It really put a positive perspective on Christmas for our folks.
According to the agency's Facebook page, the squad was paged at 11:43 a.m. on December 23 to assist duck hunters who had lost power on their boat and were stranded on a small island about two miles from shore on Kentucky Lake, a 160,000-plus-acre Tennessee River reservoir. WPSDLOCAL6.com reported that conditions were harsh, with single-digit temperatures and below-zero wind chills. Weather data from Benton, in Marshall County, said the high temperature that day was 7 degrees, with west winds at about 17 mph.
The fathers of two of the hunters had tried to help, but their boats also froze. The squad sent eight responders — five on shore and the three most experienced responders in a boat. And they knew they had to be swift and efficient during the operation.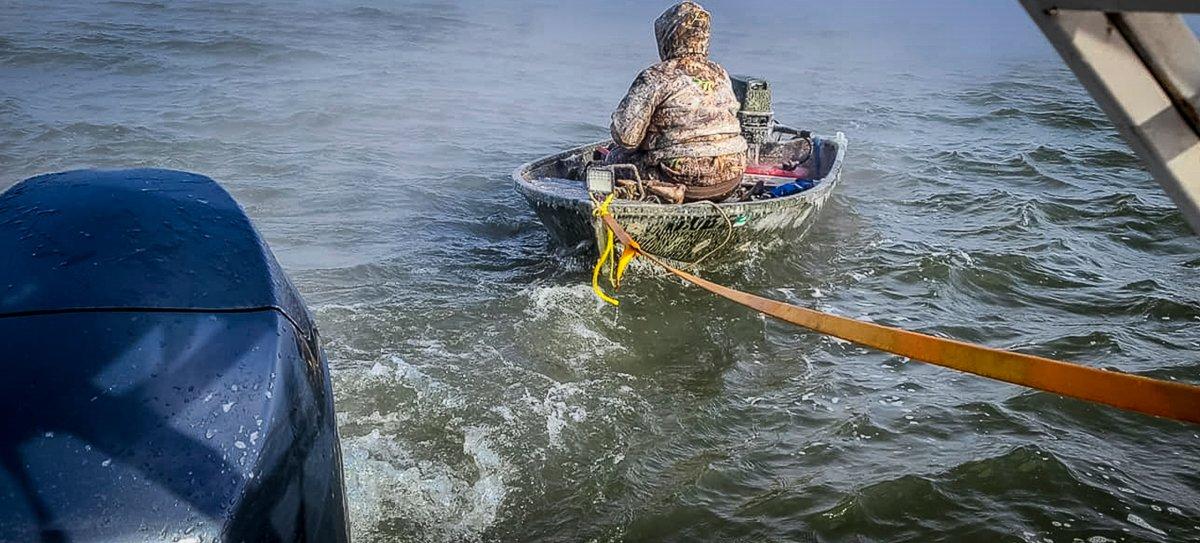 The main thing that goes into any first-responder's head is a plan of attack, Pratt said. How do we implement the most timely, efficient rescue so that we can bring these young men back home safely to their family and friends. We have several different boats, and had we chosen the wrong one that day, it could have delayed the rescue process. Fortunately, we have seasoned members that are aware of the lake area and the depths of the water in most areas.
The squad secured the hunters and their boat, and then took them to nearby Cozy Cove Resort in Benton, where the families of the hunters awaited, WPSD said. The hunters were in good health.
If we had been unable to reach the stranded individuals, the outcome could have been deadly, the Facebook post said.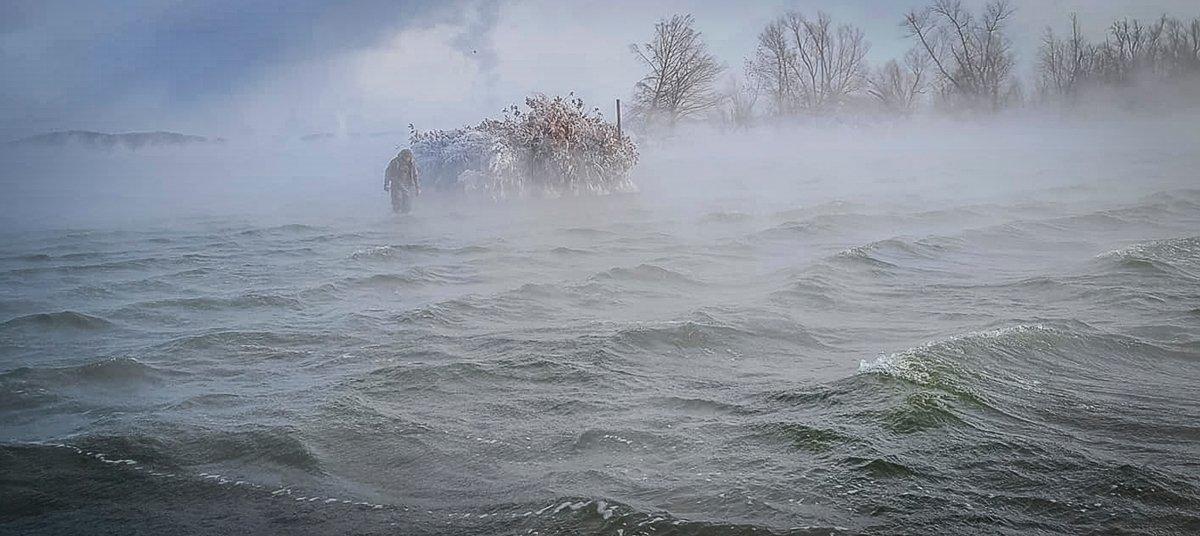 The rescue was especially satisfying, especially considering an incident in 2009, when three duck hunters died during an accident on Kentucky Lake.
In 2009, we had three duck hunters drown, Pratt said. We have never forgotten them. Some folks try to downplay our actions, but you know this could have gone the wrong way very quickly.
No one ever wakes up and says, 'Today is going to be the day we need help,' Pratt said in a statement to WPSD, adding that the operation was a huge victory for Marshall County.
Almost every duck hunter would agree. Sometimes, we walk a fine line, knowing that cold, wind, and other inclement weather often equate to good hunting. While doing so, we can push equipment and our endurance past the limits of common sense, which can lead to grave consequences. Most waterfowlers have a few frightening cautionary tales about trouble during rough weather. Thankfully, this one has a happy ending.
(Don't miss: The Ultimate Duck Boat: What the Pros Prefer)

Click here for more Realtree waterfowl hunting content. And check us out on Facebook.