All Eyes on Realtree Model Katherine Webb During the BCS National Championship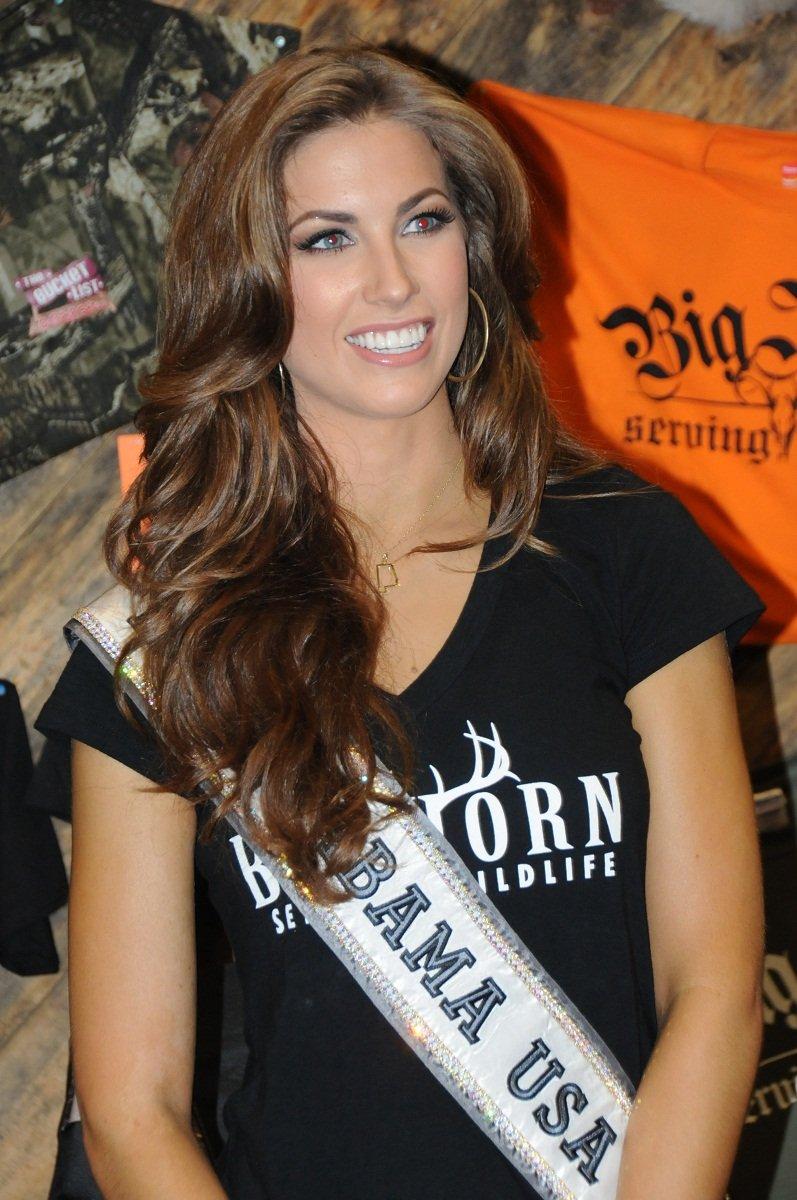 I wasn't surprised at all to read the news articles announcing Katherine Webb's overnight rise to fame. Webb, who models for Realtree and is a recent graduate of Auburn University, happens to be the girlfriend of Alabama Quaterback AJ McCarron and is the reigning Miss Alabama USA. A Southern beauty that stole the show Monday night during the BCS National Championship Game despite Alabama's crushing 42-14 win over Notre Dame.
With four minutes left in the first quarter, ESPN flashed a shot of Webb in the stands. Taken b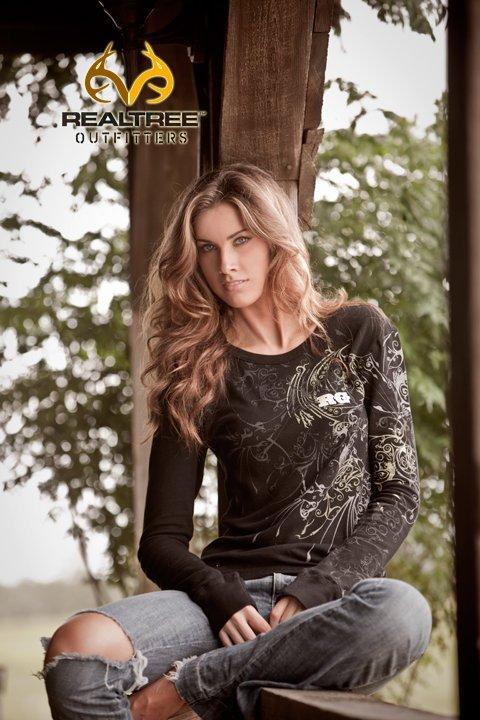 y her remarkable beauty, thousands of people, including pro athletes, began tweeting her. Prior to the game, Webb had an estimated 550 Twitter followers; she now has several hundred thousand.
I first spoke with Webb when I wrote a blog piece on Realtree.com about her participation in the Miss USA pageant. Webb not only models Realtree camo, she hunts in it. She especially loves to hunt quail, dove and deer. Despite her Hollywood good looks, she's a self-described country girl, which comes across when you talk to her. She's proud of her roots, and we're proud of her.
So, let's give it up for one of our own.