A coyote expert says the wild canines' behavior suggests they've ingested toxins or drugs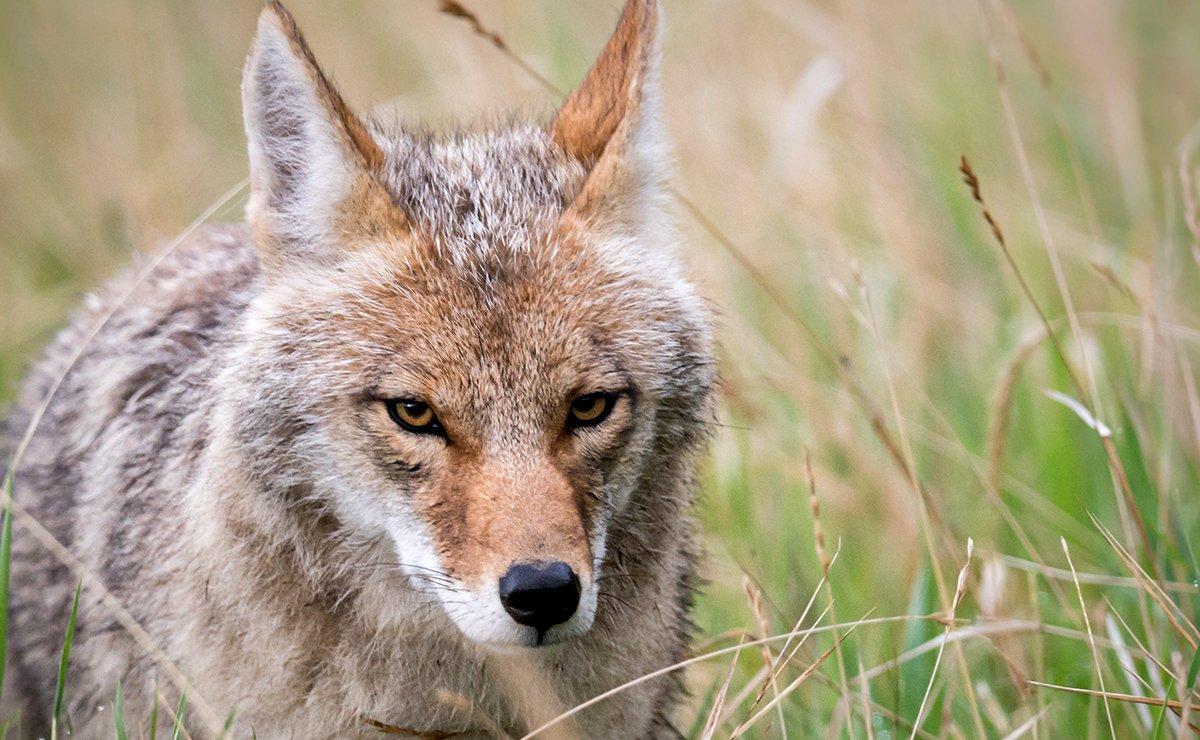 Coyote attacks on humans and pets in a Canadian park are on the rise, and one coyote expert says illegal drugs may be in part to blame.
According to CTV News, coyotes have attacked more than 30 people and pets in Stanley Park in Vancouver in recent months, with three of the attacks happening within a four-day period.
Shelley Alexander, a coyote expert who teaches at the University of Calgary, told CTV News that chronic feeding is likely one of the reasons for the recent attacks, and she theorizes the coyotes' consumption of illegal drugs could also be a contributing factor.
The behavior of some of these individuals suggests they've ingested toxins and or drugs, possibly opioids. There's also some indication of possible abuse of these animals, she told CTV News.
This is abnormal behavior that we're seeing, but the key thing is here they've lost their bite inhibition and so this is no longer a situation that you could consider a co-existence scenario.
(Killer Buy Alert: Realtree Pro Staff Men's Puffy Jacket)
Alexander said that homeless camps in the park are also adding to the problem.
I looked at some of the maps and there's the displacement of coyotes from their normal area of living by the homeless encampments, she said, according to CTV News. These animals have now been pushed into fringe areas where they're more in contact with people and more likely to get into conflict.
A Facebook post by the British Columbia Conservation Officer Service warns people to stay away from the park.
If you are in the park, use abundant caution, as there is a high risk of encountering an aggressive coyote — particularly during dawn or dusk hours when coyotes tend to be more active.
For more crazy outdoor stories, visit The Realblog and check out Realtree's Facebook page.