Federal Government will now consider economic costs before designating a species as endangered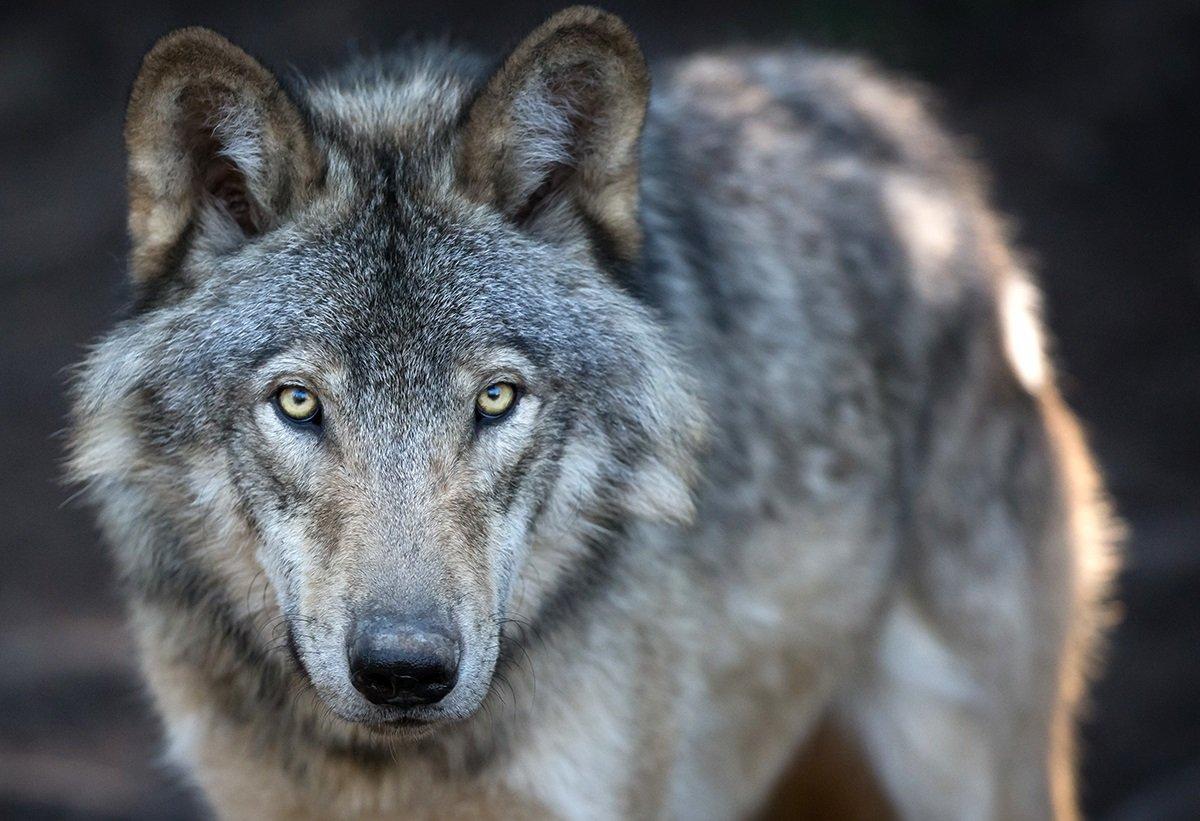 The Endangered Species Act currently protects more than 1,600 species in the United States and its territories. It is credited with helping save the bald eagle, California condor and many other animals and plants from extinction since President Richard Nixon signed it into law in 1973. But, the law is more than four decades old, and many hunters and conservationists say adjustments need to be made to modernize the law and remove some of the regulations that interfere with traditional hunting and angling practices. These concerns came to the forefront in 2018 when a federal judge reinstated federal protections for grizzlies in the Greater Yellowstone area. This ruling canceled planned hunts in Wyoming and Idaho for the bears, which had been delisted from federal protection after the U.S. Fish and Wildlife Service determined the population had recovered to healthy numbers.
Well, changes are coming, and as you would expect, some people like them and some don't.
The Trump Administration announced big revisions to the Endangered Species Act last week that it says will ease the regulatory burden on the American public. Environmentalists claim the changes will push more plants and animals to extinction.
The changes include allowing economic cost to be taken into account as the government decides whether or not to establish additional protections for a struggling species. In the past, those costs were prohibited from consideration on an endangered species listing. That was to ensure industries would not be able to push to block protections for wildlife based on economic grounds. Gary Frazer, an assistant director for the USFWS, said the government would "adhere to that by disclosing costs to the public, without being a factor for officials considering the protections."
Brett Hartl, a government affairs director for the Center for Biological Diversity, which has a mixed record on hunting issues, resisted this claim, saying in a Time magazine article that costs would be inflated, and an invitation for political interference in the Federal Government's decision on whether or not to provide Endangered Species protections.
Additional changes to the Act include ending blanket protections for species newly listed as threatened. Interior Secretary David Bernhardt and other administration officials claim those changes improve the efficiency of oversight while also protecting rare species. Environmental groups say it could block officials from considering the impact on wildlife from climate change.
"The best way to uphold the Endangered Species Act is to do everything we can to ensure it remains effective in achieving its ultimate goal — recovery of our rarest species," Bernhardt said. "An effectively administered Act ensures more resources can go where they will do the most good: on-the-ground conservation."
USA Today reports that at least 10 attorneys general joined conservation groups in protesting an early draft of the changes, claiming they would put more wildlife at greater risk of extinction.
The CBD plans to fight the change. "We'll fight the Trump administration in court to block this rewrite, which only serves the oil industry and other polluters who see endangered species as pesky inconveniences, said Noah Greenwald, endangered species director at the CBD. We'll do everything in our power to get these dangerous regulations rescinded.
It's a complicated issue and opinions vary widely depending on who you talk to or which news article you read. So what do you think? Are the changes to the ESA designed to weaken or streamline the act?
For more crazy outdoor stories, visit The Realblog and check out Realtree's Facebook page.