The man was sitting in his truck's front passenger seat when the dog stepped on the gun in the back seat, causing the weapon to discharge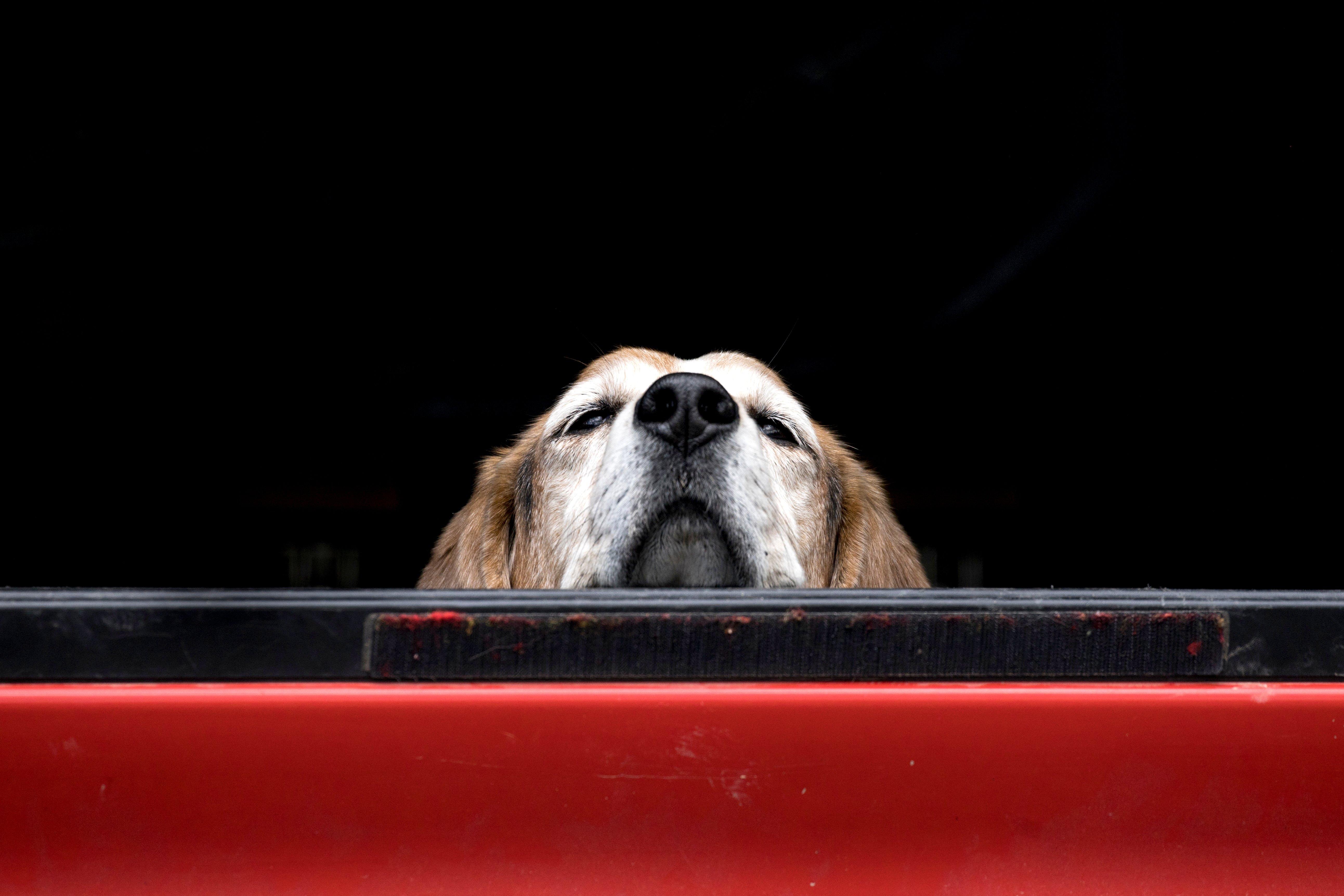 A 32-year-old hunter has died after his dog stepped on his rifle, causing it to shoot him in the back. According to kwch.com, the man, who is from Wichita, Kansas, died at the scene of the accident near Geuda Springs, north of the Oklahoma border.
In a statement, the Sumner County Sheriff's Office said the unidentified man was sitting in the front passenger seat of his pick-up and his hunting gear and rifle were in the back seat. The dog accidentally stepped on the rifle, causing it to discharge.
This is not the first time a hunter has been accidentally shot by his dog. In 2018, a dog named Charlie shot his owner on the way to a jackrabbit hunt in the New Mexico desert.
(Don't Miss: 10 Big-Buck Lessons Learned From Last Fall)
According to abcnews.go.com, the victim in the New Mexico incident, Tex Gilligan, 74, was left with three broken ribs, an injured lung and a broken collarbone.
Gilligan said he put his loaded gun and three dogs — Charlie, Scooter, and Cowboy — into his pickup, then drove out to the desert west of Las Cruces to hunt jackrabbits.
Charlie, a 120-pound Rottweiler mix, caught the gun's trigger with his claw and shot his owner in the chest.
Gilligan managed to call 911. Officers responded and took him to the hospital.
The gun was positioned in the truck with the barrel facing up, towards Mr. Gilligan, Doña Ana County Sheriff's spokeswoman Kelly Jameson told ABC News.
Apparently Mr. Gilligan... had placed his gun in the floorboard of the truck with the butt of the gun on the floorboard, Jameson said.
According to abc3340.com, a Turkish man was killed this past October when his dog stepped on his shotgun, causing it to fire. His friend was originally arrested for the killing, but later released after investigators concluded it was an accident.
For more crazy outdoor stories, visit The Realblog and check out Realtree's Facebook page.