More Animal Attacks in the News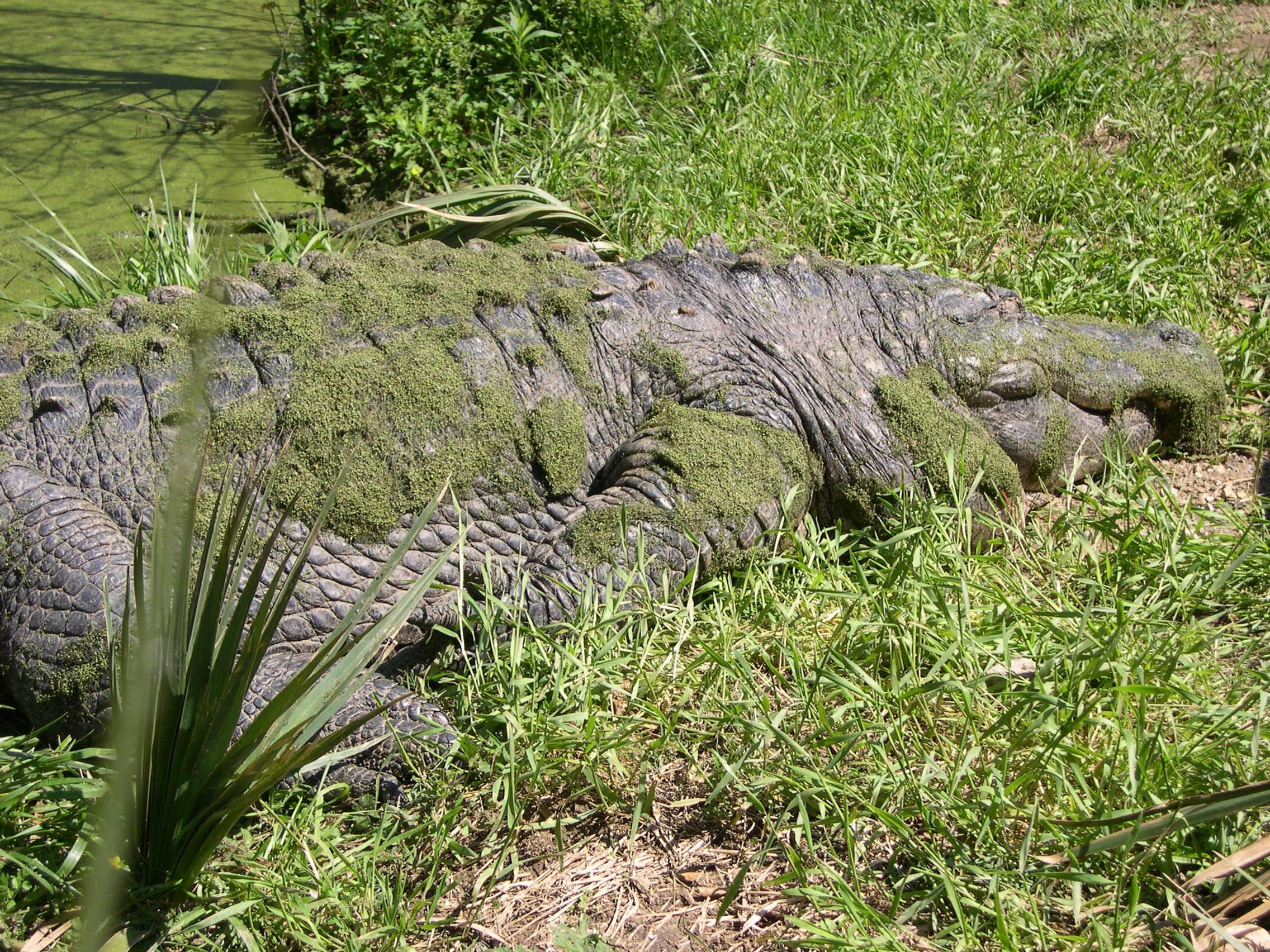 The animals are reminding us again that we're not always at the top of the food chain. I wrote a blog in May about a number of animal attacks that occurred back to back. Well, it's happened again.
Just a few days ago, a Washington state woman sustained 16 puncture wounds and more than 100 lacerations after being attacked by a pack of raccoons. I've heard of people being attacked by a single raccoon, but never a pack. Apparently, she was jogging with her dog when it broke loose and chased some raccoons up a tree. When she tried to retrieve her dog's leash, three other raccoons charged out of the grass after her. She tripped and fell, and, as if scripted out of a horror movie, they attacked. Animal control believes the attack occurred because the adult raccoons were trying to protect their young.
If your name is Kaleb and you live in Florida, I'd recommend not swimming in gator-infested waters anytime soon. Earlier this month, two teen boys, each named Kaleb, were attacked by alligators in a five-day span. Last Monday, 17-year-old Kaleb Langdale lost part of his right arm in an alligator attack while he was swimming in Florida's Caloosahatchee River. Friends say the gator swam right at him, grabbing his arm and pulling him under the water. Langdale pulled free from the gator, severing his arm in the process. The 11-foot gator was found and killed Monday evening after the attack that happened. The arm was recovered, but was unable to be reattached.
The Thursday before, Kaleb Towles, 15, was spear-fishing with his grandfather at Keaton Beach near Tallahassee in water 3-feet deep when a 10-foot-long gator c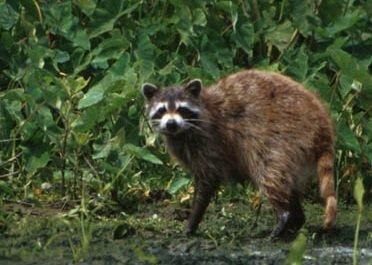 ame out of nowhere and bit him on the chest. Luckily, the gator released its grip. Towles has recovered from his injuries.
The first week of July, an unidentified man was camping close to the Yuba River, near Nevada City, Calif., when he was mauled by a mountain lion. He received scratches and puncture wounds to his hand, back and scalp. The attack lasted for a couple minutes, then the lion backed off and stared at him for half a minute before running off. After the attack, the man drove himself to the hospital where he was treated and released. This event marks the first time on record that a California mountain lion has attacked a camper sleeping in a sleeping bag.
So, are more animals attacking, or are just more attacks being reported?