Neighbors Insist Man Stop Hunting On His Own Land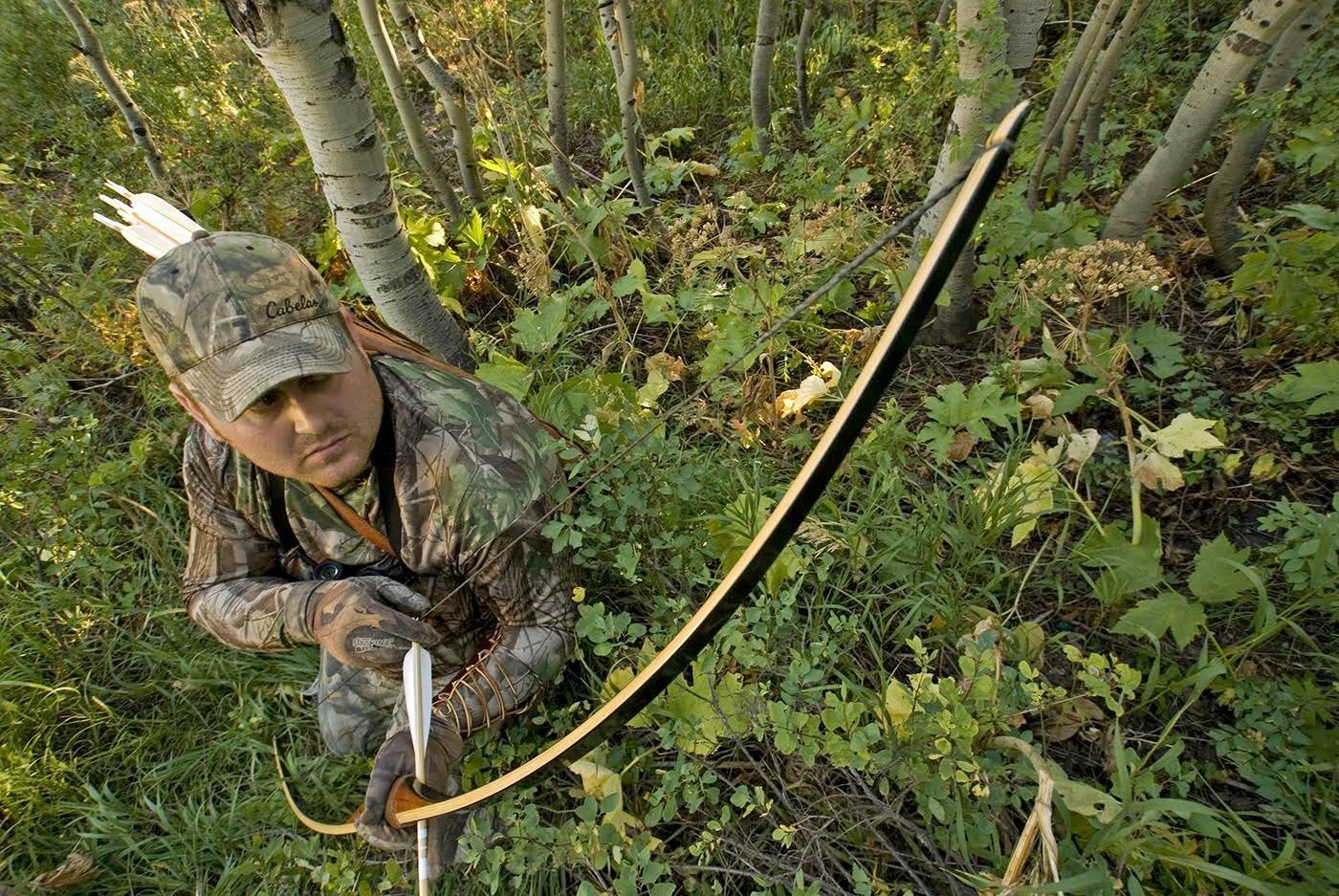 Would you stop hunting on your own property if your neighbors told you to? One bowhunter living in Lancaster, New York, is fighting for his right to hunt on his own property after neighbors complained of his hunting activities at the Lancaster Town Hall meeting earlier this month.
According to The Buffalo News, Sean Petronsky owns a narrow strip of land – 50-feet-wide by 1,731-feet-long—between two streets next to the Walden Trace subdivision. He hunts on that property with his longbow.
Neighborhood residents say they are concerned that he is hunting too close to their homes, putting their children and families in harm's way. They told the board members that they wanted a law that would prohibit Petronsky from hunting on that land. Some residents have even talked about buying him out so they can have control of that land.
Petronsky says he refuses to sell and plans to continue to hunt on the property.
I don't dictate to the people how they use their yards, he said in an interview with The News. I haven't broken any laws. They're definitely trying to take away my right to hunt on my land.
The neighbors claim they're not against hunting. They just don't want him hunting in their residential neighborhood.
Petronsky said he sits in a treestand 30 feet above the ground with a range finder, at least 400 feet from the closest home. Neighbors claim it is closer.
He said he only shoots his longbow from an elevated post and that he does not use a gun.
The only way I can shoot is downward, and it's a downward slope of land, Petronsky said. I know the direction of every single home, and I'm looking at every safety measure. I went out of my way not to go near their homes. I'm not going to put anybody's life in jeopardy.
Petronsky claims he follows state regulations that require a minimum 150-foot distance from residential structures.
The neighbors who showed up to the town hall meeting are proposing a law that would restrict weapons from being fired within 500 feet of structures in four residential districts.
I didn't move to Lancaster to be hesitant and fearful for multiple weeks out of the year when my kids want to play outside, said Scott Littlewood of Trentwood Trail. We don't want to be the first statistic.
So what do you think, should Petronsky continue to hunt on his property or is he putting the neighborhood residents at risk?