The successful kayak fisherman credits practice, hard work, and quality gear for his success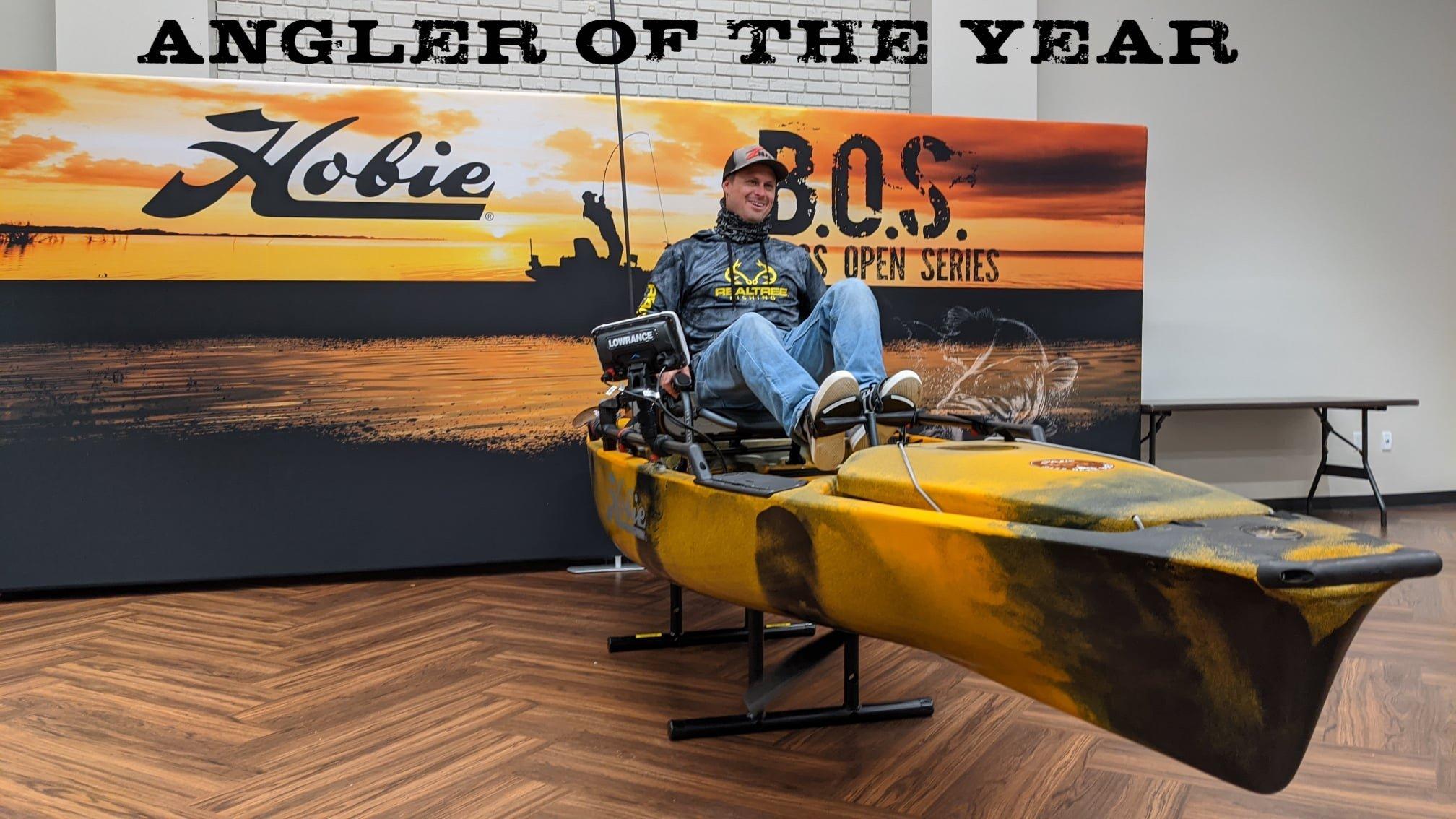 Just last month we bragged on Realtree Fishing pro staffer Drew Gregory for solidifying his reputation as one of the top kayak bass fishermen in the nation with his win at the Hobie Bass Open Series (B.O.S.) and his ninth-place finish at the Kayak Bass Fishing (KBF) National. Now HOBIE B.O.S. has bestowed on Gregory its highest honor by awarding him with the Angler of the Year (AOY) title.
I still can't believe I won Angler of the Year at the highest level of kayak fishing, Gregory said. Not only to win, but to do so in my first attempt fishing the Hobie B.O.S. tour, and after getting a later start, was just unbelievable. God is good! Thanks to all of you for supporting me during this tough year. I couldn't have done it without you.
Gregory said he delivered on his goals of fishing in 10 to 12 major tournaments with an average finish of 11.5th place per event out of an average field size of 133 anglers.
He finished fourth in his first Hobie B.O.S. tournament on the Susquehanna River in Pennsylvania and then won the Hobie B.O.S. on Arkansas' Lake Dardanelle in September.
At that point, with two great finishes, I was just one more good tournament finish away from being right in the hunt for the AOY title heading into the championship (Tournament of Champions). The regular-season finale was on the Coosa chain, on Oct. 3-4, and I finished up solid once again, in fourth place. That gave me a fourth, a first, and another fourth, which added up to 294.1 AOY points and put me in third place AOY heading into the championship.
At the championship in Knoxville, Gregory managed to secure a Top 10 finish, ending up in seventh place. His consistency paid off, vaulting him from third to first place to be crowned the Hobie B.O.S. Angler of the Year.
Gregory credits old-fashioned hard work and practice for his success. He also says great gear is a must.
Growing up, I didn't work so hard and study bass because I thought it would be useful to win kayak tournaments; I just did it because I love to fish and wanted to catch more, he said.
Gregory said throughout the season he rotated between two Crescent Kayaks — the Ultra Light for when he wanted to fish very skinny water or move multiple times during the day, and the Lite Tackle, which was better for standing in and using on bigger water. He said he caught almost all of his fish on a Z-Man lure, and his lightweight but strong Bending Branches Angler Pro paddle took some serious abuse, but it never broke.
Of course, my Realtree Fishing apparel performed well and helped me get the job done, Gregory said.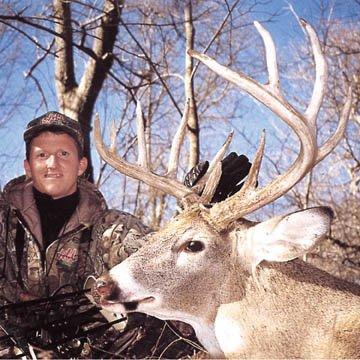 2020 Schedule/Results
Jan. 29-30: KBF TENVITATIONAL, Kissimmee, Fla., 16th place
Feb. 22-23: KBF Pro Tour, Clermont Chain, Fla., 2nd place
March 5: B.A.S.S. Nation Kayak Series, Logan Martin, 16th place out of 222 of the top anglers in the U.S. This finish qualified him for the first-ever 2021 Bassmaster Kayak Classic in March.
May 2: 5-LIVE, presented by Cashion Rods, 2nd place in his group
Aug. 8-9: Hobie B.O.S., Susquehanna River, 4th place
Sept. 12-13: Hobie B.O.S., Lake Dardanelle, Ark., 1st place
Oct. 2-3: Hobie B.O.S., Coosa River Chain, Ala., 4th place
Oct. 7-8: KBF Trail Series Championship, Lake Guntersville, Ala., 6th place
Oct. 7-9: KBF National Championship, Lake Guntersville, Ala., 9th Place
Nov. 14-15: Hobie B.O.S. Tournament of Champions, Knoxville, Tenn., 7th place
Nov. 21: B.A.S.S Nation Kayak Series, Lake Chickamauga, Tenn., 50th place