Realtree Home Decor Christmas Gift Guide
Passionate hunters often like to showcase their love for the outdoors in their homes, cabins and offices. Outdoor-themed decor make great gifts for hunters who already have all of the hunting gear they need. Check out this list of outdoorsy decorative items that will add a bit of woodsy appeal to your loved one's living space for years to come.
Image: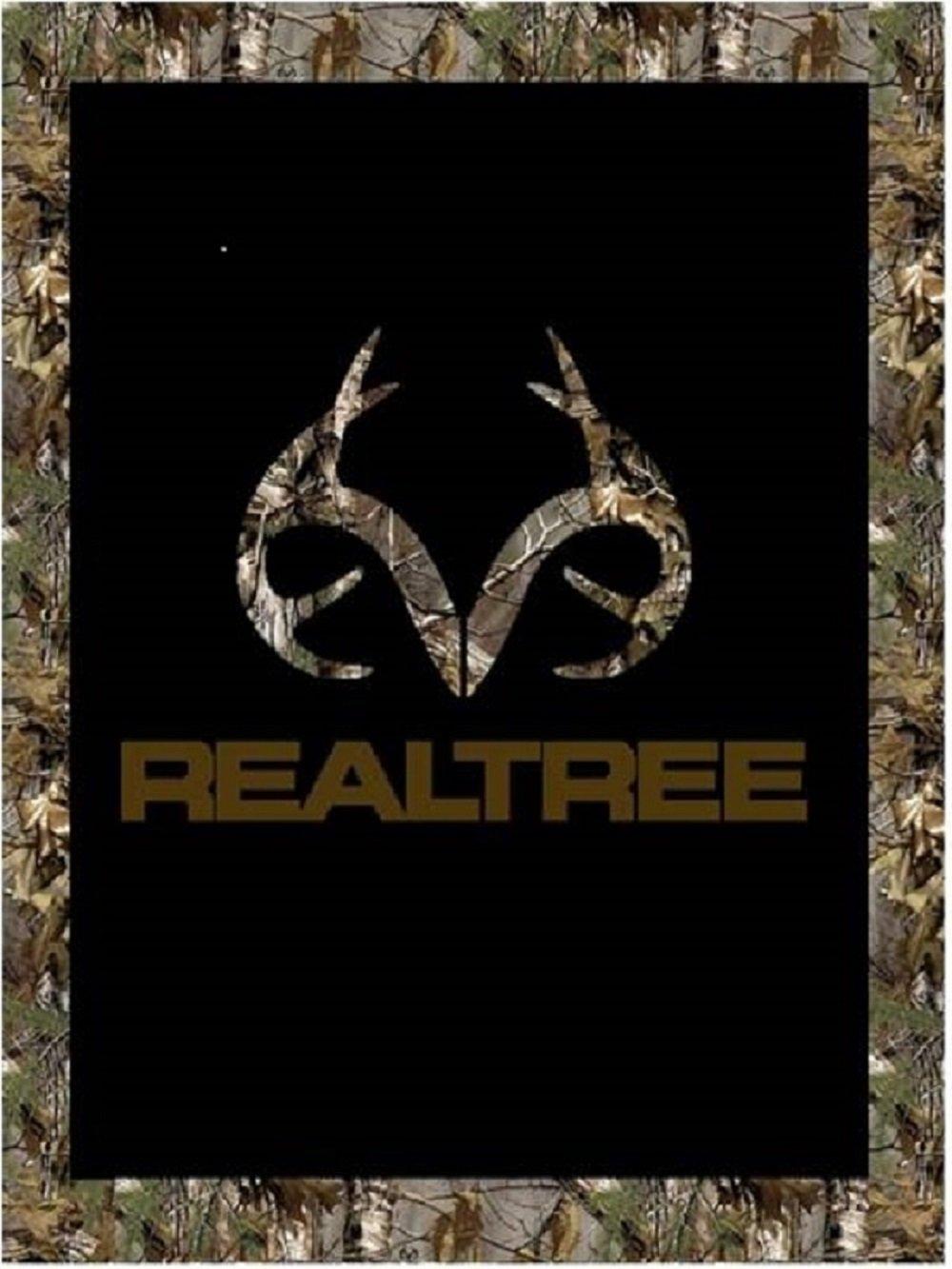 Image Story:
The Kimlor Realtree Throw is an ideal addition to any home or cabin. Measuring 50" x 60", the Realtree throw is made of 220gsm micro mink and 300gsm Sherpa material for an extra cozy and soft feel. This machine-washable throw is perfect for snuggling under during chilly winter nights. The throw is available at Academy Sports + Outdoors and Field & Stream (DSG).
MSRP: $29.99
Image Title:
Realtree Braided Rugs by Stroud
Image: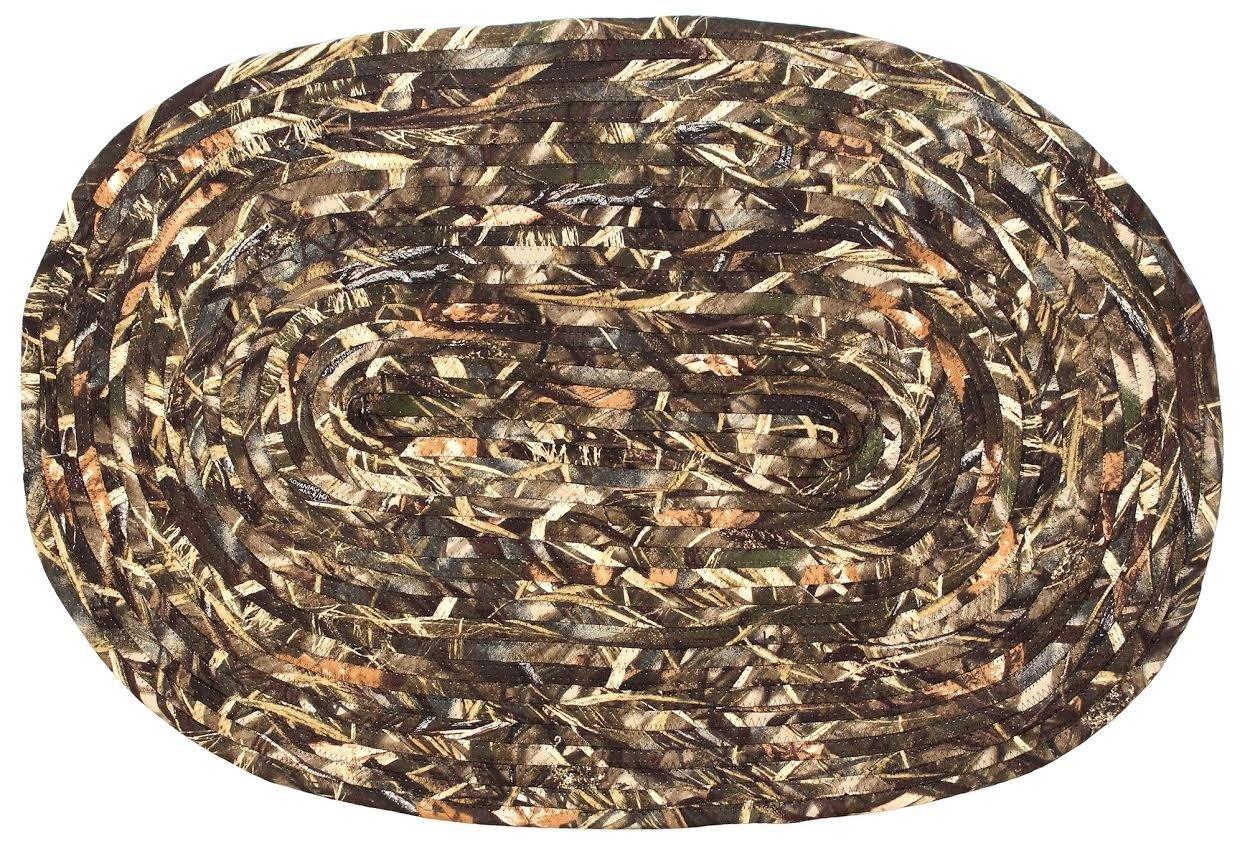 Image Story:
Realtree Camo Rugs by Stroud provide just the right amount of camo accent to any room. Perfect for cabins, hunting lodges or homes, the rugs are both durable and stylish. Made of polyester yarn that resists fading and staining, the rug is 100% hypoallergenic and waterproof. Thanks to the tightness of the braid and Stroud's experienced sewers, these rugs always lay flat.
MSRP: $40-109
Image Title:
Realtree Blue Tooth Speaker Ottoman by Griffard and Associates
Image: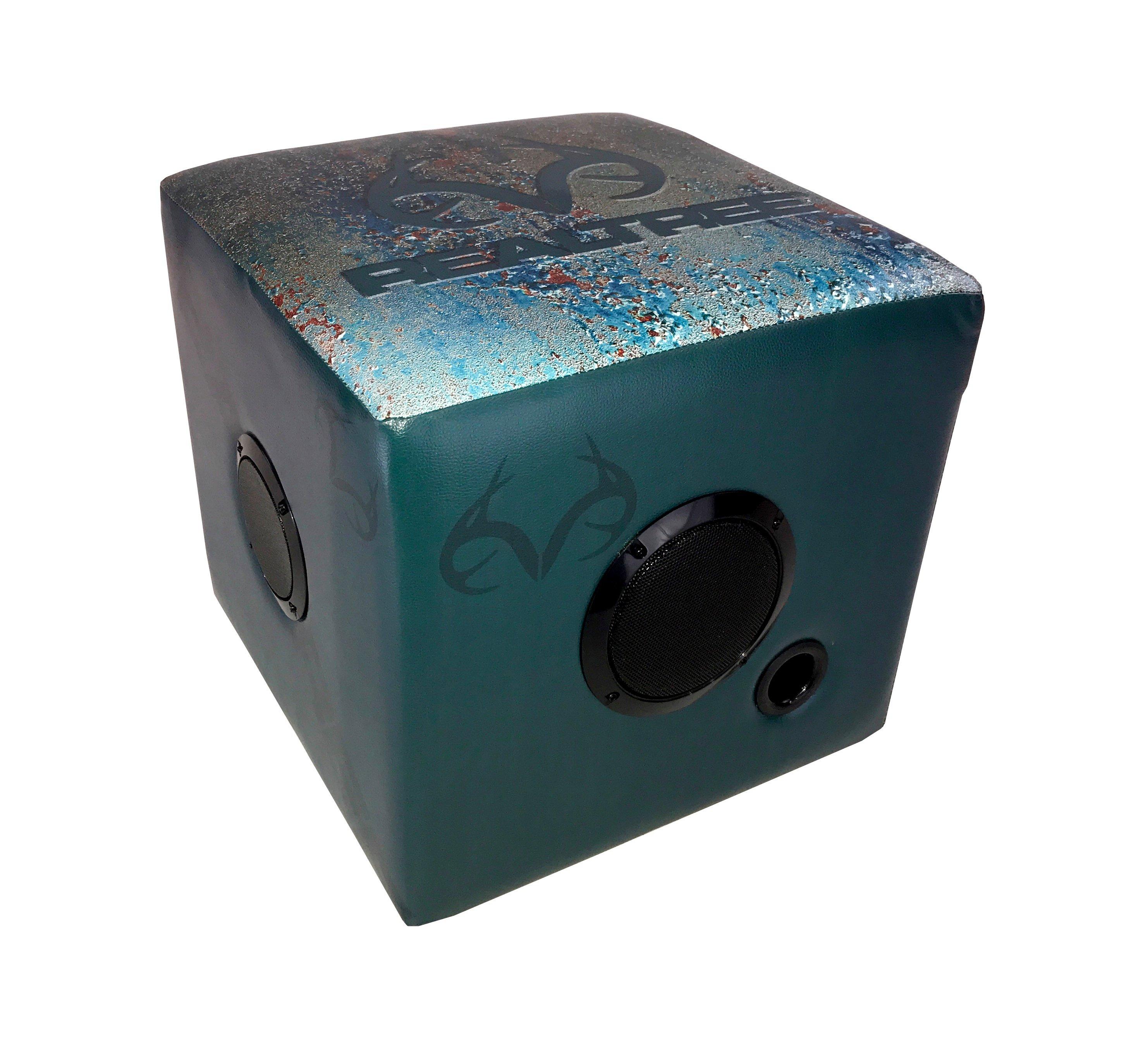 Image Story:
The Rainmaker Realtree Speaker Ottoman combines seating comfort with crisp audio playback. This Bluetooth-enabled, battery-powered device features a side control panel for hassle-free operation. The Rainmaker is ideal for outdoor/indoor entertainment, camping, lodging, travel, the garage and more. The utility is simply limitless.
MSRP: $239
Image Title:
Realtree 12-Piece Melamine Set
Image: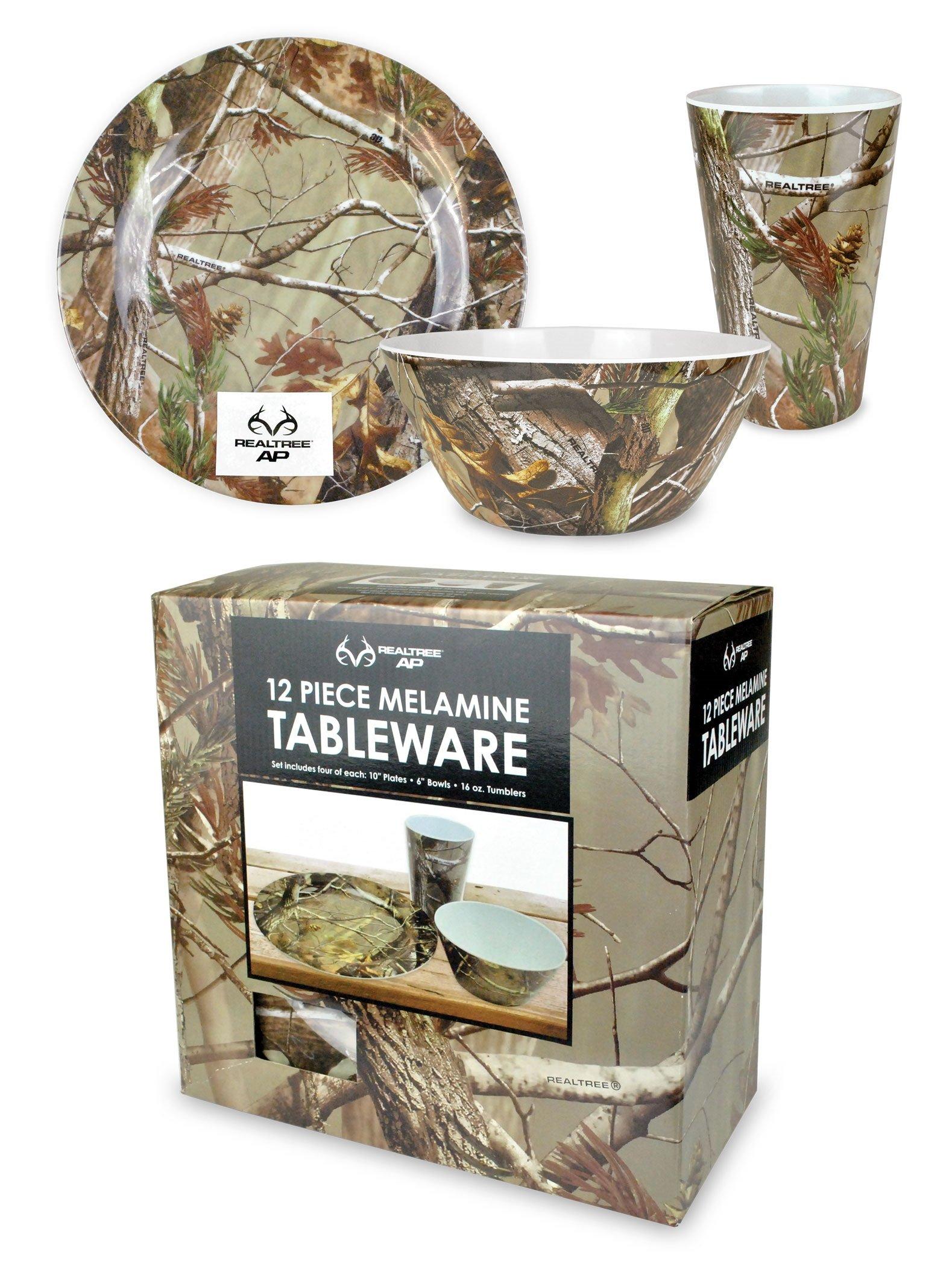 Image Story:
The Realtree 12-Piece Melamine Set brings the outdoors to your dinner table. This Realtree-tablewear is just what you need for indoor dining or picnics. Made of shatterproof, scratch-resistant melamine, it looks great and resists damage. Plates stay cool to the touch when serving hot foods. Includes four each of 10-inch plates, 6-inch bowls and 16-oz. tumblers. Dishwasher safe.
MSRP: $29.99
Image Title:
Hidden Hunter Wall Calendar
Image: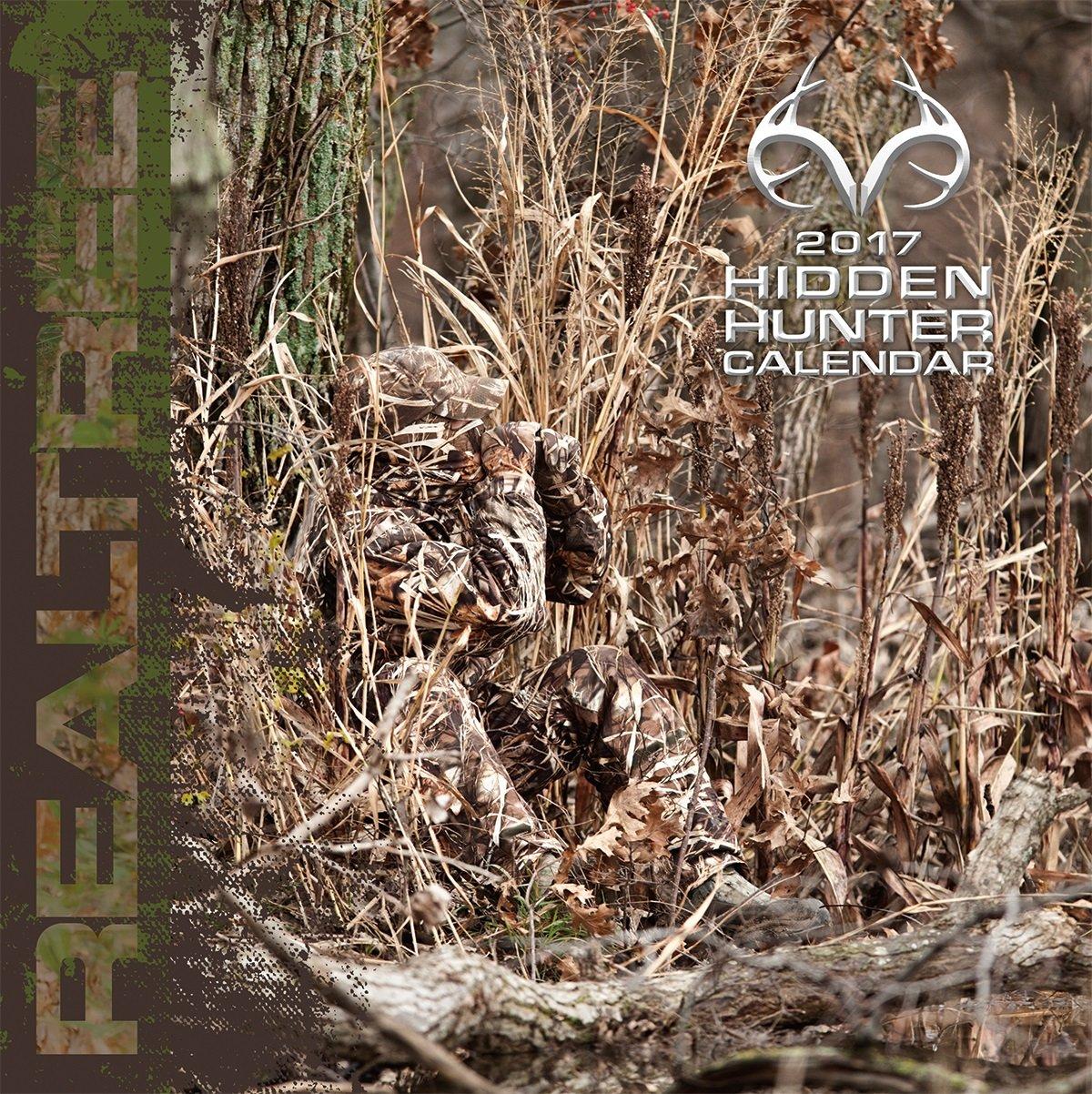 Image Story:
The Hidden Hunter Wall Calendar by Turner Licensing features 12 months of huntsmen discreetly blending into their outdoor surroundings while staking out their next big game. It takes a keen eye to spot each hunter concealed in Realtree camouflage each month. This calendar is also available in a mini (7x7) size for those smaller spaces such as offices, dorms, cabins, etc. and includes an inspirational historical hunting quote in each month.
MSRP: $15.29
Image Title:
Hunter's Quest Traveler Mug
Image: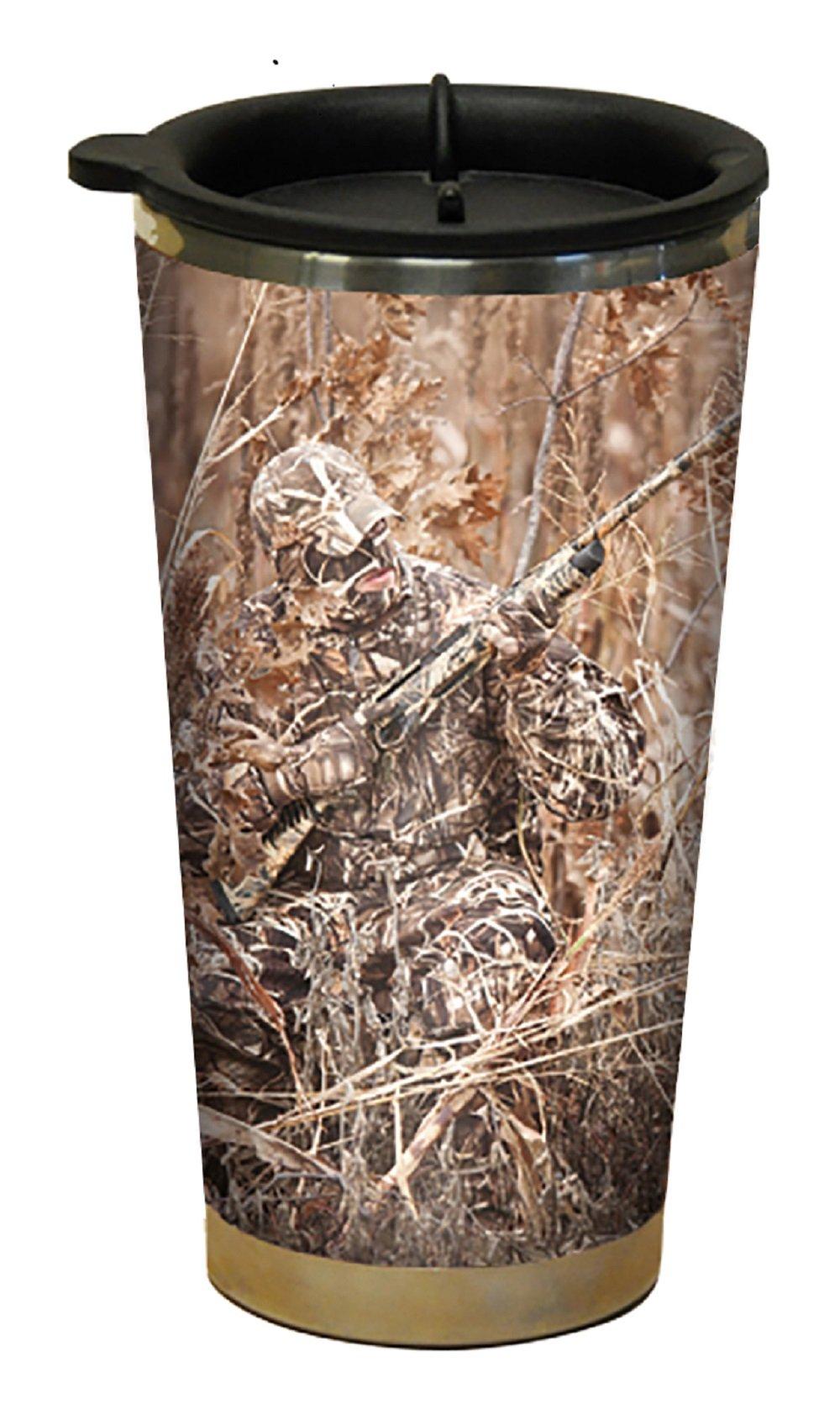 Image Story:
Wrapped in Realtree camouflage print, the 16 oz. Hunter's Quest Traveler Mug by Turner Licensing is crafted from durable stainless steel, features a spill-resistant lid and keeps your beverages hot or cold while on the hunt, making it the perfect gift for any outdoorsman or woman. Order the travel mug by calling 1.800.262.2611.
Image Title:
Realtree APC 3 Piece Comforter Set
Image: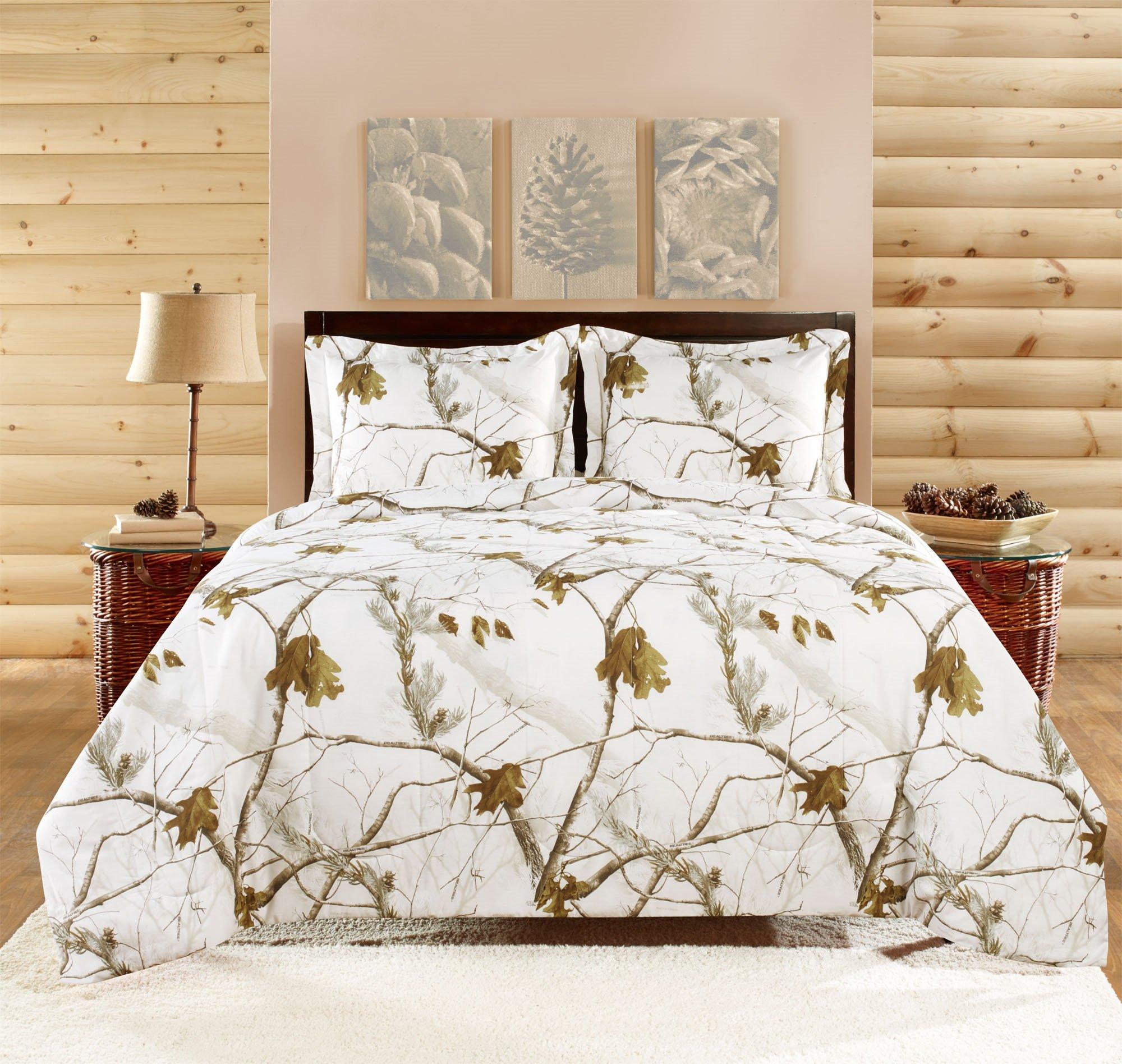 Image Story:
The Realtree APC Three-Piece Comforter Set by 1888 Mills brings an outdoorsy/whimsical feel to the bedroom. Made of 60% cotton/40% polyester, the comfort set is durable and machine-washable for livable comfort and style.
MSRP: $69.99