Wolf Attacks Minnesota Boy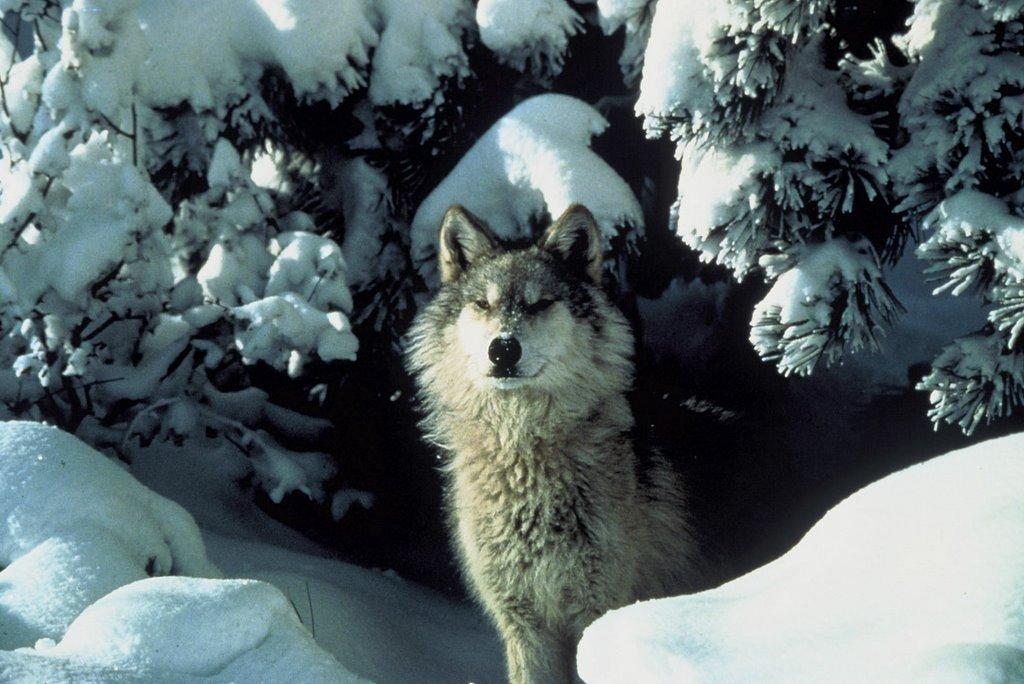 Wolf attacks on humans are extremely rare, but as one 16-year-old boy can tell you, they do happen.
According to CBS News, Noah Graham was preparing to fall asleep outside of his tent at West Winnie Campground near Lake Winnibigoshish, when a large gray wolf clamped onto his skull and wouldn't let go.
The wolf inflicted multiple puncture wounds and a laceration, measuring approximately 11 centimeters long, to the boy's head. Graham had to physically pry the wolf's jaws open to escape its grasp. The wolf then stood there growling at him. Graham shouted and kicked at the wolf until it ran away.
After receiving first-aid, the boy was transported to a hospital in Bemidji. The wound required 17 staples to close.
Noah's father, Scott Graham, says his son is doing fine and has already begun a regimen of shots to fight off the potential for rabies.
This is an extremely rare incident and not normal wolf behavior, said Tom Provost, regional manager of the DNR's Enforcement Division. Because wolf bites or attacks on humans are so rare, they are poorly understood. These rare incidents have usually involved food-habituated wolves and have led to minor injuries, but no fatalities.
A serious injury or fatal attack on a human by a wolf had never been documented in Minnesota before this incident. According to the Minnesota Department of Natural Resources, there have been two wolf attack fatalities in North America in the last decade – one in northern Canada and another in Alaska.
Trappers with the U.S. Department of Agriculture captured the wolf, which weighed approximately 75 pounds. It was shot and killed to permit testing for rabies at the University of Minnesota veterinary diagnostic lab.
A cursory examination showed the wolf had a deformed jaw, which some believe might have made the wolf less effective at hunting down wild prey and might have led to the attack.
Why do you think the wolf attacked?