Weston Realtree Outfitters Camo Slow Cooker
Our friends over at Weston have added to the Realtree Outfitters line of equipment with the new Realtree Slow Cooker. Available in both 5- and 8-quart models, there is a size for just about any need.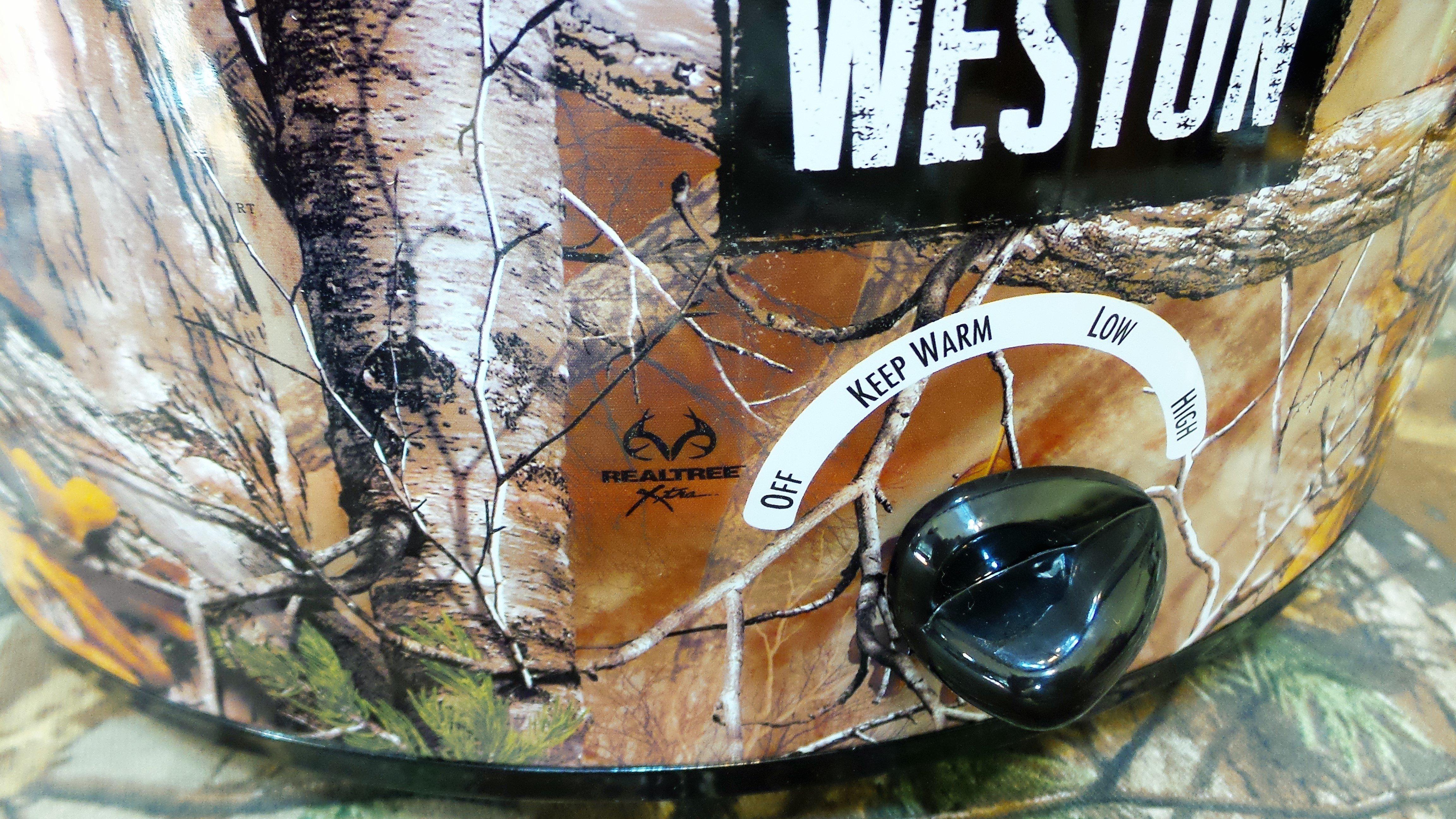 The new Camo Slow Cookers feature a vented glass lid, a multiple-position switch that includes a keep-warm setting, and a lid latch strap that makes taking a meal to a picnic, potluck, or hunting camp mess- and hassle-free.
Both the lid and the removable stoneware crock are dishwasher-safe, making after-dinner clean up a snap.
I put the new slow cooker to the test with one of our favorite slow cooker meals. Perfect for a busy day at work or in the field, start this four-ingredient venison roast before you head out and come home to tasty shredded venison and pepper sandwiches.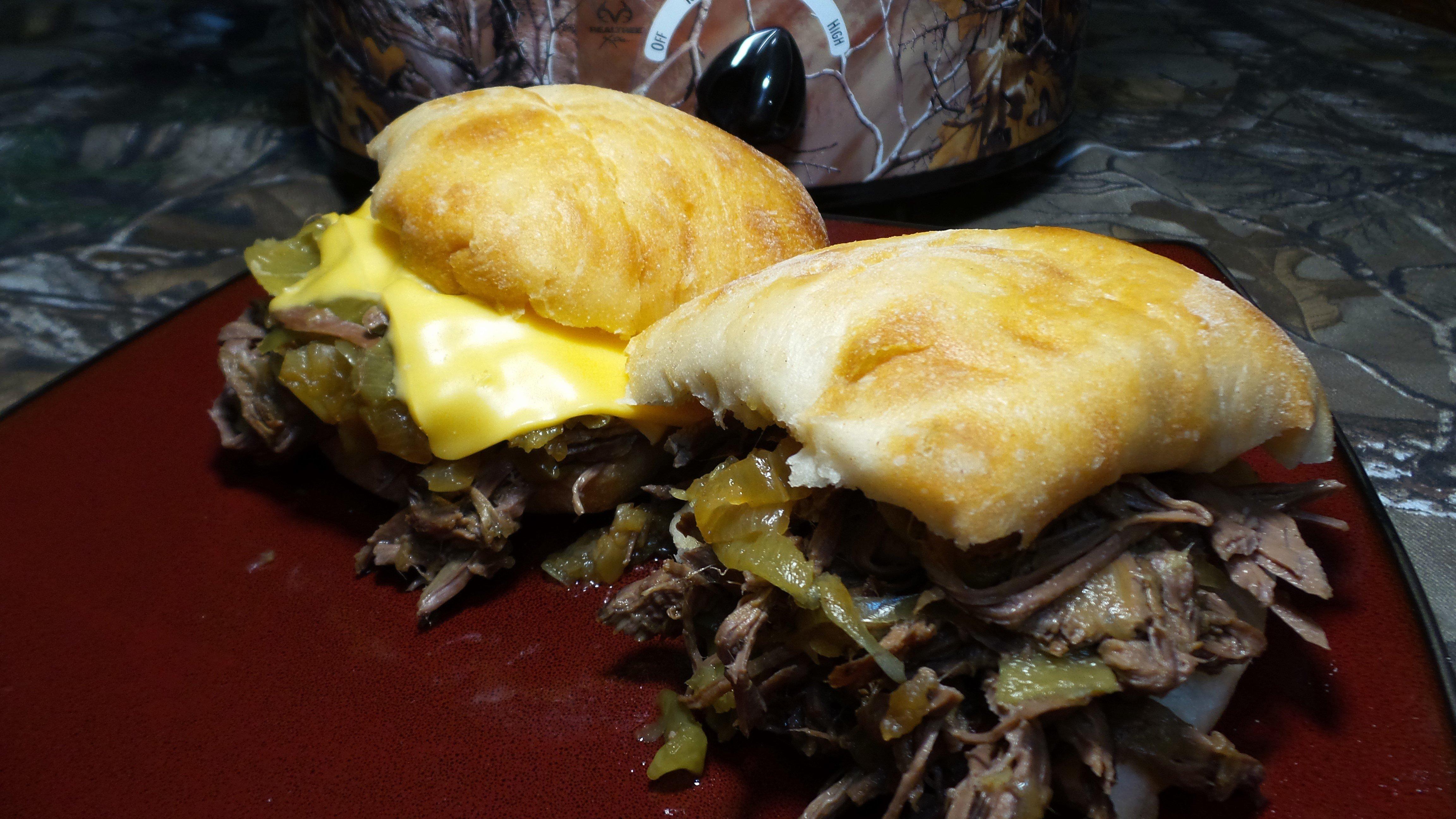 Simply season any venison roast well with salt and pepper, heat a tablespoon of oil in a skillet over medium-high, and brown the roast for a minute or two per side. Slice two onions and place in the bottom of the slow cooker crock. Place the browned roast onto the onions, pour on an envelope of Lipton Onion Soup Mix and a jar of your favorite peppers, juice and all. We like either banana pepper rings or pepperoncini peppers.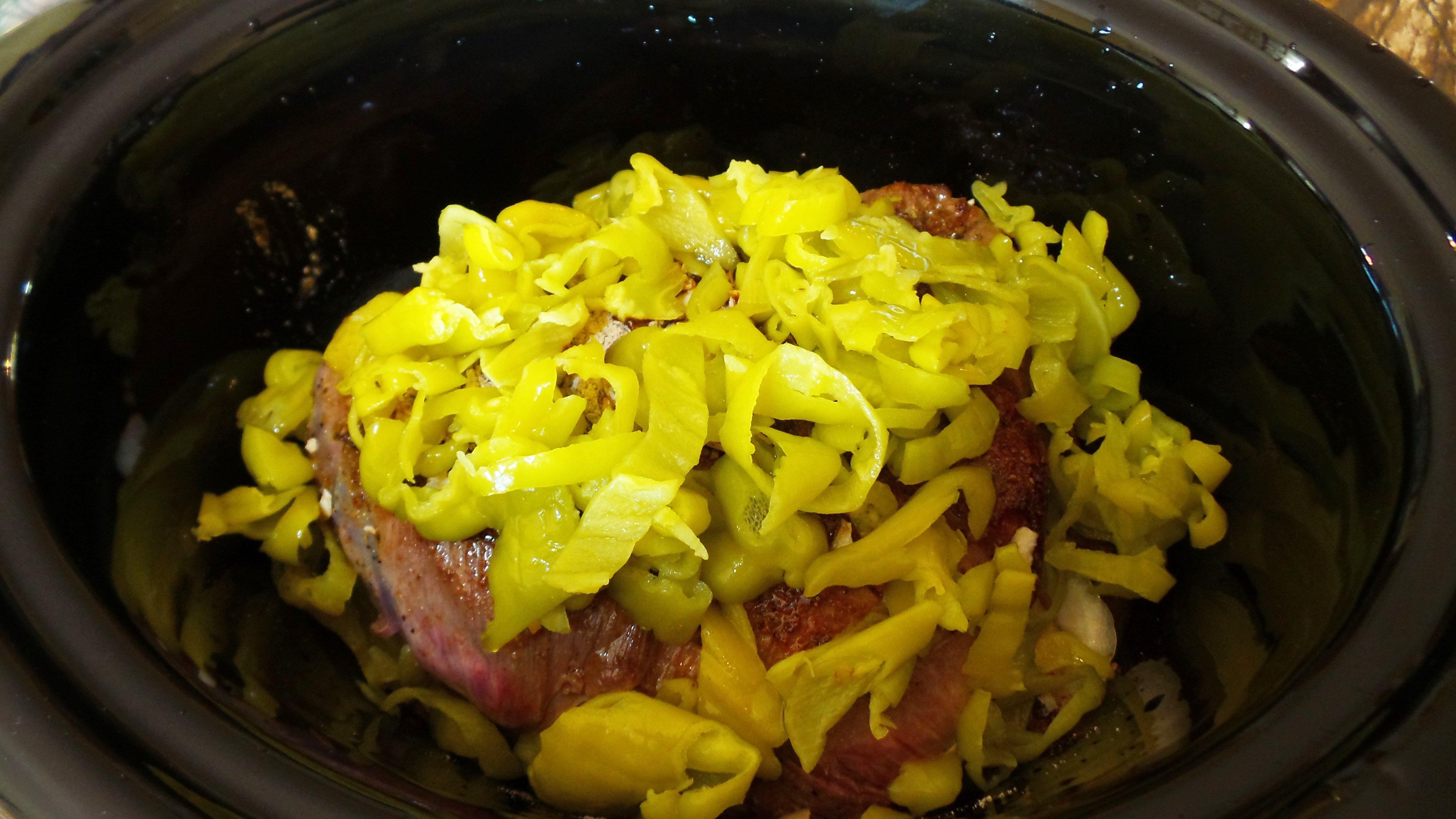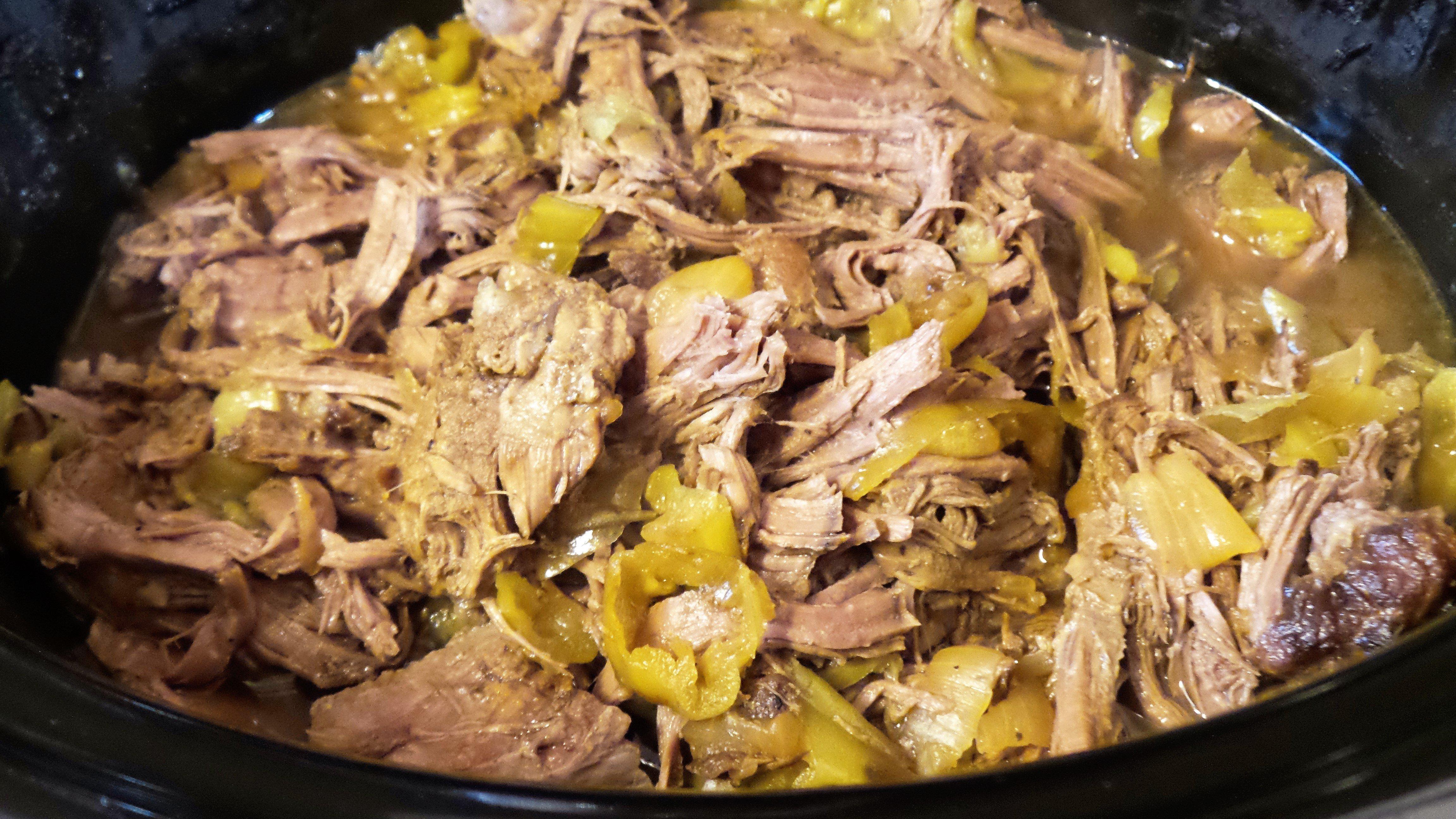 Set the slow cooker to low and walk away. Eight to nine hours later, come home to a tender venison roast that just falls apart. Use a fork to shred the meat and mix with the peppers and onions then top with cheese on a good roll or bun.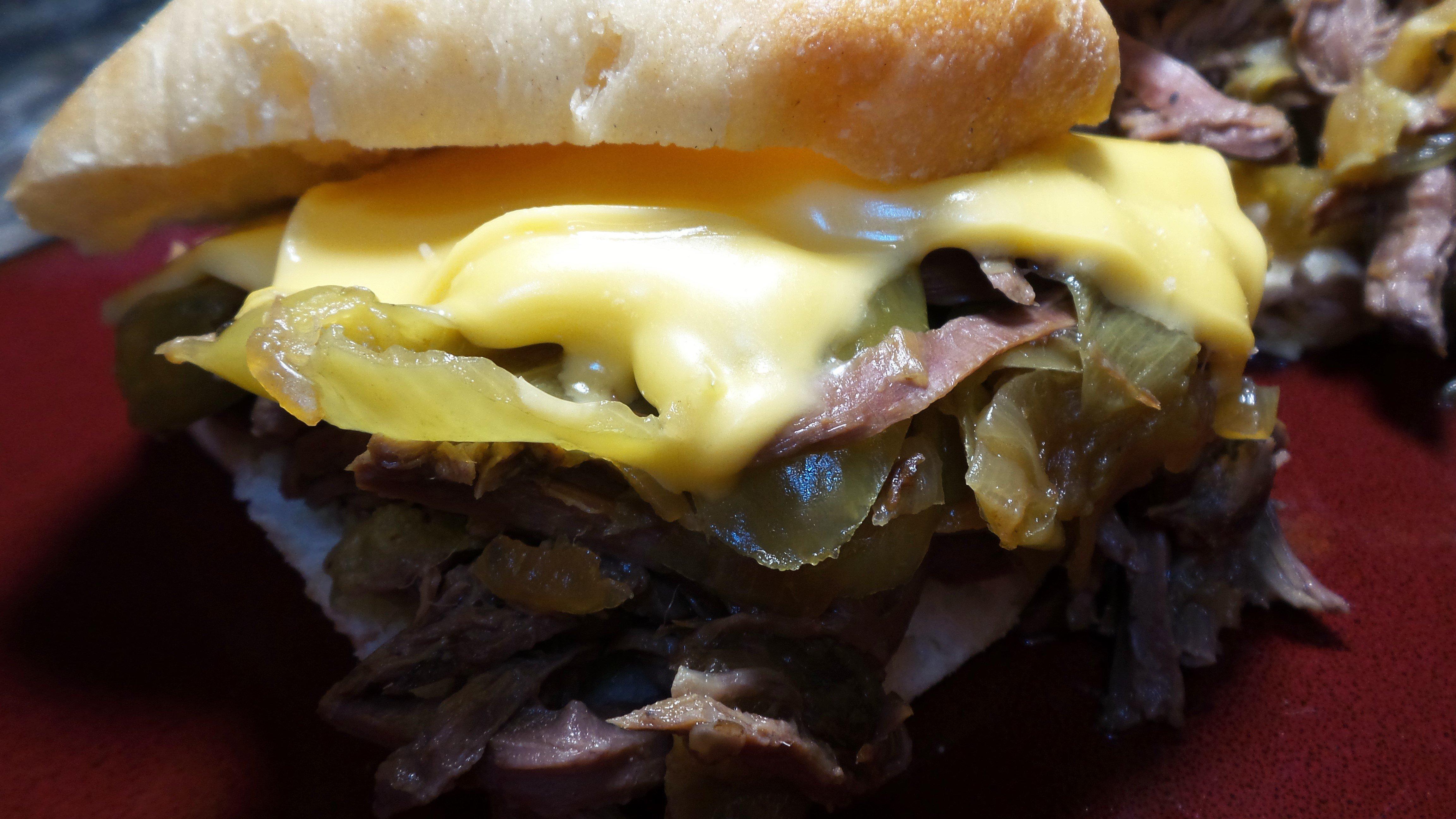 The Weston Realtree Outfitters Slow Cooker worked perfectly. This is a piece of gear that every wild game cook should have in their kitchen.