Argentinian Elk Burgers with Chimichurri Sauce
The Argentinians know their meat. Masters of the grill, they like nothing more than to season their meat with a bit of kick and sear it over an open fire. And they put chimichurri sauce on everything, from breakfast to their late night meal (don't even think about eating dinner there before 9 pm).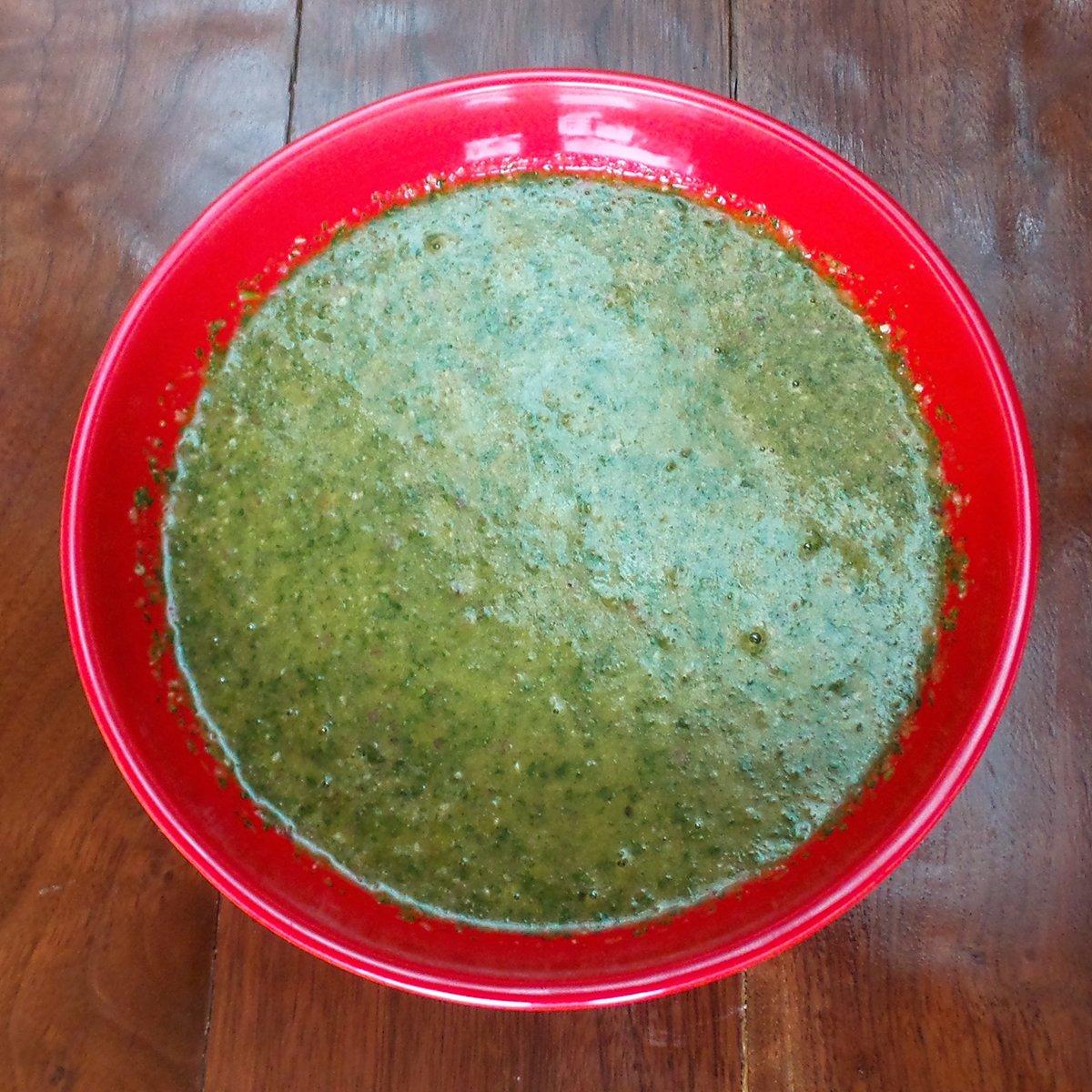 The ground elk is seasoned both by mixing flavors into the meat and by a liberal shake of spice on top.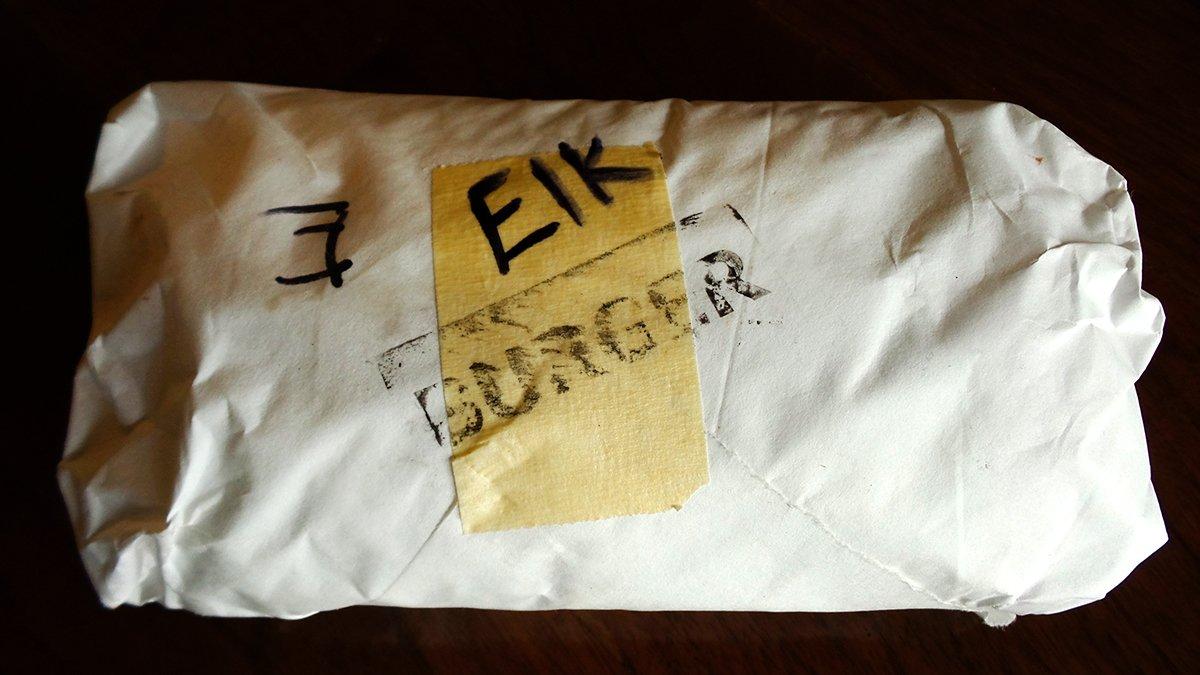 Ingredients
Chimichurri Sauce
¾ cup fresh cilantro, stems removed
½ cup fresh flat-leafed parsley
2 tablespoons fresh oregano
3-4 garlic cloves, chopped
¾ cup extra virgin olive oil
½ cup red wine vinegar
1 shallot, diced
1 teaspoon salt
Healthy pinch red pepper flakes
1 diced jalapeno pepper (optional)
Burger
4 pounds elk or venison burger, ground 80/20 with beef fat or bacon
1/2 cup salsa
1 diced shallot
Spice rub
1 tablespoon salt
1 tablespoon black pepper
1 teaspoon cayenne pepper
1 teaspoons cumin
Cooking Instructions
Make the chimichurri sauce by mixing all ingredients in a food processor or blender. Blend well, stopping several times to scrape sides, until the mixture emulsifies into a thick sauce. Cover and refrigerate for up to overnight to let the flavors build.
In a large bowl, mix ground meat with salsa and the chopped shallot. Form into half-pound patties. To keep the patties flat while they grill, make an indentation with your thumb into the center of the patty.
Mix the dry rub ingredients and sprinkle liberally over each patty. Grill to desired doneness and top with cheese of choice.
To plate, top the burger with chimichurri sauce in place of the normal catsup, mustard or mayo.