Creamy Crawfish and Bluegill Bisque Recipe
Since Fat Tuesday was yesterday, a few of you might have a pile of leftover crawfish from your Mardi Gras party. Even if you don't, crawfish season is in full swing down South right now, so most seafood markets will have some mudbugs either fresh or frozen. That makes it a perfect time to whip up a batch of this creamy Crawfish and Bluegill Bisque.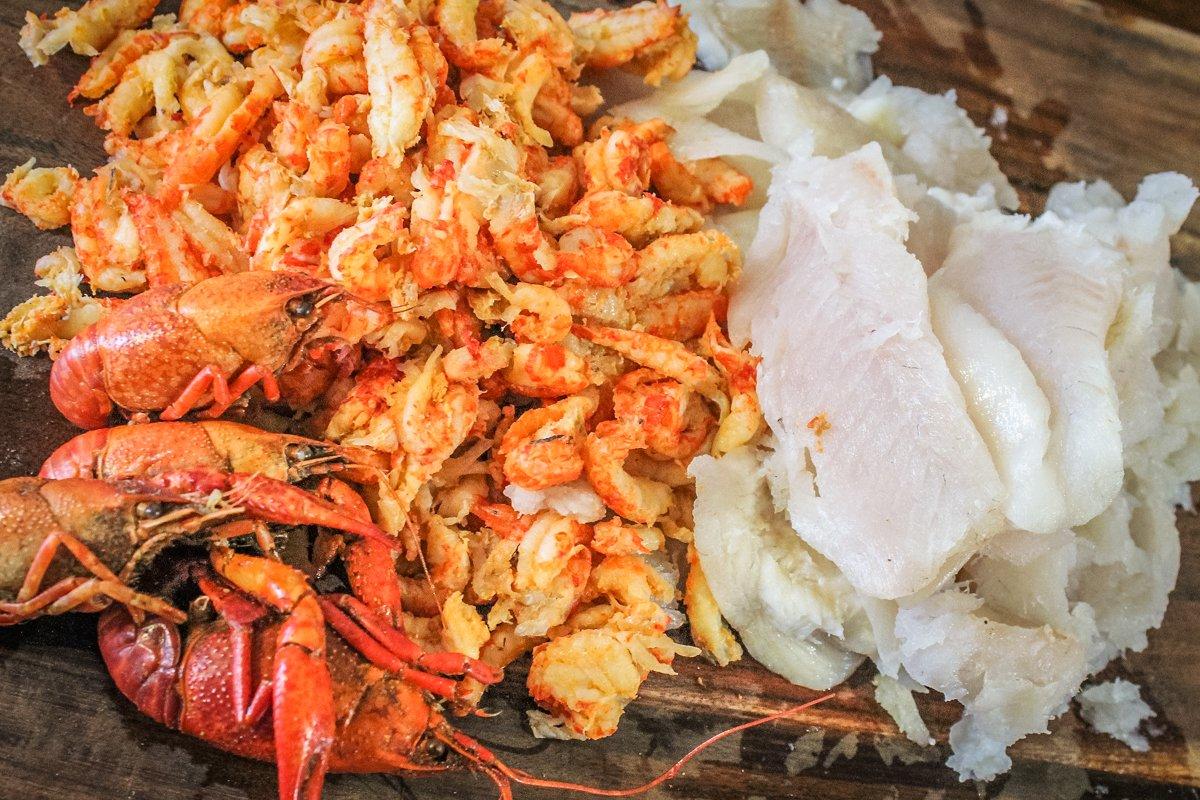 Serve this creamy bisque with some crusty French bread for dipping.
Ingredients
1 pound peeled crawfish tail meat
1 pound panfish fillets
2 cups chicken broth
2 cups whole milk
2 cups half and half
1 cup heavy cream
1 stick butter
1 cup sour cream
6 tablespoons all-purpose flour
2 tablespoons tomato paste
2 shallots, diced
2 green onions, diced
1 ½ tablespoons ZATARAIN'S Crawfish, Shrimp and Crab Boil or Old Bay Seafood Boil seasoning
Cooking Instructions
Melt the butter in a large pot over medium heat. Toss in the diced shallots and green onions. Sautee for 5 minutes or until the shallots are soft.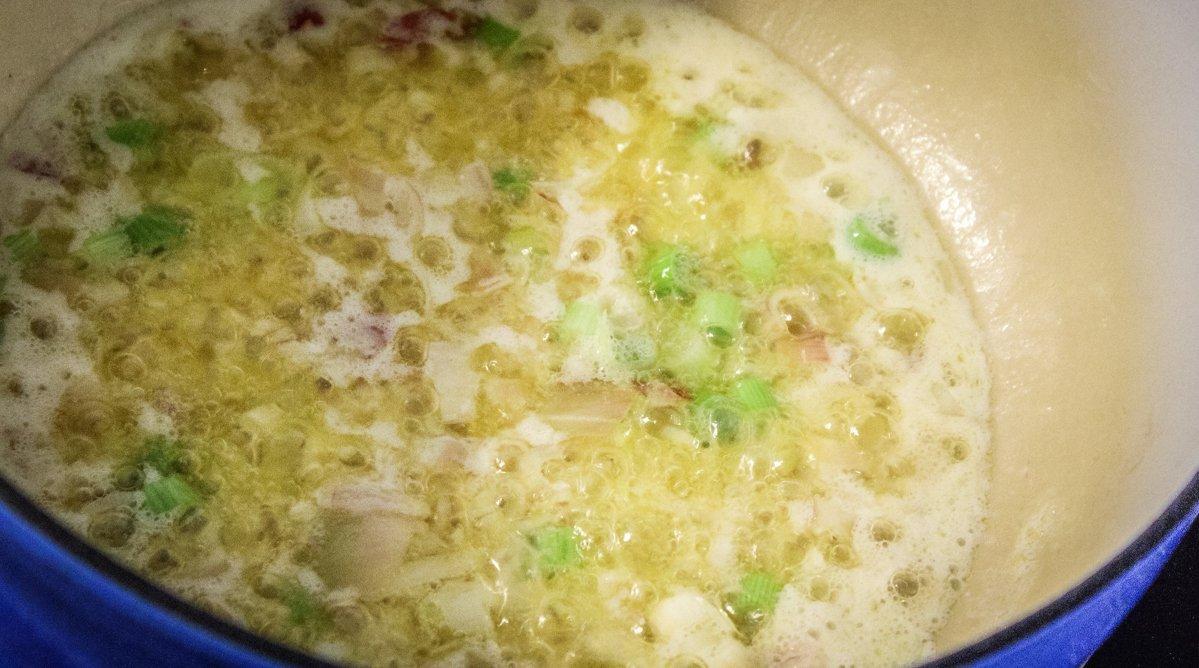 Add the milk, cream and half and half. Add the crab boil seasoning (start with half the listed amount if you prefer it mild, you can always add more later) and tomato paste. Mix well. Bring to a light boil then reduce the heat to a simmer. Cover the pot and simmer for 20 minutes.
Add the sour cream and stir well to incorporate. Check the seasoning level and adjust as needed.