Extra Crispy Buttermilk Cajun Fried Turkey Po' Boys
Po' Boys originated in New Orleans sometime in the late 1800s when vendors started piling fried oysters on freshly baked rolls to make them easy to eat on the go. Originally, the sandwich was locally known as an oyster loaf.
Eventually, a pair of brothers by the name of Martin opened a sandwich shop where they sold oyster loaf sandwiches, as well as sandwiches filled with other things piled high on their freshly baked French bread loaves.
When the local streetcar and electric railway union went on strike in 1929, the brothers wanted to support their friends who were off work while they sought better pay and working conditions, so they started handing out free sandwiches to the striking workers.
Legend has it that as the sandwich-shop workers would see a union member approach, they would call out, Here comes another poor boy, to alert the kitchen to prepare a sandwich. The name stuck, and eventually got shortened to Po' boy.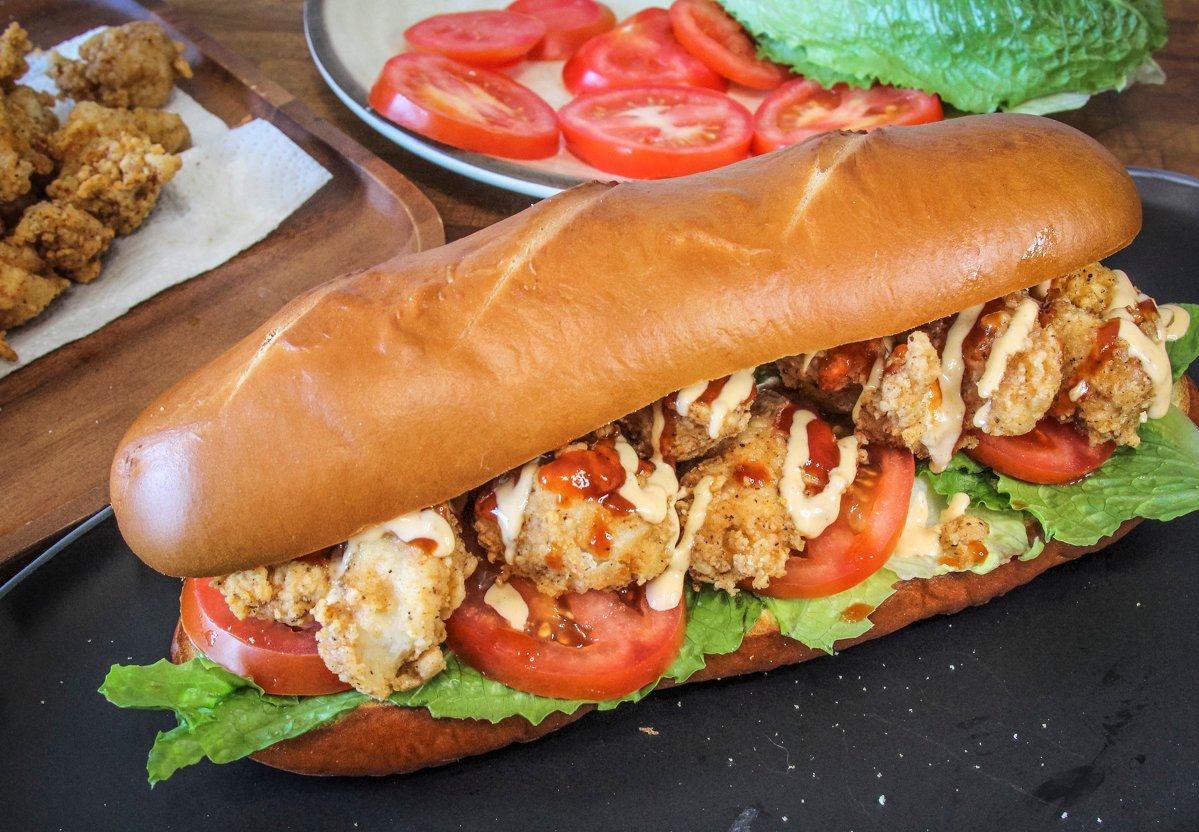 Extra crunchy bites of deep-fried wild turkey breast piled high on a bakery roll make the perfect Po' boy filling. We like to drizzle them with Traeger Sweet and Heat BBQ Sauce and spicy sriracha ranch dressing.
Ingredients
1 side of a wild turkey breast, cut into bite-sized pieces
1 quart buttermilk
4 tablespoons hot sauce
1 1/2 cups all-purpose flour
1 cup cornstarch
4 tablespoons Cajun seasoning
1 teaspoon garlic powder
1 teaspoon paprika
salt and pepper to taste
Vegetable or Peanut oil for frying
Sliced tomato
Lettuce
Traeger Sweet & Heat BBQ sauce
Sriracha Ranch Dressing
Cooking Instructions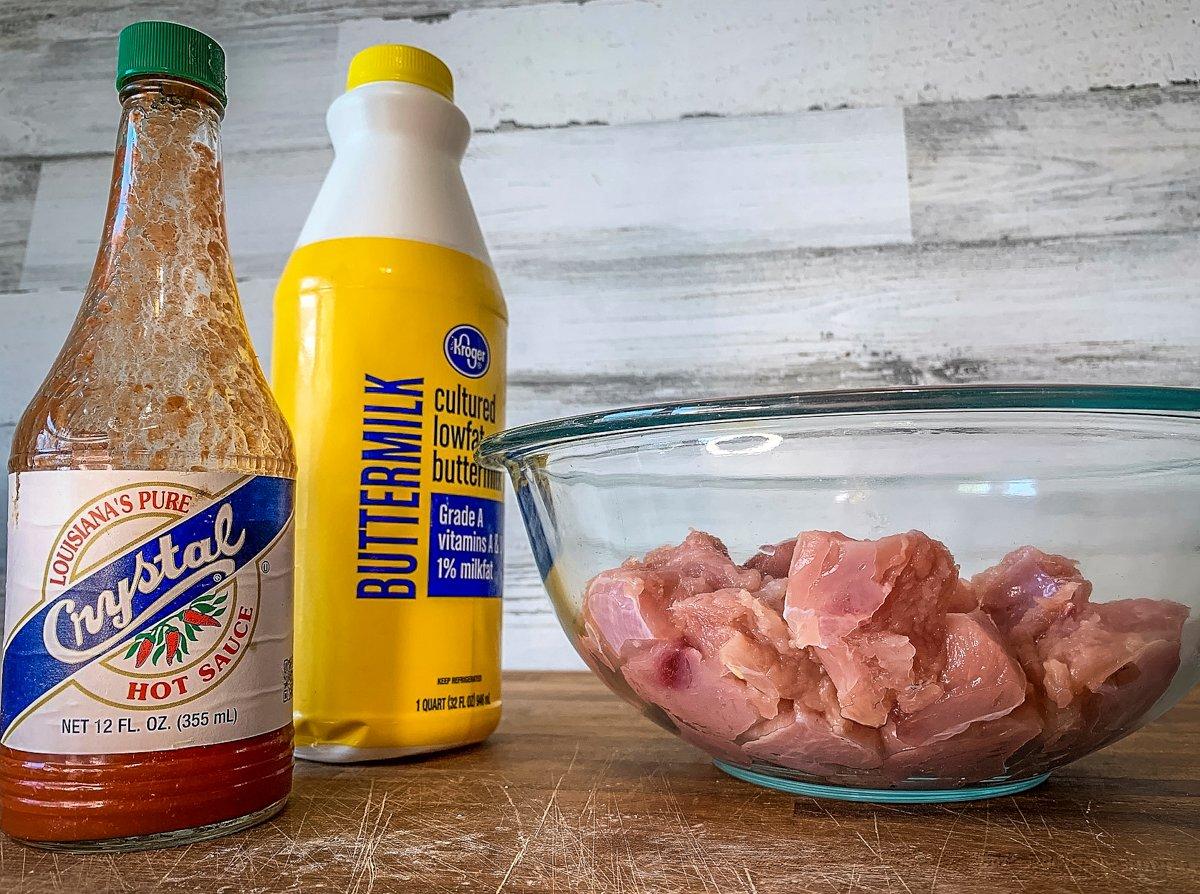 Start by cutting one side of a wild turkey breast into bite-sized pieces. In a large bowl, mix the buttermilk and hot sauce. Stir well to blend, then add the turkey. Refrigerate to marinate overnight.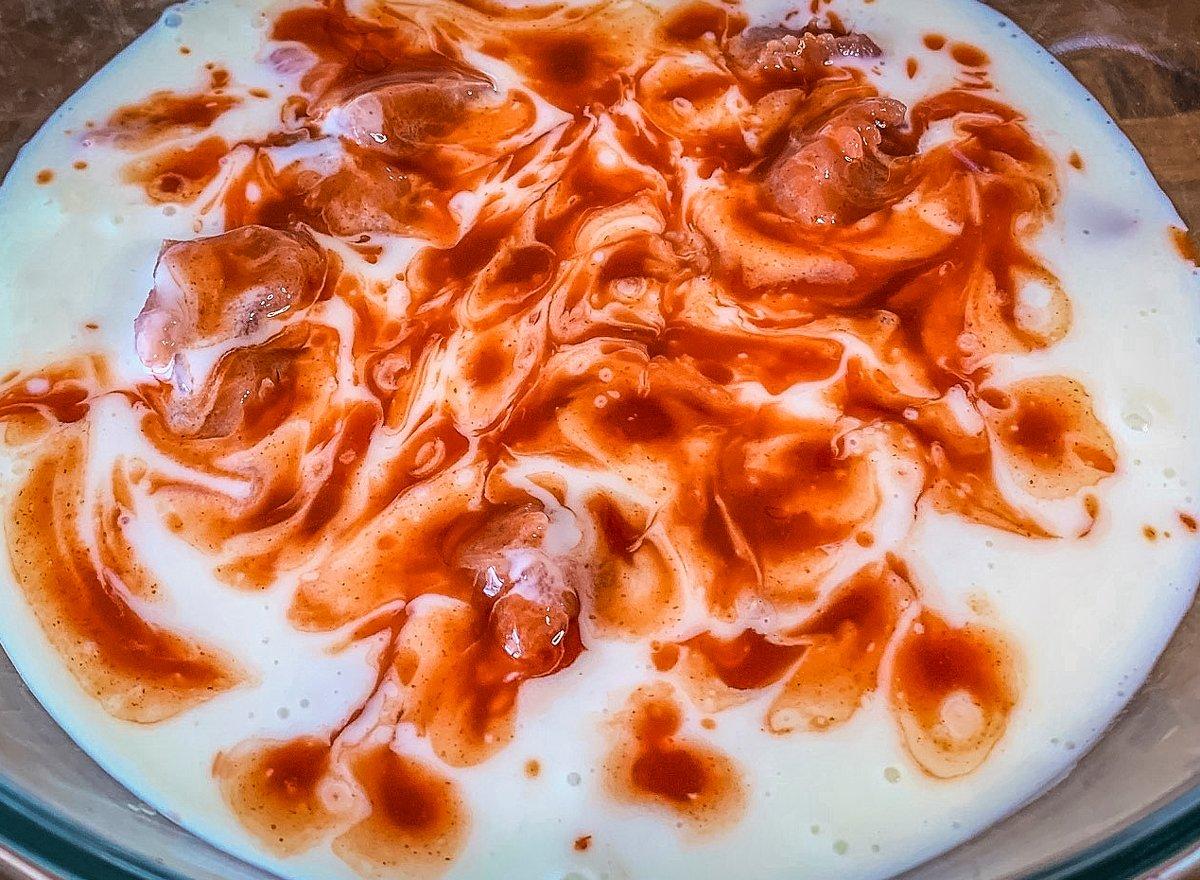 Mix the corn starch, flour, Cajun seasoning, garlic powder, paprika and salt and pepper to taste. Stir well to combine.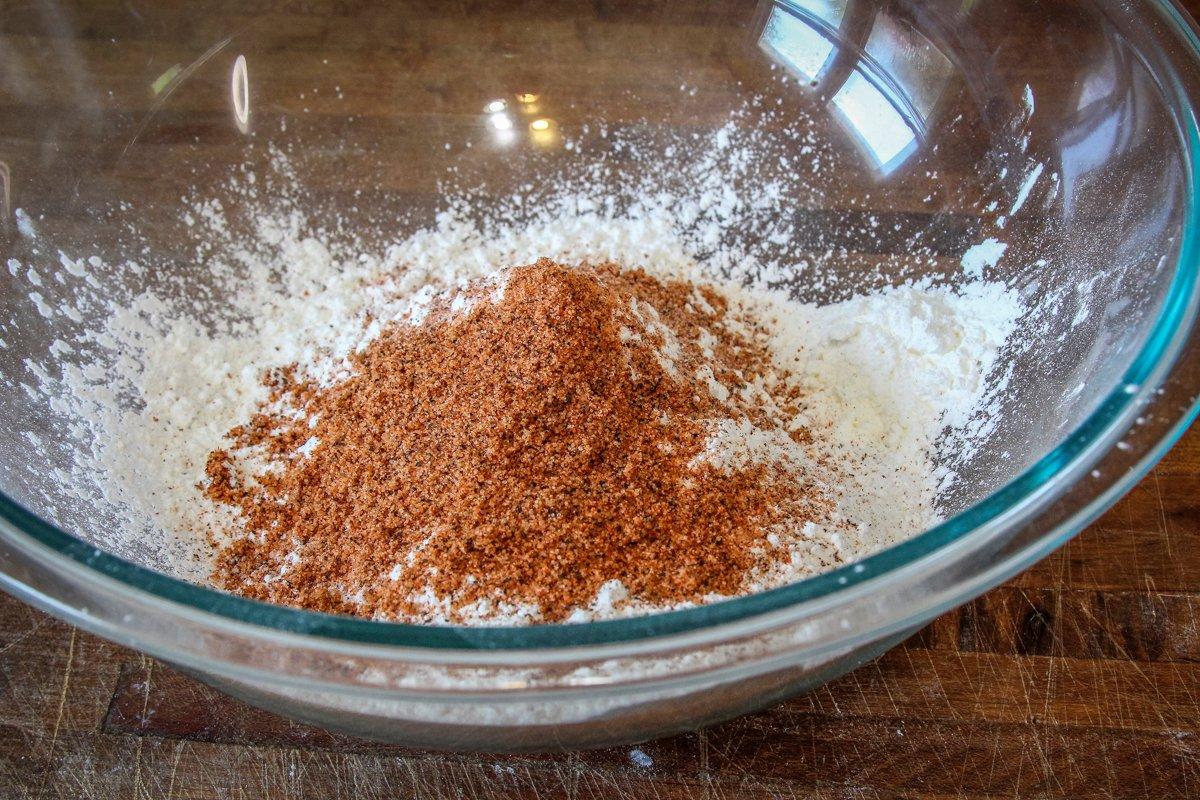 Remove the turkey from the buttermilk, letting most of the excess drip off. Toss the turkey bites into the seasoned flour and cornstarch mix.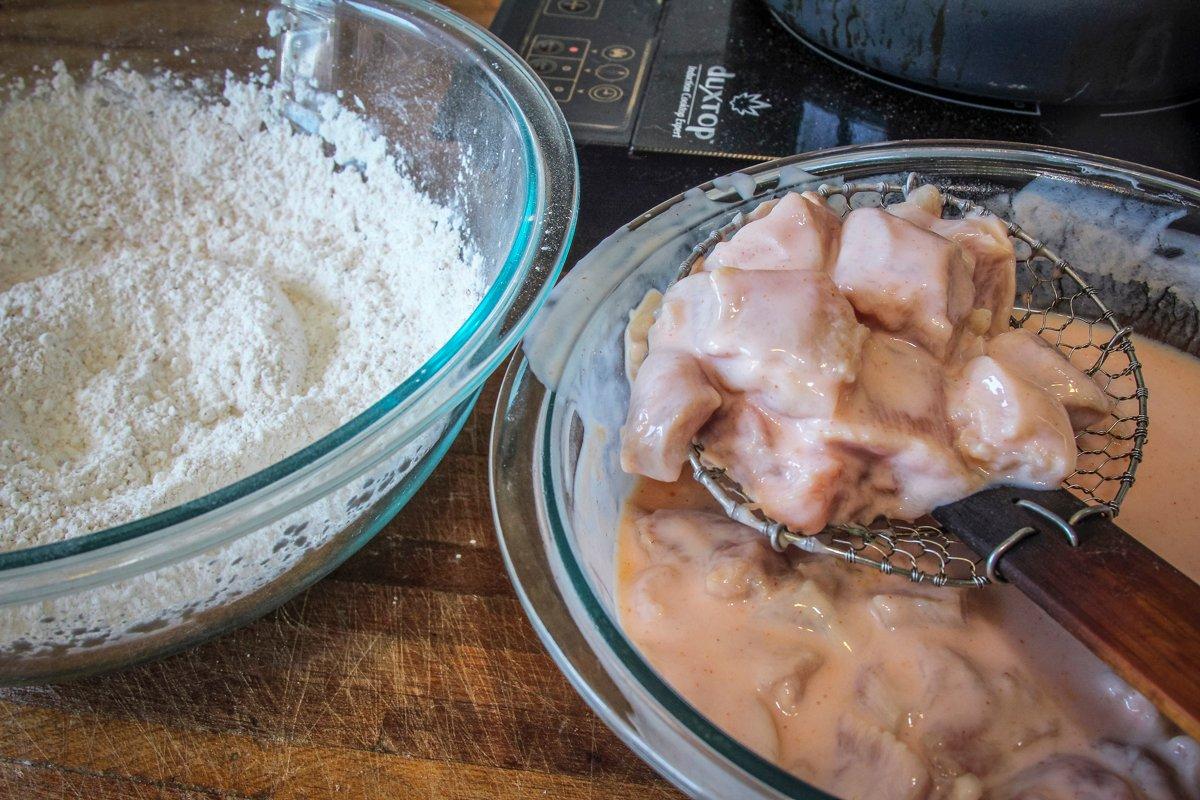 Heat 2 inches of oil in a heavy pot to 350 degrees. Drop the turkey in, taking care not to overcrowd the pan. Fry each batch for 5 to 7 minutes.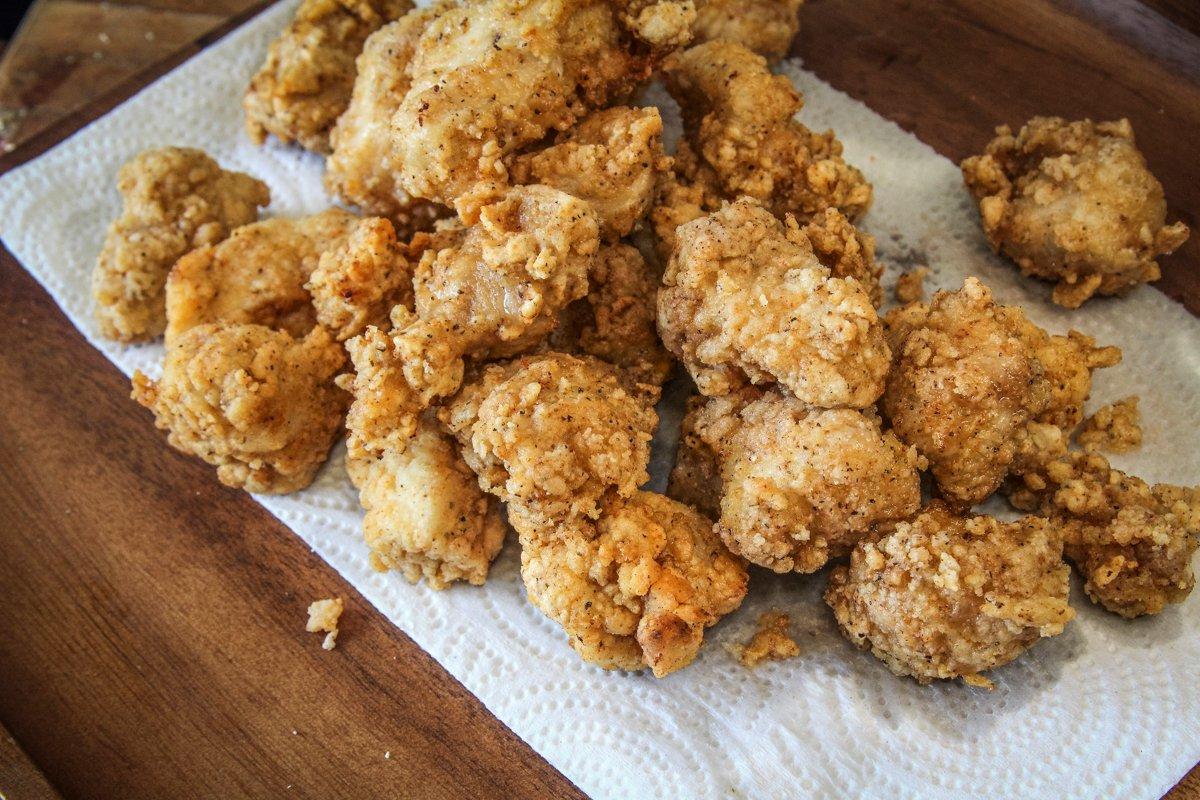 Assemble the sandwich by adding crunchy leaf lettuce and a few slices of tomato to a toasted, bakery-fresh bun. Pile on the fried-turkey bites and top with a drizzle of both sriracha ranch dressing and Traeger Sweet & Heat BBQ sauce.