Ground Venison and Cheese Stuffed Onion Rings
The idea for this one came from one of those Facebook recipe videos. I knew right away that we needed to try it with ground venison. I can't remember if the video recipe stuffed the burger with cheese or not, but I knew that I was going to.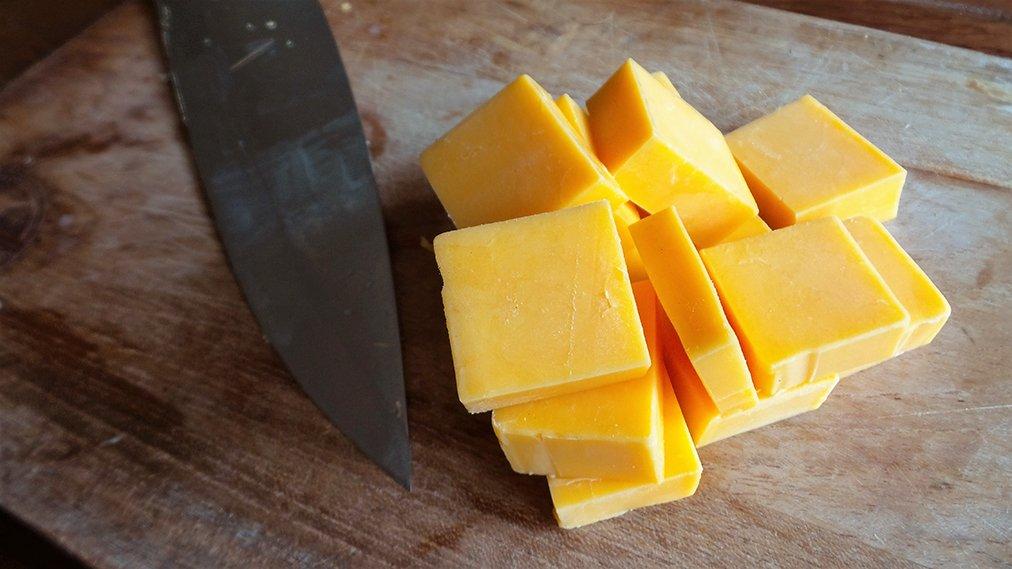 Use a sweet onion, I used Vidalia, and a nice, sharp cheddar for the flavor contrast. Fry in olive or vegetable oil, or even lard for added flavor, for about five minutes per side to cook to a nice medium. Use a spatula to flip, taking care not to lose the burger stuffing from the soft onion ring.
Ingredients
2 pounds ground venison (a bit of added fat helps it to stay together)
Two sweet onions, cut into thick slices and separated into individual rings
8-ounce block, sharp cheddar, cut into small cubes
Two cups Panko breadcrumbs
Two eggs, beaten
Oil for frying
Salt and Pepper
Cooking Instructions
Cut the onions into half-inch-thick slices and separate into individual rings.
Pack a golf-ball-sized amount of ground venison in the palm of your hand and insert a block of cheese into the center. Roll the meat around to fully enclose the cheese.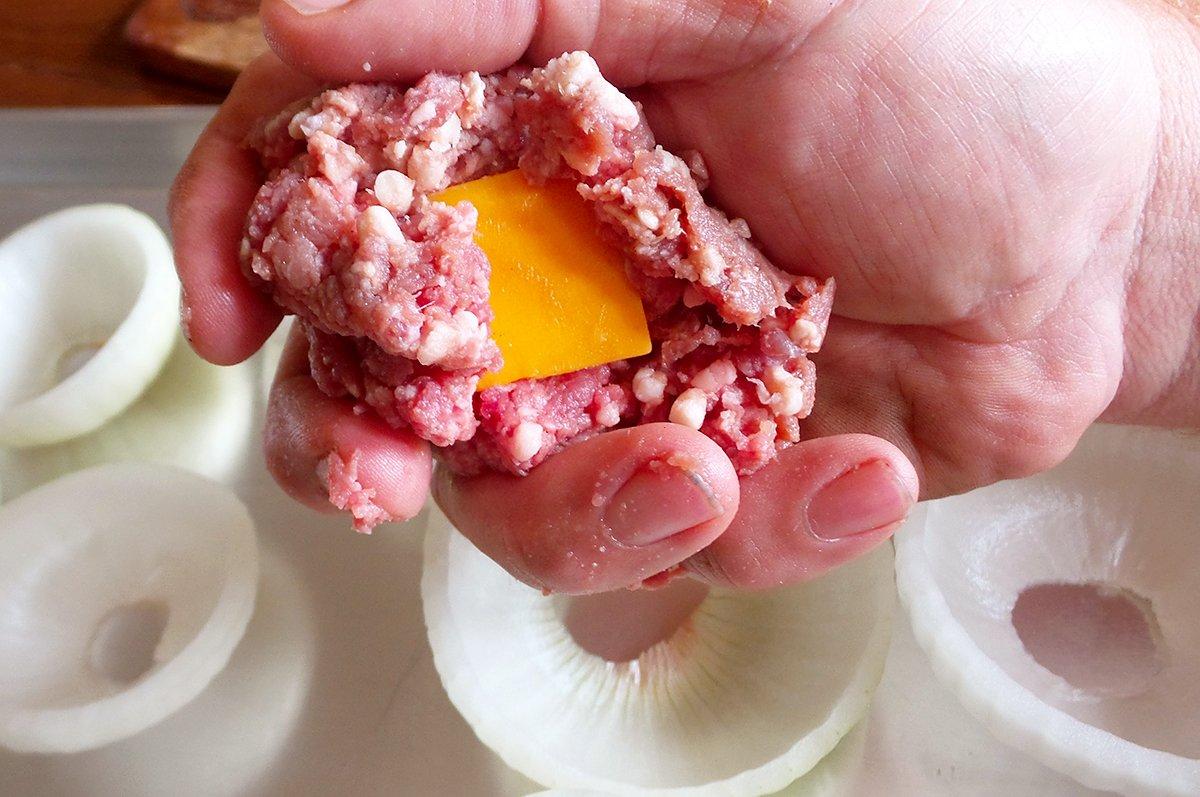 Once all the rings have been filled (the number will vary depending on ring size), season well on both sides with salt and pepper.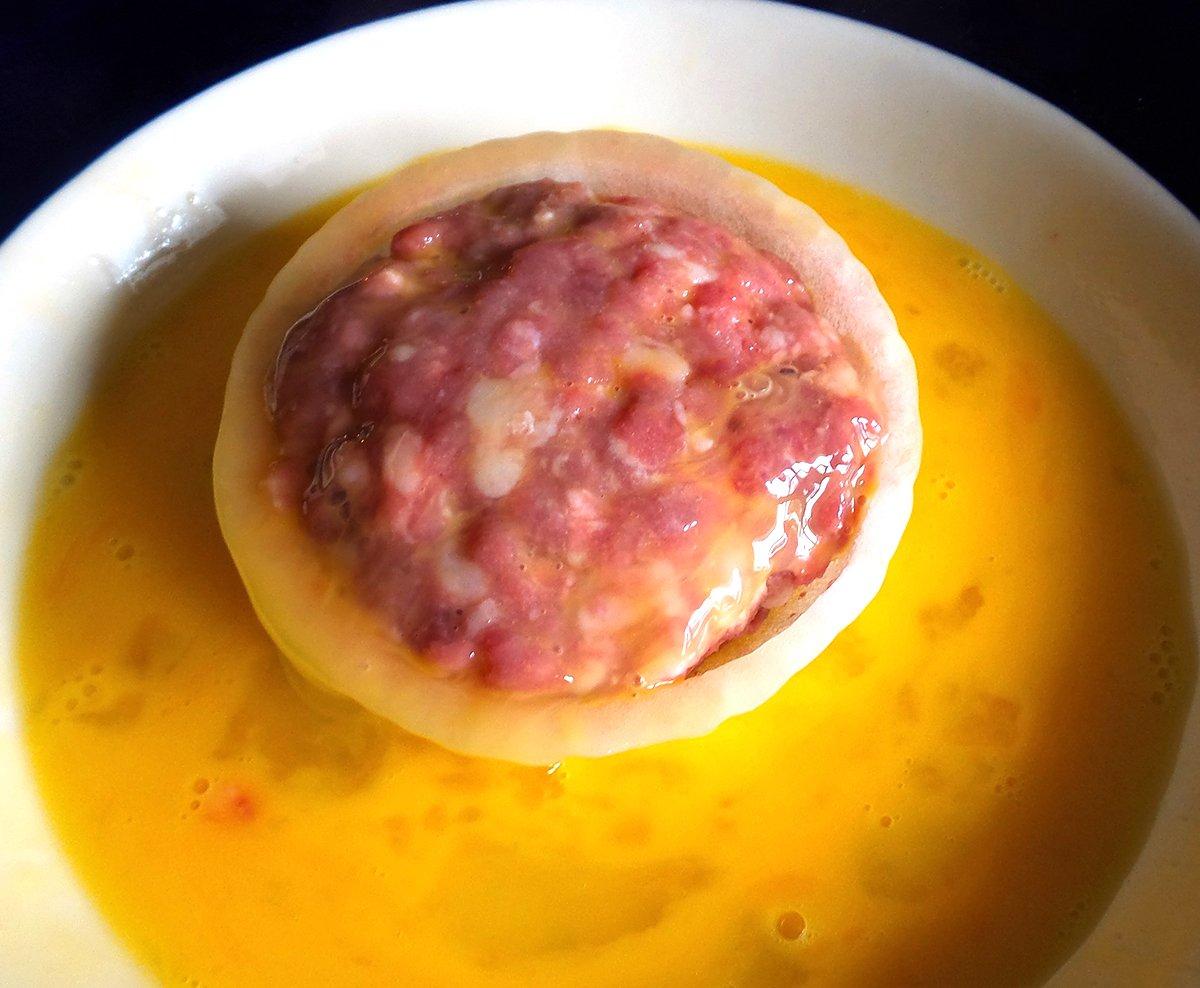 Once the oil is hot, gently place each ring, onion side down, into the hot oil. Fry in batches, being careful not to overcrowd the skillet. Cook for five to seven minutes, then gently flip the ring to brown the other side. Once both sides are brown and crisp, lift the rings, allowing excess oil to drain, and remove to a warm platter. Sprinkle lightly with salt and pepper and serve while hot and crisp.