Introducing the All-New Timber 2 Table Blog!
For several years now, Realtree.com's Timber 2 Table videos have showcased real-life wild-game-prep and cooking videos, filmed on the fly. Top-tier camera work and fancy editing have never been the goal - in fact, quite a few of these videos were filmed with cell phones. But all of them set out to teach outdoorsmen and women key skills, like how to field-dress a deer, fillet a fish, cape out a buck or skin a rabbit.
We don't hide the blood or blur out the guts because that's not what happens in real life. These videos are filmed as they happen, how they happen. We figure that's the best way to teach and learn.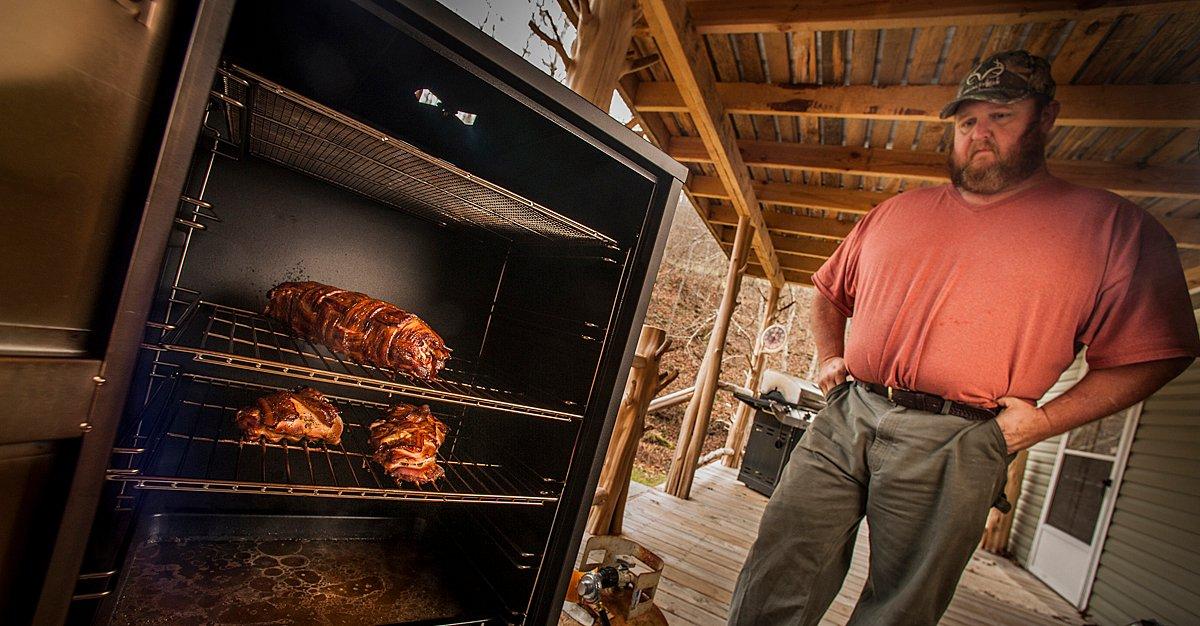 Realtree's all-new Timber 2 Table blog will continue with that gritty, hands-on how-to video theme, and we'll be supplementing those videos with regular wild game recipes. This won't be fancy stuff prepared in some big-city kitchen, either. Nope, our primary food guy is named Michael Pendley, and he lives in rural northern Kentucky. Pendley's primary focus is on family, hunting and good food. And from fried southern frog legs to smoked venison loin, this guy knows how to make a cut of meat taste really dang good. But you'll see video and recipe contributions from a variety of Realtree.com contributors out here. We gladly accept your recipes as well … that is, if they're good!
So read up, watch up and get cooking. And be sure to send us those recipes to [email protected].