Iron-Skillet Blackened Catfish Recipe
I first heard about blackened redfish back in the '80s when legendary Chef Paul Prudhomme introduced it at his New Orleans restaurant, K-Paul's Louisiana Kitchen. The dish became so popular that it nearly wiped out coastal redfish populations.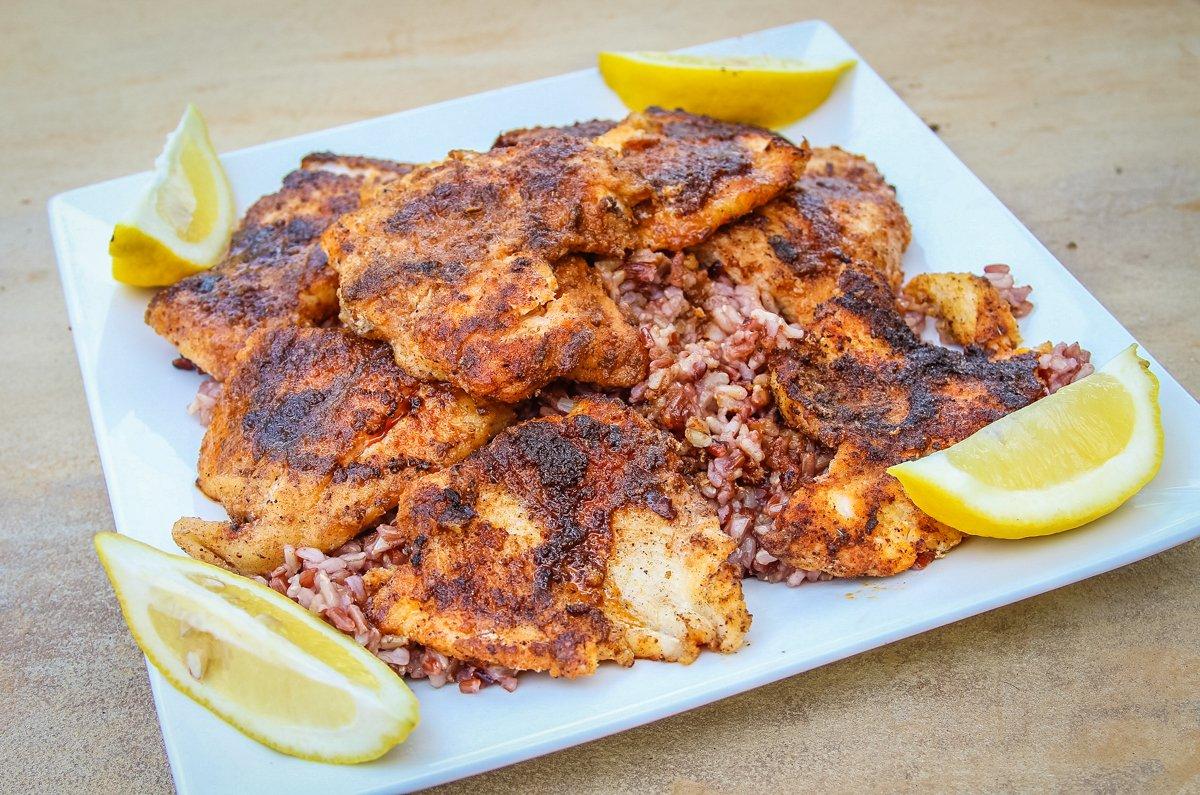 Thankfully, tighter regulations have brought the redfish populations back, but blackened fish is still a popular dish nationwide. You don't have to have redfish for the recipe to work, either. Any flaky, white-fleshed fish will do. We use catfish in this recipe, but I have blackened bass, crappie, striper and bluegill with great results.
While blackened fish isn't hard for the home cook to accomplish, it does require a few things to do it right. One is adequate ventilation. The blackening process requires serious heat, and it produces lots of smoke. If you don't have a commercial-grade ventilation system in your kitchen, it's a recipe best done outside over a camp stove.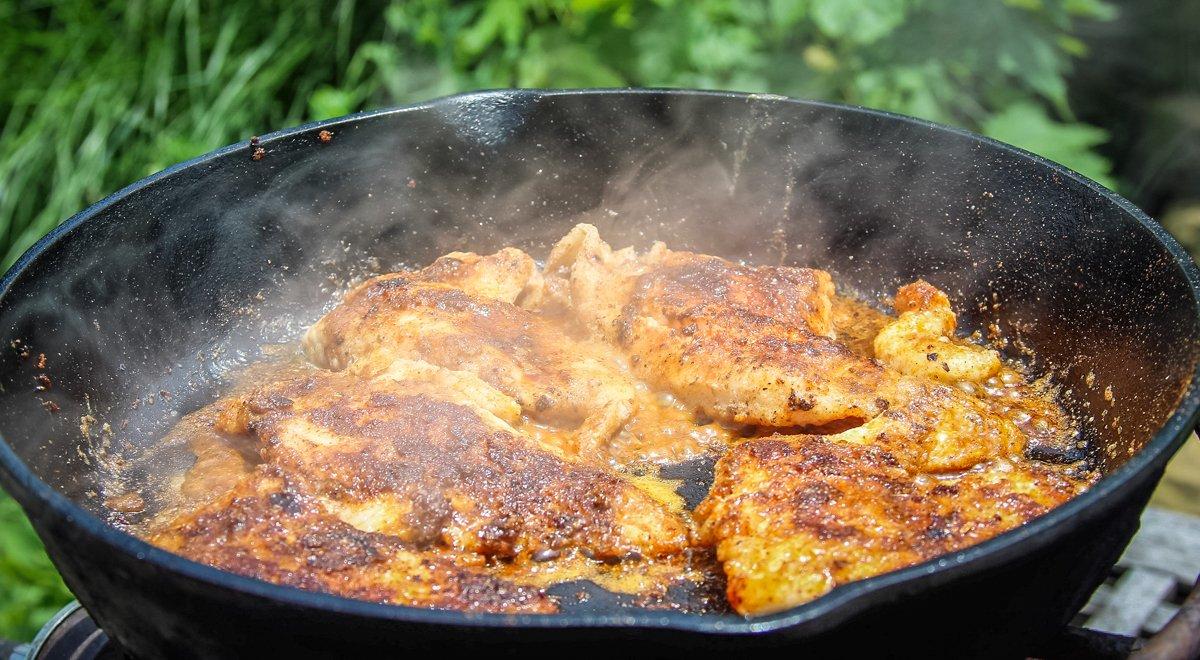 To handle that heat, cast iron is the perfect cooking medium. A well-seasoned Lodge cast-iron skillet or griddle will give you the results you're after. You don't use oil for this method; just dip each fillet into melted butter before seasoning.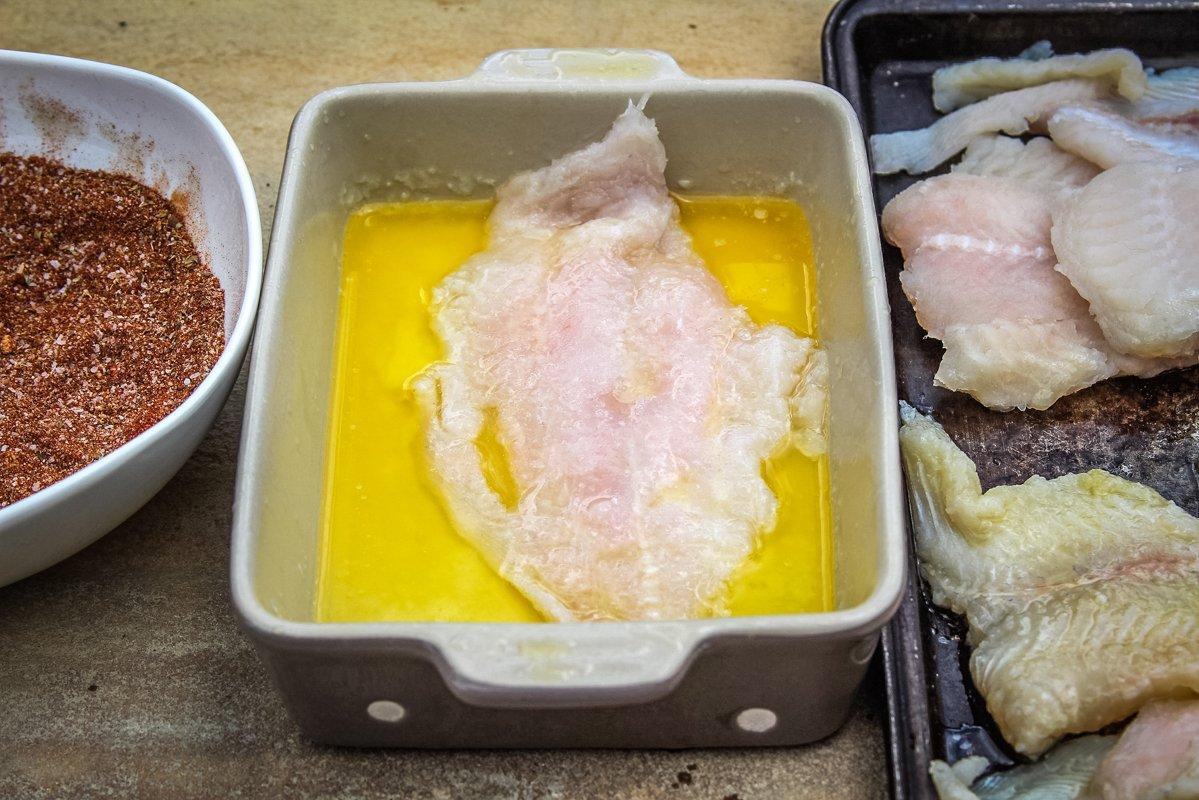 Ingredients
2 pounds catfish or other fish fillets
1 Stick of butter, melted
Blackening seasoning mix, based on Chef Paul's recipe, blend in bowl
2 tablespoons sweet paprika
5 teaspoons salt
2 teaspoons onion powder
2 teaspoons garlic powder
2 teaspoons cayenne
1.5 teaspoons white pepper
1.5 teaspoons black pepper
1 teaspoon dried thyme
1 teaspoon dried oregano
1 teaspoon smoked paprika

Cooking Instructions
Start by placing your cast iron over high heat. Leave it for at least 15 minutes; you need the surface of the pan to be forevermore red scalding hot (for you Jerry Clower Steel Marble fans), so leave it alone to store plenty of heat energy.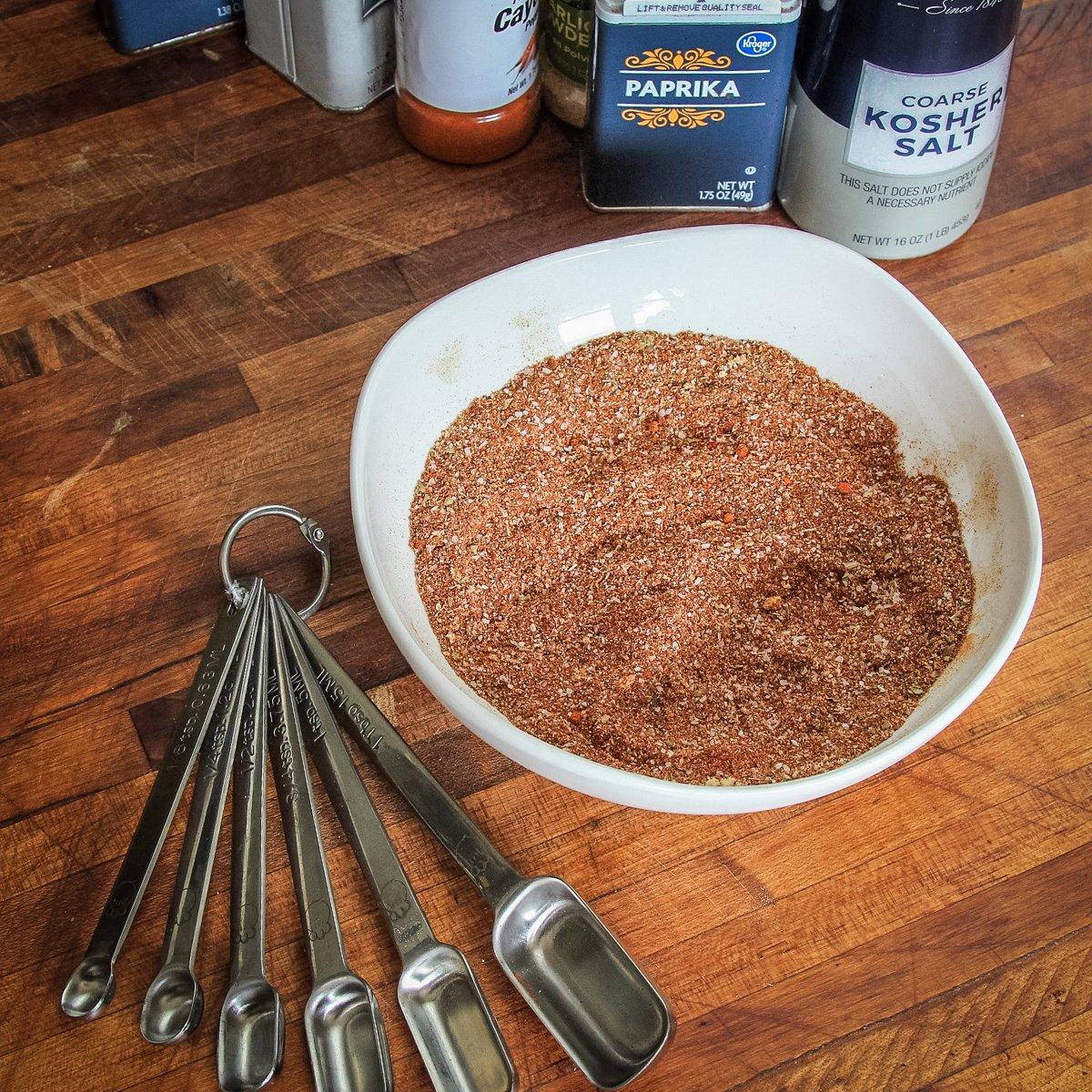 Once your skillet or griddle is hot, dip your fillets into melted butter. Sprinkle each side of the buttered fillets liberally with your blended blackened seasoning. In a single layer, place your fillets into the hot skillet.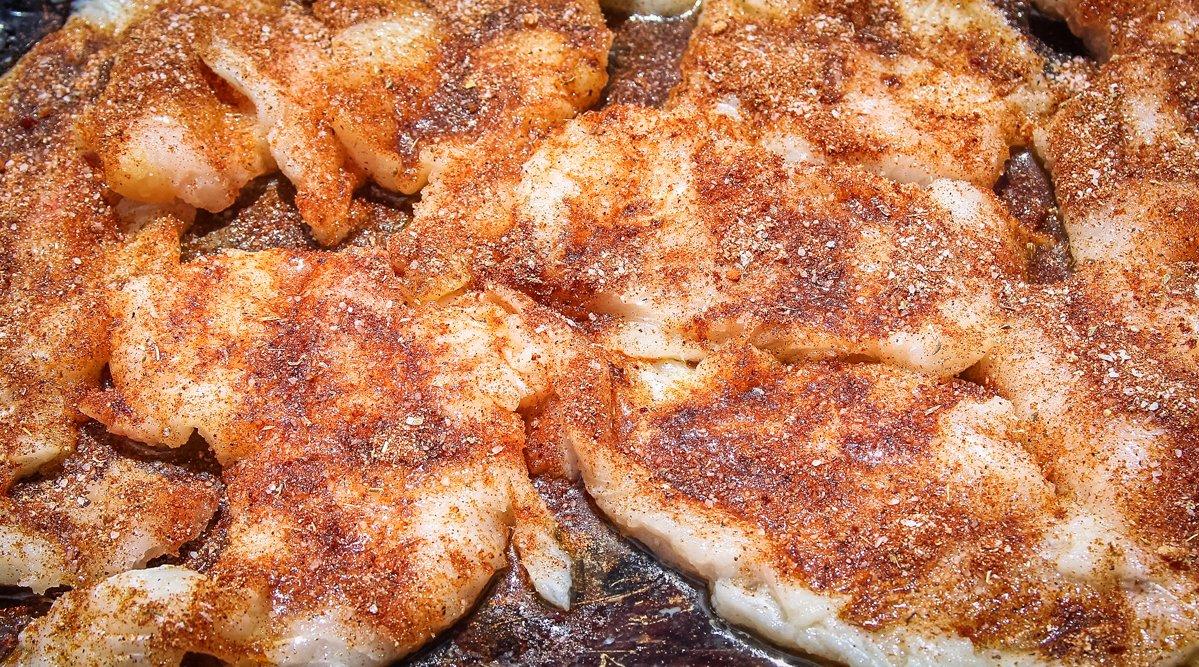 It won't take long, only a minute or two, before you need to gently flip the fillets with a spatula. Cook the opposite side an additional 1 to 2 minutes, then remove to a warm platter.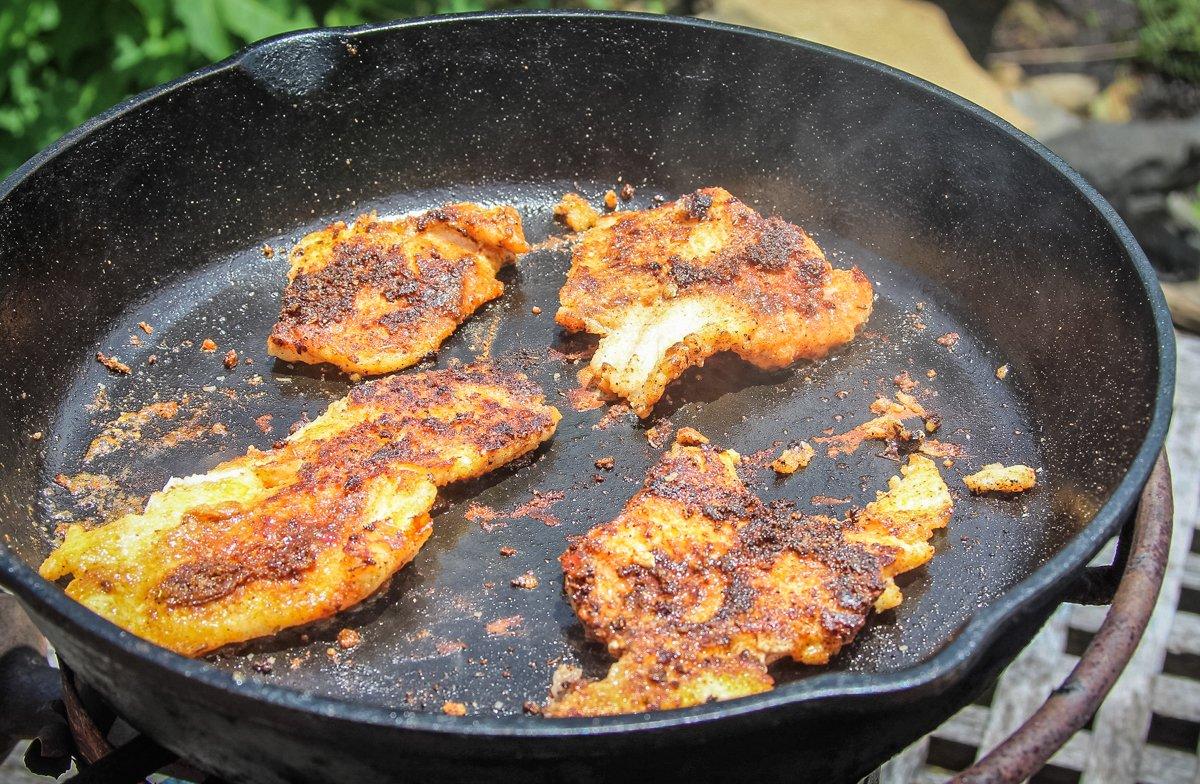 Serve the blackened catfish over rice and with a slice of lemon for squeezing.