Jamaican Jerk Grilled Frog Legs
There aren't many summer activities more fun than an old-fashioned night of frog gigging. Sneaking around a pond bank, headlight on, gig in hand, while you search for an eating-size bullfrog is something every outdoors person should experience at least once.
Our frog gigging trips tend to slow down this time of year with other hunting seasons opening up, but my youngest son, Potroast, and some of his buddies decided to take one more stab at it a few nights ago. Being teenage boys with a hankering for frog legs, they didn't cull much, but in the end, they had enough for a mess.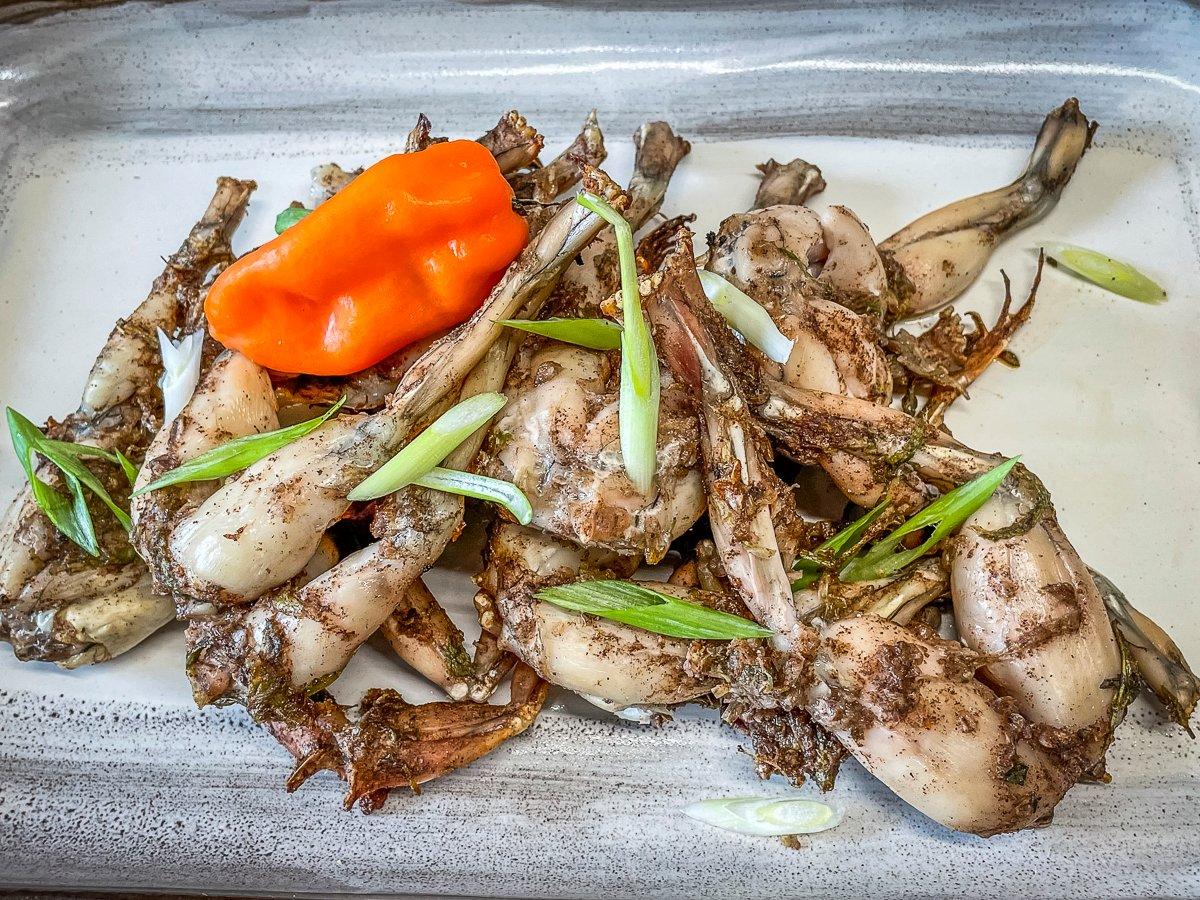 (Light up the night while leaving hands free to hold a gig: Realtree Bright Alkaline LED Neck Light)
Ingredients
2 to 3 pounds of frog legs, skinned
Jerk Seasoning Paste
4 green onions, chopped
1/2 white onion, chopped
​1/4 to 1/2 finely chopped habanero pepper, seeds removed (see note)
1 tablespoon ground allspice
1 tablespoon fresh thyme, finely chopped
2 teaspoons brown sugar
2 teaspoons cinnamon
1 teaspoon coarse ground black pepper
1 teaspoon sea salt
Zest and juice from 1 large lime

Note: One-quarter of a habanero makes this dish extra spicy, or one-half makes it HOT. Wear disposable gloves while handling. If you prefer, omit the habanero and add a few dashes of hot sauce instead.
Cooking Instructions
Start by preheating your Traeger grill to 275 degrees. Add all the seasoning paste ingredients to a food processor and blend until smooth.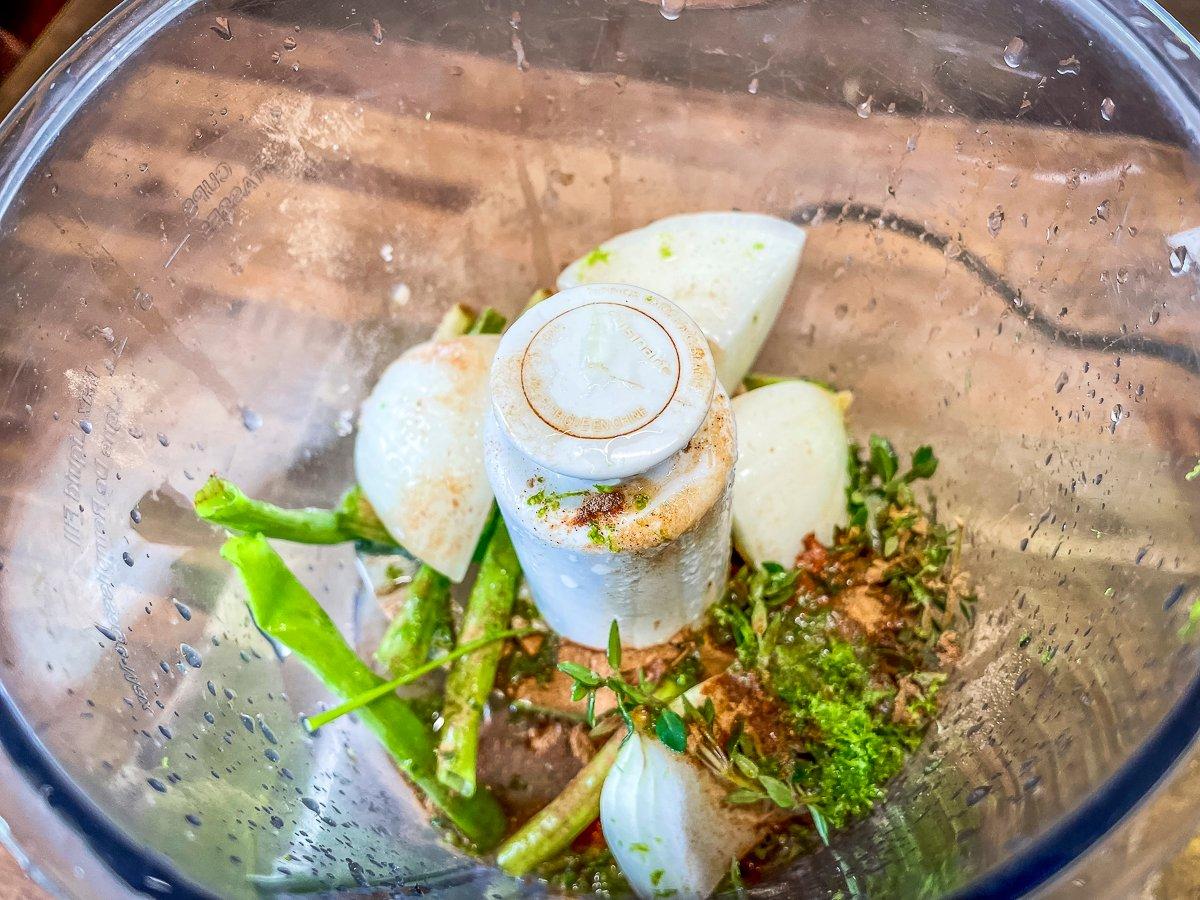 Place the seasoned frog legs directly on the grill grate and cook for 60 minutes. We serve these both as appetizers and as a main course.