Lemon Herb Grilled Wild Turkey Breast
One of my favorite ways to cook wild turkey breast is on the grill. This simple marinade is a great way to add some zip to your next wild turkey meal and prevent the meat from drying out as it cooks. The fresh flavor of lemon paired with dried herbs and seasonings is perfect for this light and refreshing family meal.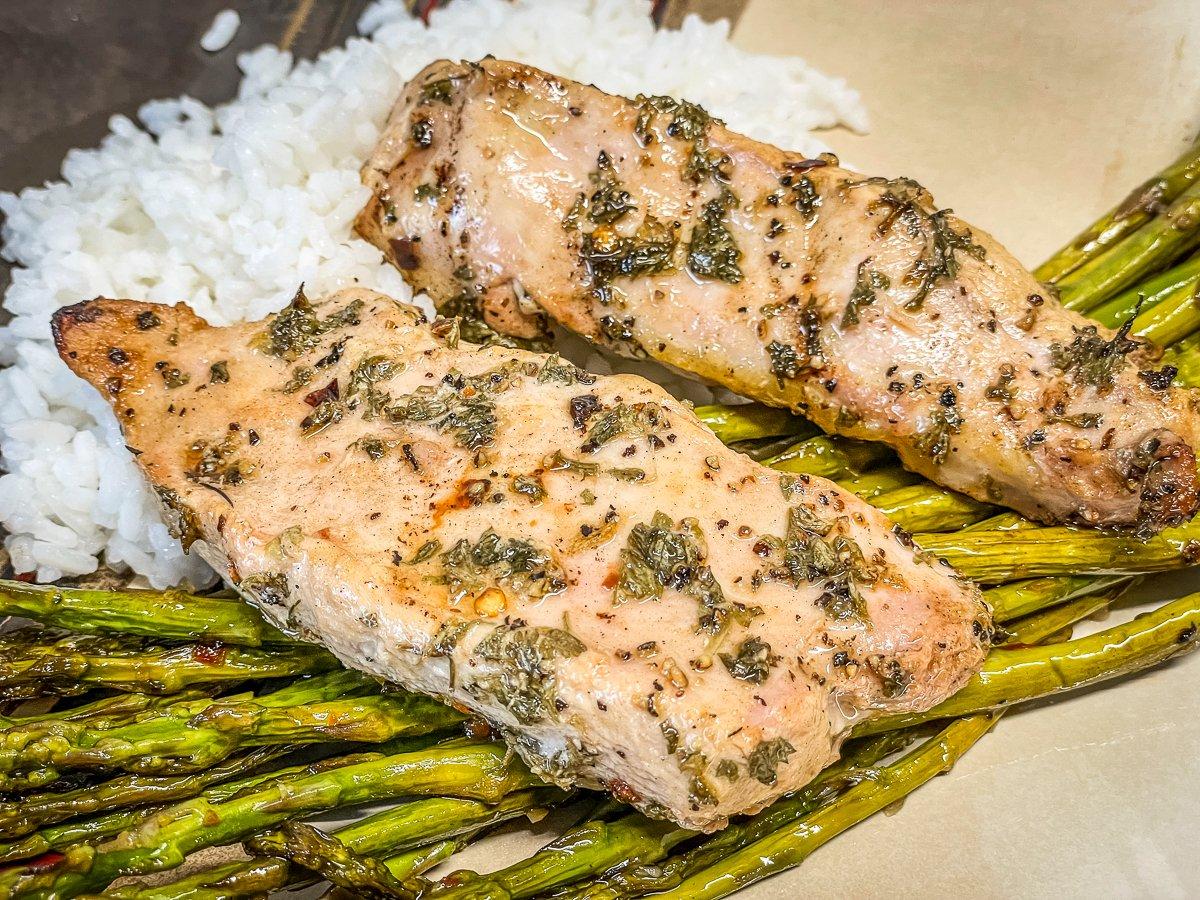 Ingredients
1 half wild turkey breast, sliced into cutlets
Marinade
1/3 cup olive oil
1/3 cup lemon juice
1 tablespoon dried basil
1 tablespoon dried parsley
2 teaspoons salt
1 teaspoon white vinegar
1 teaspoon black pepper
1/2 teaspoon garlic powder
1/2 teaspoon onion powder
1/4 teaspoon crushed red pepper flakes
Cooking Instructions
Slice the turkey breast into 1-inch steaks, across the grain for tenderness.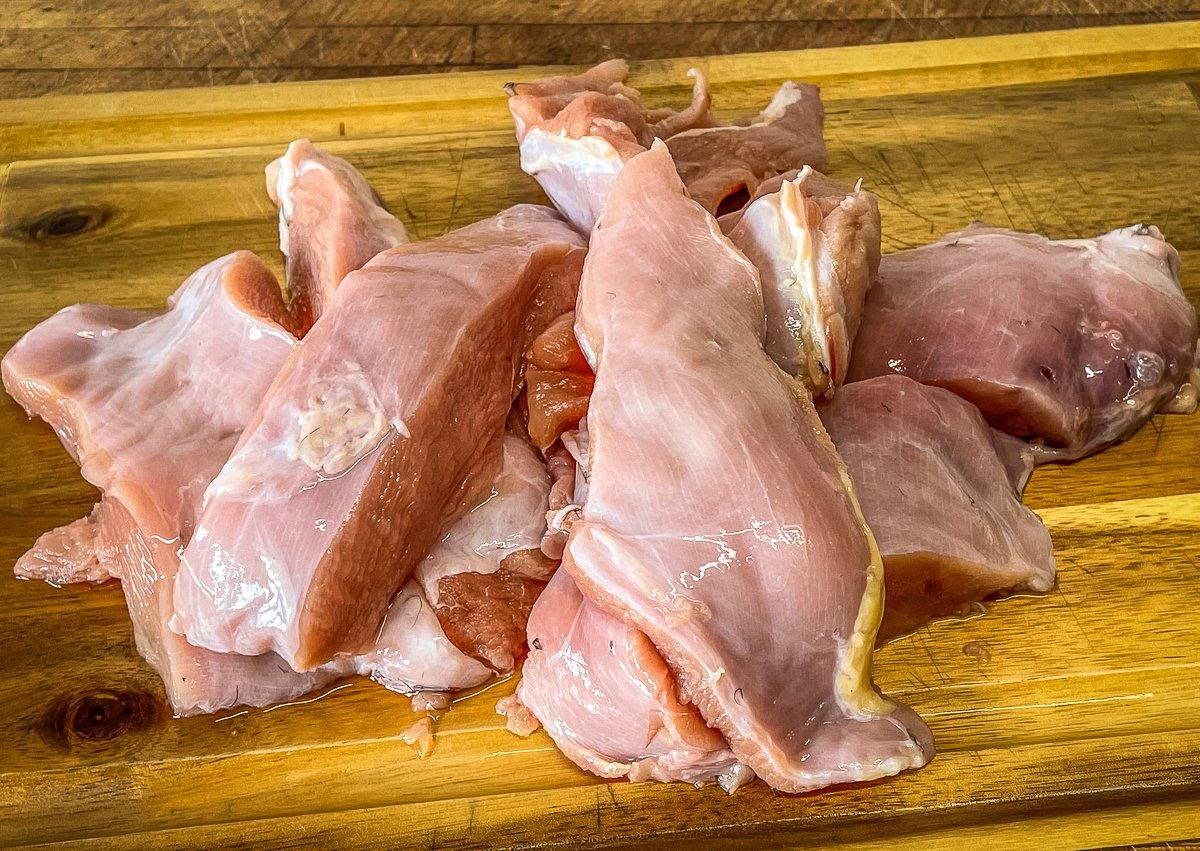 Heat your grill to 350 degrees. Place the marinated turkey directly on the grill grate. Grill for 8 to 10 minutes per side, or until the internal temperature reaches 150 degrees Fahrenheit.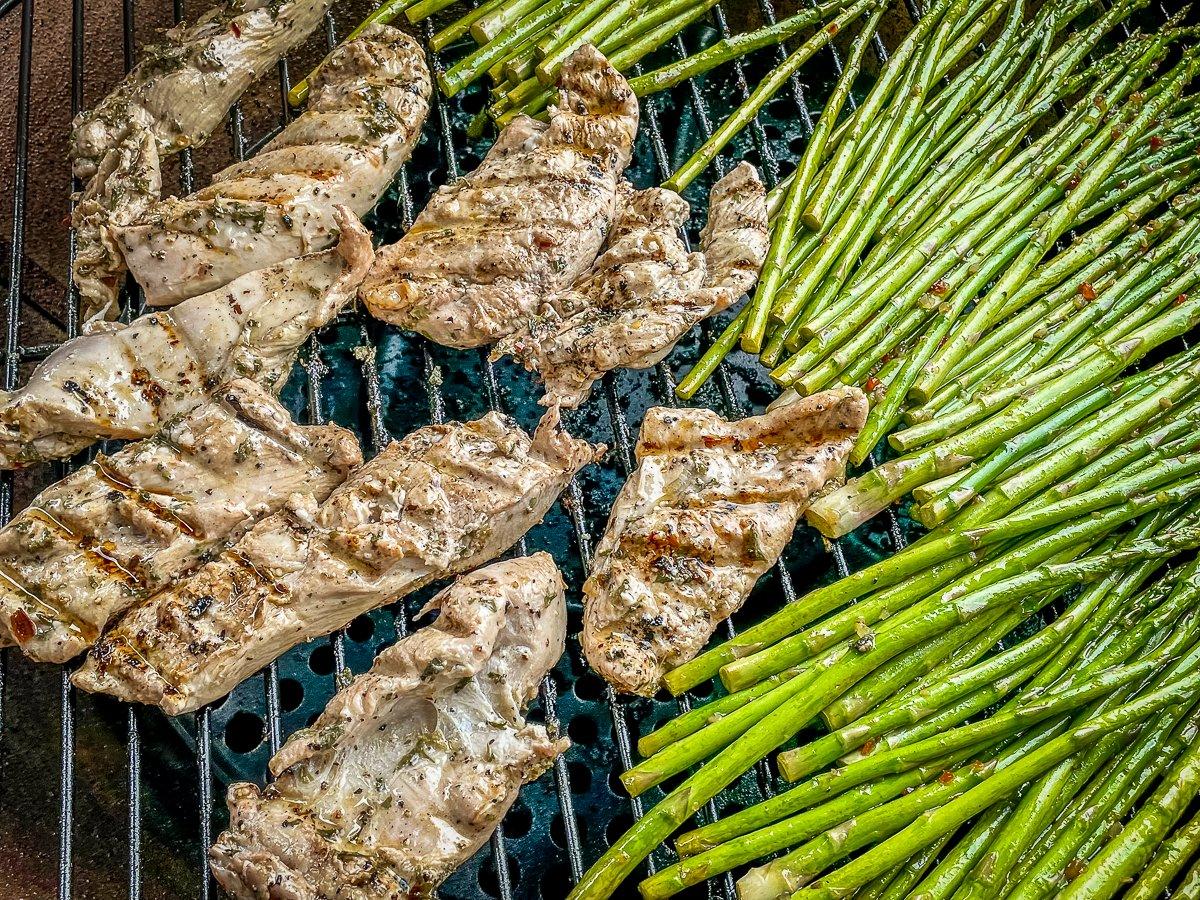 Allow the turkey to rest, loosely tented with foil, for 5 to 10 minutes before serving.