Maple-Lime Marinated Elk Backstrap
Good maple syrup isn't just for breakfast. If you have never watched the syrup-making process, check it out here. The sweet, woodsy flavor pairs up nicely with citrus as a marinade for red meat. For this one, we squeezed fresh lime juice and mixed it with equal parts of real maple syrup for the marinade base. The tartness and acidity of the limes cut the sugar sweetness in the syrup, allowing the back flavors to come through. To kick things up a bit, we tossed in a big pinch of red pepper flakes for a bit of heat.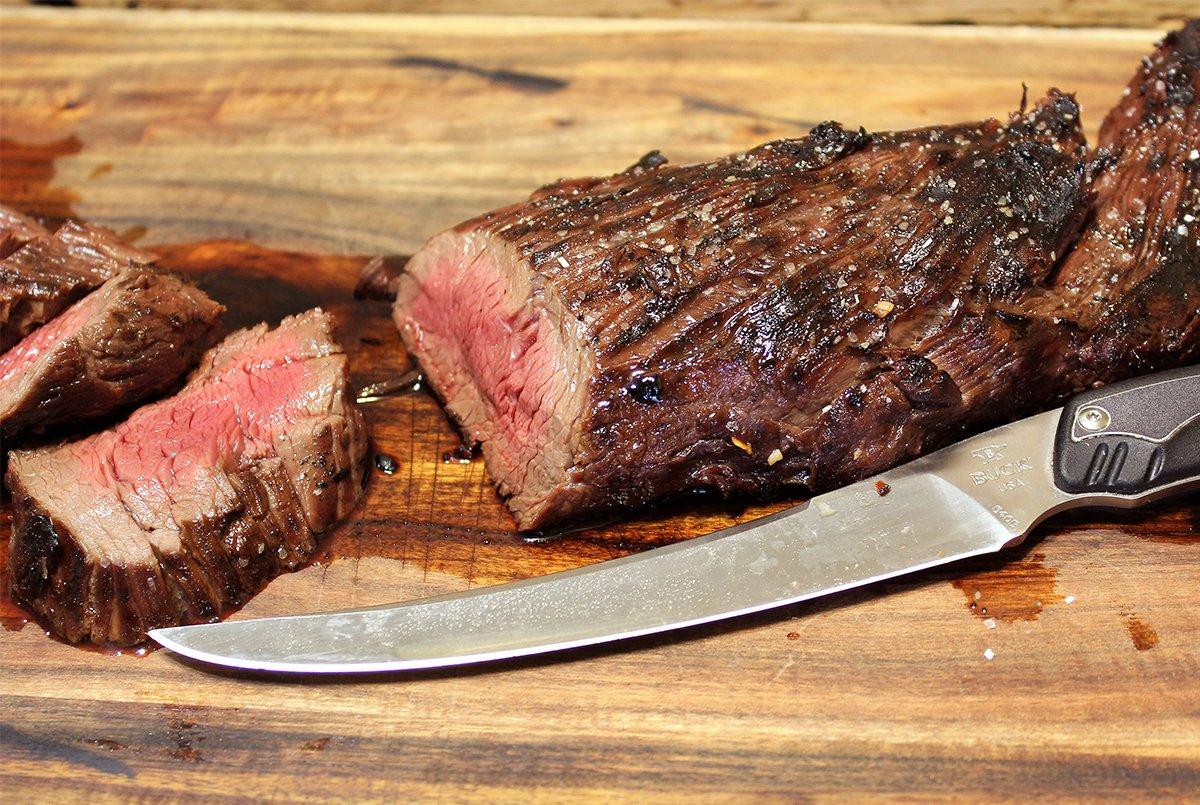 To cook the elk, I simply built a hot fire in my PK Grill and seared the elk for about five minutes per side for medium rare. Loosely cover the grilled tenderloin and allow the venison to rest for 10 minutes or so before slicing.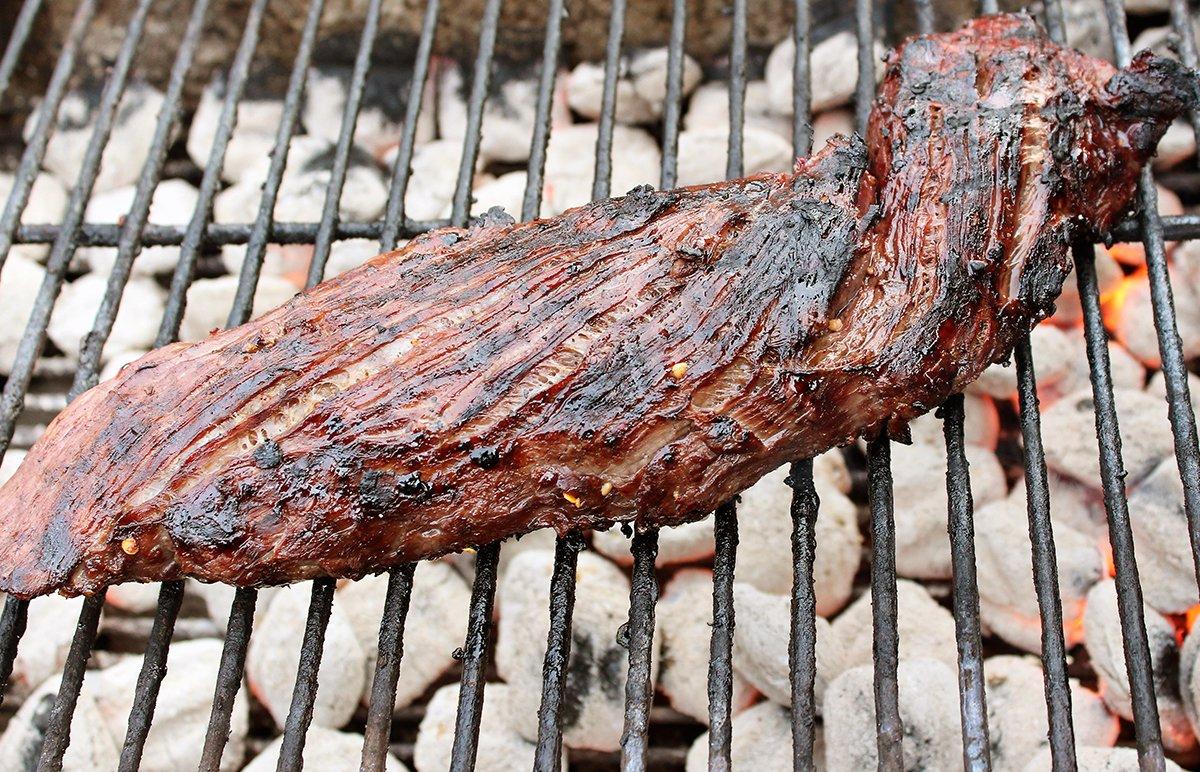 Ingredients
1 elk tenderloin or three to four deer tenderloins, about 2 pounds total
Marinade Ingredients
½ cup real maple syrup
Juice of 6-8 limes (about half a cup)
2 cloves minced garlic
1 pinch of red pepper flakes
Cooking Instructions
Mix the marinade and pour over the venison in a glass or pyrex dish. Refrigerate at least two hours and up to overnight. Build a hot charcoal fire or turn your gas or pellet grill to high. Sear the tenderloin for three to five minutes per side, depending on size and desired doneness. Rest, loosely covered with foil, for ten minutes.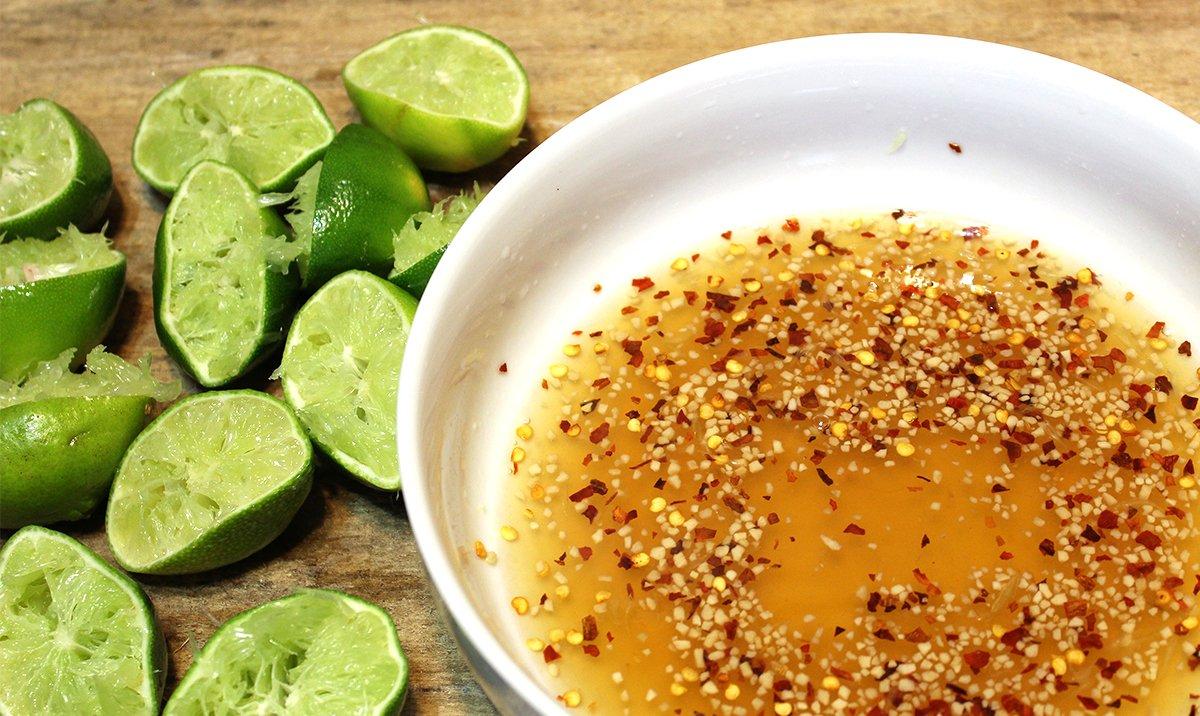 Slice across the grain for tender medallions. Serve as an appetizer or with rice or potatoes as a main course.