Paw Paw Custard Pecan Pie Recipe
It has been a good paw paw year around here and we have enjoyed several paw paw desserts this fall. One of our favorites, and a great recipe to start with if you are new to paw paws, is this custard pecan pie.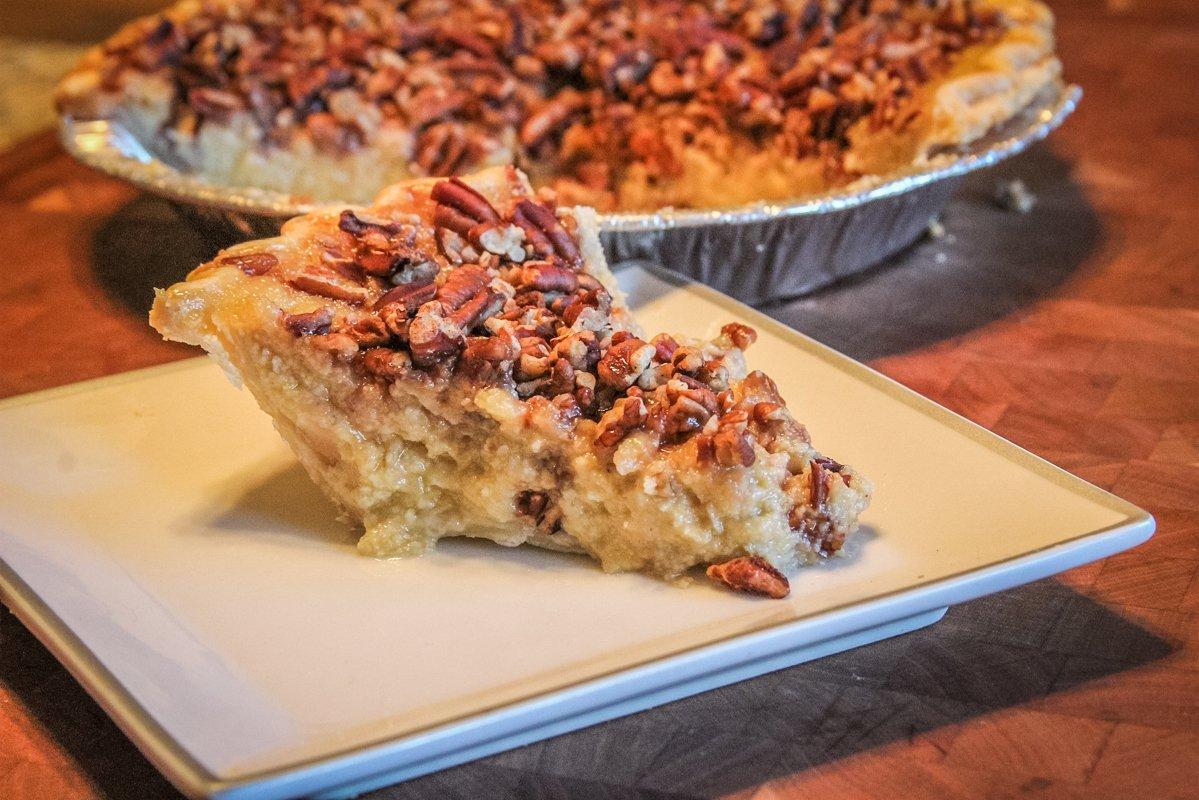 Ingredients
1 cup sugar
½ cup milk
½ cup heavy cream
2 eggs, beaten
¼ tsp. salt
1½ c. pawpaw pulp (peeled and seeded)
1 cup chopped pecans or pecan halves
1 frozen deep pie shell (or make your own if you are in a baking sort of mood)
Cooking Instructions
Place all ingredients, except the pecans, into sauce pan and stir together.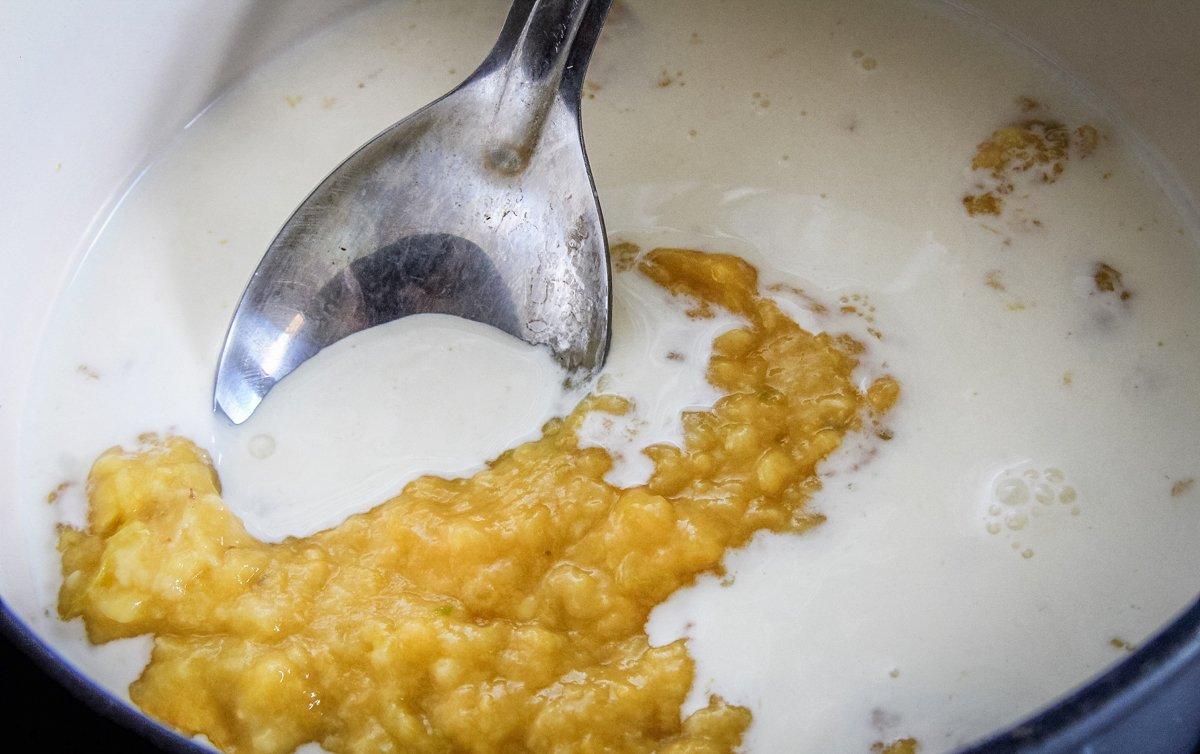 Cover surface of pie with pecan halves placed in concentric circles or a sprinkle of chopped pecans. Bake until the crust is done and the pecans golden brown, about 30 minutes.