Pigeon and Mushroom Pub-Style Pie
The offseason can be hard on a hunter. In the later days of summer, we know the season is just around the corner. Our days will be filled with the pursuit of all sorts of tasty critters. But those weeks leading up to opening day can be brutal. If only there was something fun to hunt this time of year to pass the time and get you tuned up for the serious wingshooting to come…
Enter the pigeon shoot. I'm not talking about the city pigeons that spend their days down at the park pooping on statues and scavenging French fries. I'm talking about their country brethren, pigeons that live on farms, eating the same things the doves we enjoy on the grill consume.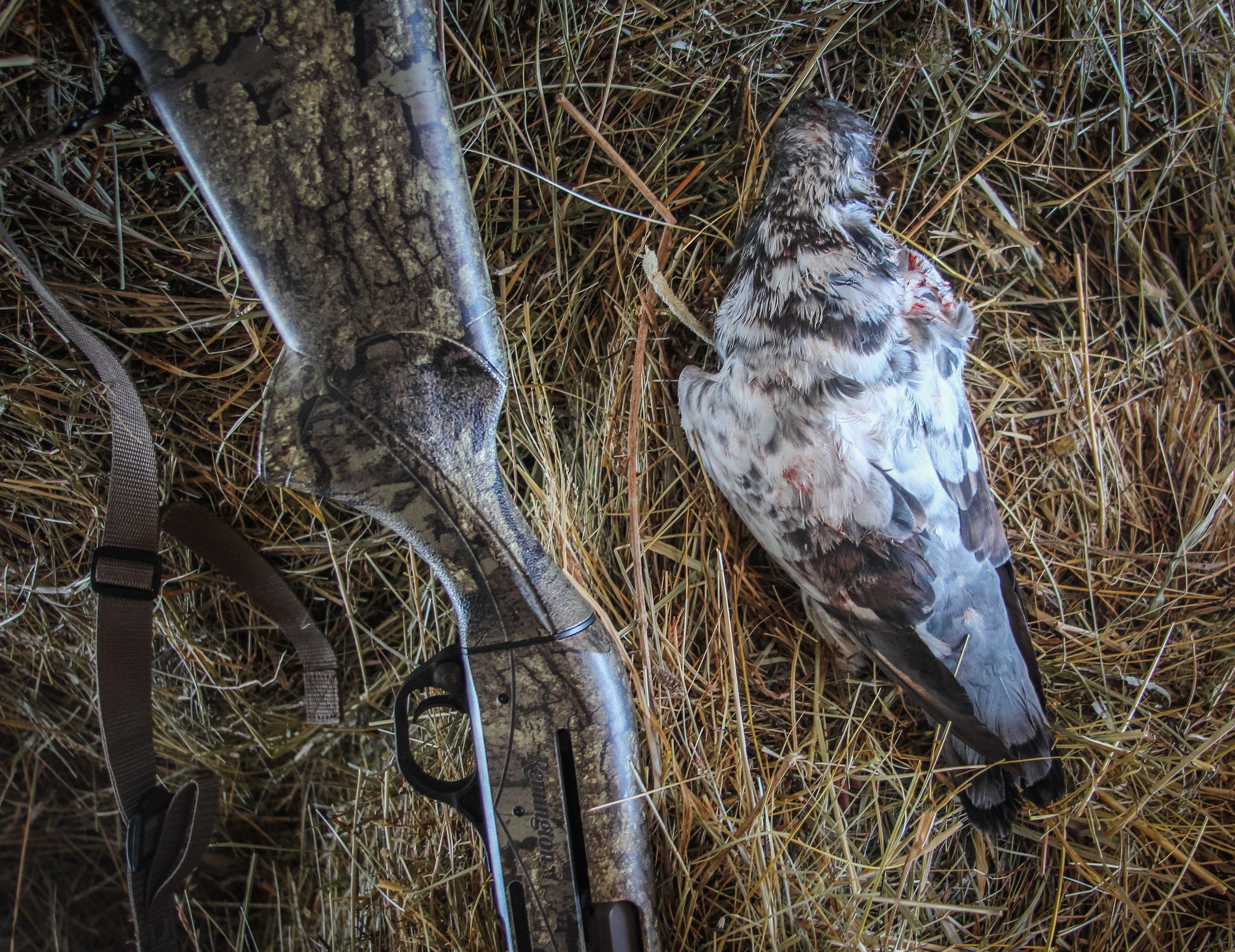 I like the buttery flakiness of puff pastry for savory meat pies, so that is what I use for this recipe. You can find packs of pre-made puff pastry in the freezer section of most grocery stores. Feel free to make a standard (not sweet) pie crust from scratch if you prefer, or you can use pre-made crusts from the store, your choice.
Ingredients
Breast meat from 7 to 8 pigeons, boned (or 12 to 14 dove breasts)
2 sheets of pre-made puff pastry
3 slices of bacon, diced
1 medium yellow onion, thinly sliced
1 clove garlic, minced
8 ounces portobello or shiitake mushrooms, sliced
1 tablespoon Worcestershire sauce
1 tablespoon fresh rosemary
1 tablespoon fresh thyme, diced
1 teaspoon salt
1/2 teaspoon black pepper
1/2 cup dark beer
1 packet Knorr Homestyle beef stock concentrate
1 tablespoon cornstarch stirred with 1 tablespoon water to form a slurry
Cooking Instructions
Set the frozen puff pastry on the counter an hour or two before you start cooking so that it thaws completely. In a large skillet over medium heat, render the diced bacon until crisp. Reserve the bacon and drain all but 2 tablespoons of the drippings in the pan. Preheat your oven to 350 degrees.
Dice the pigeon meat into roughly 1/2-inch cubes. Brown the pigeon breast in the skillet with the bacon grease. Stir often to brown evenly on all sides, about 5 to 7 minutes. Remove the pigeon from the pan and cover with foil to keep it warm.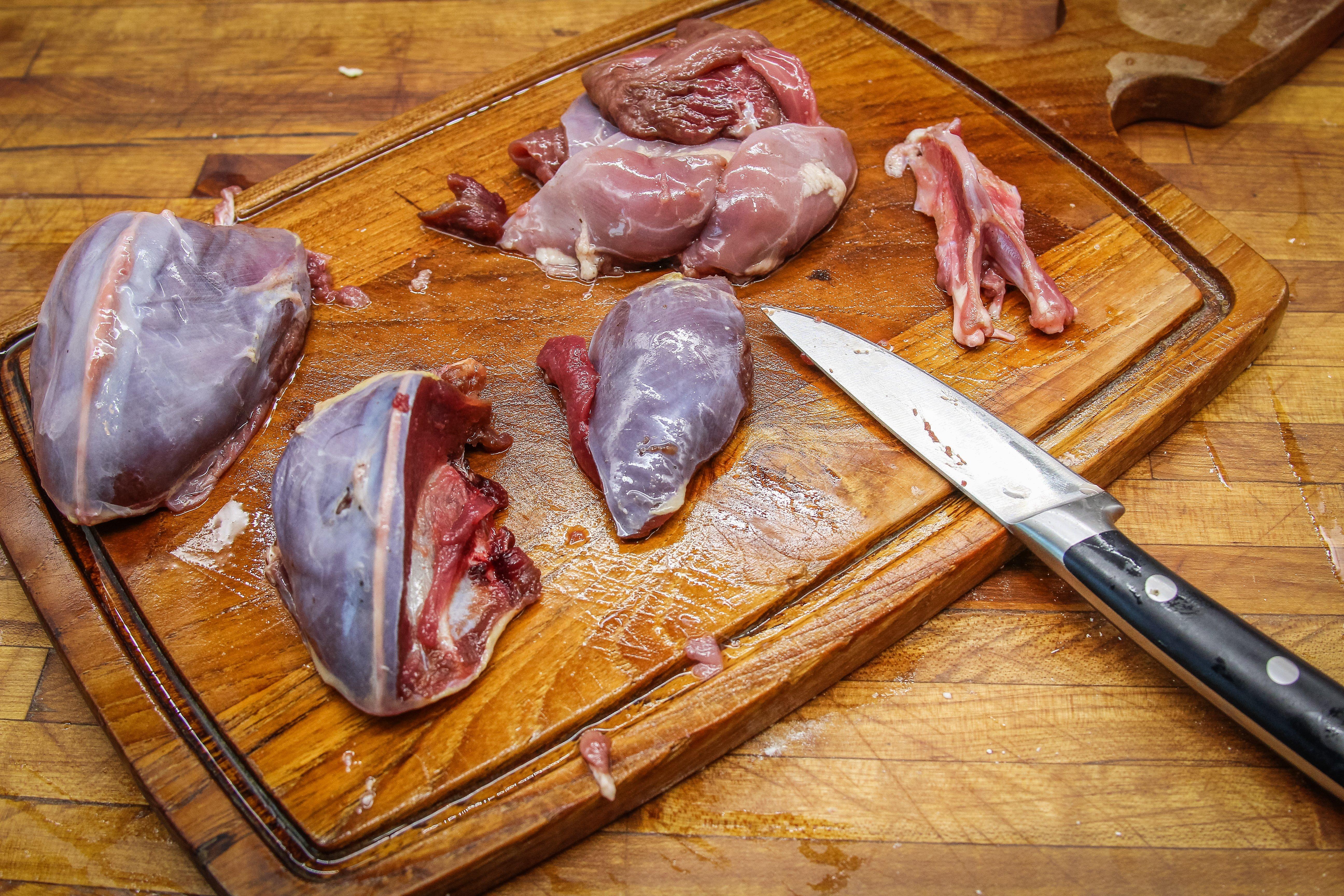 Add the onions to the same skillet you browned the meat in and sauté until they soften and begin to caramelize, about 5 minutes. Add the minced garlic and mushrooms. Continue cooking another 4 to 5 minutes or until the mushrooms have softened.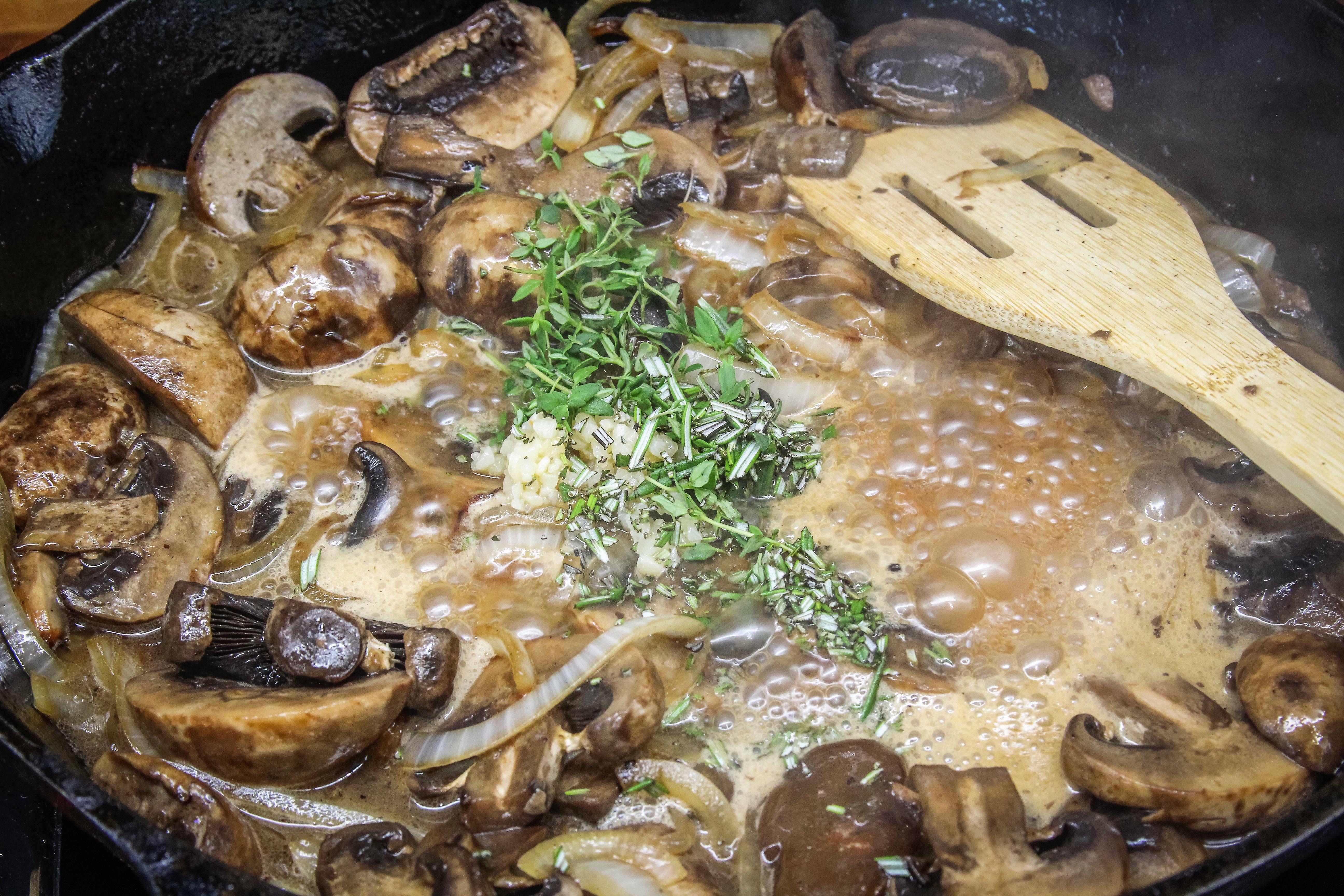 Remove the foil from the baked puff pastry crust. Spoon the filling into the pie dish until full. Gently stretch the remaining sheet of puff pastry to cover the filling, crimping it tightly to the protruding edge of the pre-baked base crust.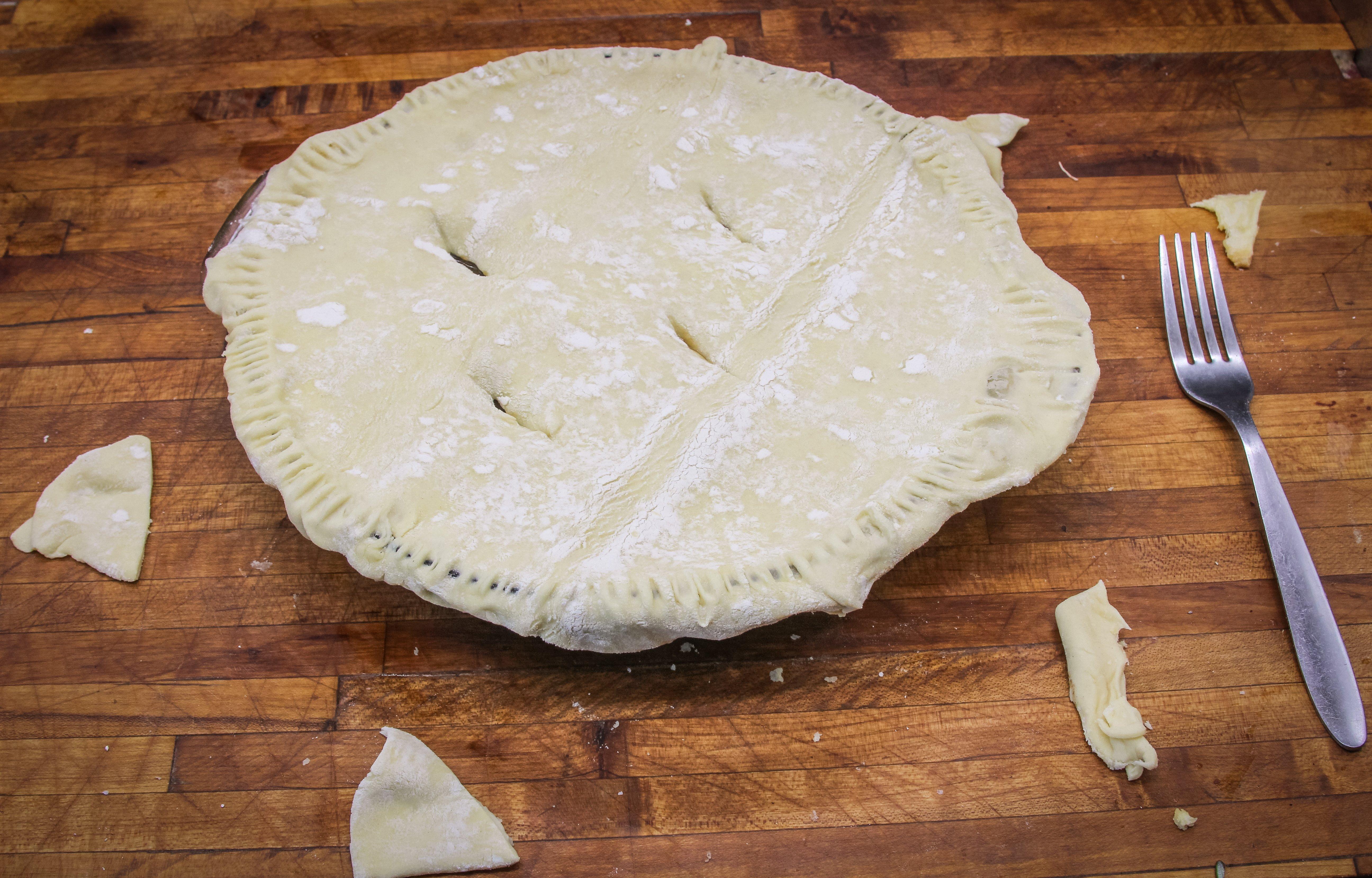 Use a sharp knife to make a few slits in the puff pastry to allow steam to escape as the pie cooks. Return the pie to the oven and bake for 25 to 30 minutes or until the top crust is flaky and golden brown. Allow the pie to rest for 10 to 15 minutes before slicing to serve.