Rustic Wild Turkey Liver Pâté Recipe
At one time, liver pâté was all the rage, showing up on menus at fine-dining restaurants the world over. While it isn't as popular today, pâté is still a great way to use the iron and nutrient-rich livers from your wild turkeys.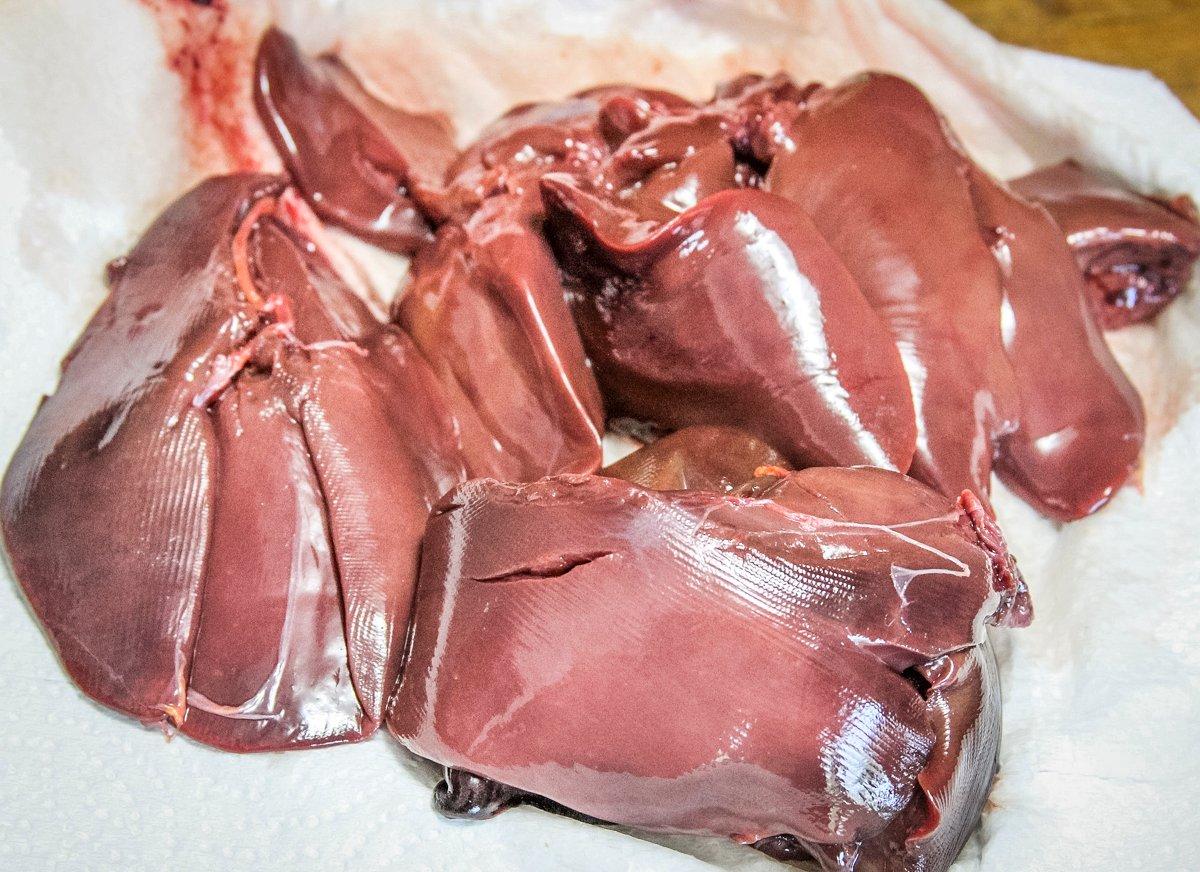 This isn't the creamy-smooth pâté of restaurants and fancy dinner parties. In my mind, the chunky, rustic texture compliments the liver from the wild turkey we love to hunt. If you prefer your pâté in the more traditional smooth style, simply transfer the ingredients to a food processor after cooking and process until smooth.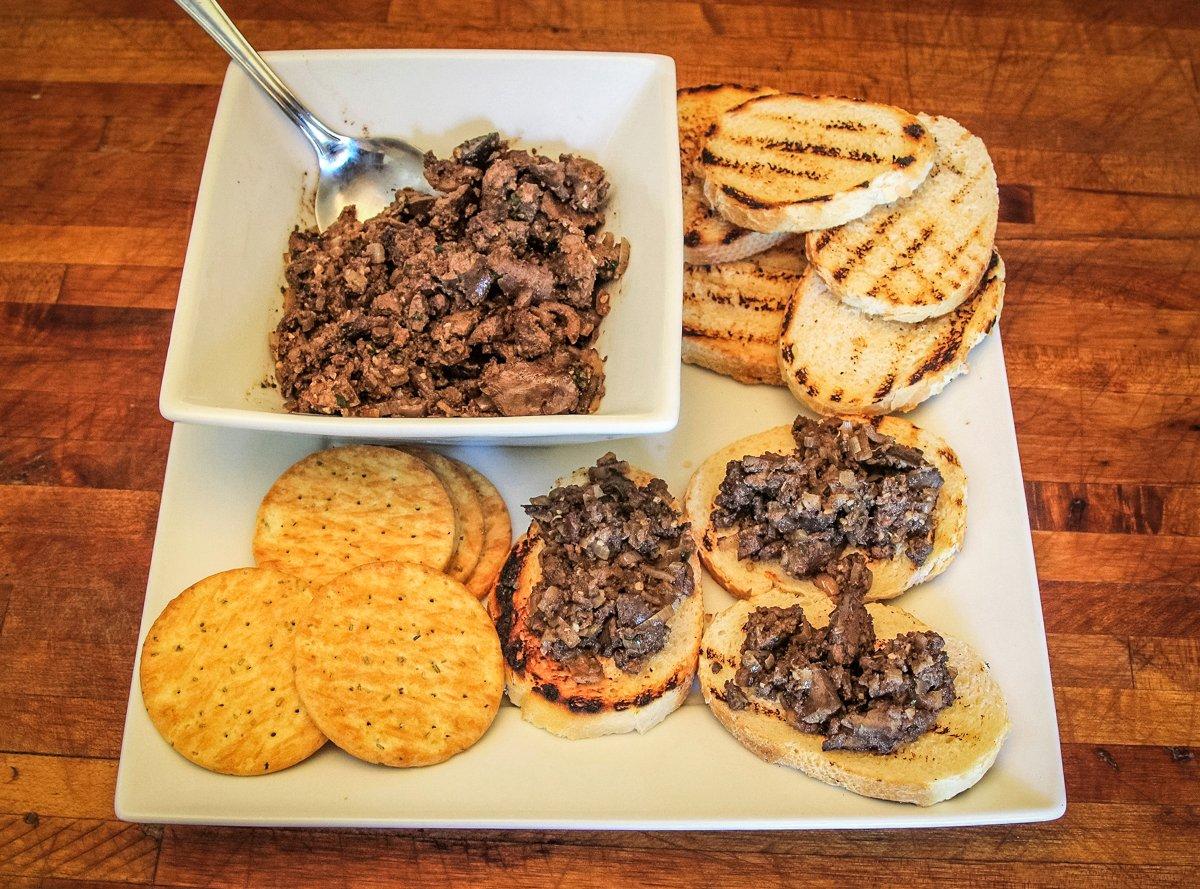 Wild turkey livers are milder than you might think; they're on par with grain-fed chicken livers. Want an even milder pâté? Soak the livers overnight in milk, then rinse and pat them completely dry before continuing with the recipe.
Most of the flavor in the recipe comes from the pan-searing of the liver. Starting with dry livers speeds and improves the browning process.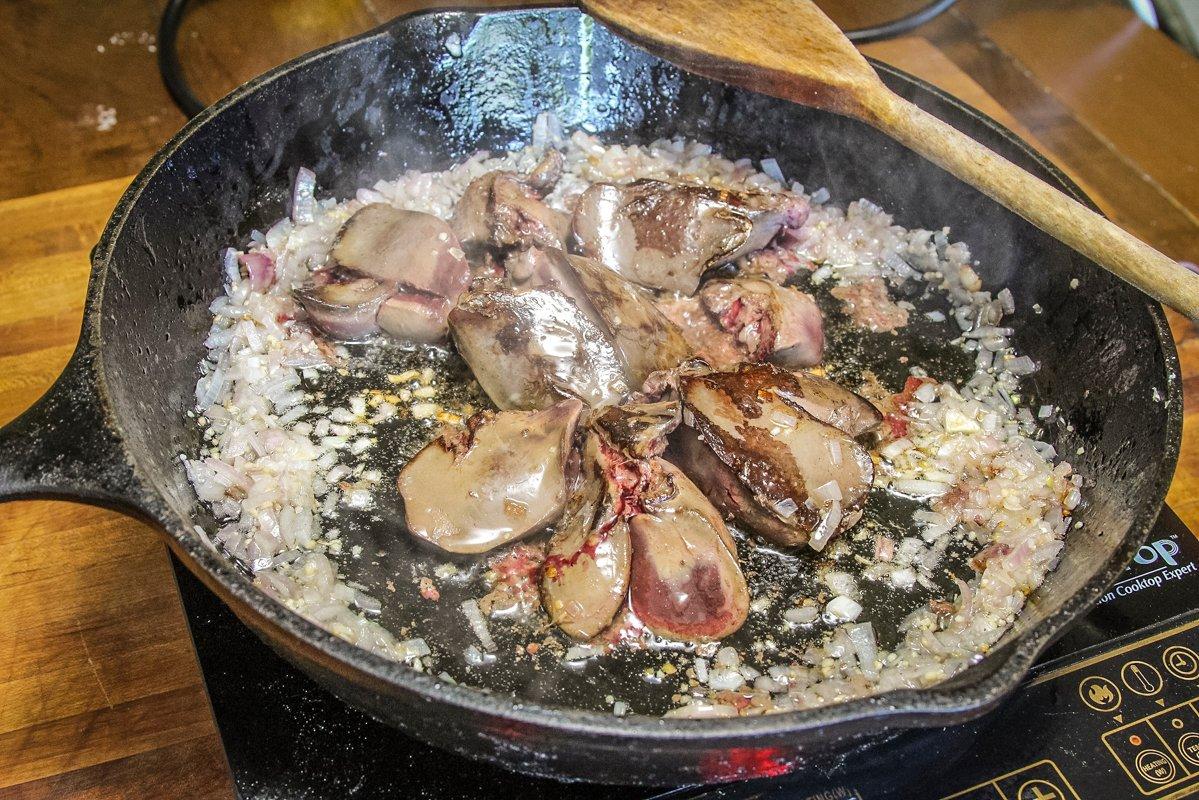 Make this dish at least a couple hours in advance, or even the day before, and chill completely before serving.
We serve the pâté on small pieces of toasted French bread or crackers. Add a slice of jalapeno and a bit of cheese, and you have the makings of a fine lunch in the deer stand or turkey blind.
Ingredients
4 to 5 wild turkey livers, cleaned and soaked overnight in milk, if desired
2 whole shallots, diced
1 clove of garlic, minced
2 tablespoons lard
¼ cup white wine
1 tablespoon Worcestershire sauce
1 tablespoon flatleaf parsley, diced
Zest of half a lemon
1 tablespoon capers, chopped
Salt, pepper
Juice from half a lemon
Crackers or toast for serving
Cooking Instructions
Sauté the onions and garlic in the olive oil until the onions are soft and translucent, about five minutes. Drain and rinse the turkey livers, then pat dry. Add the livers to the pan, pressing with a wooden spoon as they sauté, until browned and mostly smashed.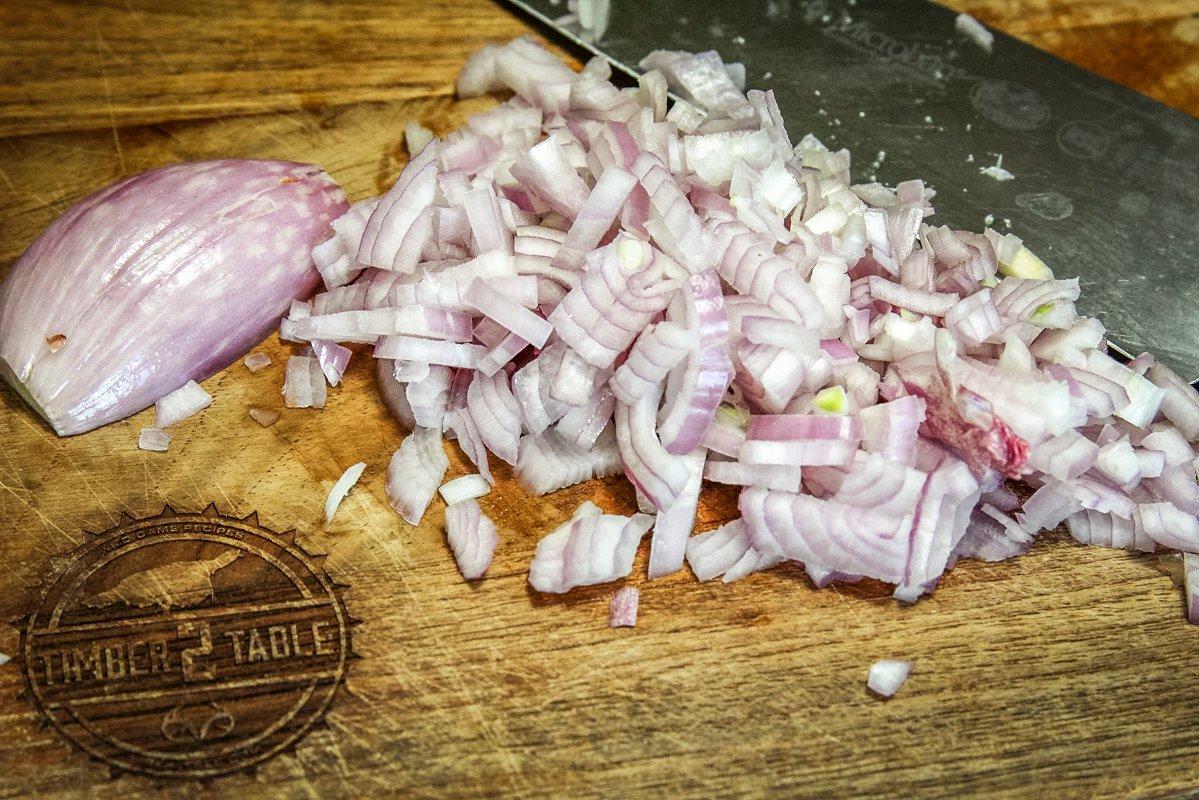 Add wine, lemon zest and parsley. Continue cooking and mashing the mixture until the wine has evaporated and the liver has the texture of a coarse pâté .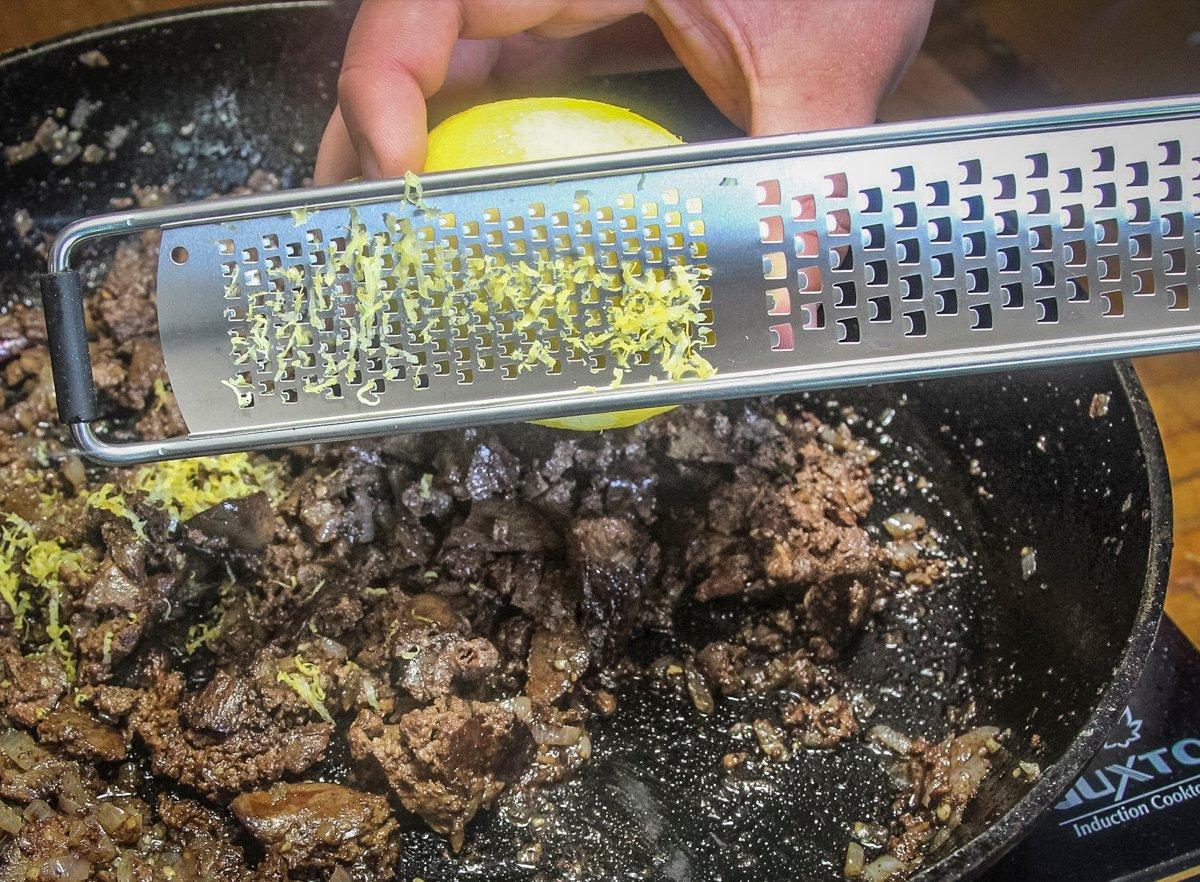 Add capers and cook for one more minute, then season with salt and pepper and stir in lemon juice just before serving. Serve on toast or crackers.