Surf-and-Turf Creamy Crawfish Over Grilled Venison Backstrap
Think grilled venison backstrap can't get any better? I'll admit, a simple medallion of backstrap seasoned with salt and pepper and seared for a few minutes on a hot grill is one of the greatest meals on the planet. But what if you could have that same backstrap smothered in a Cajun cream sauce chock-full of plump crawfish tails?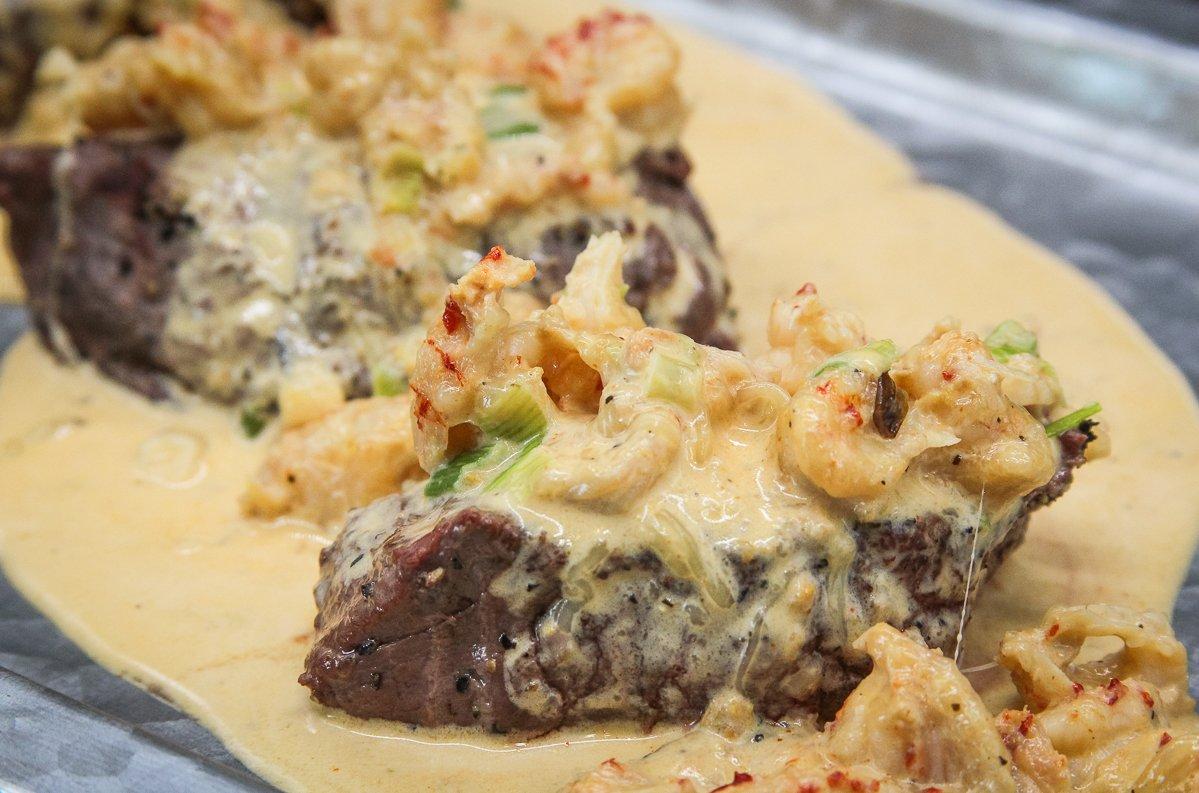 Sound good? Then keep reading.
Ingredients
Backstrap:
2 to 3 pounds venison backstrap, cut into 1-inch-thick medallions
Kosher salt
Freshly cracked black pepper
Crawfish topping:
12 ounces peeled, cooked crawfish tails
1 tablespoon Cajun seasoning
1 tablespoon unsalted butter
1/3 cup chopped green onions
1 teaspoon Worcestershire sauce
1 teaspoon hot pepper sauce
1 cup heavy cream
1/2 cup grated parmesan cheese
Cooking Instructions
Season the backstrap well on both sides with salt and freshly cracked black pepper. Preheat your grill before adding the backstrap. Grill for 2 to 4 minutes per side, depending on desired doneness. Move the cooked backstrap to a warm platter and cover with foil to rest.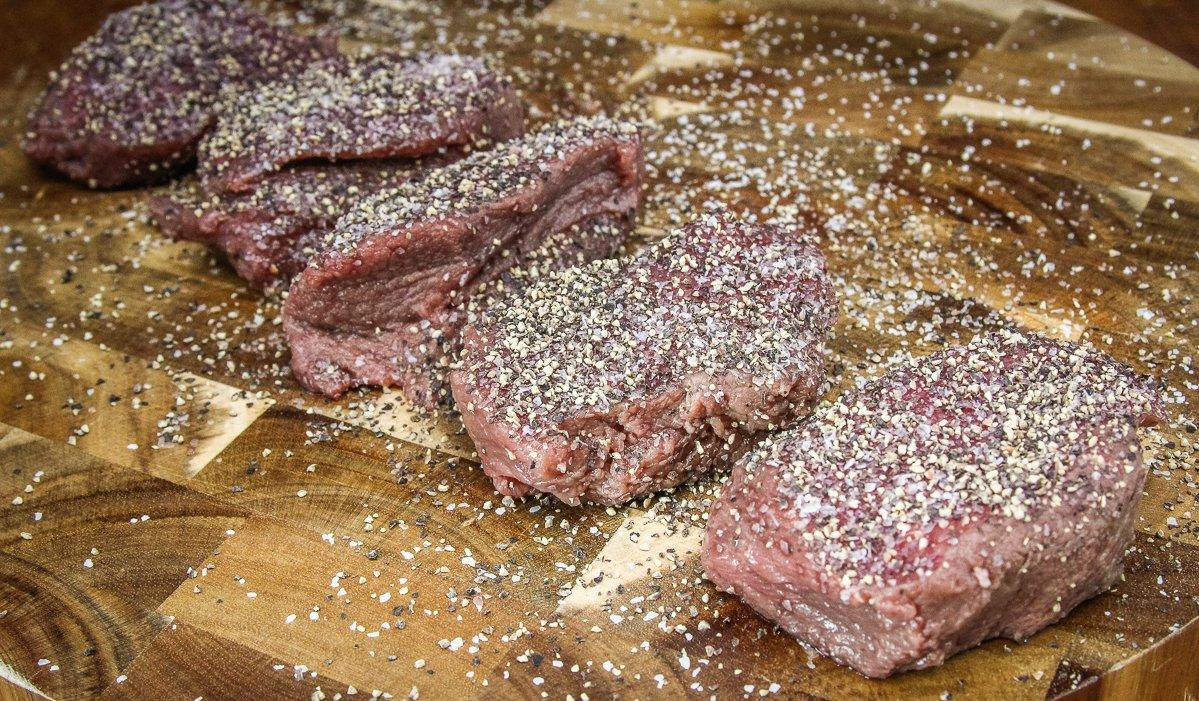 In a skillet over medium-high heat, melt the butter. Add the chopped green onion and sauté for 2 to 3 minutes. Add the crawfish tails and continue cooking until the tails are warmed through, another 2 to 3 minutes.