Teriyaki Lime Glazed Mallard
There isn't much better in the waterfowl world than a fat, Midwestern mallard: one that has fed his way from cornfield to cornfield on his way down the flyway. To breast and skin such a duck should be punishable by law. Take the time to pluck them and cook them whole. You'll be glad you did.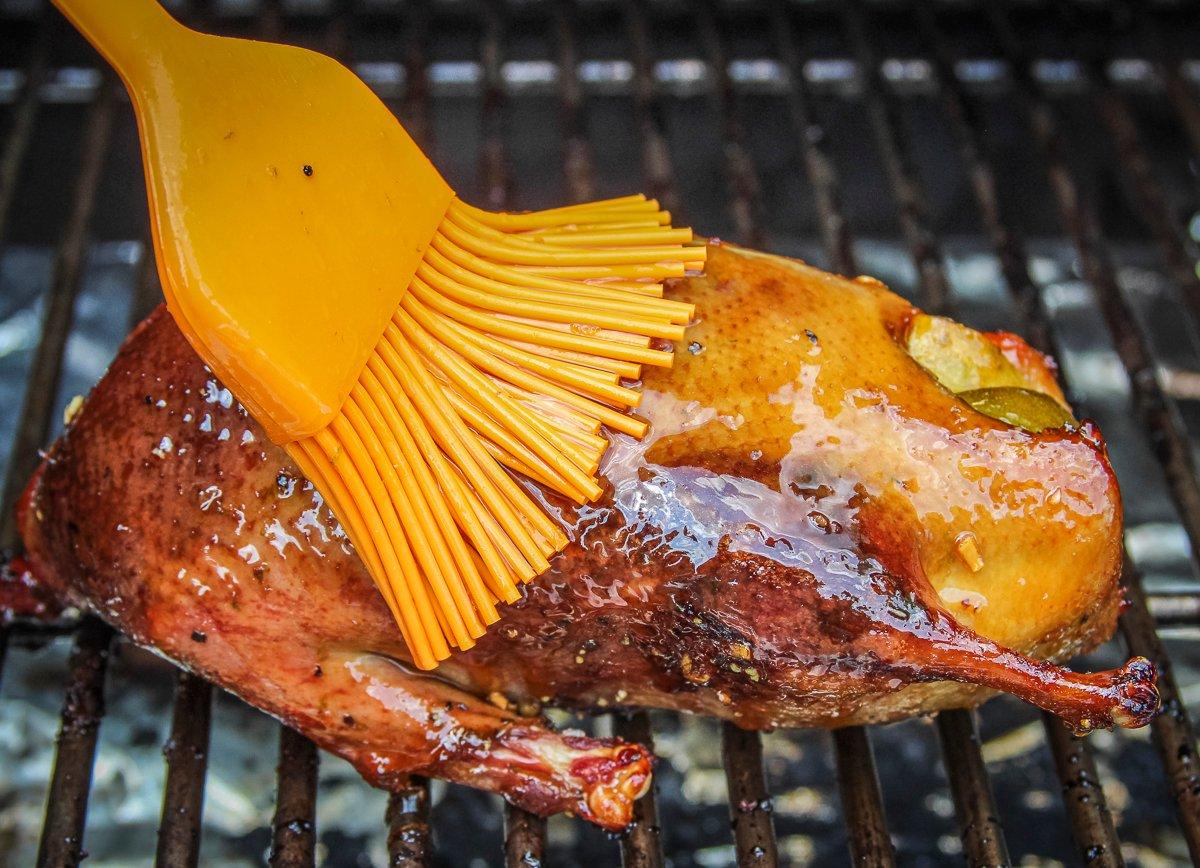 Ingredients
1 whole mallard (or whatever your favorite) duck, plucked, skin on
Salt and pepper to taste
Glaze
2 garlic cloves, minced
2 scallions, thinly sliced on the diagonal, mostly the white section
3/4 cup teriyaki sauce
1/2 cup soy sauce
1/3 cup honey
1/4 cup brown sugar
2 tablespoons sesame oil
Juice from 4 limes (about 1/2 cup, squeezed lime halves reserved)
Zest from 1 lime
Cooking Instructions
Set your Traeger Grill to 350 degrees. Mince the garlic and thinly slice the scallions.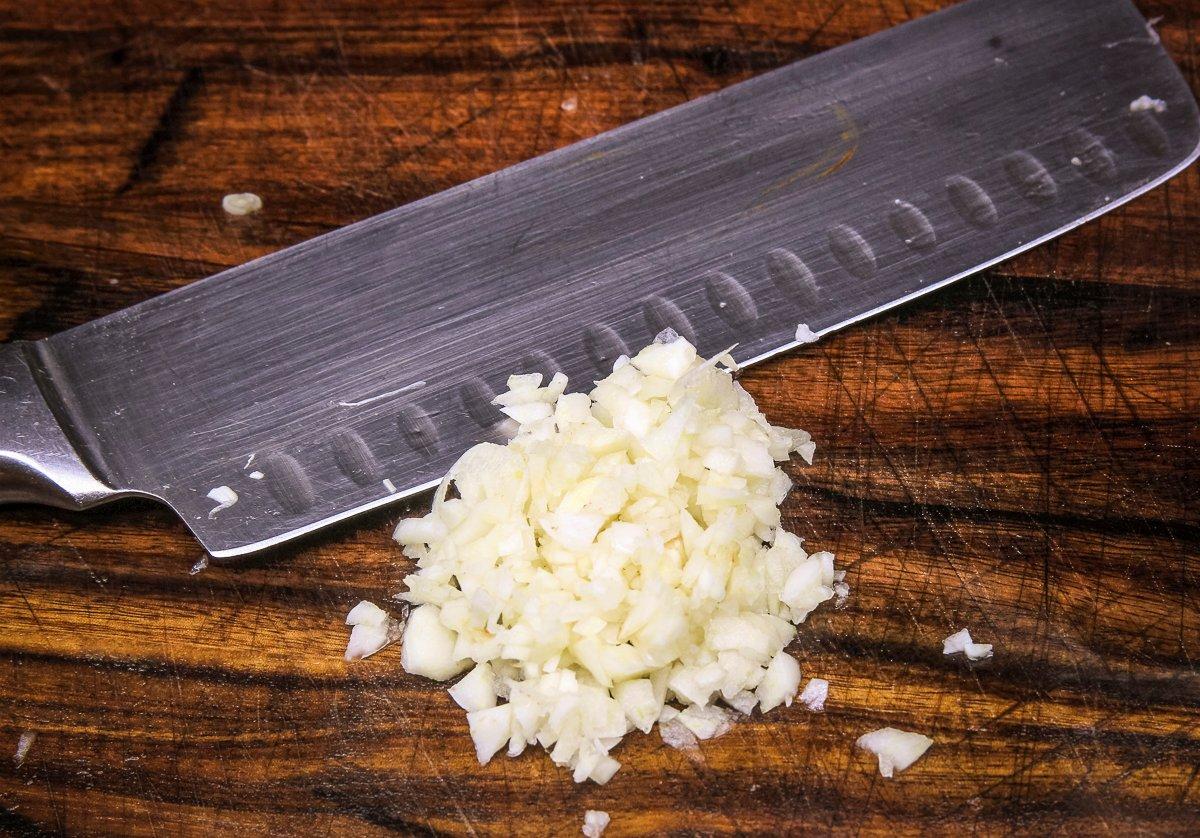 Salt and pepper the duck well. Stuff 5 to 6 squeezed lime halves into the cavity. Brush the duck all over with the glaze.