Venison- and Blue-Cheese-Stuffed Mushrooms
Easy to make and a hit at any gathering, these venison-and blue-cheese-stuffed mushrooms are simple to make and work well as a main dish or an appetizer or snack. For a main course, use large portabella mushrooms; for snacks or appetizers, use baby bellas or large button mushrooms.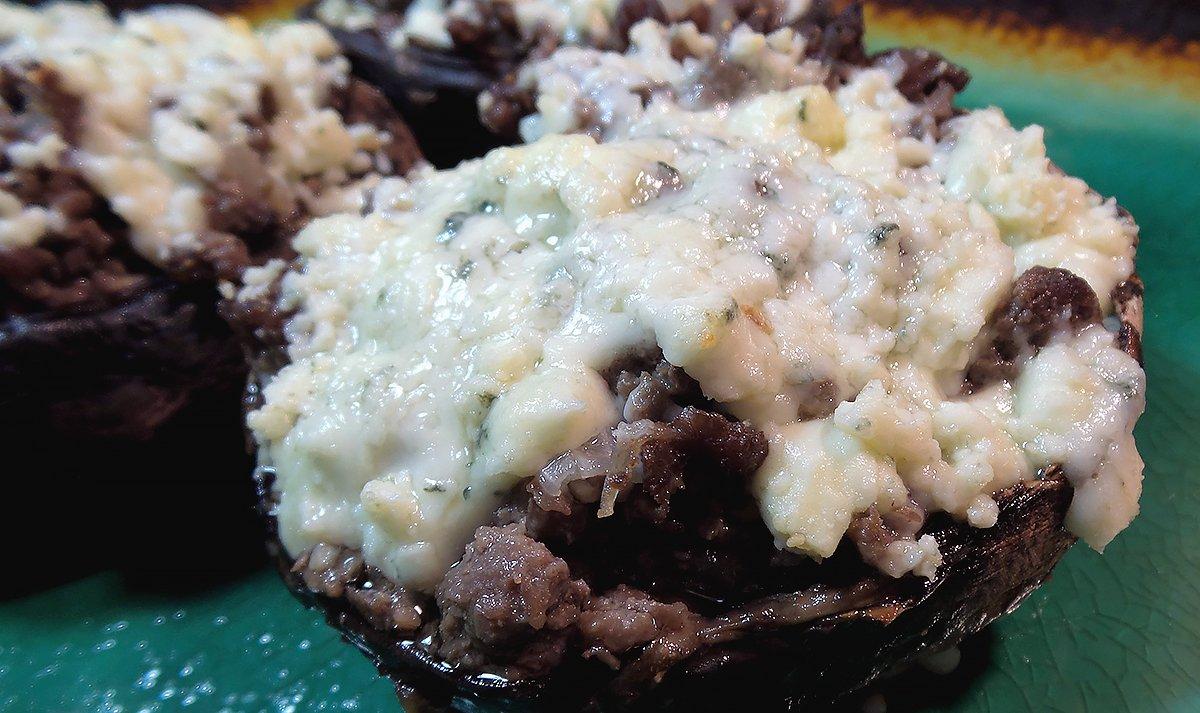 Chop a yellow onion into a fine dice. In a large skillet, heat two tablespoons of oil and begin to sauté the onions for a full five minutes before adding the ground venison. Continue to brown the venison and onion mixture until the meat is cooked through and the onions are soft. Add a tablespoon of chopped garlic to the mixture and continue to sauté for another five minutes. Remove from heat and set aside.
Ingredients
2 pounds ground venison (we use venison ground with bacon)
10 large portabella mushrooms or 24 medium mushrooms
1 large onion, diced
2 cloves garlic, diced
8 ounces crumbled blue cheese
Butter
Cooking Instructions
Spoon the venison mixture into the mushroom caps until the meat forms a slight mound.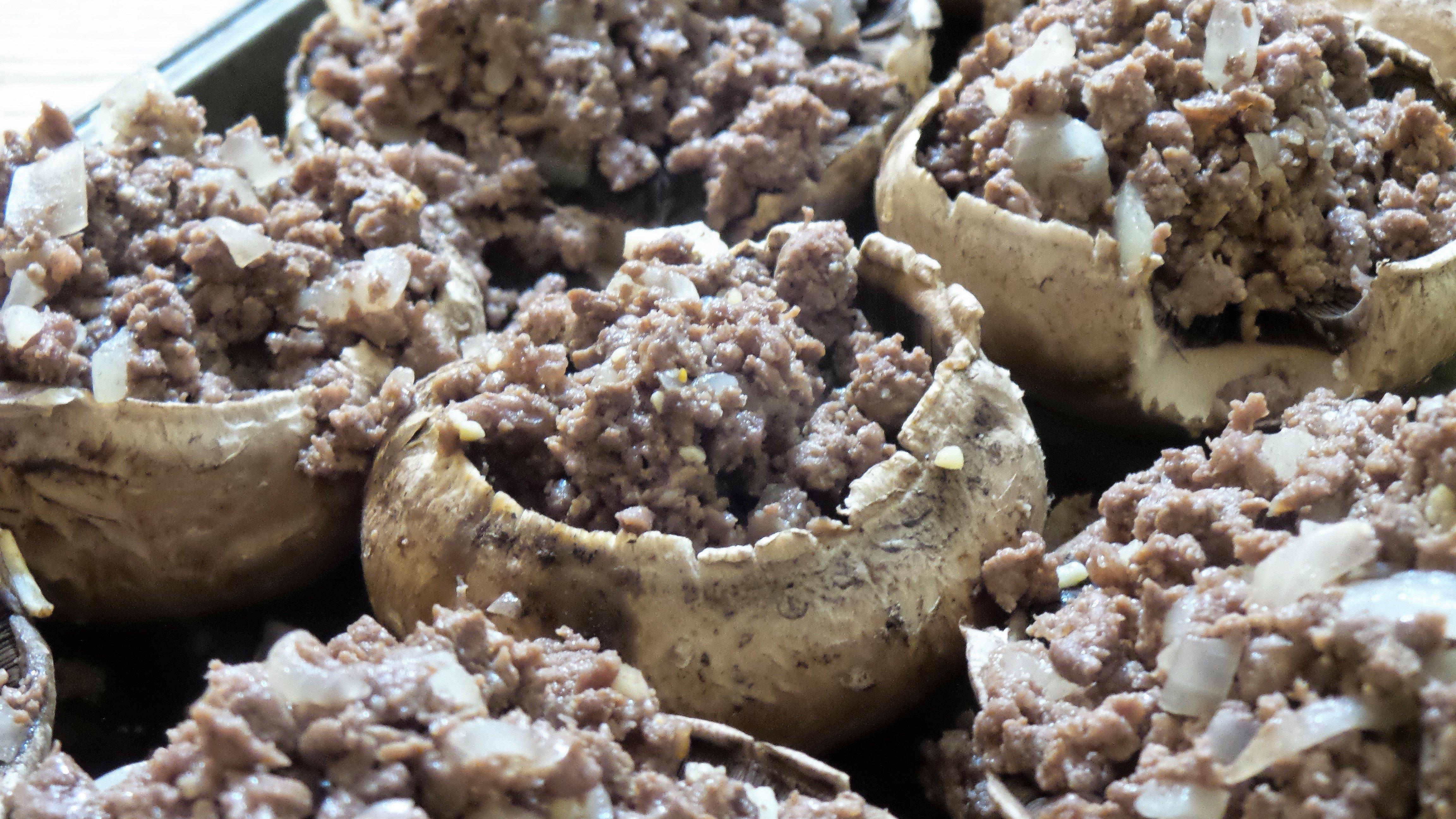 Place the mushrooms into a pre-heated 350-degree oven for 15 minutes until the cheese is melted and bubbly. Serve hot.