Venison and Wild Pork Sausage Slow Cooker Goetta
Growing up in the western end of Kentucky, I, and I suspect most of you, had never heard of goetta. A stint in Lexington for college changed that. Since we were only an hour or so away from Cincinnati, Ohio, apparently the goetta hotbed of America, it was a regular occurrence to run across rolls in the sausage section of the groceries and butcher shops. Having rarely met a breakfast food I didn't like, I had to find out more. Turns out that goetta is nothing more than steel cut oats slow cooked with ground meat, normally beef or pork sausage, and diced onions. That first sample of goetta was awesome, and it has been a breakfast staple for me since.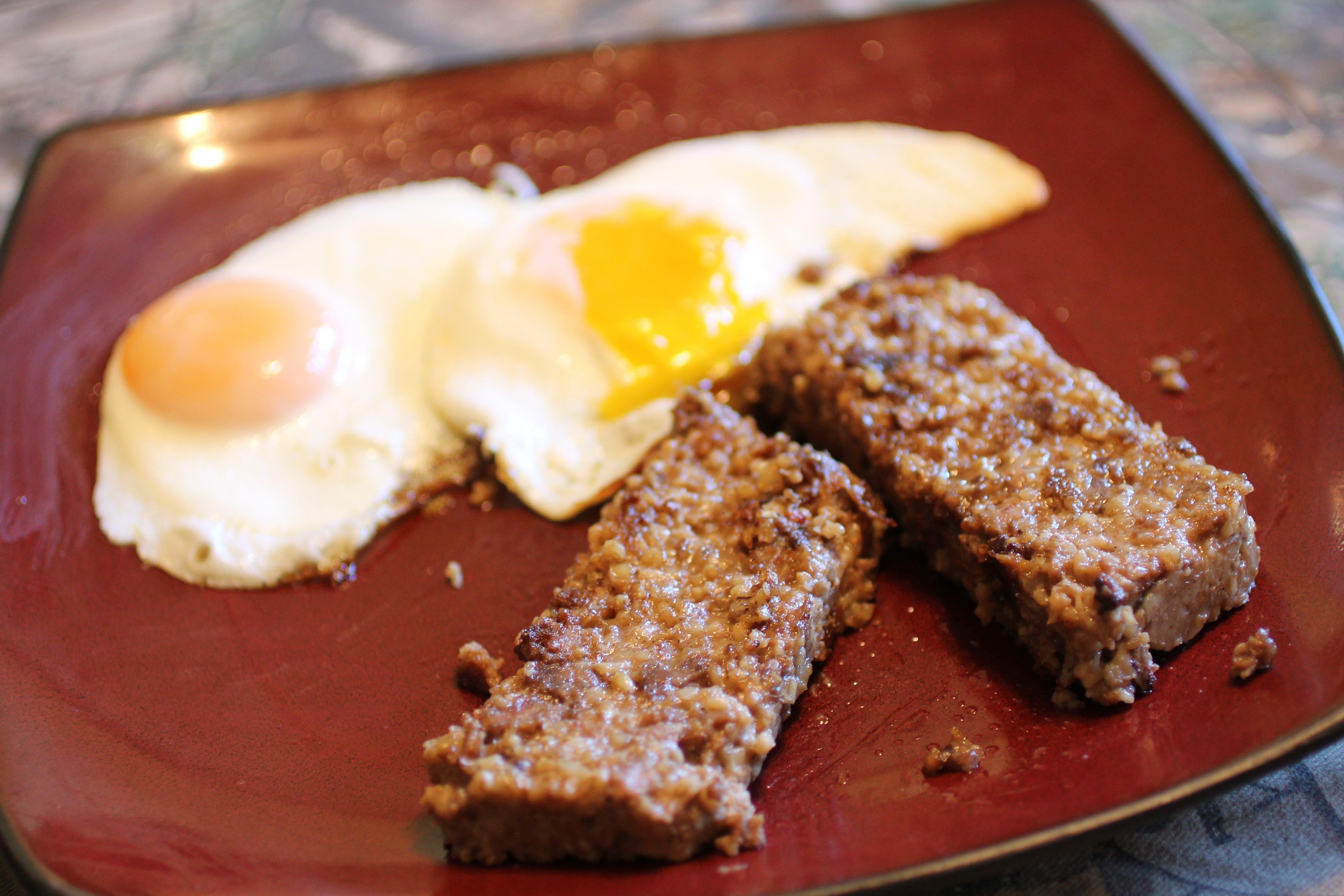 The easiest way to cook and eat goetta is to chill it in loaf pans overnight, then slice and pan fry. Lining the loaf pans with plastic wrap will make turning the cold goetta out to slice easier. For this recipe, I combined a pound of ground venison with a pound and a half of our pork sausage made from wild pigs. Don't have wild pork sausage? Your favorite brand from the store will work just fine.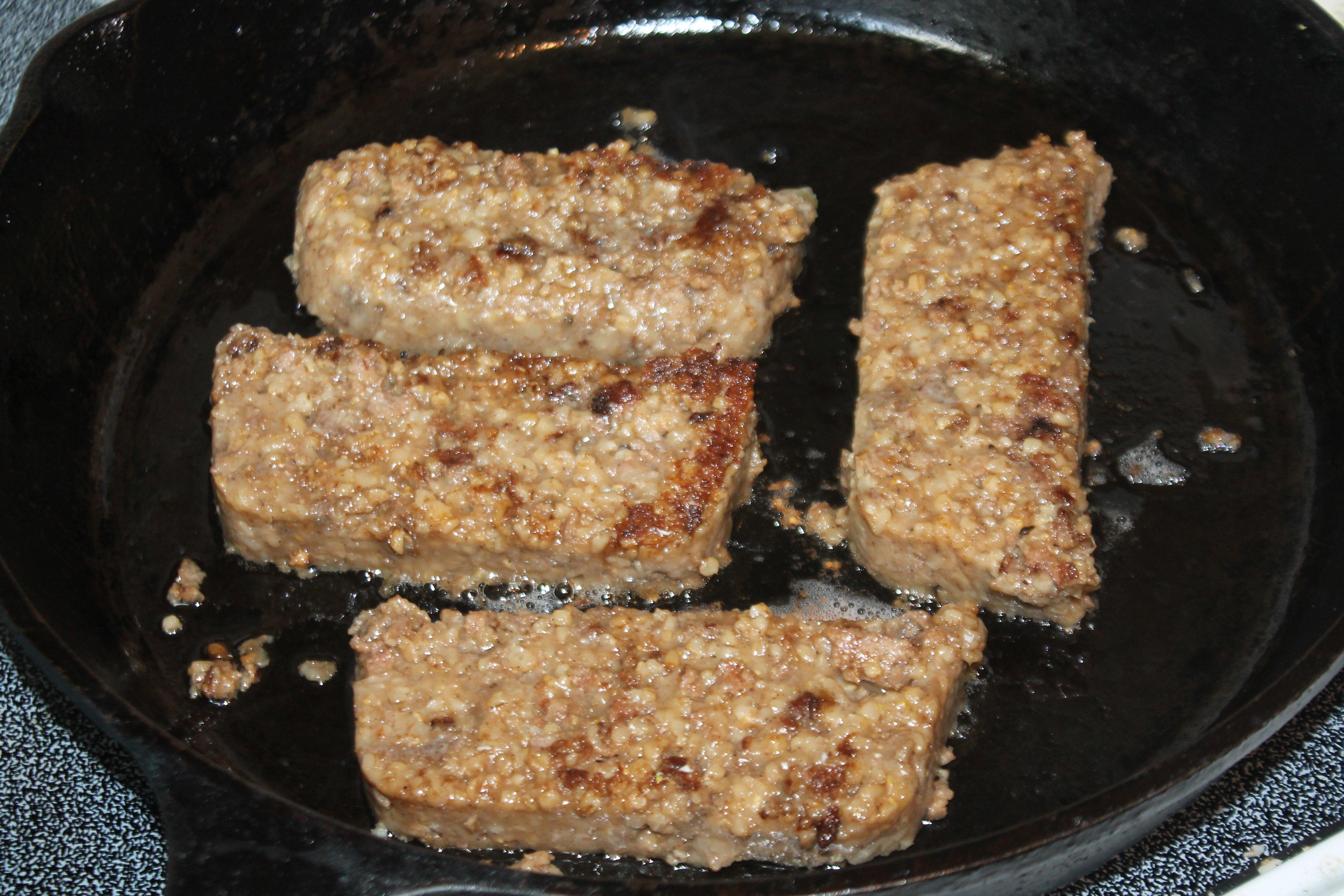 Ingredients
1 pound ground venison
1.5 pounds ground pork breakfast sausage
2 medium yellow onions, finely chopped
2.5 cups steel cut oats
6 cups water
2 tablespoons Better than Bullion beef flavored base
3-5 bay leaves
1 teaspoon salt
1 teaspoon black pepper
1 teaspoon garlic powder
1 teaspoon ground sage
1 teaspoon black pepper
½ teaspoon red pepper flakes
Cooking Instructions
Combine oats, water, bay leaves, beef base, and other seasonings in the slow cooker. Cook on high for two hours. Just before the oats are finished, brown the ground meats and diced onions in a skillet and drain any excess grease.
After the oats have cooked for two hours, remove the bay leaves then add the browned ground meat/onion mixture and give it all a good stir. Cook for two more hours on low.
At the end of the second two hours, spoon the goetta out into the plastic wrap lined loaf pans. Cover with additional plastic wrap and refrigerate overnight. When you are ready to cook the goetta, slice the loaf into ½-inch slices.
Pour a tablespoon of oil into a hot skillet and sear the goetta for three to five minutes per side until the outsides are crisp and the slices are heated all the way through. Serve with eggs for a hearty breakfast that will stick with you all day.