Venison Philly Cheesesteak Dip
We all love a good Philly Cheesesteak Sandwich but let's face it, they can get a little messy when everyone piles in to watch football on the weekend. Get around that by turning it into a big bowl of bubbly, cheesy dip.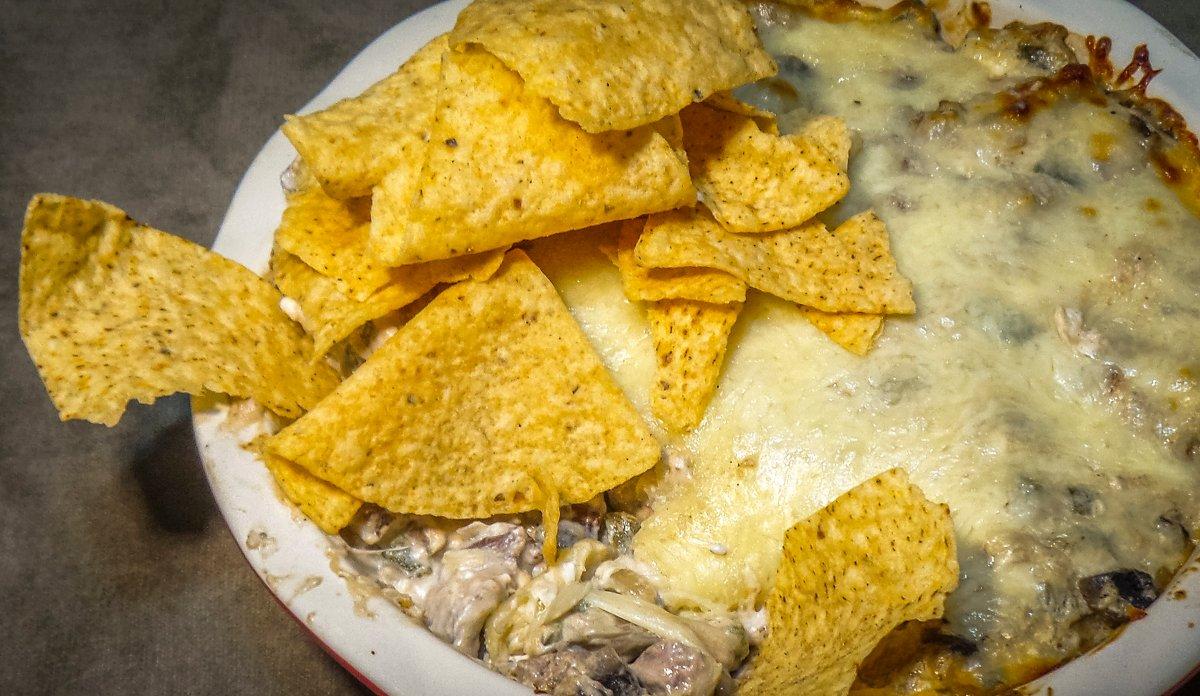 Since the steak is diced after cooking, just about any cut will work. Just make sure that all connective tissue and silver skin are removed before adding the meat to the dip.
Ingredients
1.5 pounds venison steak
1 large or two medium bell peppers, diced
I large onion, diced
8 ounces mushrooms, sliced
1 cup sour cream
2 8-ounce blocks of cream cheese, softened
2 cups shredded provolone or Italian cheese blend, divided
Salt, pepper and Montreal Steak seasoning
Cooking Instructions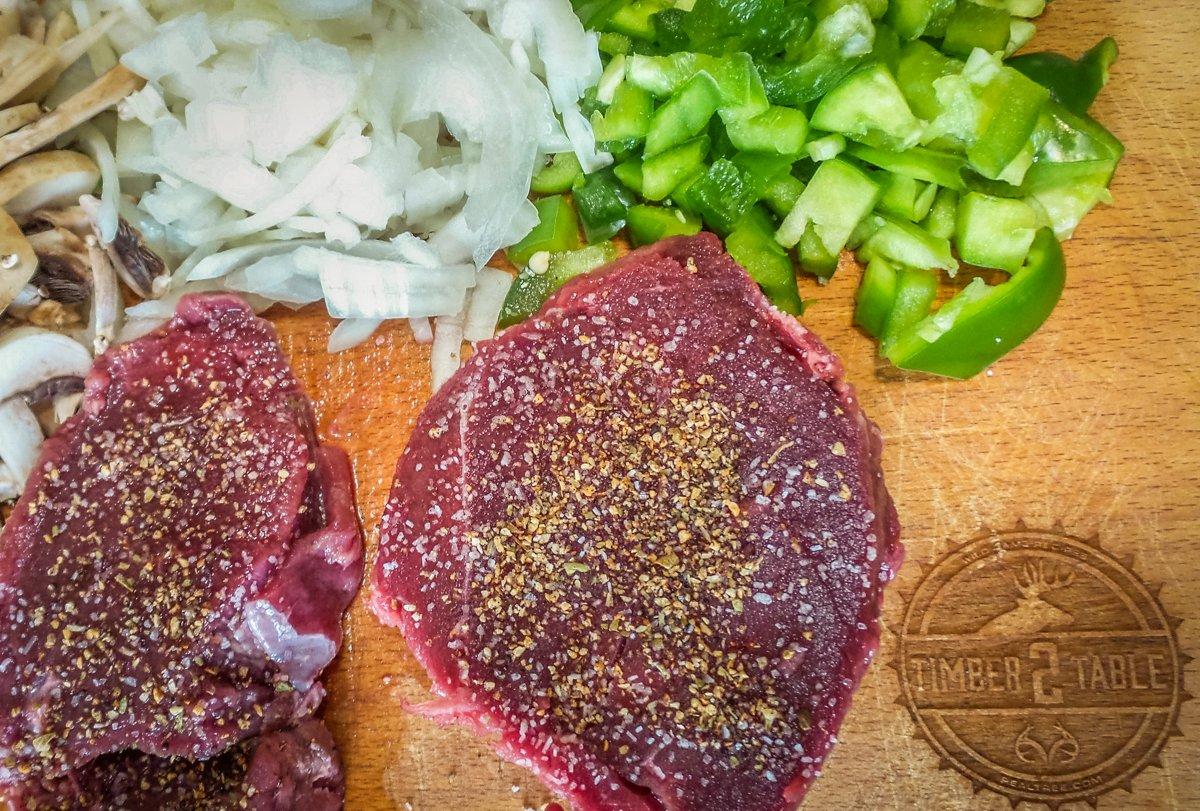 In a large bowl, mix softened cream cheese, sour cream, sautéed vegetables, diced venison and one cup of the shredded cheese. Turn the mixture out into an oven-safe dish. Top with remaining shredded cheese and bake for 20-25 minutes at 350 degrees or until the dip is hot and bubbly all the way through and the cheese on top has lightly browned.