Venison Stuffed Grilled Tomatoes
Looking for an easy summer evening meal? Grab a few of those extra tomatoes off your windowsill and a pack of ground venison from the freezer, then fire up your Traeger grill. These meat-and-cheese-stuffed tomatoes are just right at this time of year.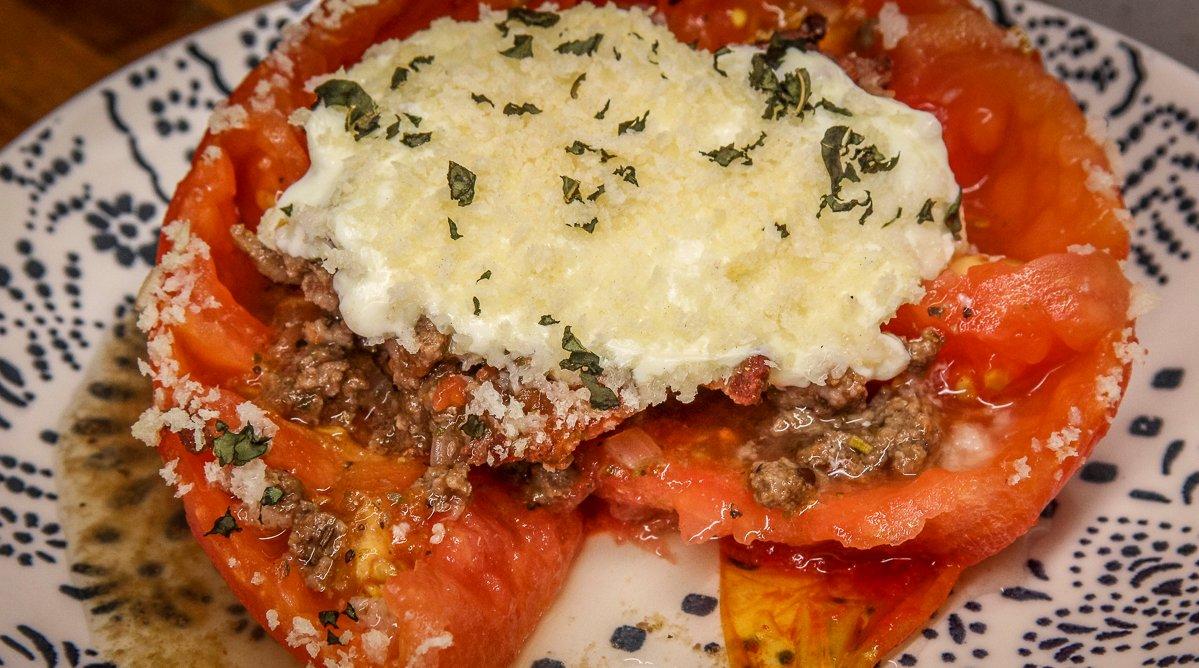 If you don't have fresh mozzarella available at your local market, you can make your own with this recipe, or just use regular sliced mozzarella from the grocery.
Ingredients
5 to 6 large ripe tomatoes
1 pound ground venison
1 shallot, diced
1 clove garlic, minced
2 tablespoons dried Italian seasoning
2 teaspoons salt
1 pound fresh mozzarella cheese, sliced
2 tablespoons panko breadcrumbs
2 tablespoons fresh basil leaves, chopped
Cooking Instructions
Start by removing the tops of the tomatoes and using a spoon to hollow them out to form a bowl. Reserve the pulp you remove from the centers.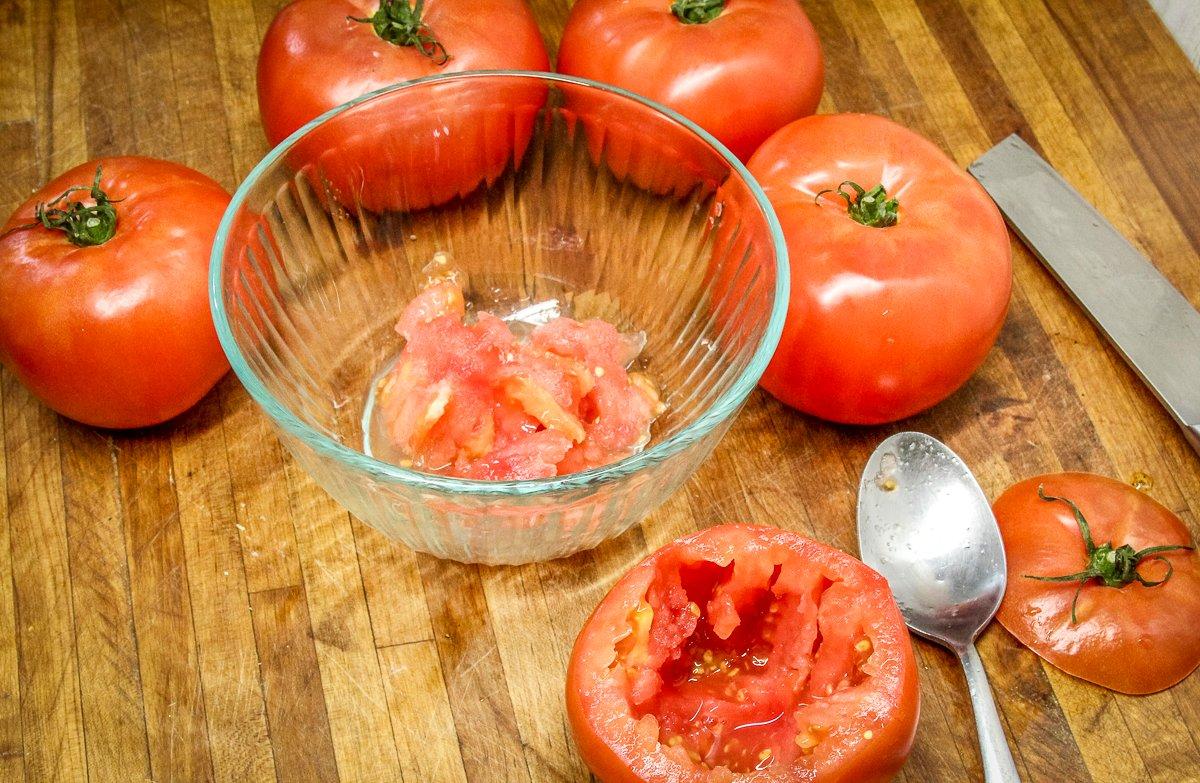 Spoon the meat mixture into the hollowed-out tomatoes, filling almost to the top. Add a slice of fresh mozzarella cheese on each. Sprinkle on the breadcrumbs and diced basil over the top of the cheese.