We've all seen them on the roller grills at the corner gas station, or in the freezer section of the local mega mart, but have you ever thought about making your own taquitos? You should, they blow the additive- and preservative-loaded, mass-produced versions out of the ballpark.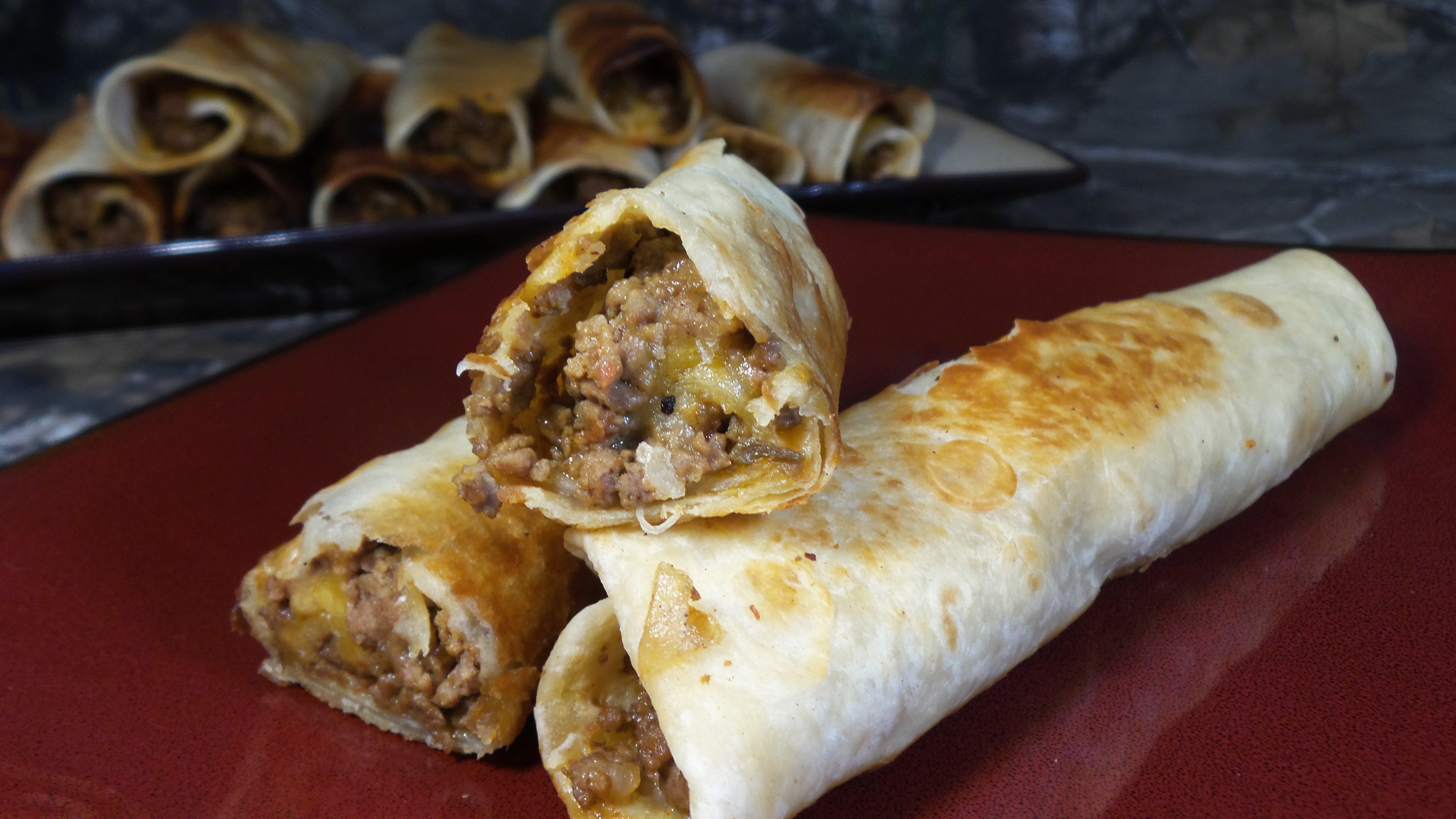 The filling starts with ground venison, garlic, onions and diced jalapeno peppers, but don't be afraid to add or subtract ingredients to make the taquitos your own.
Make it a game day favorite by sitting out a spread of various dipping sauces like fresh salsa, sour cream, cheese sauce, refried beans or ranch dressing.
Ingredients
2 pounds ground venison
1 yellow onion, diced
½ cup salsa
Jalapeno slices to taste, diced
1 clove garlic, minced
1.5 tablespoons chili powder
1 tablespoon kosher salt
1 teaspoon ground cumin
1 teaspoon black pepper
1 cup shredded cheese
20 six inch flour tortillas
1/3 cup vegetable oil
Cooking Instructions
Pour a tablespoon of vegetable oil into a nonstick skillet and lightly brown the onions and chopped peppers.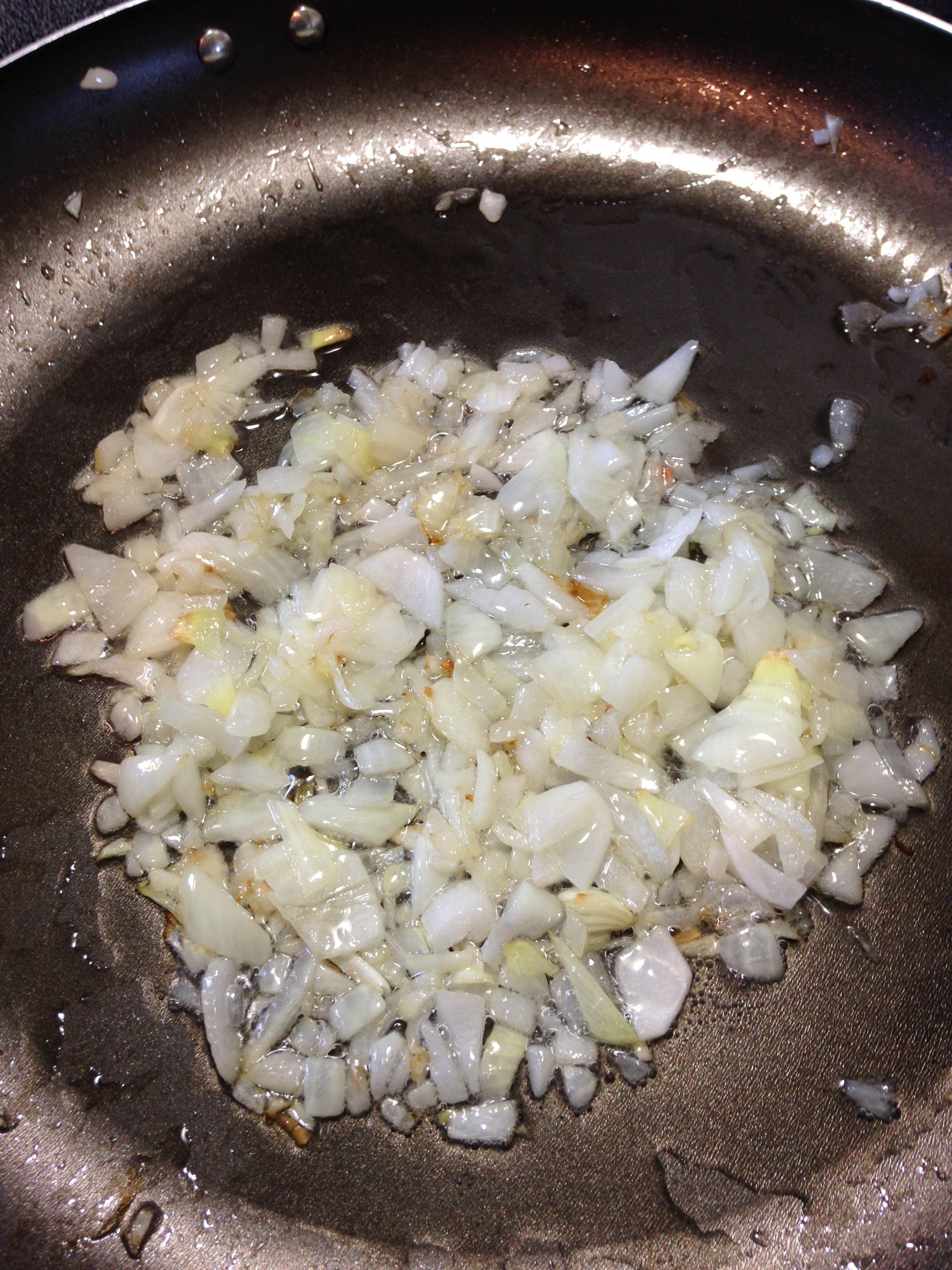 Place the tortillas onto a plate and cover with a damp paper towel, then microwave for 45 seconds. Lay a tortilla flat on a cutting board or other flat work surface and spread three tablespoons of the meat filling over the surface of the tortilla, stopping an inch from the outer edge. Top the meat with a healthy sprinkle of shredded cheese. Roll the taquito tightly and place, seam side down, on a plate or cookie sheet.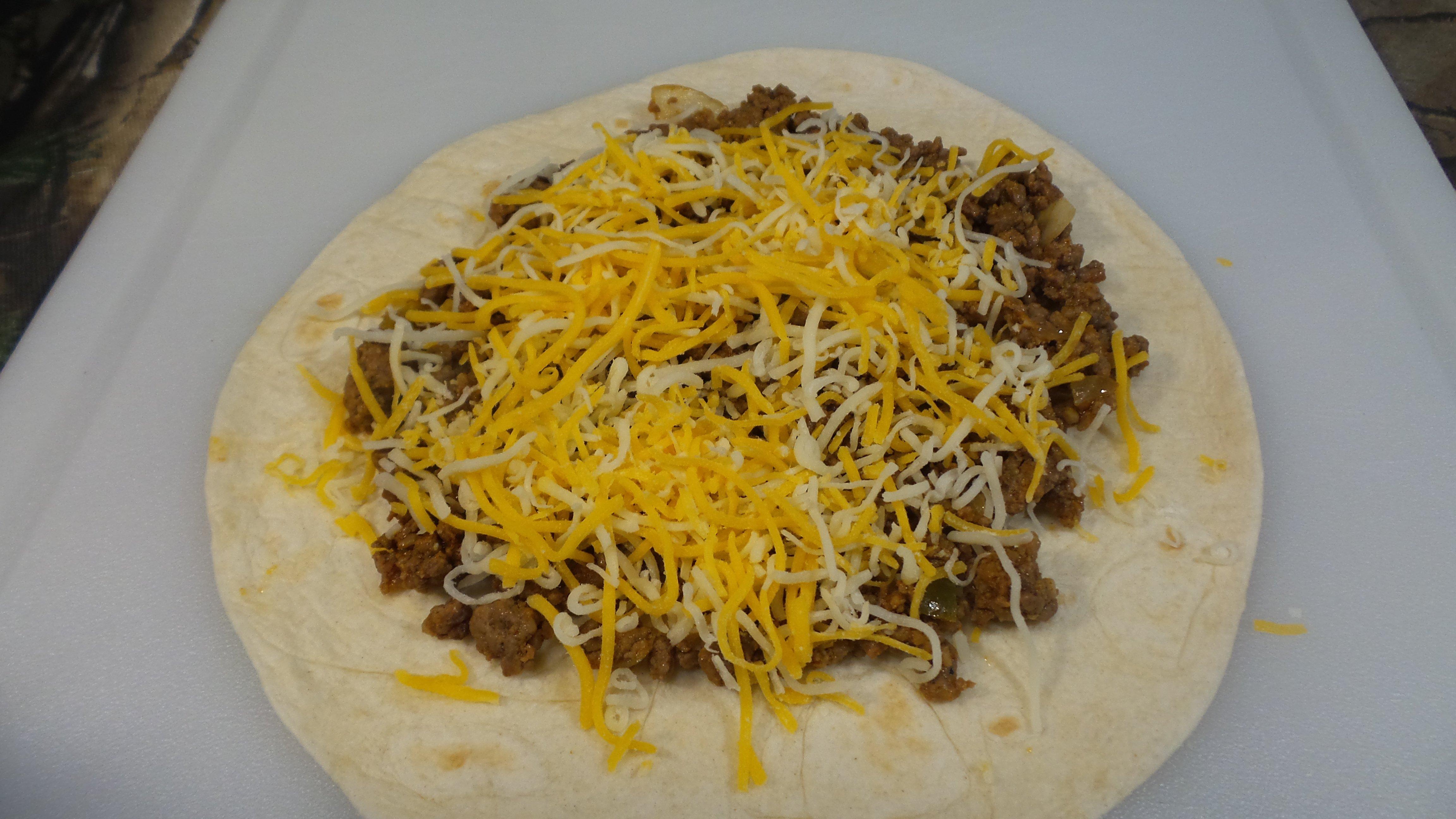 Heat ¼ inch of oil in a non-stick skillet on a medium-high burner. Place the taquitos, seam side down, into the hot oil. Cook 1 to 2 minutes per side, until the tortilla is crisp and golden. Rotate to brown the entire surface of the taquito.
.