Wild Pig Chinese Spare Ribs
Wild pigs aren't good for much. They destroy food plots, wreck turkey nests, push deer and other game out of an area, tear up good timber, and are hell on crops. That said, they do taste pretty good. And they make for a fun hunt that is great for the family.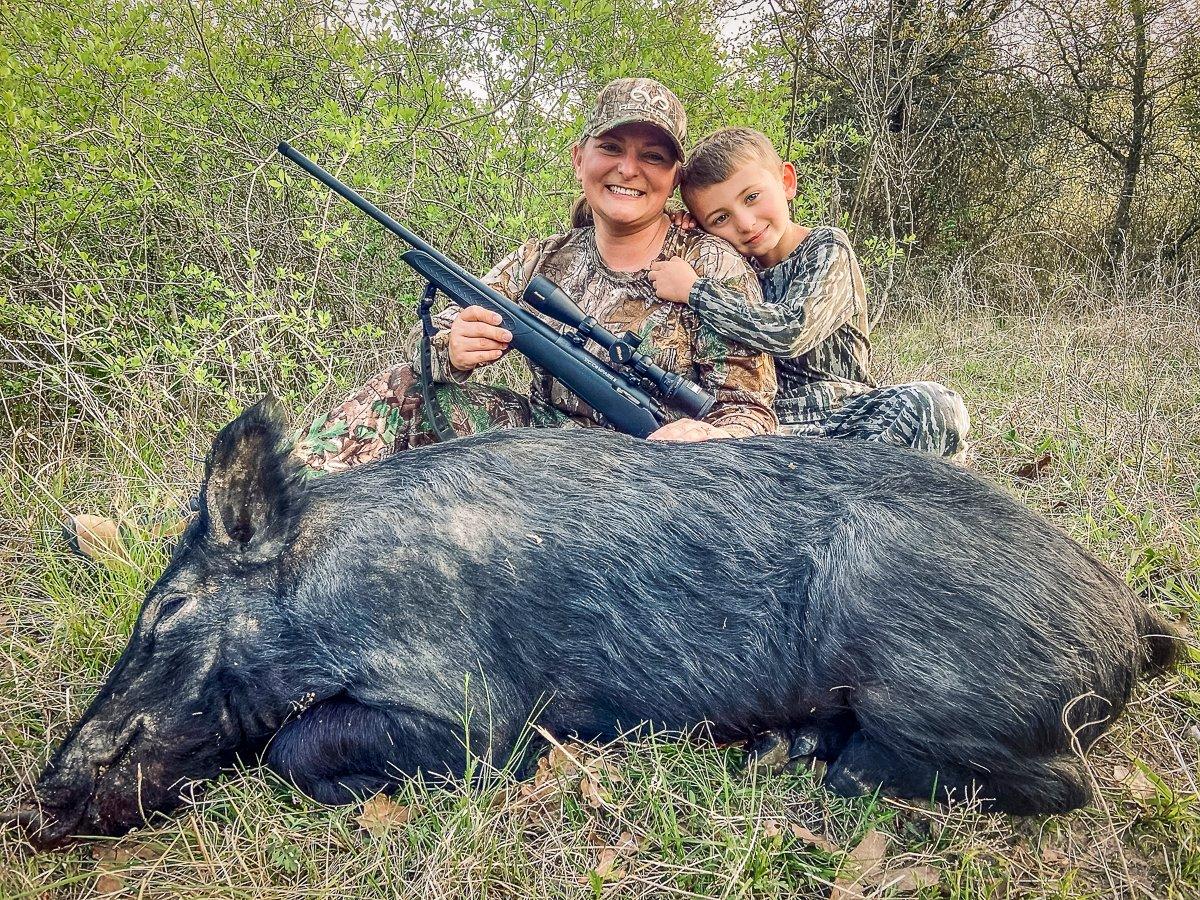 This Chinese-style spare rib recipe, cooked on the grill, is just the thing for the next time you get your hands on a few racks of wild pig ribs.
(Gear Up for Hog Hunts: Realtree Timber Camo Short Sleeve Performance Shirt)
Ingredients
4 to 5 pounds wild pig ribs
Marinade/Sauce
1 cup hoisin sauce
1/2 cup honey
1/2 cup ketchup
​1/4 cup rice vinegar
1/4 cup sake
1/4 cup soy sauce
2 tablespoons lemon juice
2 teaspoons fresh ginger, grated
1 teaspoon garlic, minced
1 teaspoon Chinese five-spice powder
Sesame seeds for garnish
Cooking Instructions
Mix the marinade/sauce ingredients. Reserve 1 cup of the finished marinade. Add the ribs to a large zip-style bag. (Tip: Cut the racks into smaller sections to make them easier to marinate and faster to cook.) Pour over all but the reserved cup of the marinade/sauce mixture. Refrigerate overnight.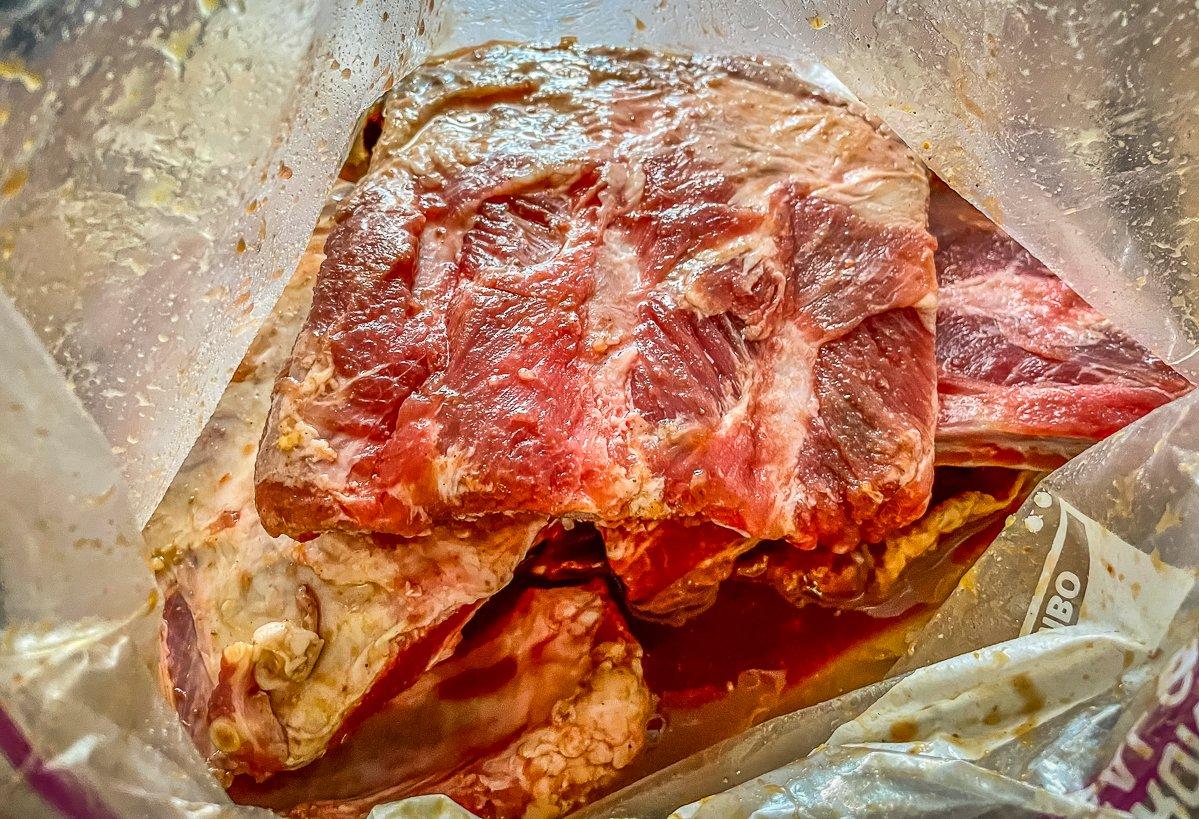 Remove the ribs from the baking rack and remove the water pan from the grill. Reduce the heat to 225 degrees and return the ribs to the grill, placing them directly on the cooking grate. Brush well with remaining sauce. Cook for 3 to 4 more hours, flipping and brushing both sides of the ribs with reserved marinade 4 to 5 times as they cook.